Over-fumigation-free trays originated in Europe, European, Europe, America, etc.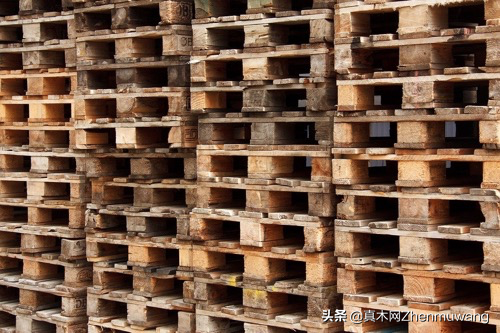 Untry-processed wood can hide the insects and insect eggs, the risk of incoming hazardous organisms is high, will break the ecological balance of the importing country, leading to biological invasion, may have serious harm to agriculture and forest resources. USDA promulgates guidelines for reducing the risk of harmful organisms in wooden packaging. Due to the frequent use of wood packaging, the real source is difficult to determine, so it is difficult to determine.
Therefore, the US Department of Agriculture adopted the International Plant Protection Convention Temporary Plant Committee adopted on March 15, 2002. By adopting the international standard, the US government has coordinated trade requirements with other countries that have adopted ISPM15 or prepared to adopt international standards. In order to standardize the wooden packaging into North America, in the United States, Mexico, Canada will implement international plant quarantine measures on September 16, 2005. The inbound wood packaging will be quarantined in accordance with the operation guidelines and procedures of the US Customs and China Protected Affairs. In order to avoid the cargo wood packaging in the US port due to violation of the provisions, the importers should confirm that all wood packages have been processed and applied according to the provisions of ISPM15 and APHIS.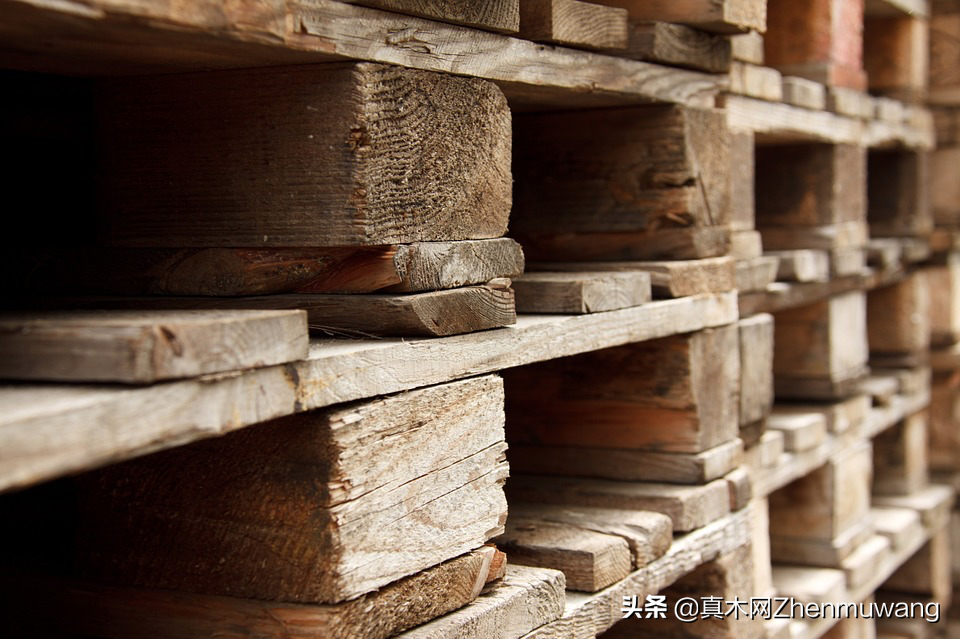 未经处理的木质因可能会藏有昆虫及虫卵,传入有害生物的风险较高,会打破输入国的生态平衡,导致生物入侵,可能对农业和森林资源产生严重危害。USDA颁布了降低木质包装传入有害生物风险的准则。由于木质包装经常重复利用,真实来源很难确定,因此其处理状况很难确定。
Yichang Yuhuang Wood Industry Co., Ltd. specializes in the production of smoked steamed wood pallet processing manufacturers. The main products are: excessive fumigation wood pallets, wooden pallets, packing boxes, construction wood, citrus partitions, camphor wood plates, poplar wood and each Saws, sheets, pillows, etc.