[Buy Pizza Carnival] Unique sweater chain, [group purchase camp] original created goods, the only one in the country. The rosewood, after we design, with the lobular rosewood and 925 silver silver lotus beads, the classical atmosphere has a charm.貔貅 貔貅 纳 四 四 之 财, 化 化 化 化 化 化 化 化 化 化 化Self wearer.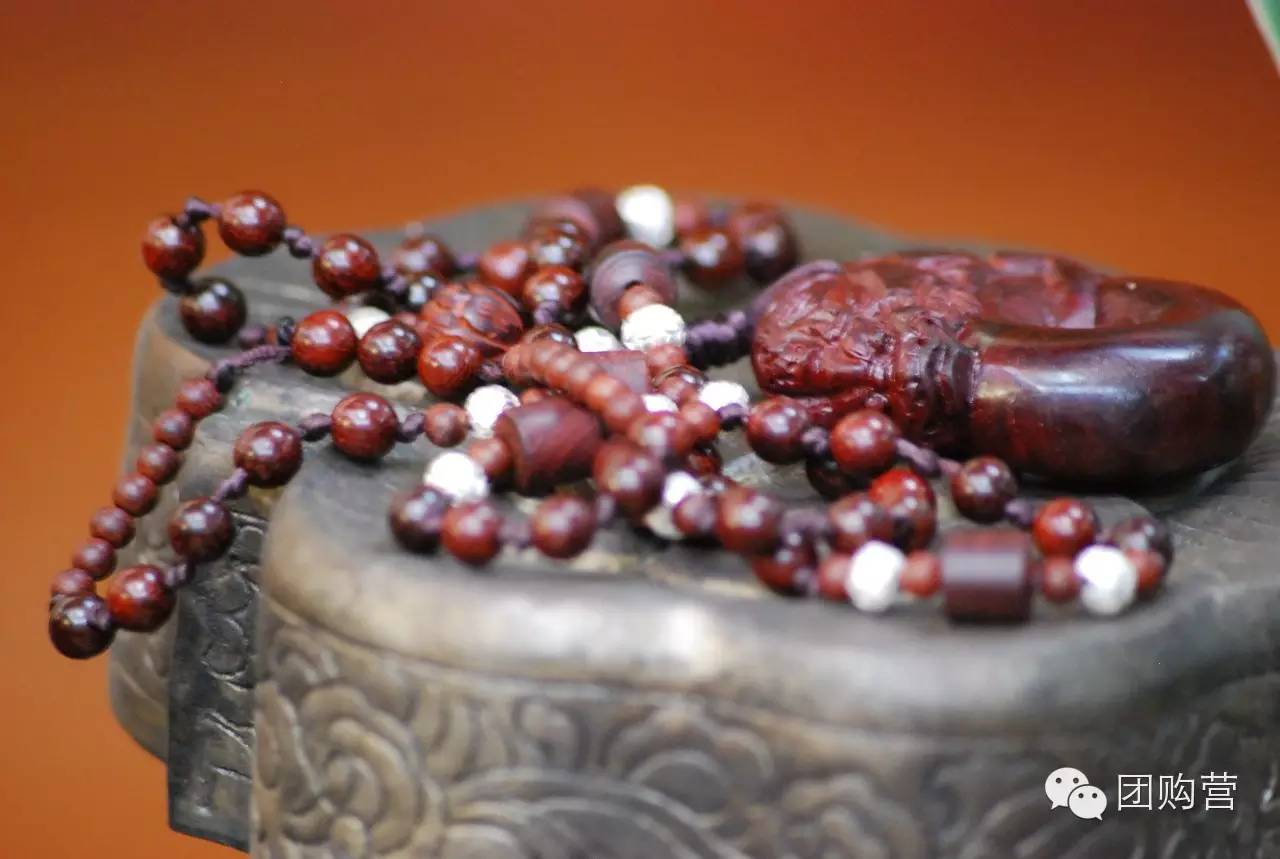 Click on the [Original Reading] of the left picture below to enter the micro store
[Material] rosewood, small leaf rosewood, 925 silver beads, original design, hand-stained.
[Specifications] Sweater is about 78cm, rosewood 47mm * 34mm, silver lotus diameter: 6mm, lobular rosewood bead diameter: 4mm, 6mm, leaflet rosewood roll: diameter 8mm, height 8mm, roside lotus diameter: 10mm.
Buy this sweater chain and send a high-grade jewelry box.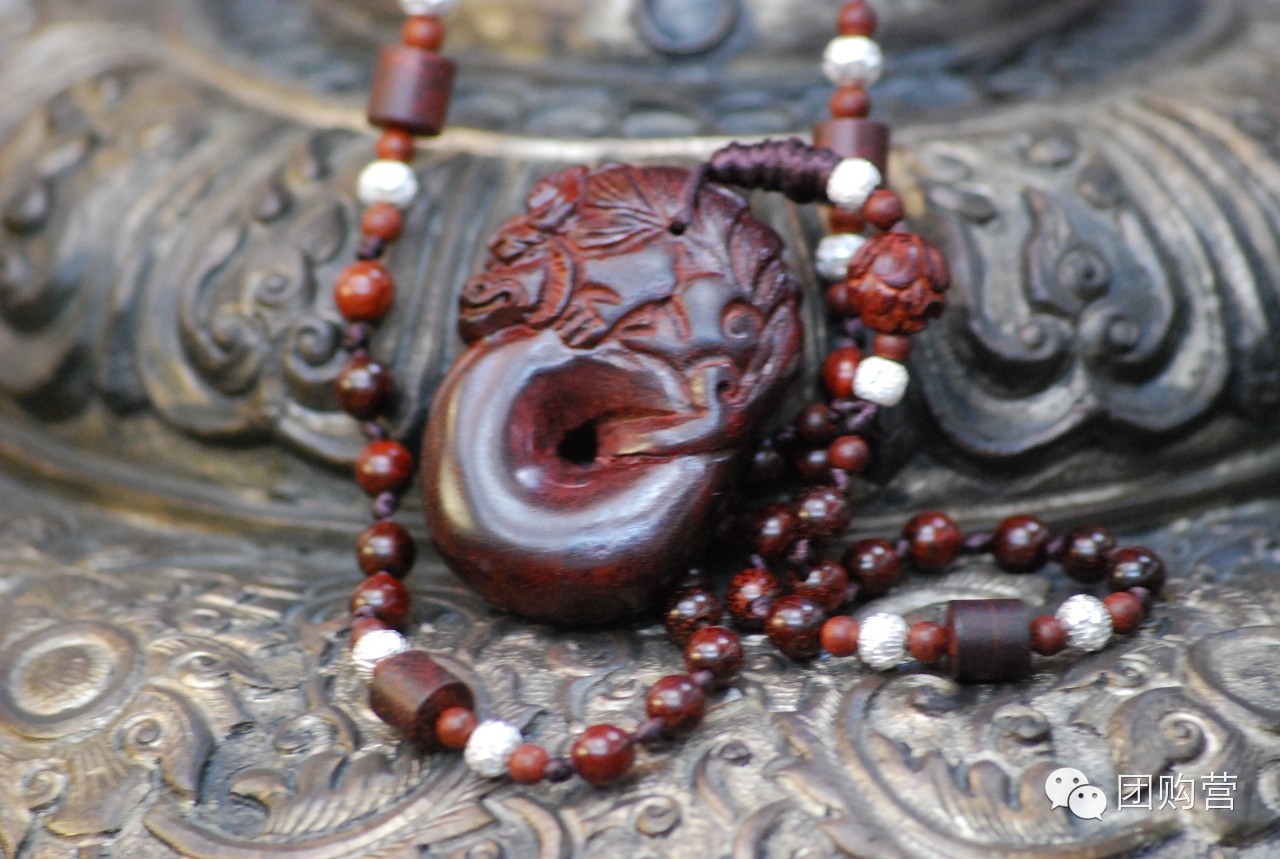 Elegant atmosphere has a charm and looks for a national collection.
[Group purchase] The lobular rosewood bead is acquired under the identification of mahogany experts. [Group] There are many cooperative channels, one of which channel is a famous well-known expert in the country's antique ancient play industry, as well as the national antique ancient player association behind them. Welcome private customization, welcome depth cooperation.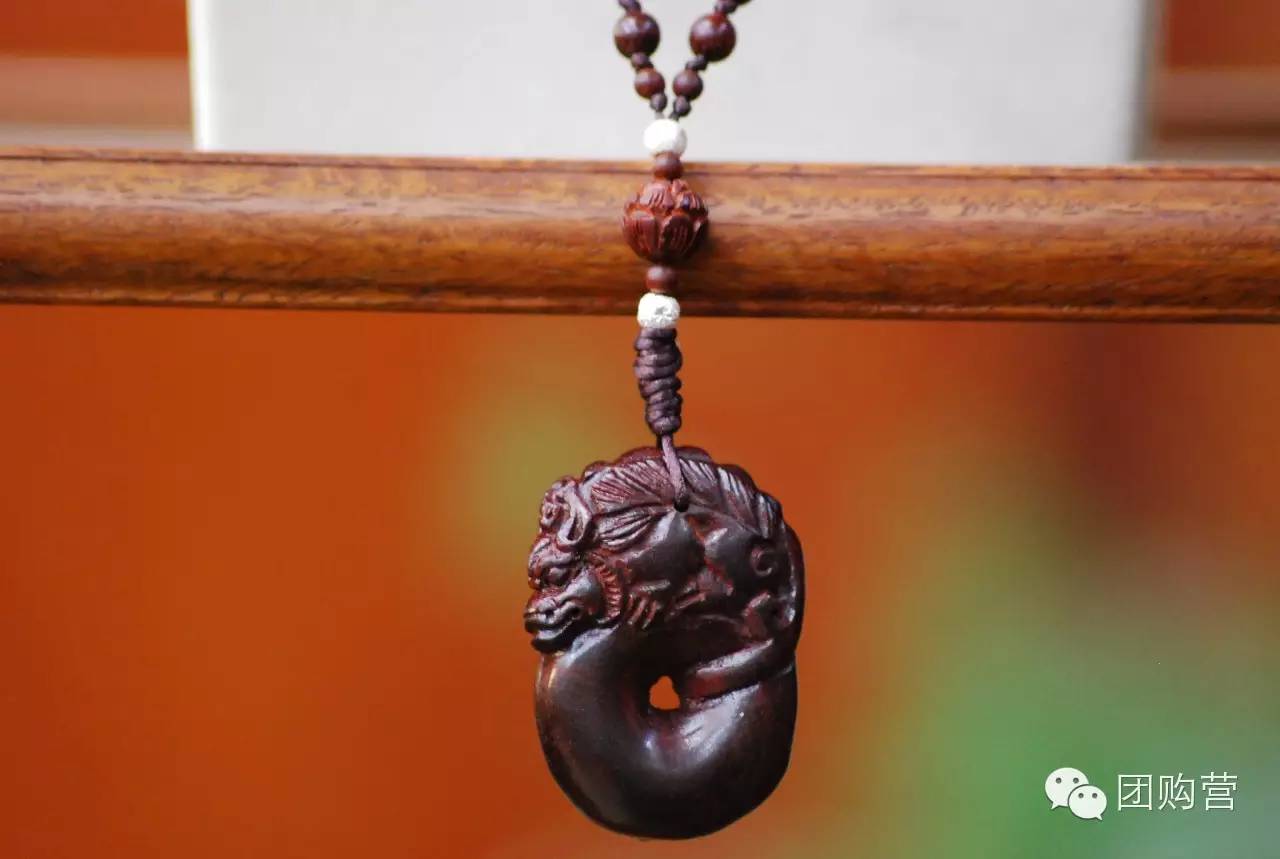 【团购营】小叶紫檀珠子是在红木专家的鉴定下收购的。【团购营】有很多合作关系渠道,其中一个渠道是一群全国古董古玩行业的著名知名专家,以及他们背后的全国古董古玩商协会。欢迎私人订制,欢迎深度合作。
1, [包 声] Most of the camp products, overseas Hong Kong, Macao and Taiwan, Xinjiang Tibet, Qinghai Gansu, Ningxia Hainan Non-mail.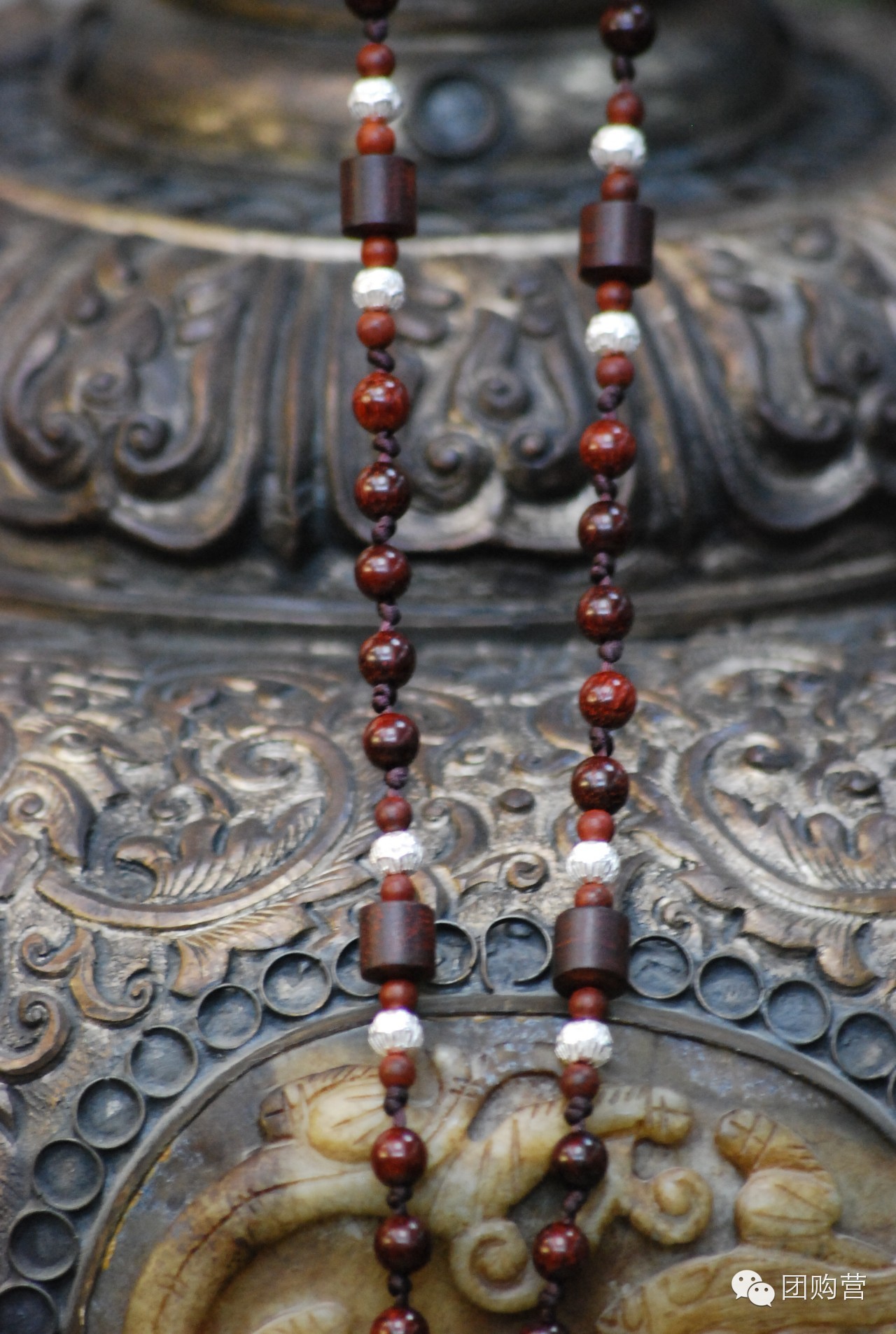 2, [Return Code] and Taobao rules are basically consistent, group purchase profits, return shipping, please pay attention to postage.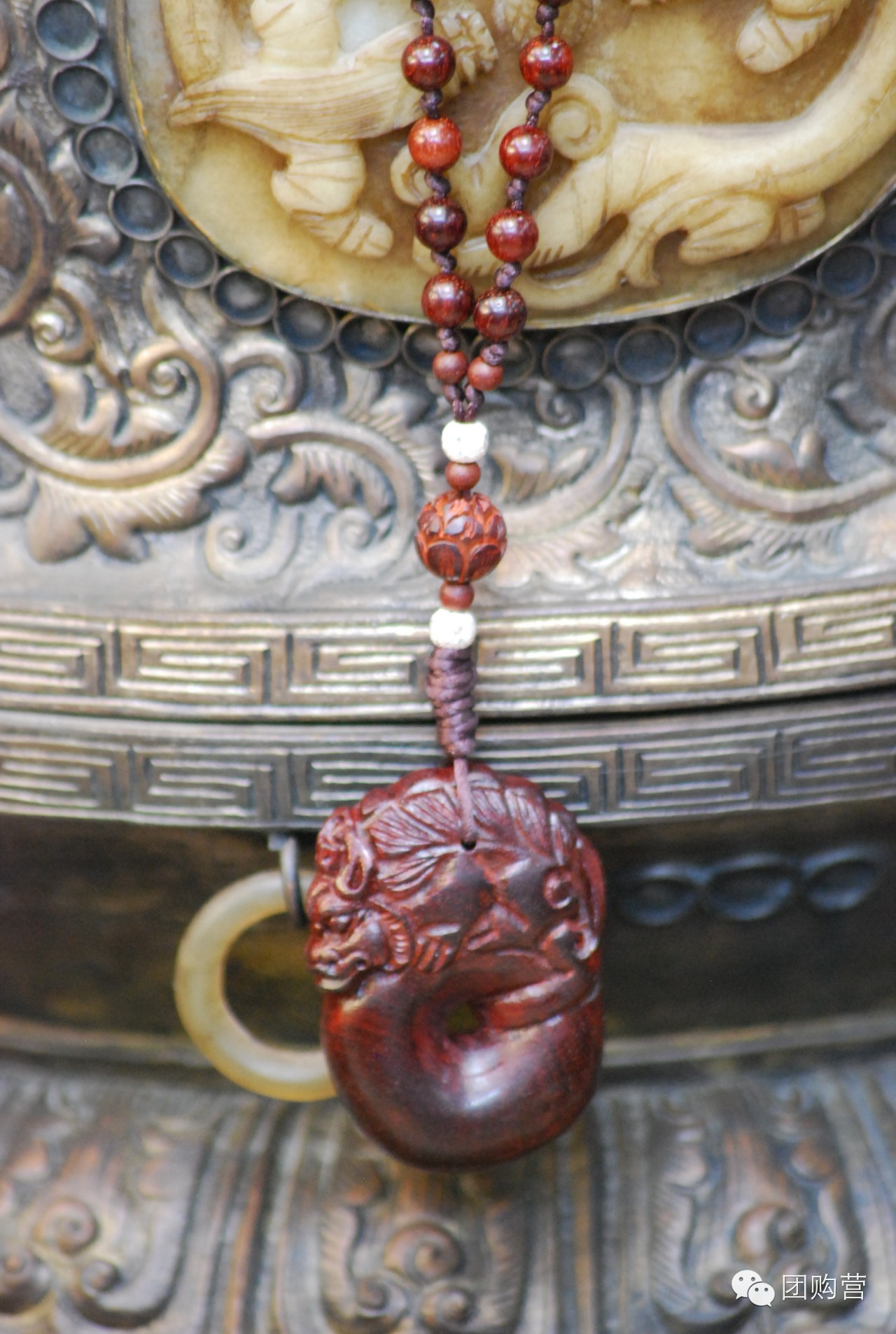 3. Buy can contact [Camp], respond to your province, will send you a camp representing personal micro signal.
【材质】紫檀貔貅,小叶紫檀,925银珠,原创设计,纯手工串缀。
4, pay attention to this public WeChat, reply: buy, can be purchased in the microwacy. Please collect the micro store, place an order at any time;
5. Apply for [Camp Representative], please apply to: jxh.anni@163.com.
6, personal original product cooperation, manufacturers product cooperation, please call: 010-87744608 Miss Han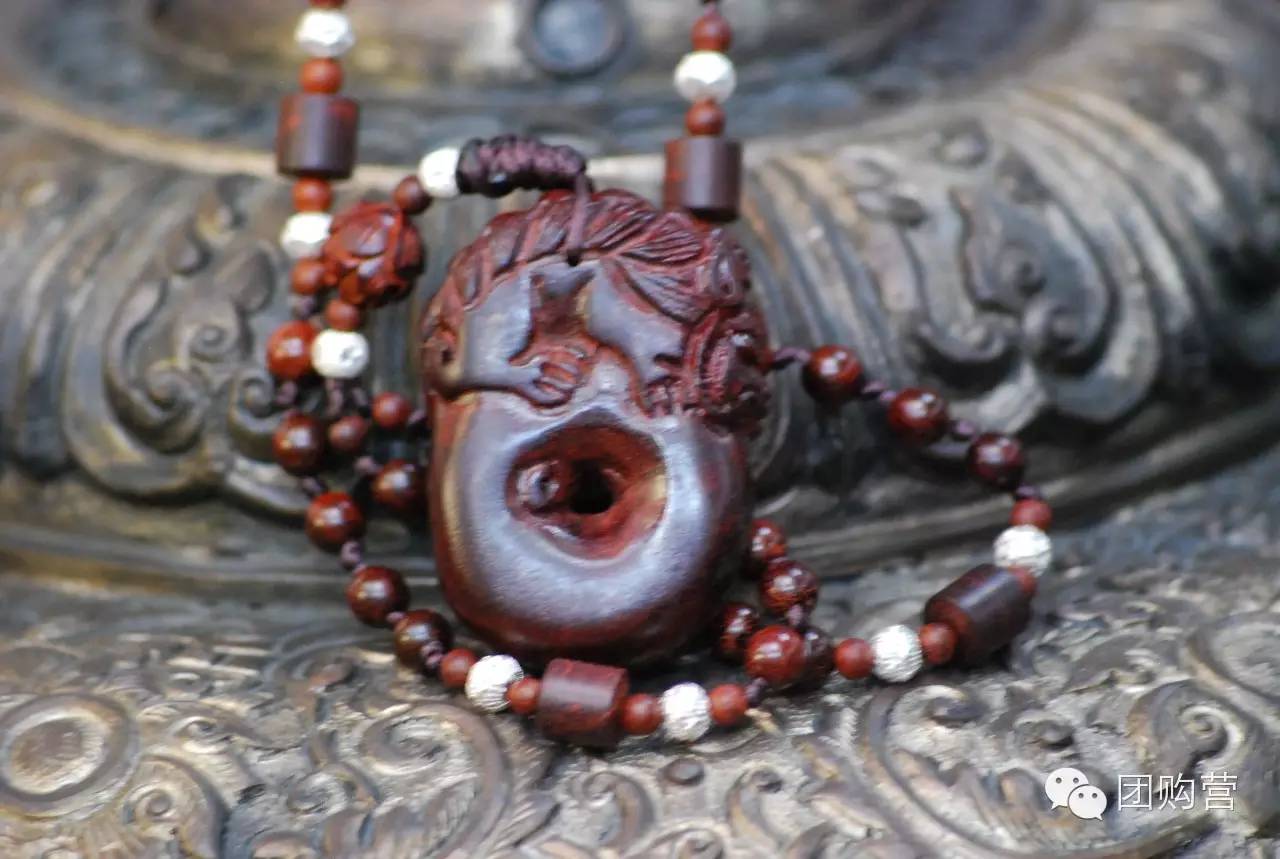 7, sweep the QR code to pay attention to the group purchase camp, get benefits, take some meaningful things!