"千 金"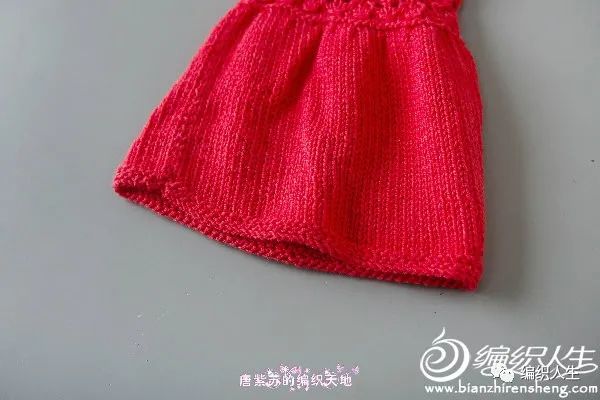 Material:
5 lace 8
tool: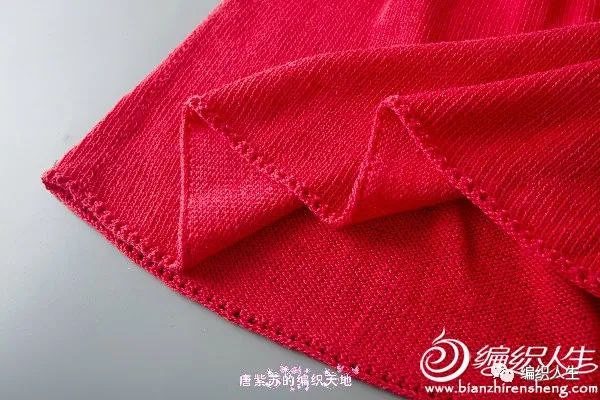 Positive 4.0mm, the bottom of the collar is 3.5mm, the intermediate pattern is 3.5mm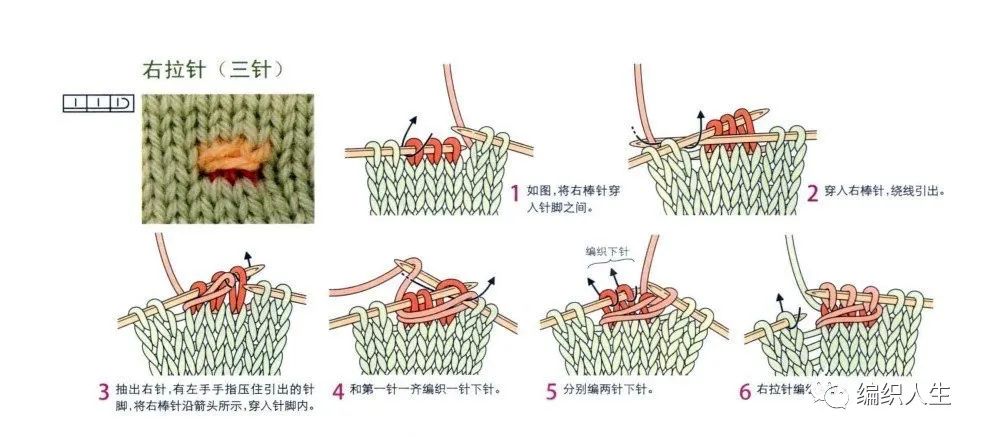 size
: Bust approximately 82cm, suitable for 10-14 years old girl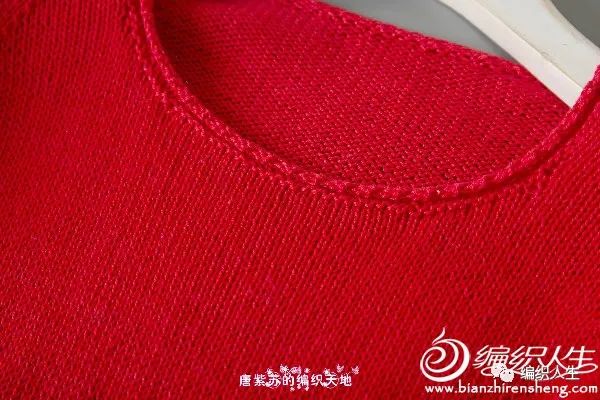 Work show:
Weaving process:
1, subsequent handle, 1,74 needles, woven bottom, 8 lines, change 4.0 weaving flat needle, can be determined by yourself, I am here to say long skirts, so weaving special length, approximately 36cm, change The knitted line of the small sign is on a line, then uniformly receive the needle to 103.
I started to weave the lace pattern (12 flowers, 8 * 12 + 7), after weaving the pattern, woven a row, change back to 4.0 weave the flat needle 16 line, two sides of the underarm each 4 needles, then start 4 needles In the case of 2-sided needle, the third.4 needle is one, the end is the last 4 needles, the countdown is 3.4 knit 2 and 1, the last two needles are needle, each two lines receive a needle, 2-1-30. The remaining 33 needles wear a needle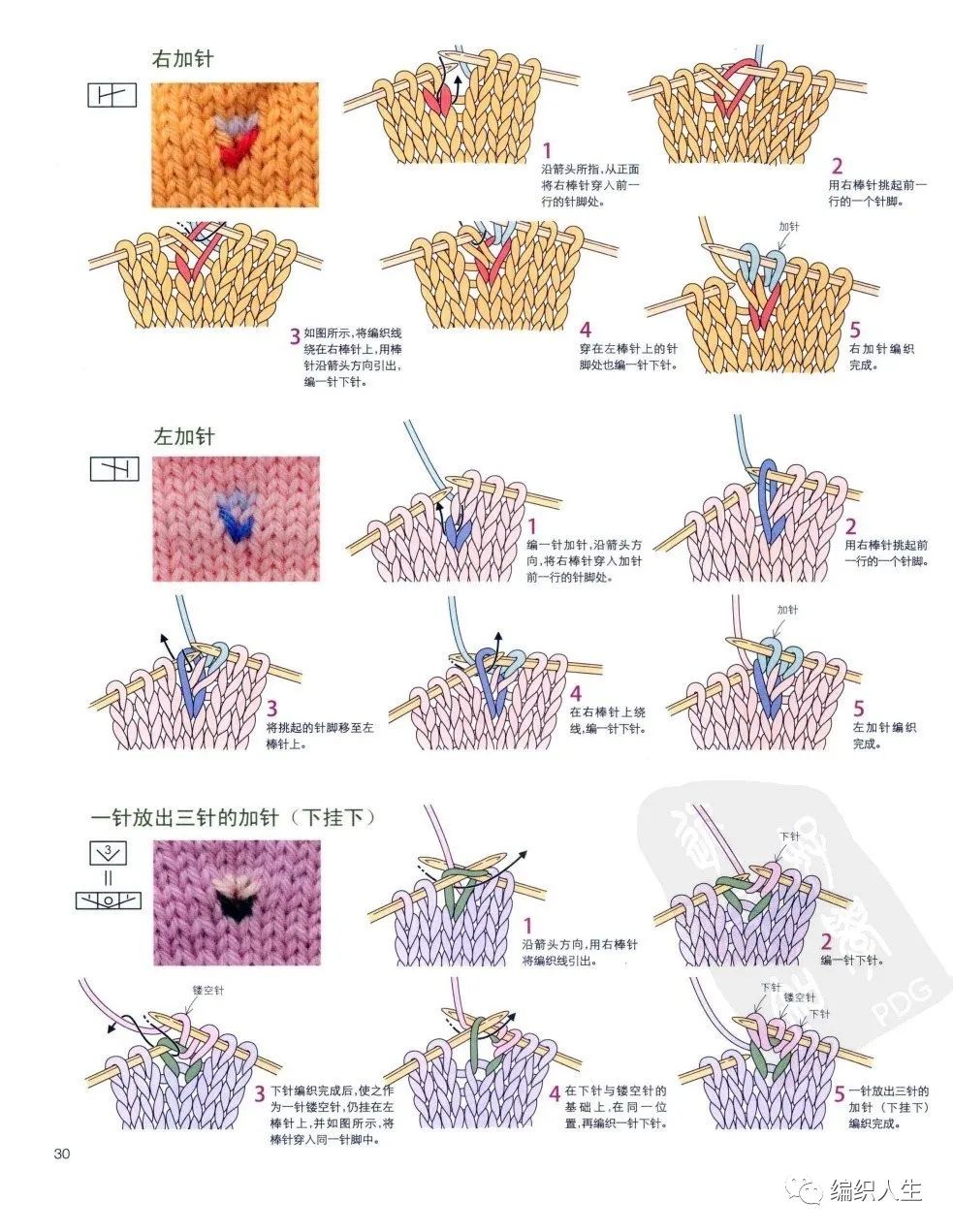 [Previously, other people in the forum are first closing needles before weaving, then pick half the needle, when I woven, I will be convenient, there is no needle, but I will first weaving a line, and then according to the pattern of the pattern, the pattern is completed. , Then weave a row, there will be two horizontal lines, although not the same as the original version, but more convenient. 】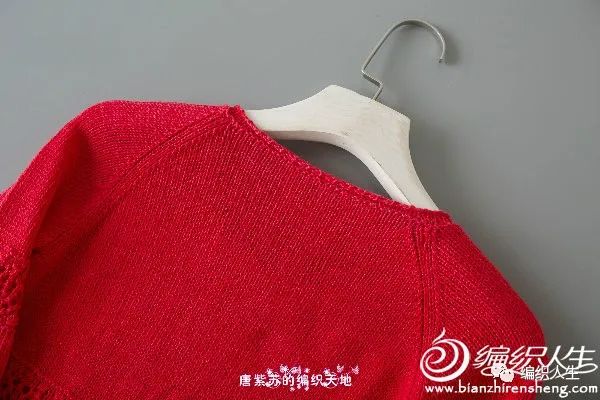 2, front film: all the same texture before opening, 5 needles in the armpits, the shoulder reducer law is 2-1-30, from the 14th time, digging the round collar, the center should be adjusted 11 needles, The unevenness of the unevenness of 4.3.2.1 is flat, and the last shoulders have a 1 needle.
3, sleeves: Forgot the number of points, about 98 needles, my sleeves do not have 8 rows of tricks in the weave, but weave 4 lines of knitting needles, then change 4.0 flat knit 10cm long, change the needle of small one Take the needle to 71 needles, (8 flowers. 8 * 8 + 7) to change the knit 16 line flat needle, then open the needle, the decision law and the body
4, front and rear body suture, sleeve suture, finally picking the web. I have a few needles in my collar, that is, according to 4 lines of three-needle, the place in the place, all the needles, all the lines of the needle, and then woven 4 lines, and finally thread the needle needle.
Weaving diagram:
Pattern diagram
Bottom view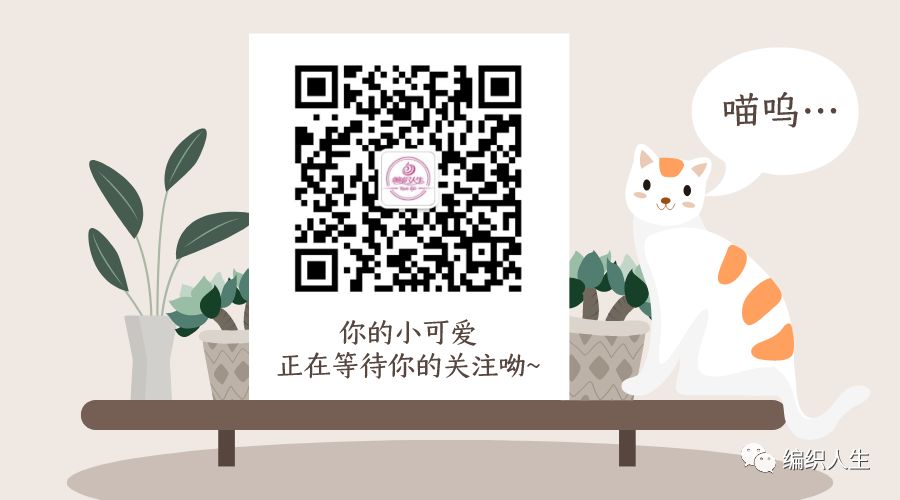 Some needles used in the pattern
• END •
| Tang Zi Su