Weaving life, and updating different articles such as hand -made, weaving, living tips, and handmade art at home and abroad every day, contact Xiaobian, please add WeChat: love woven (bianzhi121)
My younger sister likes to wear shorts. I originally had a PU. When I went home, we bought another PU when shopping together. In my eyes, the nuclear plan was in my heart. I thought she liked shorts so much. There was a thought, and I had the opportunity to hook a wool for my younger sister. Coincidentally, I found this shorts when I came back during the Eleven holiday, and was suddenly attracted by its flower type, and immediately found the needle and line hook.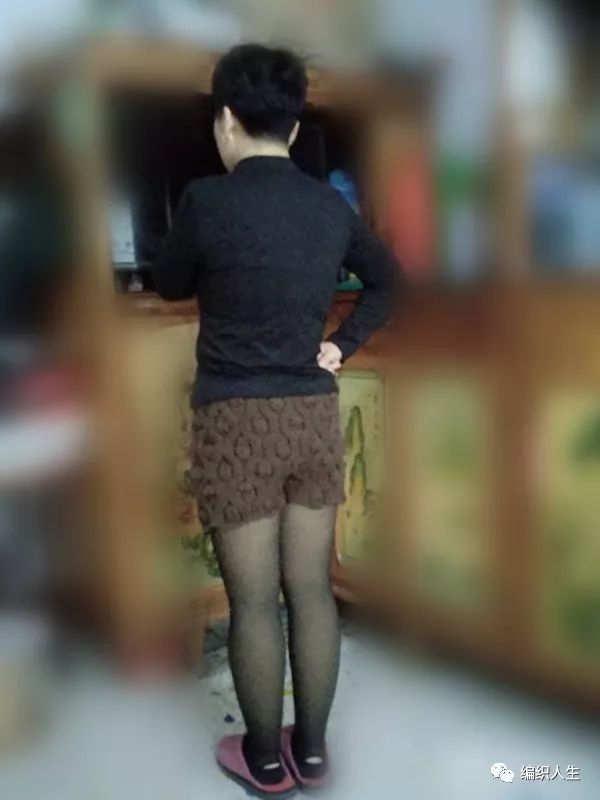 Let's go to the original picture and solve it to see it,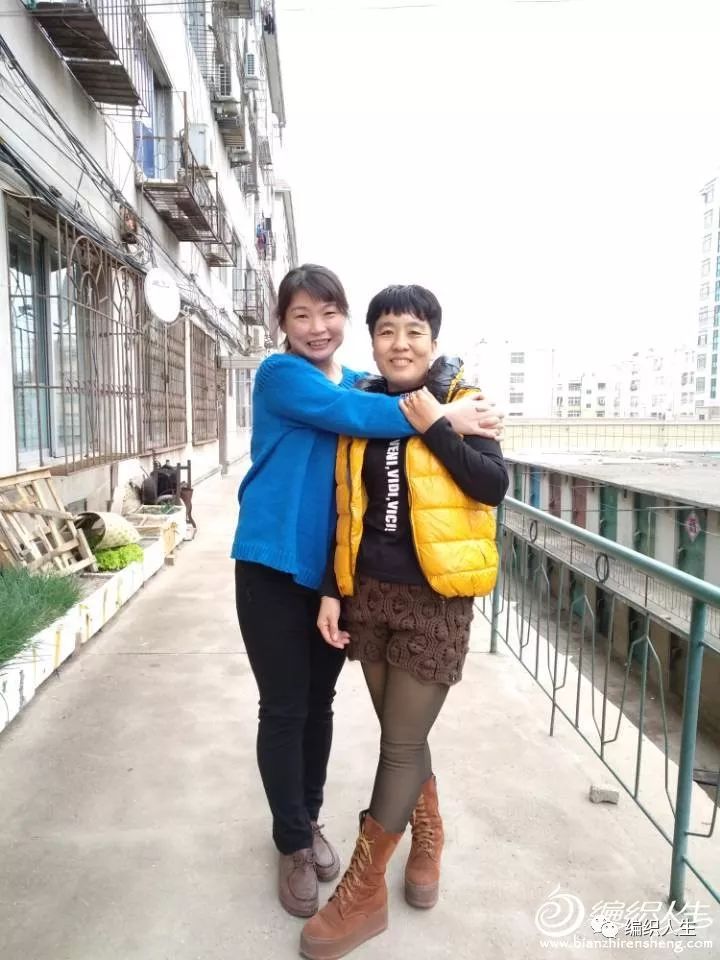 Is it the same as me?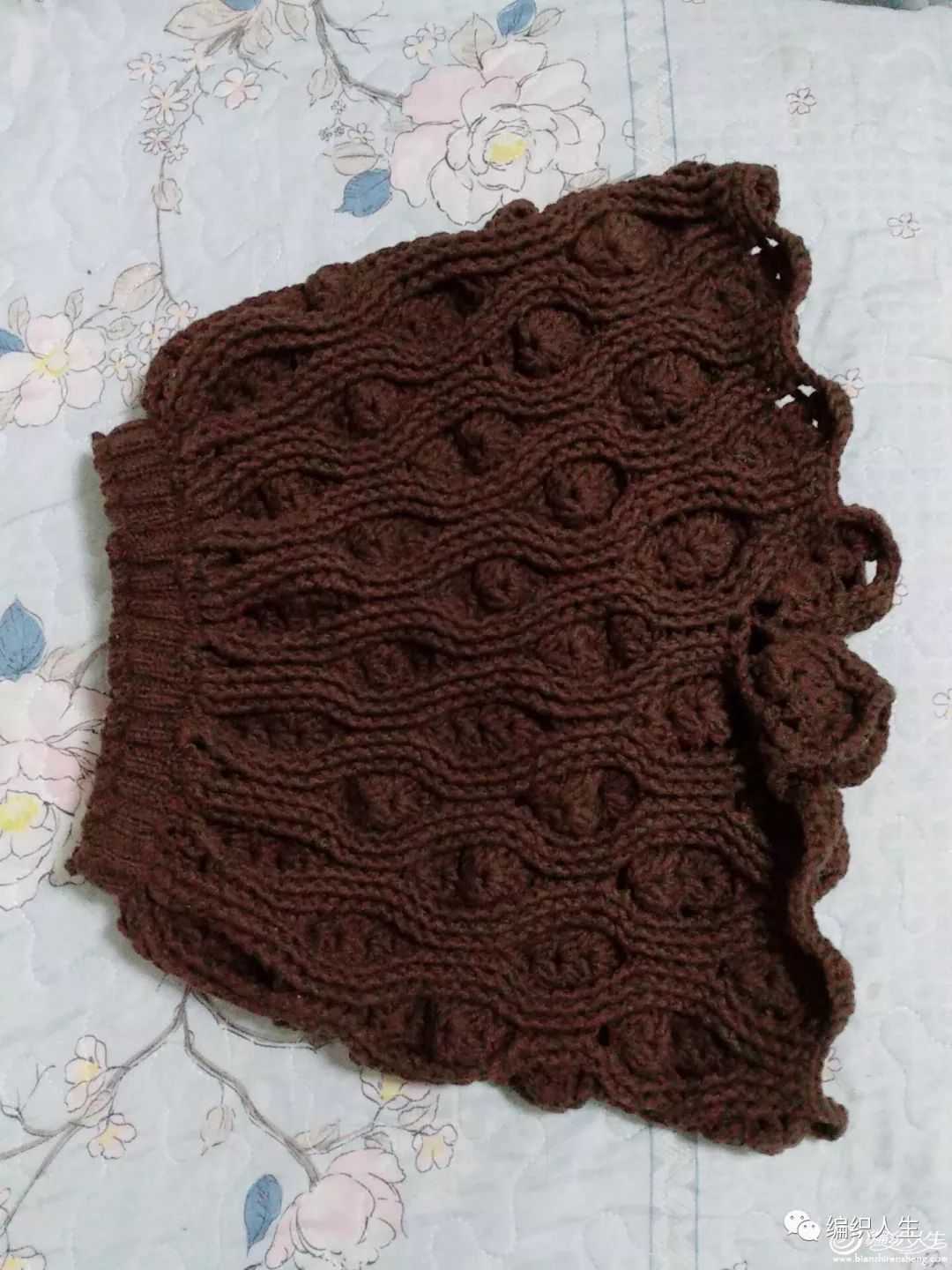 The above picture above looks a bit awkward,
I find the following diagram for reference

Use needle: 4.5mm & 5.0mm;

Used: Hangma nearly 400 grams
Use a 4.5mm needle to start with 144 stitches (12 stitches and 1 pattern*12 patterns). When a half -semi -sample is hook, change 5.0mm to hook 2 and half of the pattern, and take the 12 -pin braid needle in the middle. Hook your legs (6 patterns+1 tricks from the crotch, a total of seven patterns), and the hook is complete.
Use 10#weave -knitting 4cm high -height dual threaded needle
Use nearly 4cm wide loose bands to sew, complete.
• END •
Author | Beautiful Mom