I like these colors very much, reminiscent of the color of the planet.Always pondering, what can they use?Until I remembered the two -color bread needle, although I couldn't use three colors, the combination of fox red and Christmas green should be compared with clear but harmonious.So this scarf was born.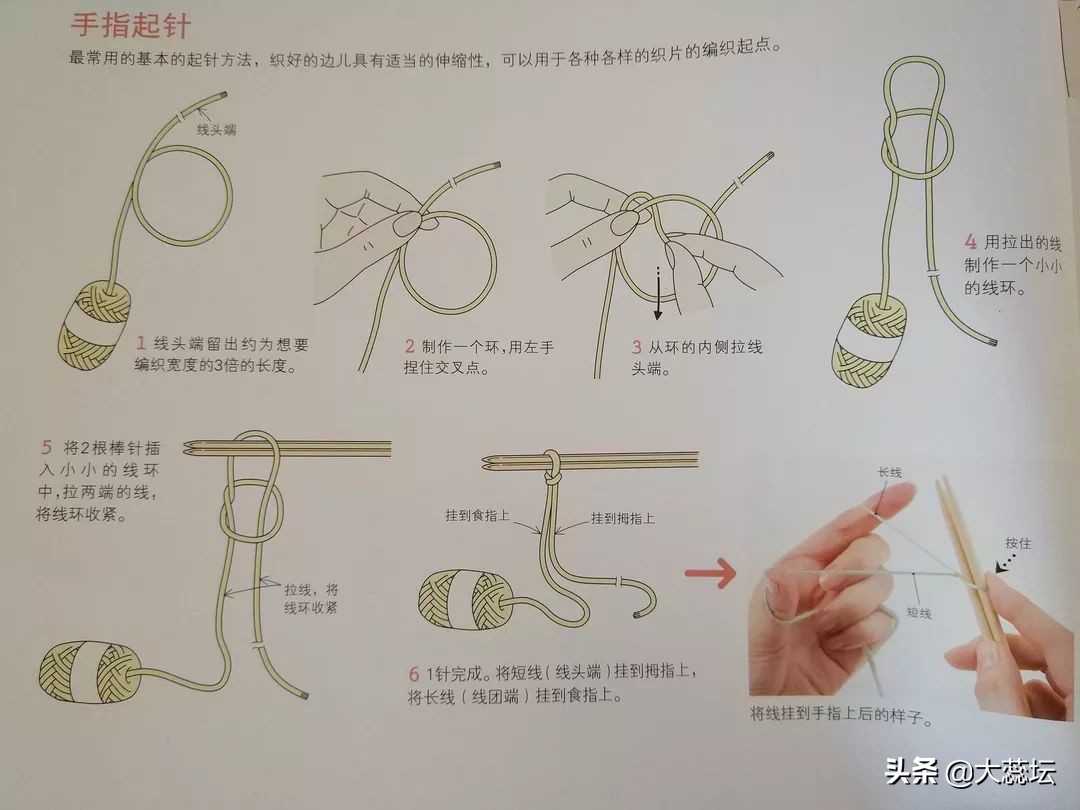 This kind of needle is called bread needle abroad, and Brioche Stitch is actually the ingot needle.There are also cell treasures and double ingot.
The needle should be served, otherwise the colors on both sides of the scarf will be different.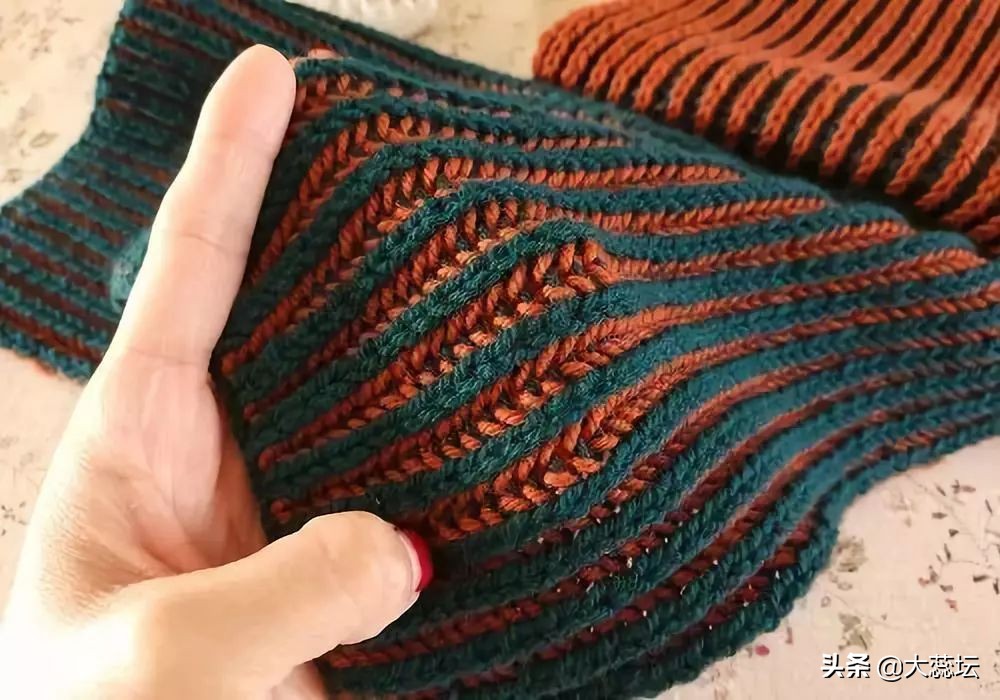 Pay attention to the position of the arrow in the following two pictures: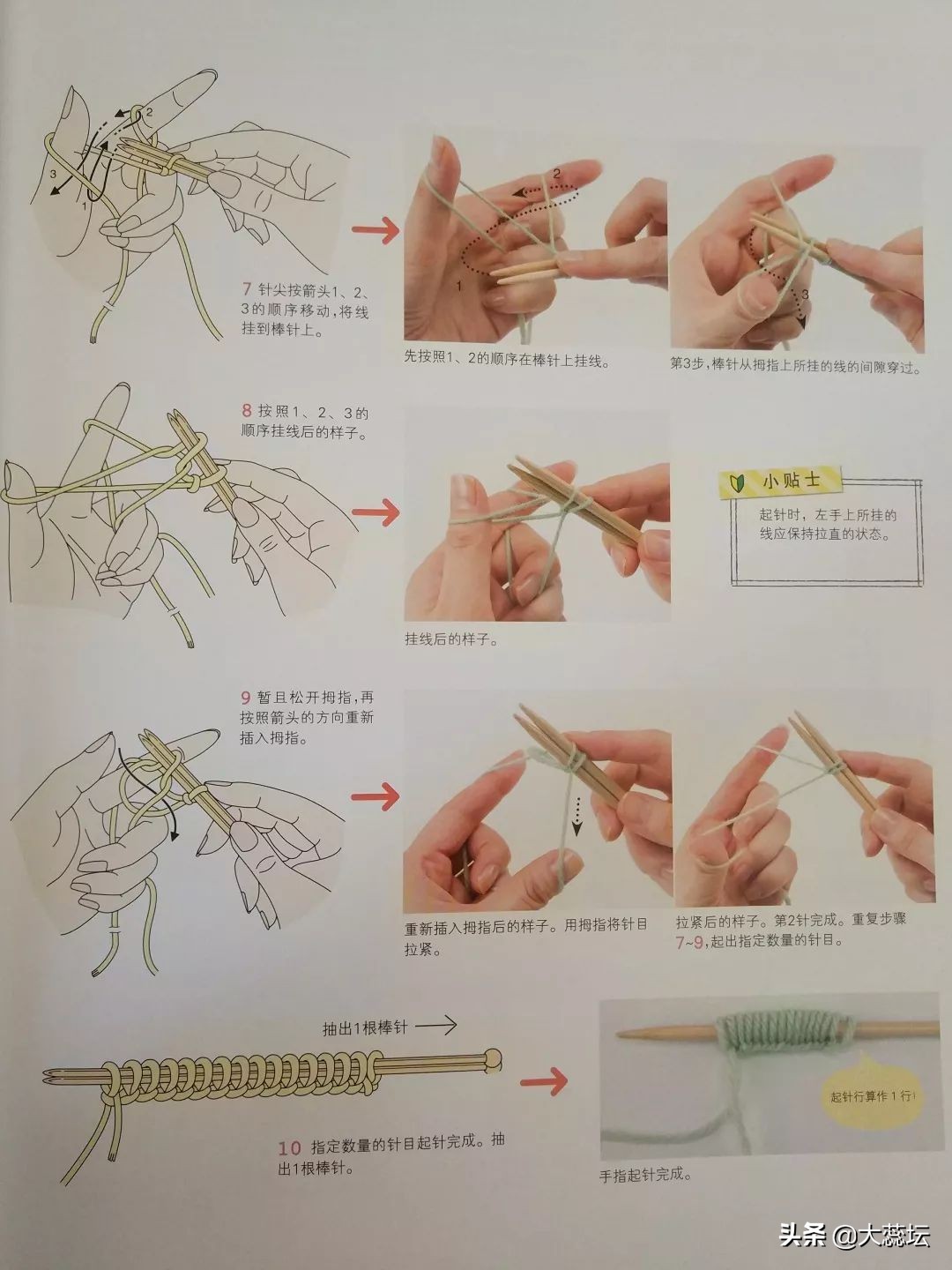 (When the number of stitches is double, the above situation will appear)
(When the number of needles is single, the color on both sides is the same)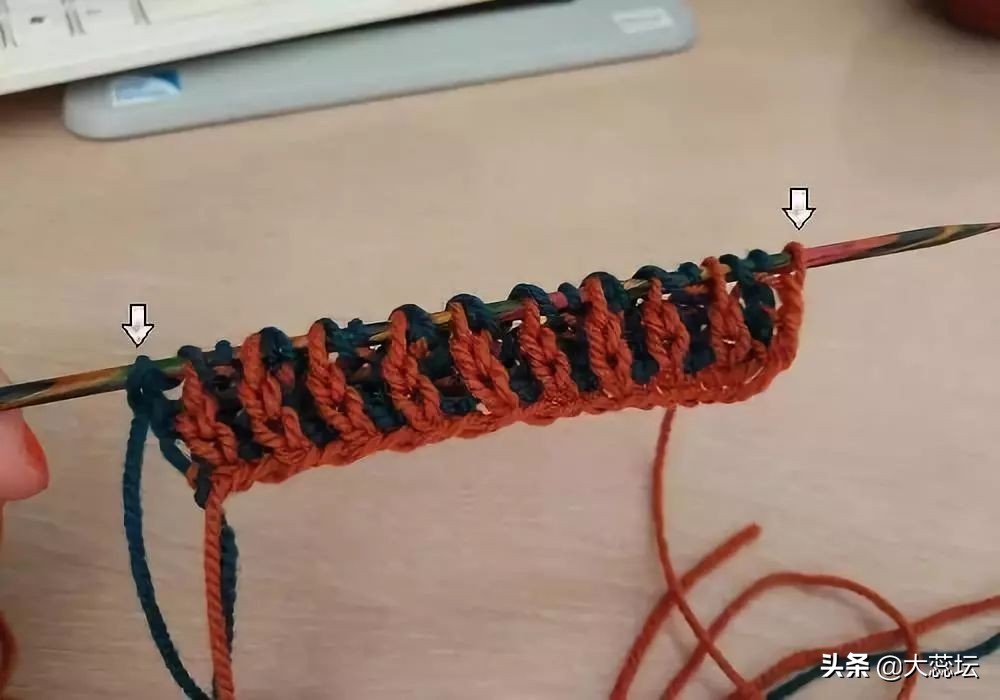 The part of the needle is mainly provided to novice friends. Give everyone a detailed icon!