Do you know how fluffy toys are produced?
People sometimes think of things very simple. Take a small flocking toy, maybe some people may say that there is any difficulty? But to make a very qualified velvet toy, it takes a lot of complicated processes.
First of all, the oil furnaces are out of their heads, hands, and feet each component. After cleaning the water through the water, then cool it by the baked furnace, then use a wooden stick to put an iron needle, put it on the iron needle one by one with an iron needle, and then use the iron needle. Spray a layer of glue with a large spray gun, then put the switch on the static box with the switch of the velvet machine to make the fluff directly dipped in the rubber parts, and then put it in the baked room. The temperature must be appropriate. Burn off the fluff, too low will lose hair. Plant a component in accordance with this method and spray the oil. The more colors, the more processes and more troubles.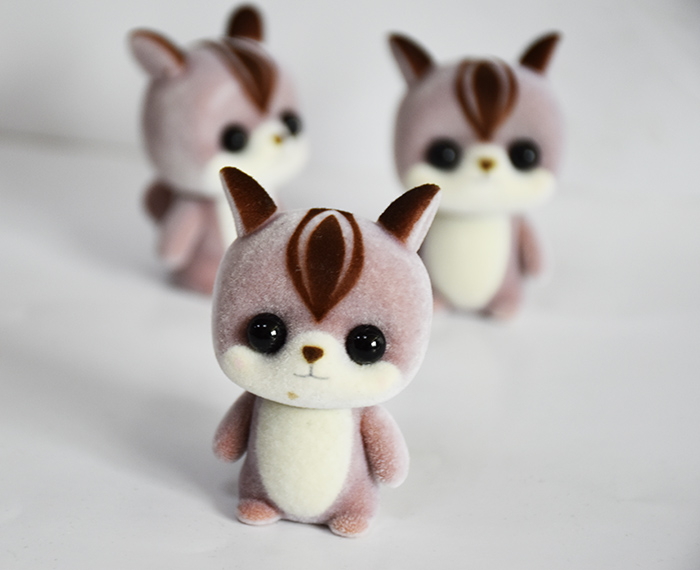 After spraying the paint, you should be carefully assembled with your head, body, hand, and feet. You must be careful during the assembly process. Wash it and imply the fluff. Plant the fluff and install the PVC bag to ensure that the goods are clean. It would be difficult to clean if it was soiled, so if you want to do a good job of a velvet toy doll doll.
Yiwang Velvet processing has focused on demeanor processing for 13 years. We will be very careful and concentrated in each process. Customer trust and satisfaction are our greatest motivation.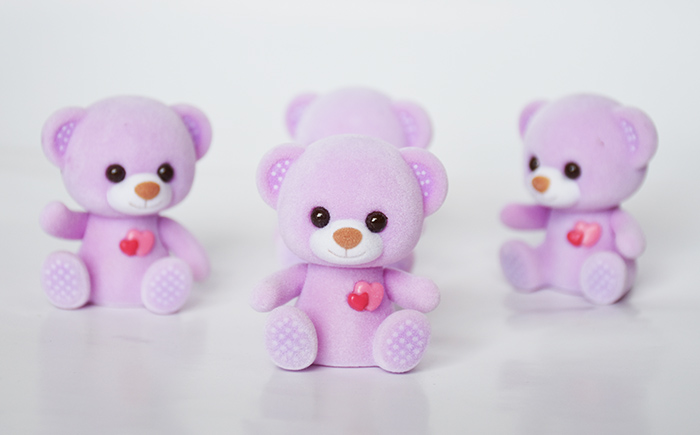 Velvet processing finds Dongguan Yiwang velvet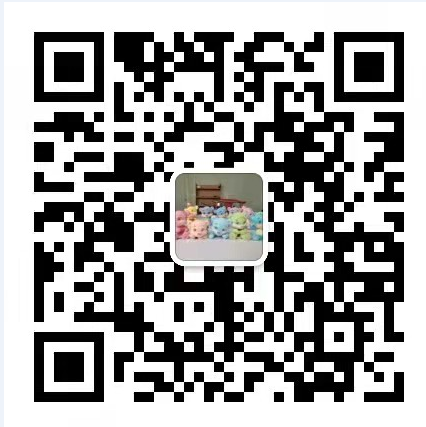 Contact number: 13650297558