As the CES 2022 approaches, some new hardware from the small team starts to emerge. Movano, a health technology company, announced the launch of Movano Ring, a smart ring like OURA RING that can be worn on the finger.
It looks fashionable.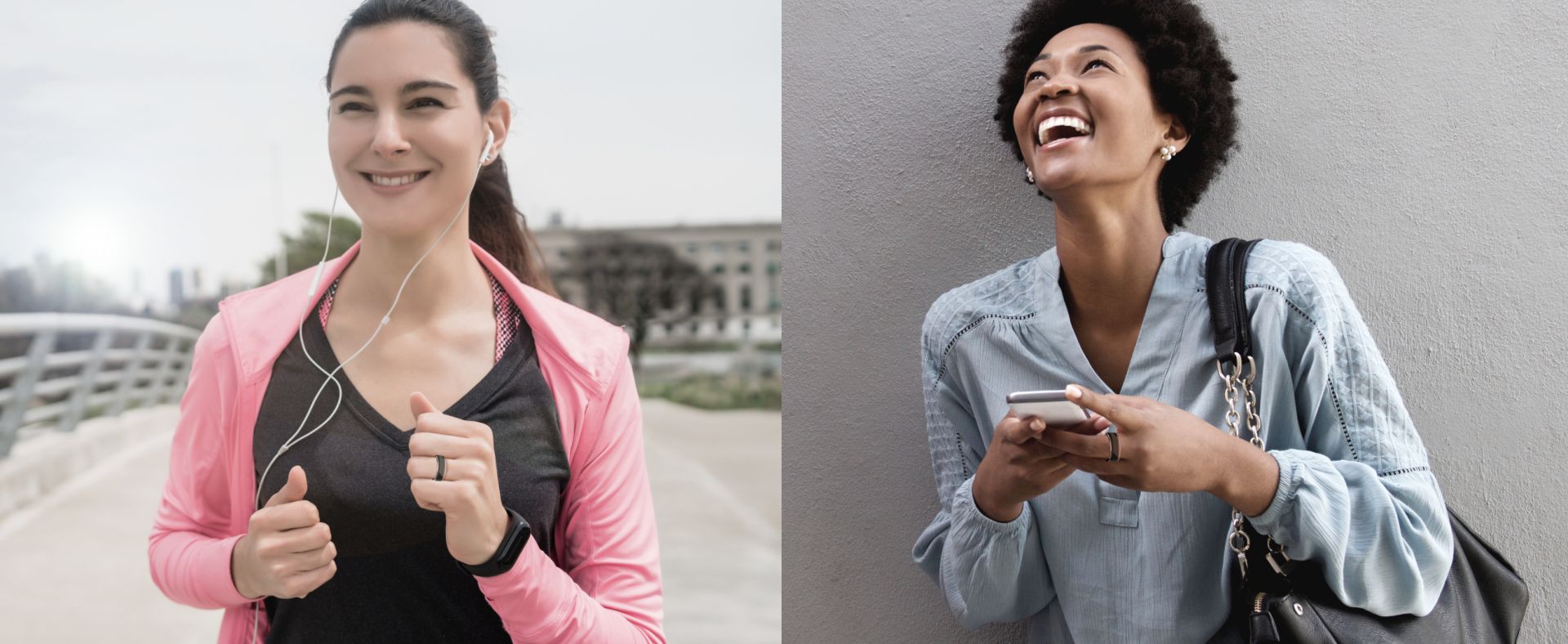 Compared with other smart rings, it is thinner and small, and has a variety of styles and colors to choose from, which is very suitable for female users who pursue unique styles. And its competitive products are more like OURA RING or Motiv Ring.
△ OURA RING
It also looks for health monitoring.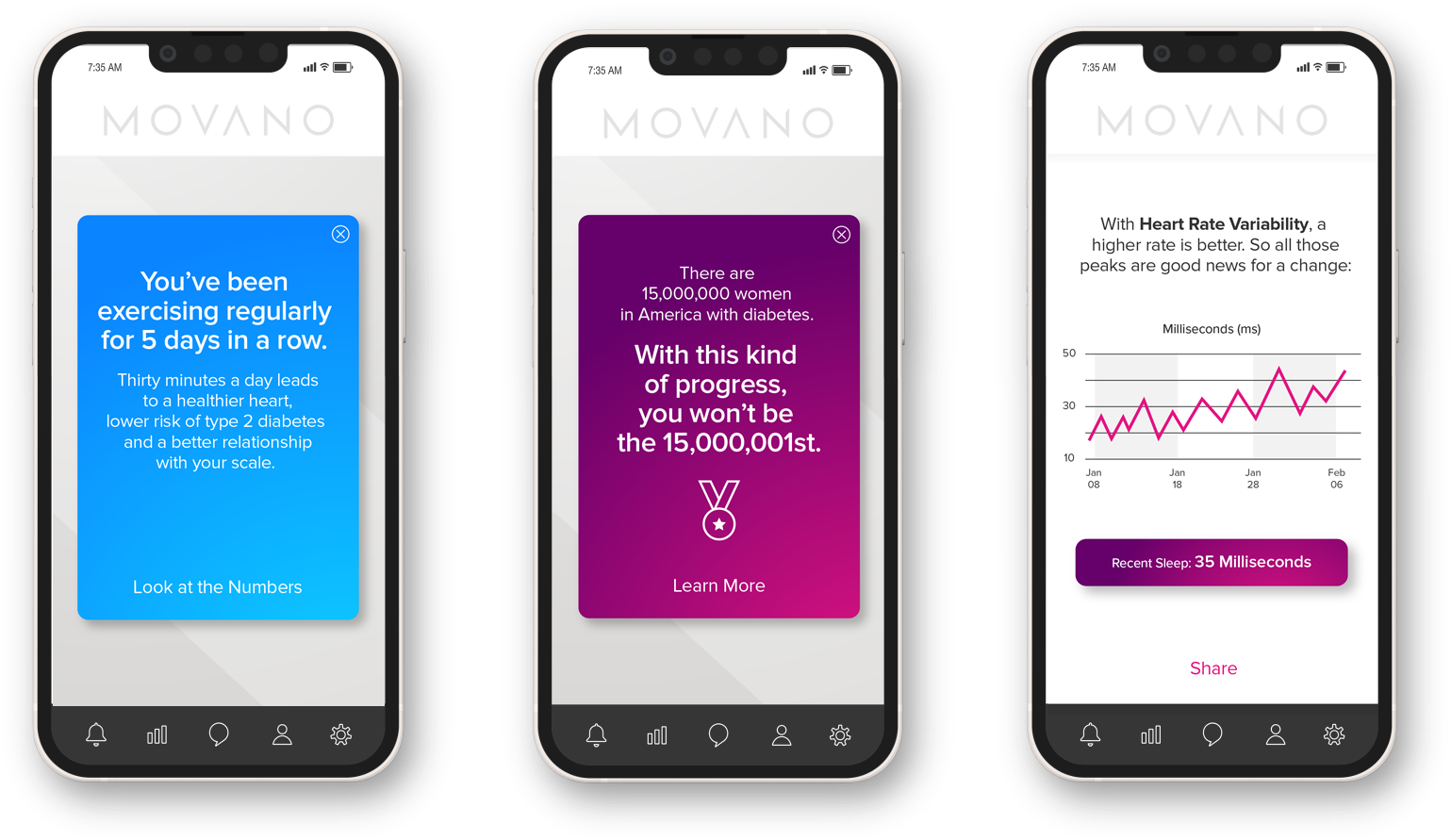 Similar to other intelligent wearable devices, almost all basic health indicators that can be measured, including heart rate, heart rate variability (HRV), sleep, breathing, body temperature, blood oxygen levels, steps, calorie consumption, etc.
A large number of wearable devices provide similar data, but Movano provides healthy data that is easier to digest.
From the perspective of the APP interface displayed on the official website, it does not show the original signs data collected through the device, but the interrelationship between the data refined.
For example, over time, after a period of study, it may tell the wearer how the exercise habits affect the quality of sleep or heart rate.
Unlike passive data to list data, Movano adopts more proactive methods to explain the meaning of data, and then helps wearers to develop healthy life and exercise habits, and reduce the risk of chronic diseases.
It not only has the ability to identify data, but also the ability to observe data.
Brief reviews of Wanli:
Fashion with technology is a eternal topic of wearable devices.
As the size of the sensor is becoming smaller, it is not a problem to make smart wearable devices small. Movano Ring took the lead in doing this. As Movano Ring advertised:
Very fashionable. Very comfortable. It will turn into your body, every minute of the day.
This reminds us of the era when MISFIT SHINE appeared at the beginning -a fashion intelligent wearable era returned again?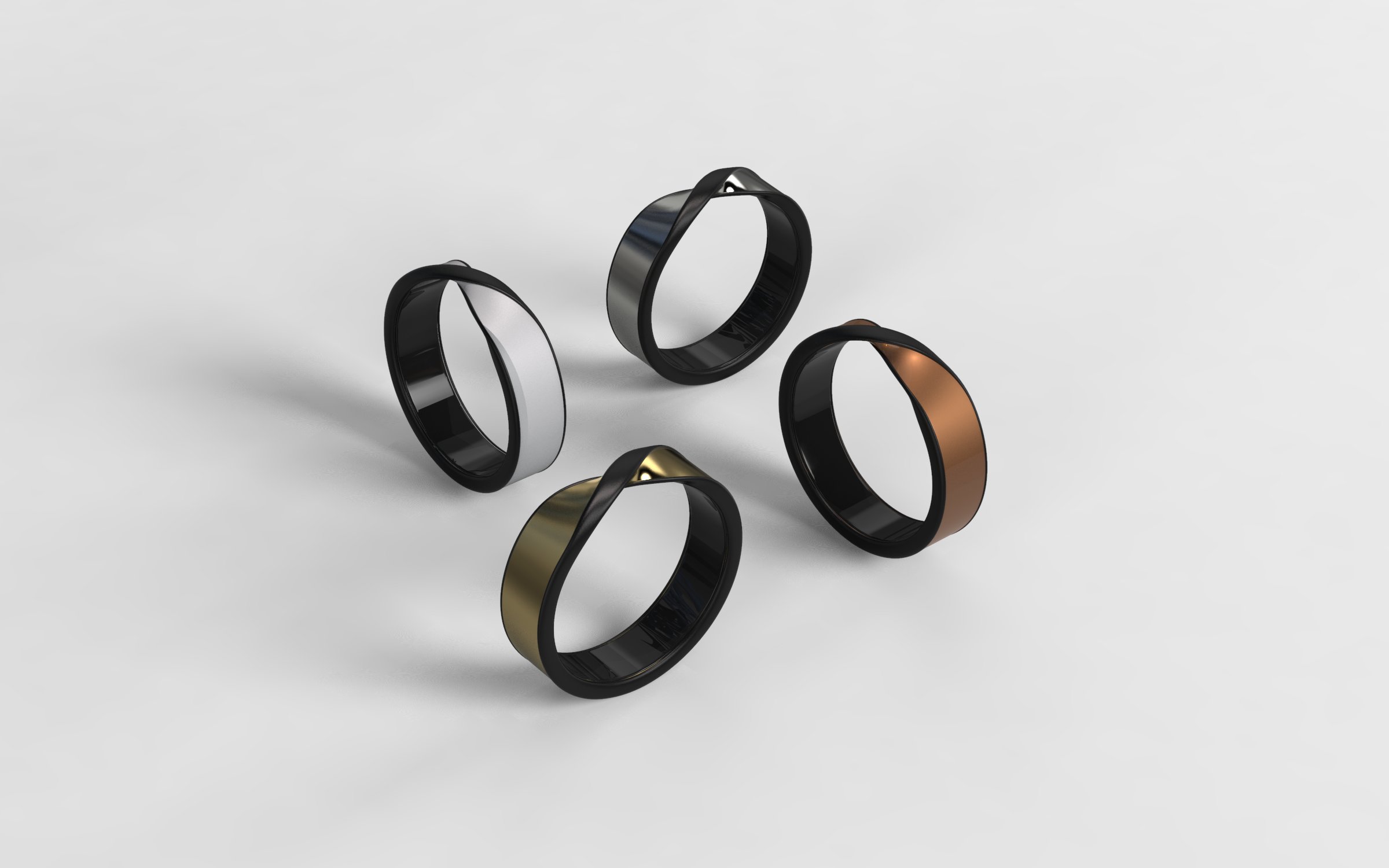 In terms of technology, Movano believes that the signs of capturing the body and transforming it into insight, which is more effective than the list, icon, and percentage.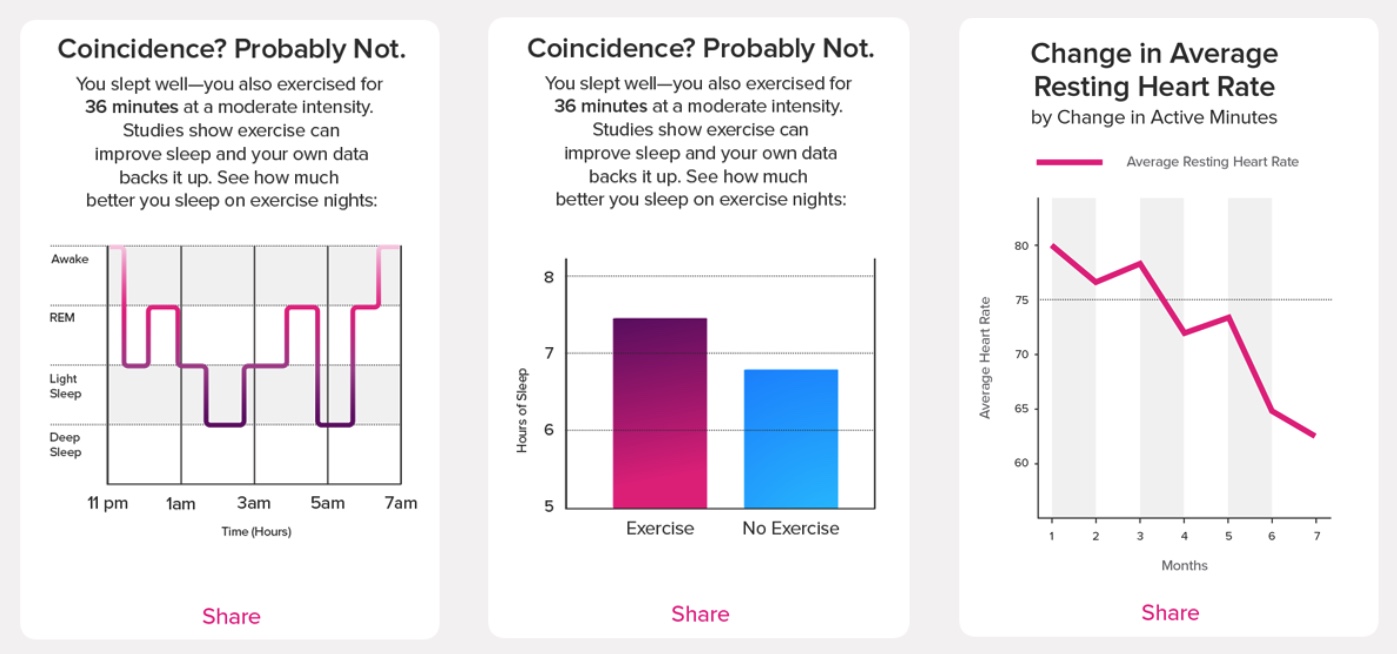 Movano Ring is expected to be available until the second half of 2022. Although it looks immature, Movano is also seeking FDA medical certification, but its product design concept is very novel, especially the digging part of the value of health data.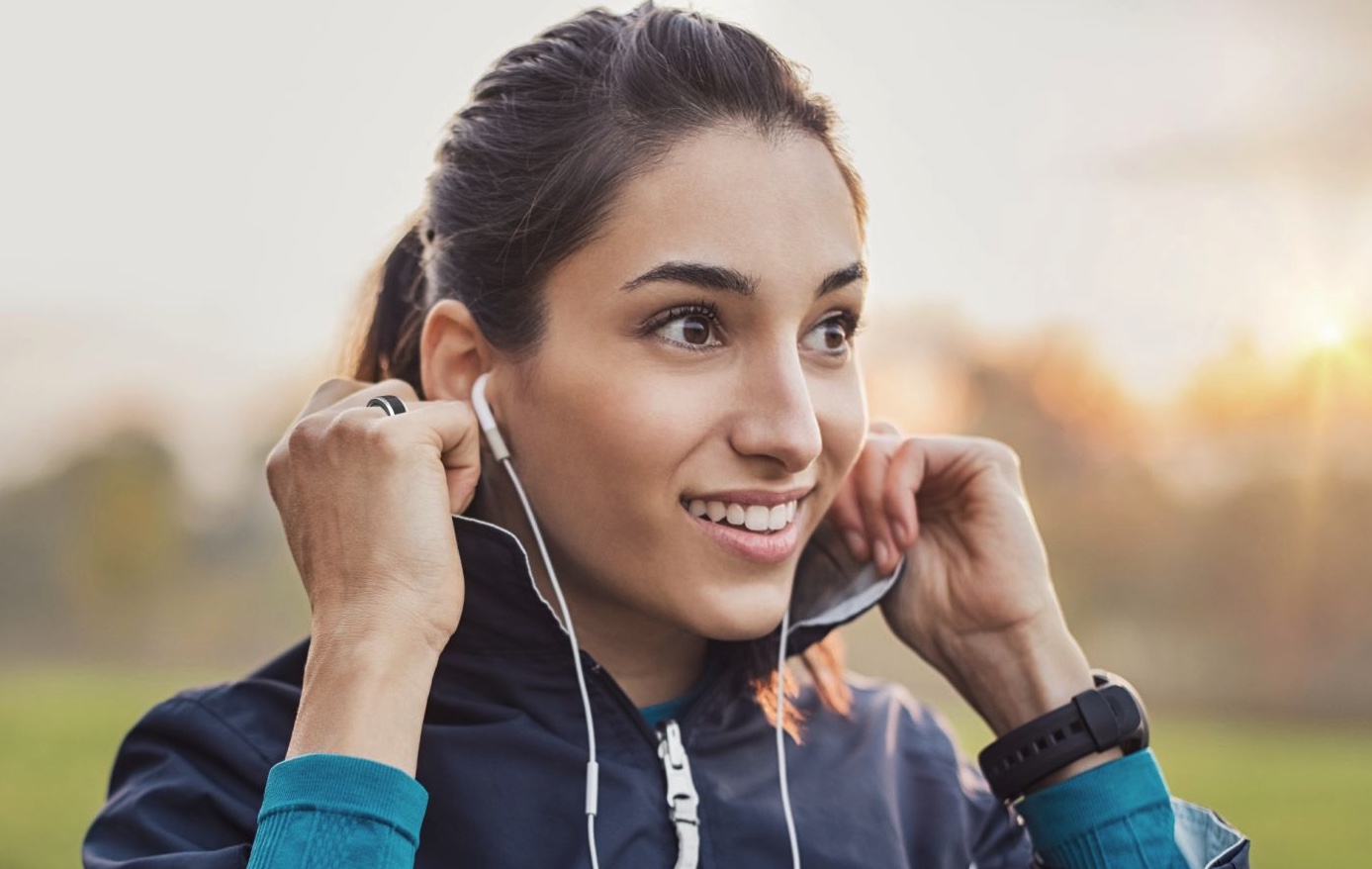 Main pen: Zhou Sen / Shenzhen Bay
Edit: Statement / Shenzhen Bay