In my video, there is a complete production process of children's sports pants. Many friends want to cut the production by watched the video, so today I will organize the formula diagram and share it with everyone.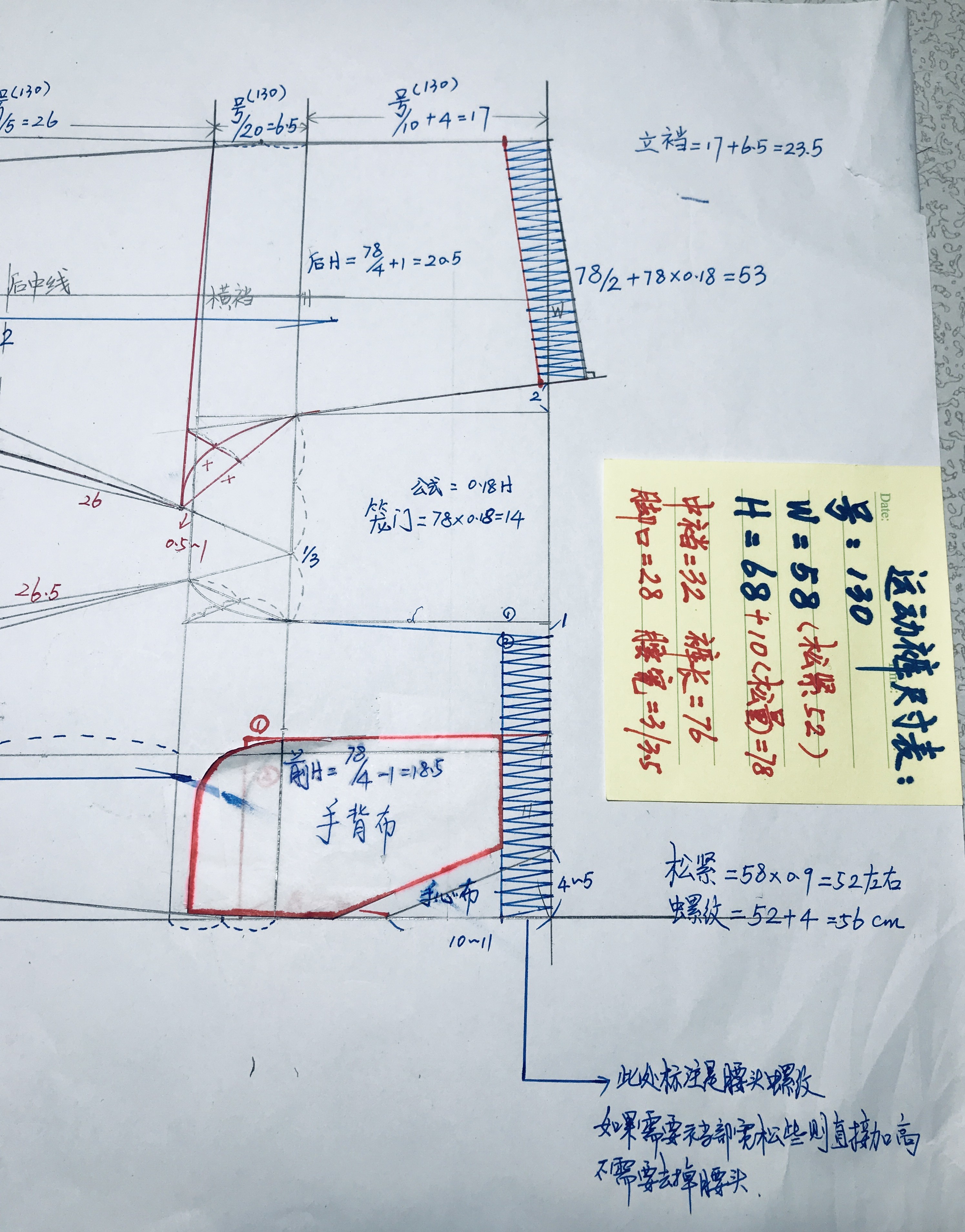 Because this is not a simple tailoring picture, it is a formula map for each part. It can be said that it is the prototype version of the pants. In the graph, the proportion of the human body is expressed in the formula. The height of the child comes from the size of the various parts. The main reference is height, hips, mid -range and mouth size. Other parts are calculated according to the formula. In this way, you can adjust the size of the crotch (knee) and foot mouth according to the child's height, hips, and the looseness you want to make. There is no concept or how to choose a relaxation amount for the size. You can also find a pair of pants at home and measure the size of your reference site to draw a picture. You can make compatible pants at one time.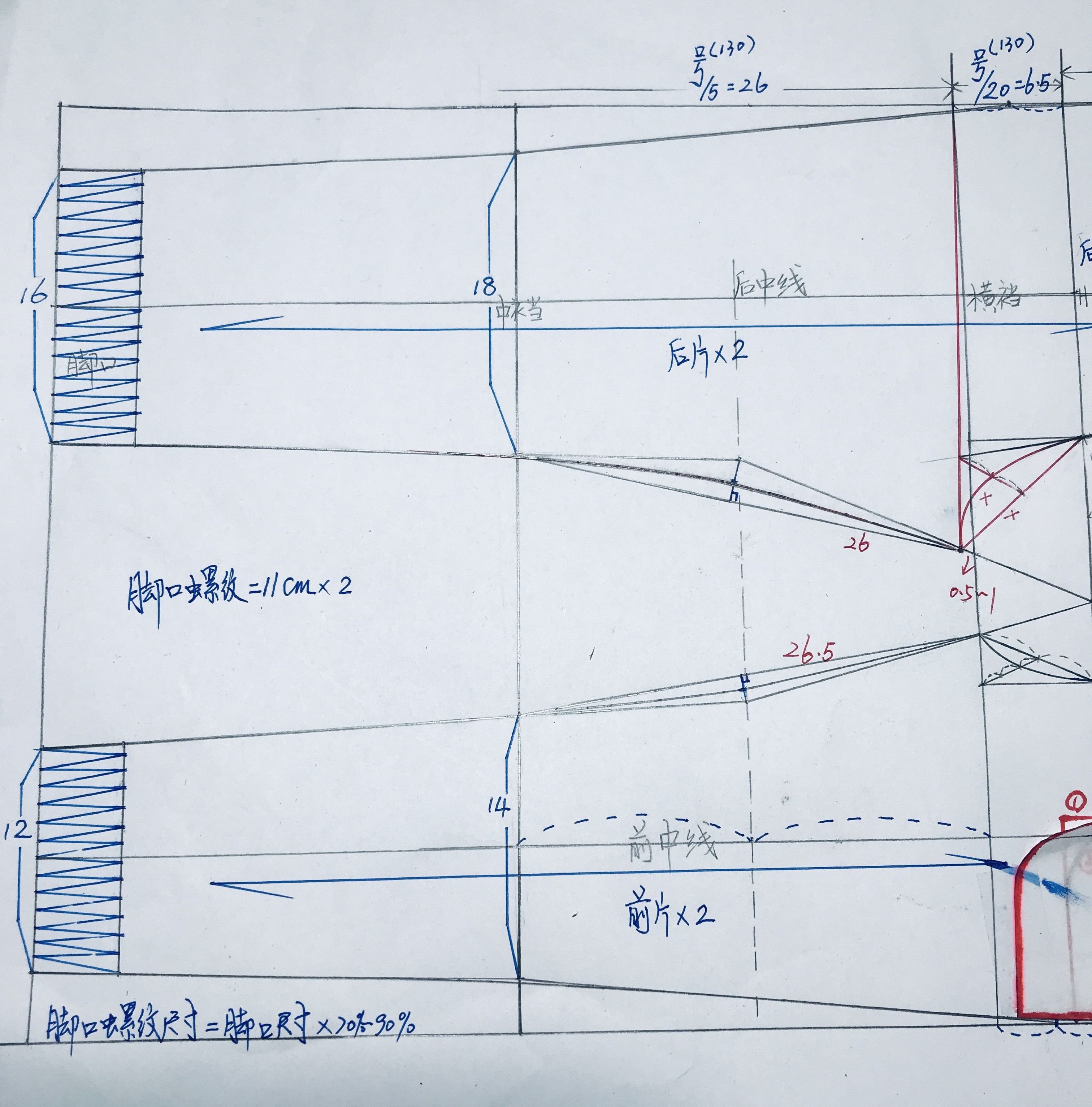 The painting is the horizontal reference line: waist and mouth, hip line, horizontal crotch line, knee fence, ankle line. The vertical reference lines are: side stitching, front film center line, rear center line and front midline, rear midline.
The important formula is marked on the picture, because it is hand -drawn, and it is still a reduction of the proportion, so it is not particularly clear. For your reference only, you can understand the best. You can leave a message if you don't know!
This is a picture of the horizontal auction, some formulas are written horizontally
This is a picture of vertical shot
This is the upper part of the figure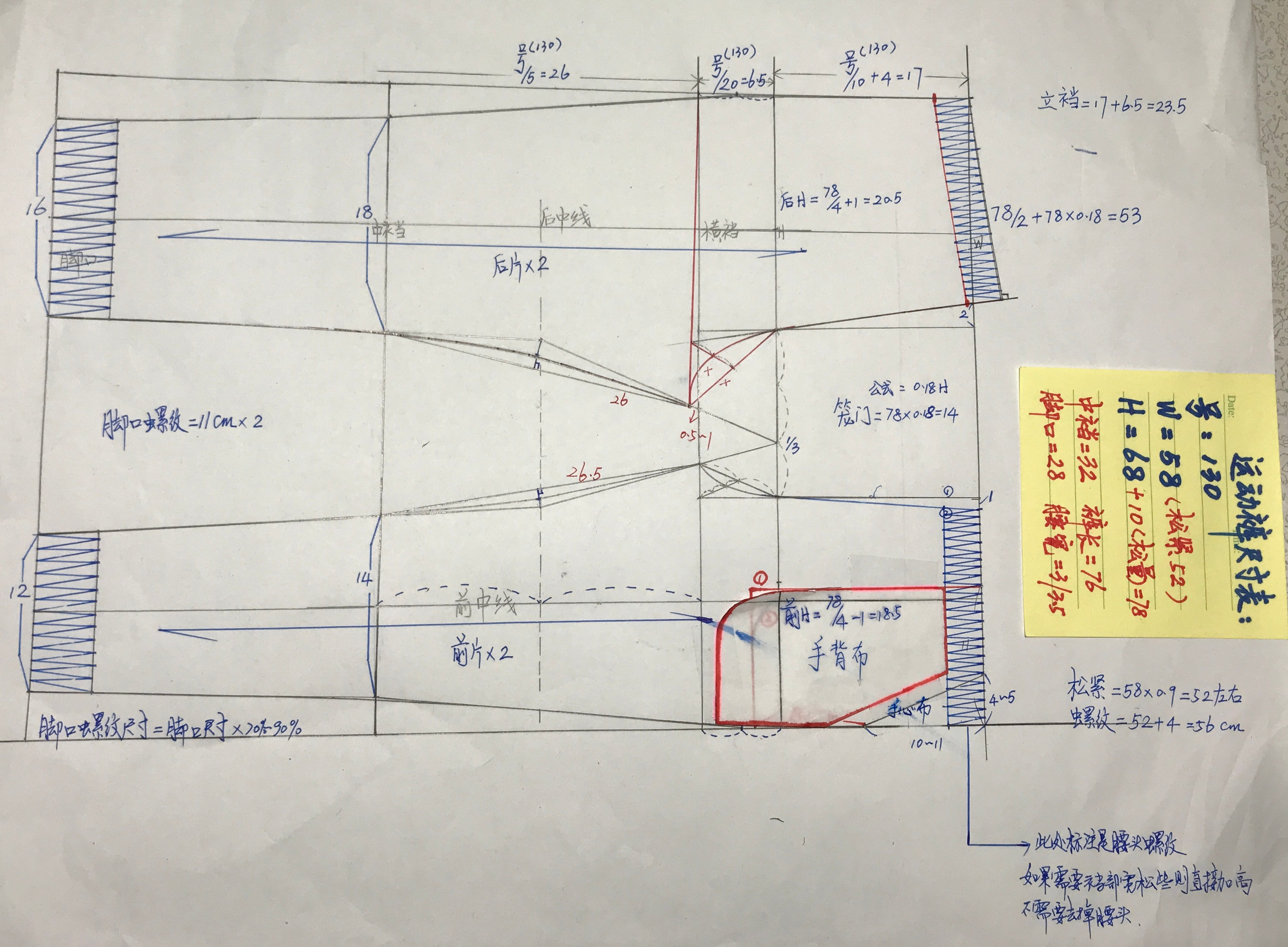 This is the lower part of the figure