Five Fingers Bi Mountain Sun Jingwu 0239
Five fingers flying the monkey flying, breaking through the cloud to Ziwei,
The eight shortages and the seas were drunk, and the sticks came to dream.
Five Fingers Bi Mountain Sun Jingwu 0240
Where does the mountain line five miles go? Penglai Yingyuan Yu Person,
Listening to the scenery of the scenery, with the water threshold, there are public leisurely fishing rods.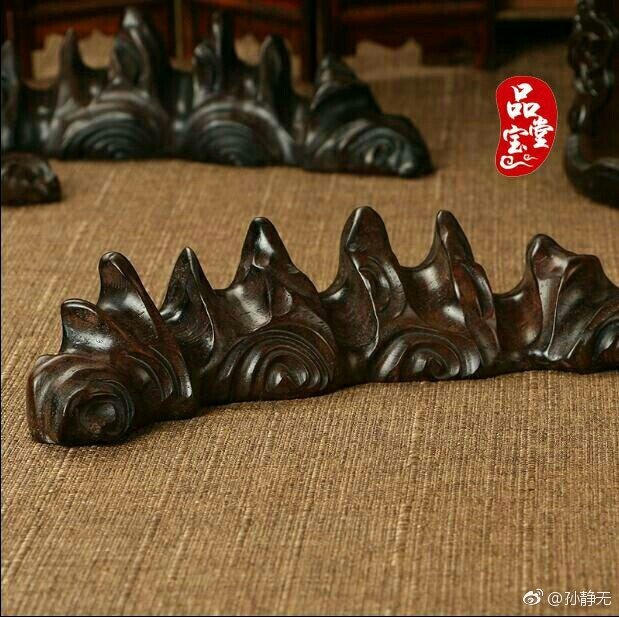 Golden Sinan pen rack Sun Jingwu 0241
The origin of the golden silk is in the bone, the nanmu thousands of years of life,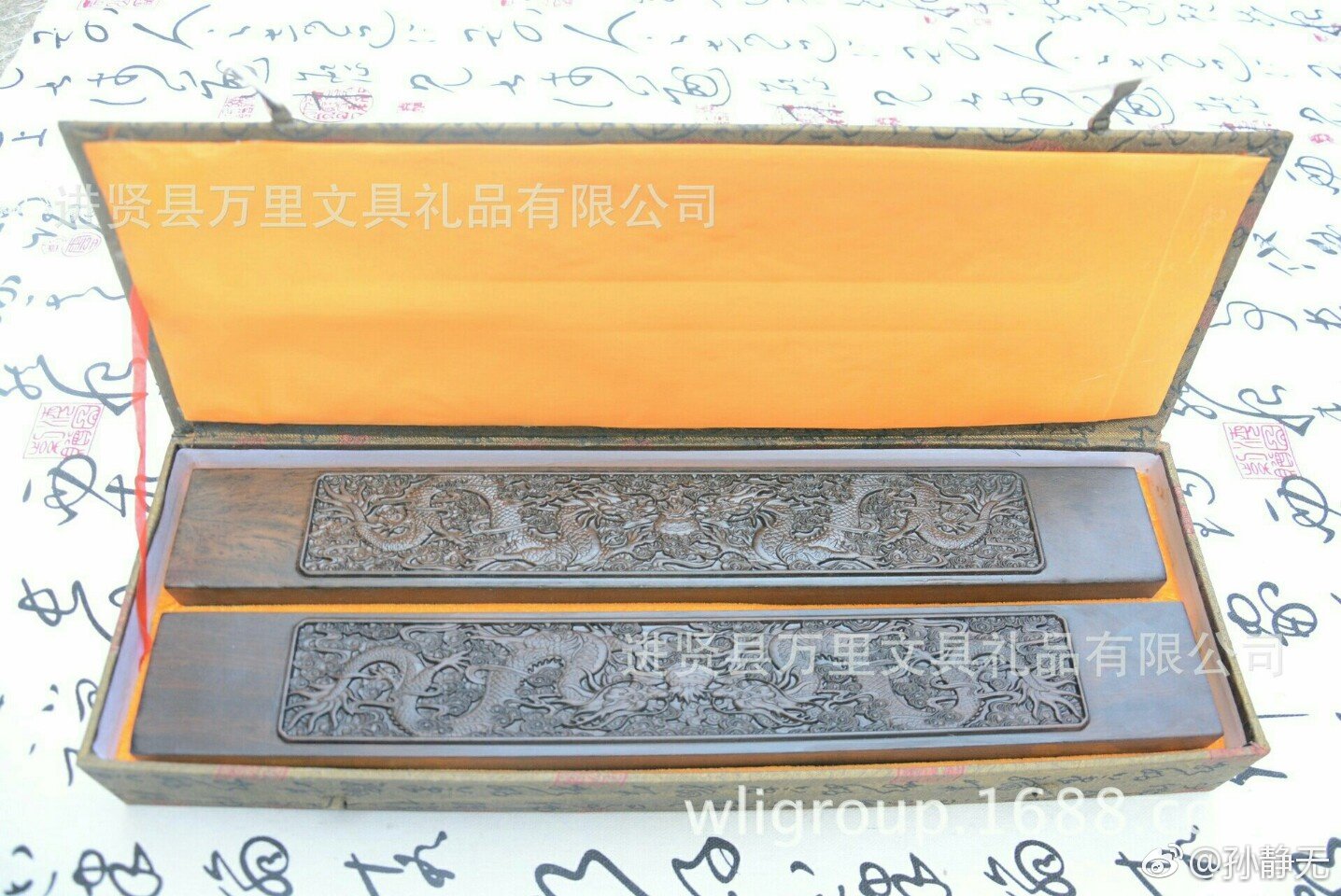 Youyou set up a dream of fourteen, and accompanied the monarch to crazy.
Zijia Bishan Sun Jingwu 0242
Shugu taped in the mountains, and the dragon and tiger inhabited the clouds,
Zi Gen's rising breeze called, and wanted to cross the gods to call ink boats.
Red sandalwood hollow incense burner Sun Jingwu 0243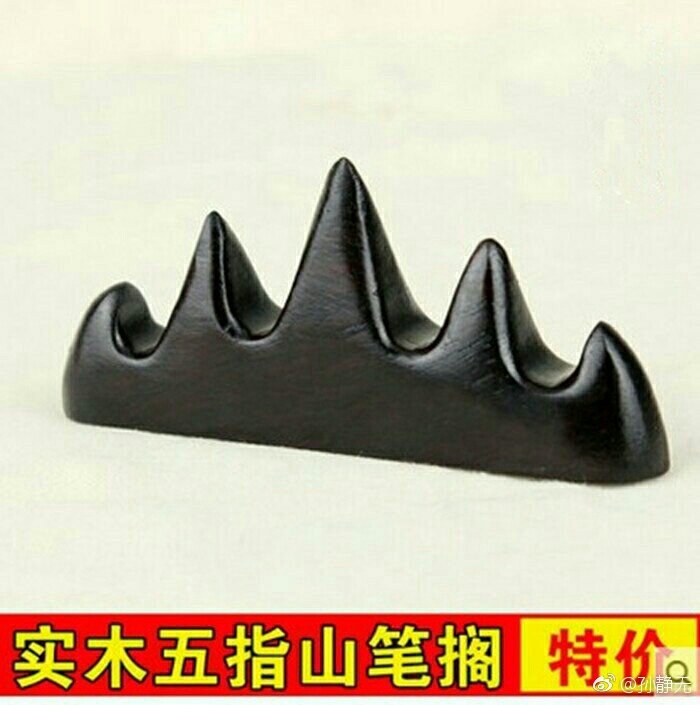 The red sandalwood square is covered with Buddha incense, and the hollowingout is clear,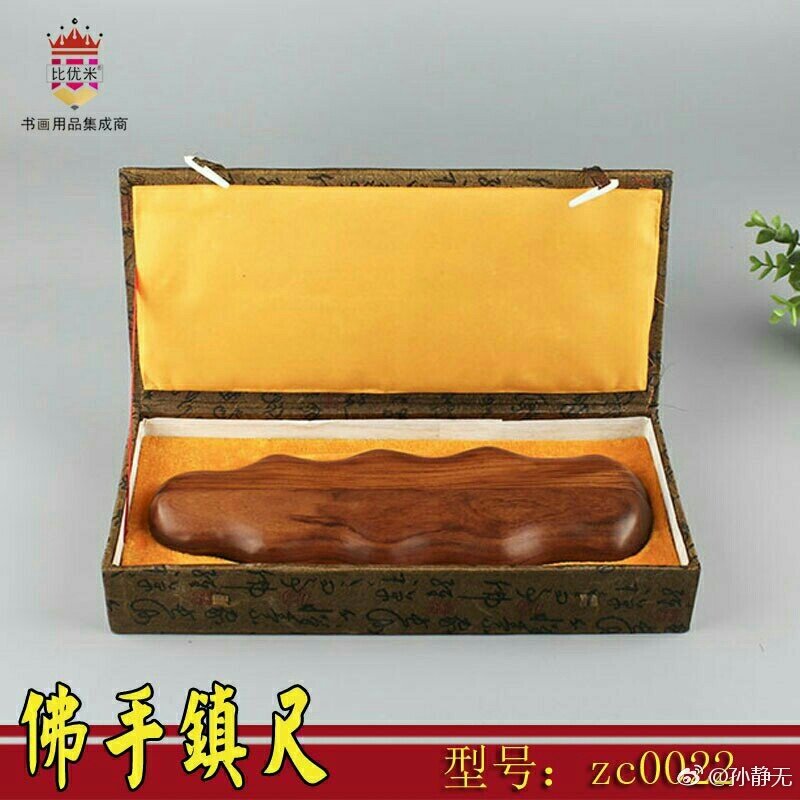 The Pan family only ties all beings.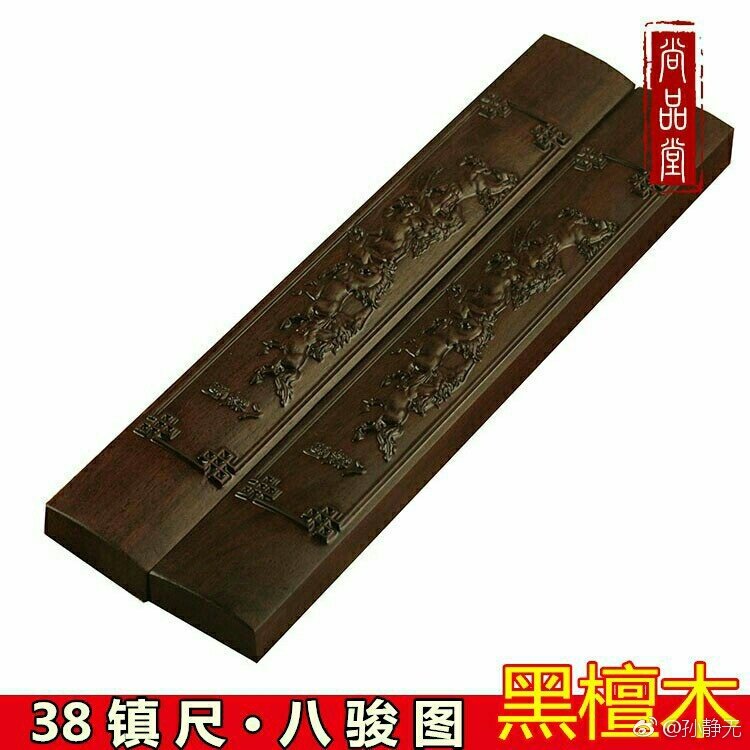 Yubai Town Sun Jingwu 0244
Slim the cliff and cypress case, and calm down the tiger, leopard, hills,
Shanxing seven miles of things, willing to stop the country and spring.
Green Huali Shuanglong Opera Zhu Town Sun Jingwu 0245
The rosewood is green through spring and autumn, and the double dragon drama beads are romantic,
Tengyun returned to the town and returned to the shore.
Rythalin Bajun Town Sun Jingwu 0246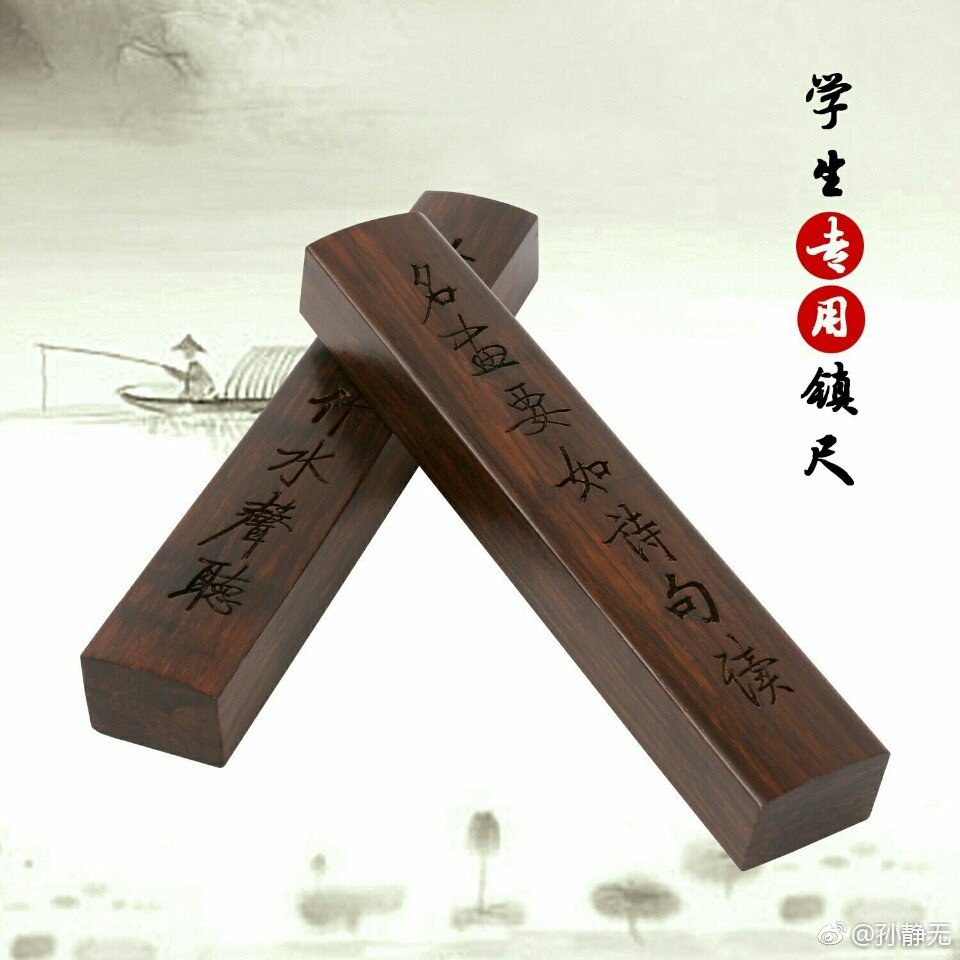 Easy Sandald Eagle Eight Jun Tu, Bai Xuan walked away from Malo God Fu,
Most of the savvy things in the world need to be divided into my book.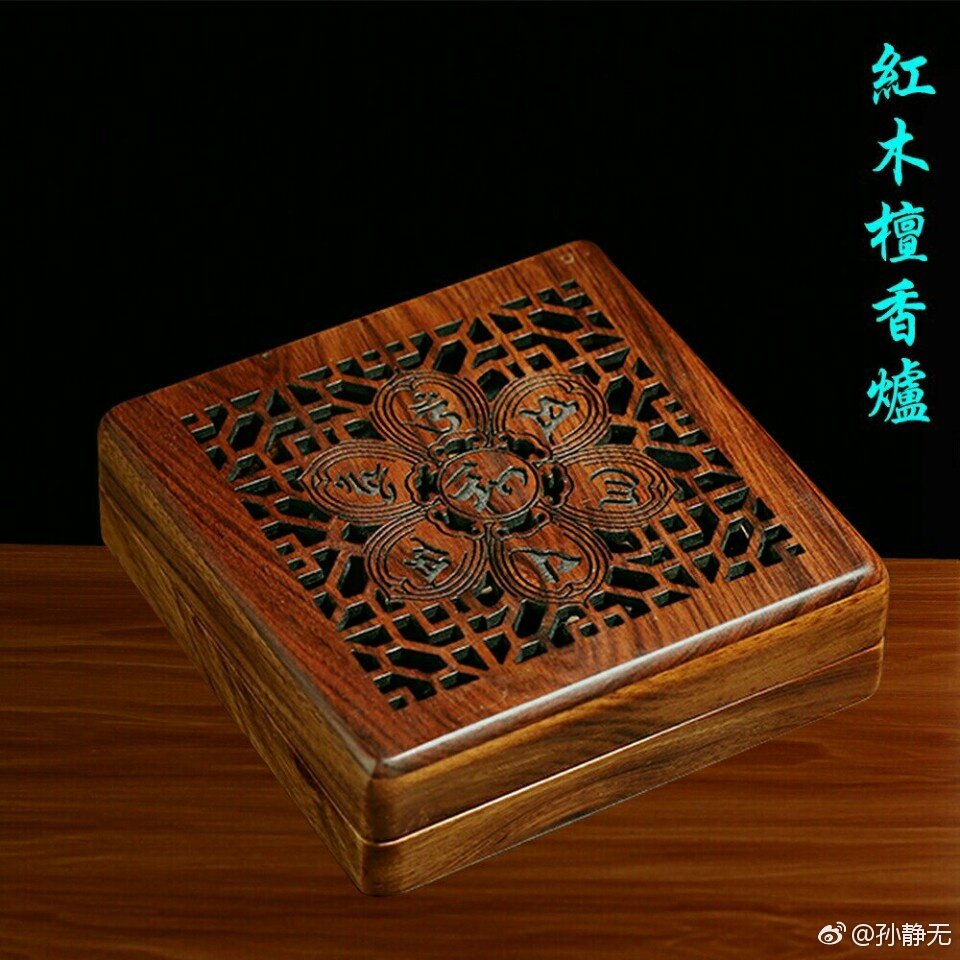 Shuanglong Opera Zhu Town Sun Jingwu 0247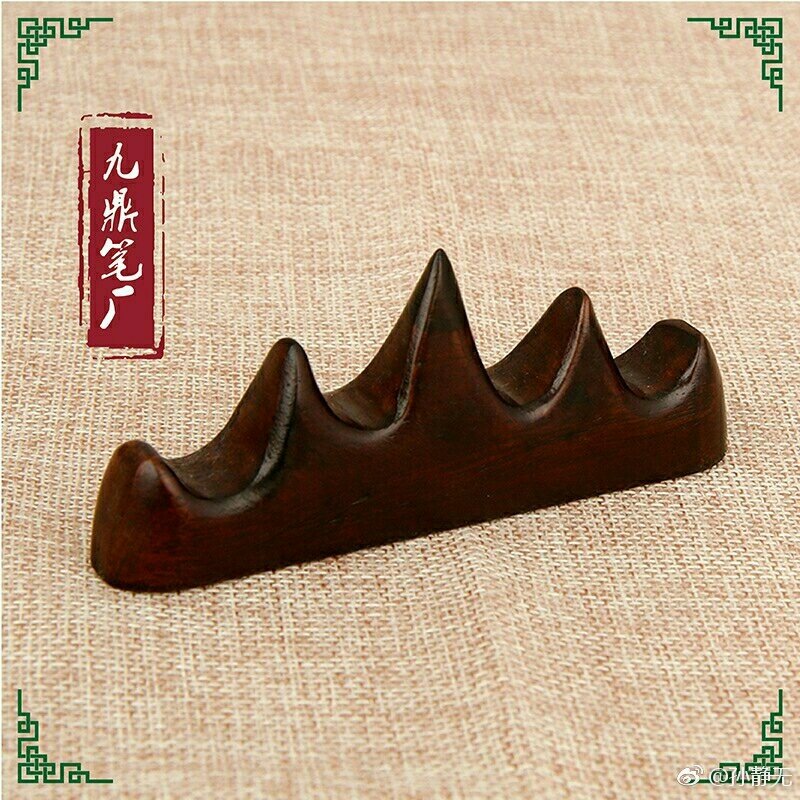 Longteng Wenfang is full of wind and rain, and the river bounds are divided into things.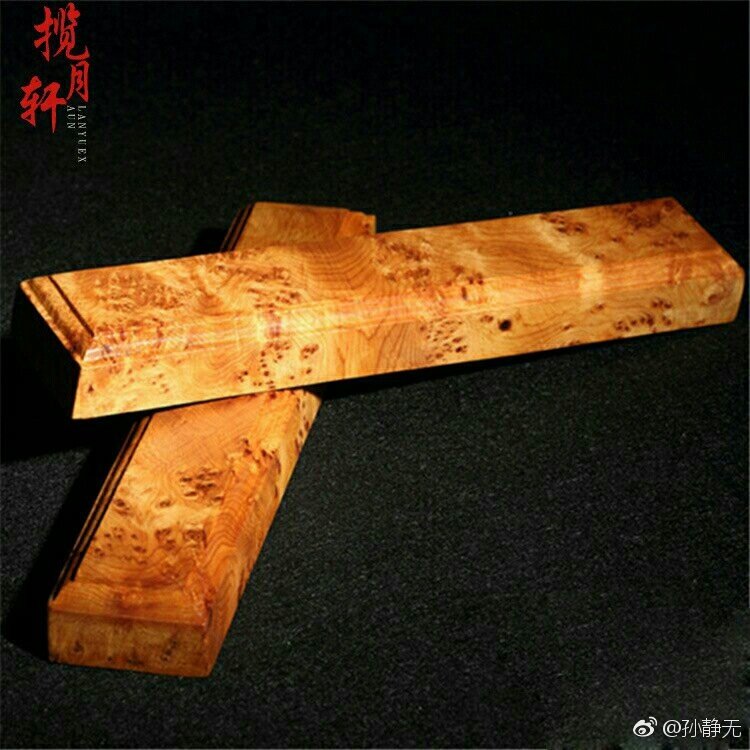 The knife and guns were dripping, only because of the sky and the moon.
Sun Jingwu 0248
On the other side of the two armed forces, one article is higher and low,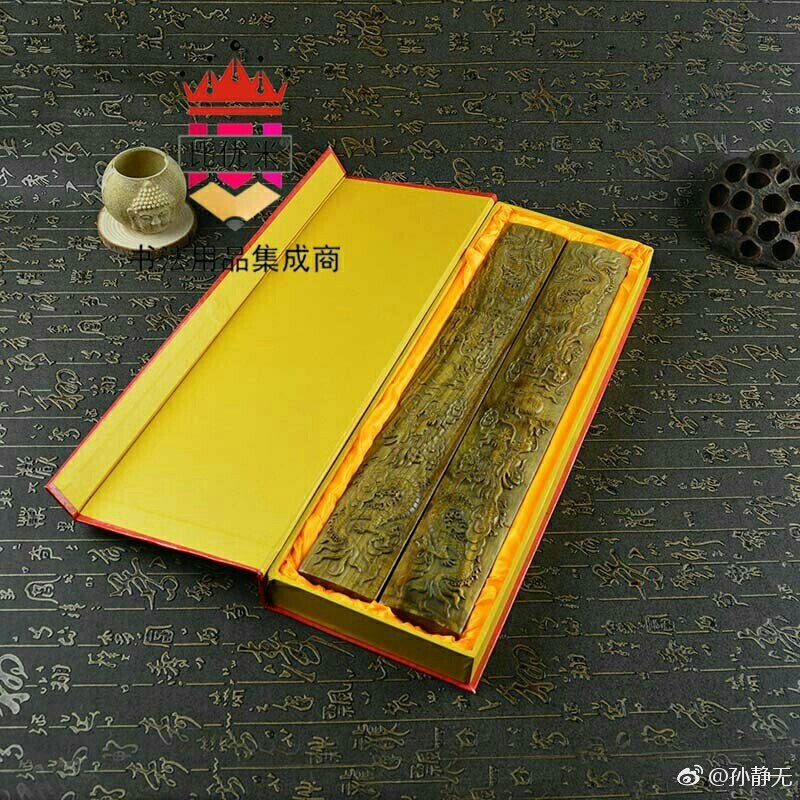 Kuroko Shan Shan was driven, and the old handsome Ding Shan Dan moved.
Sun Jingwu 0249
Run the sour rosewood and golden light, the bergamot is like to come to the town ink hall,
Ren Er splashed the monkey crazy and did not want to cross the border to it.