How many specifications are there in the three -wave -shaped fence board that is more commonly used in 2022? How much is one meter price?
At present, my country is carrying out the new upgrade and reconstruction project of high -speed highway wave -shaped guardrails in a large scale, and changing the original two waves of fences to three waves of protective fences with higher collision levels, adding more security guarantees to people's travel safety. So, what kind of specifications are more commonly used? How much is the price one meter? Let's take a look together: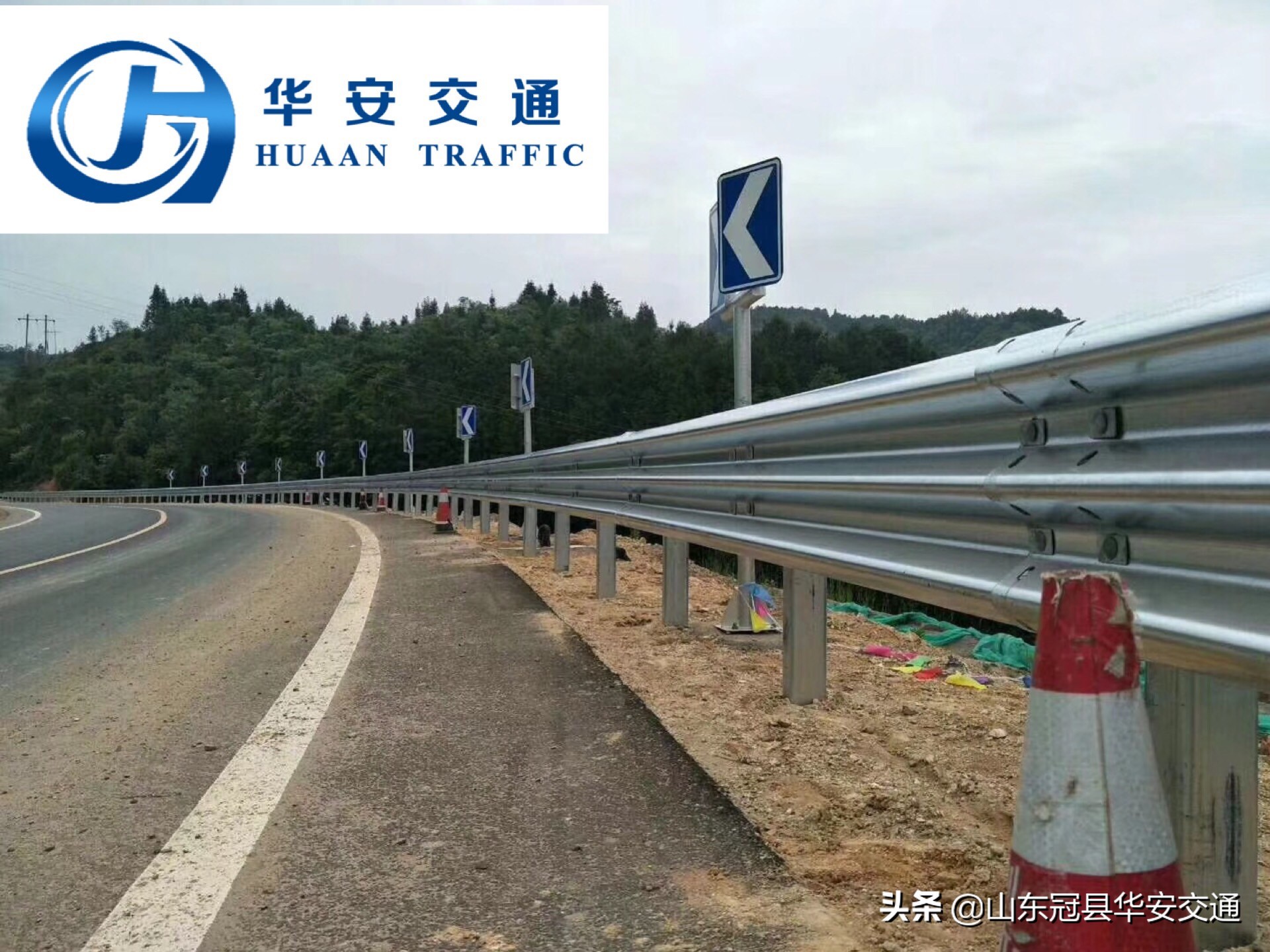 The three -wave guardrail is divided into highway guardrails and bridge guardrails. The reconstructed new A -class fences and SB -class fences are collectively called highway guardrails. SA -class fences and SS -class fences are often set on both sides of the bridge. These waveform guardrails are wave -shaped fences with strong collision resistance with high collision levels.
Generally speaking, the higher the risk factor of a road section, the higher the safety factor of the waveform beam guardrail used, and the higher the cost. SB -level, SA and SS are common specifications for high -risk areas. The high -collision level means that the fence material is better than that of ordinary guardrails. The thickness of the three -wave -shaped fence plate is 3.0mm or 4.0mm.
The three -wave A -class fence board is 3.0/4.0mm, and the 140*4.5mm cylinder is used. The supporting connection accessories are twin anti -resistance blocks. A -level three -wave 3.0mm supporting fence price is about 180 yuan/meter, and three waves of 4.0mm supporting fences are about 210 yuan/meter;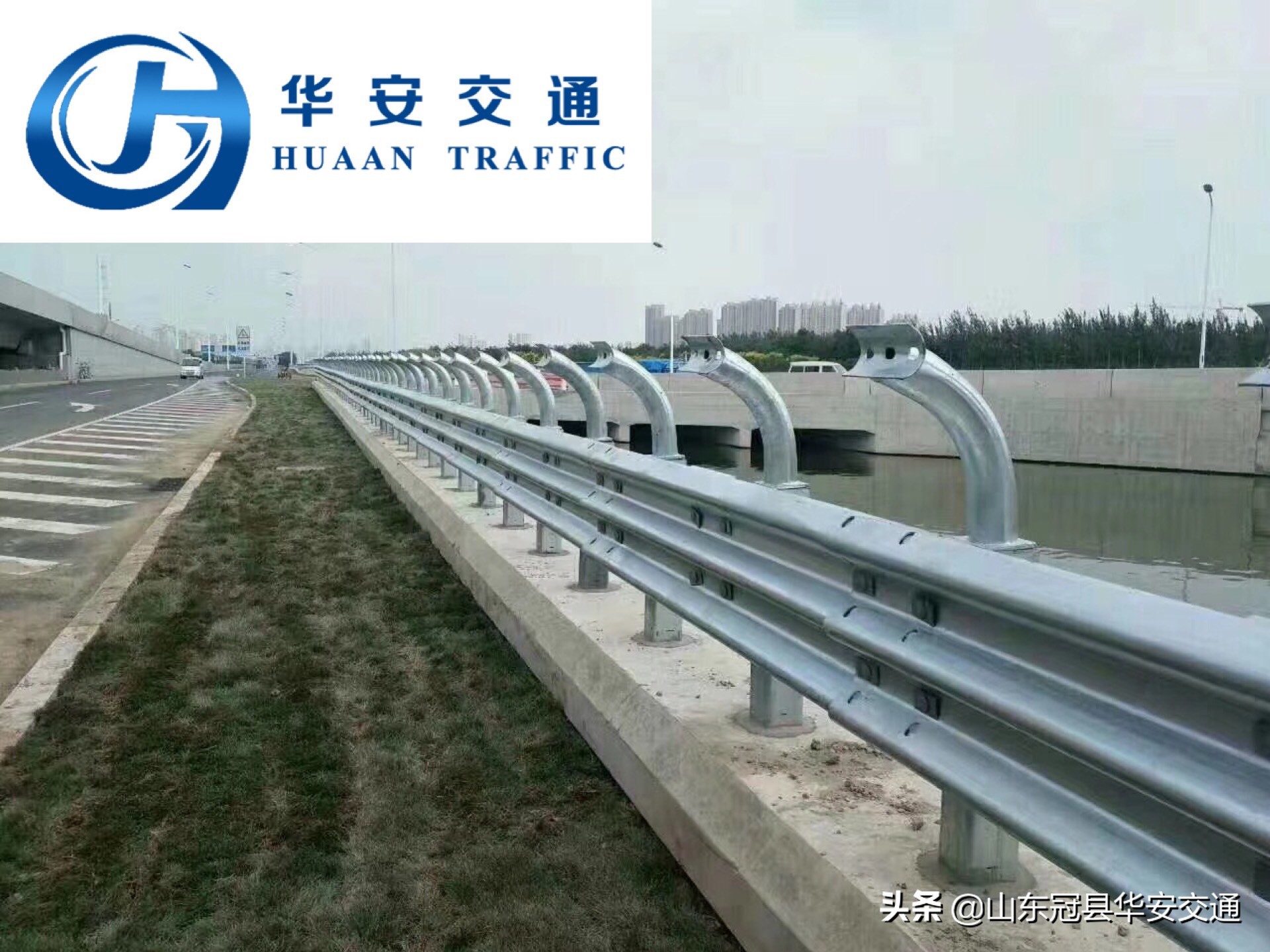 The three -wave SB -class fence board is 4.0mm, using 130*130*6mm square columns, the supporting connector is the aircraft wing resistance block, all accessories are about 240 yuan/meter;
The SA or SS -class guardrails need to increase the fence armrests of different specifications based on the collision -resistant level. The waveform guardrails of these two specifications are small. The specific price needs to be calculated based on the drawings or specific specifications. The price is above 400 yuan.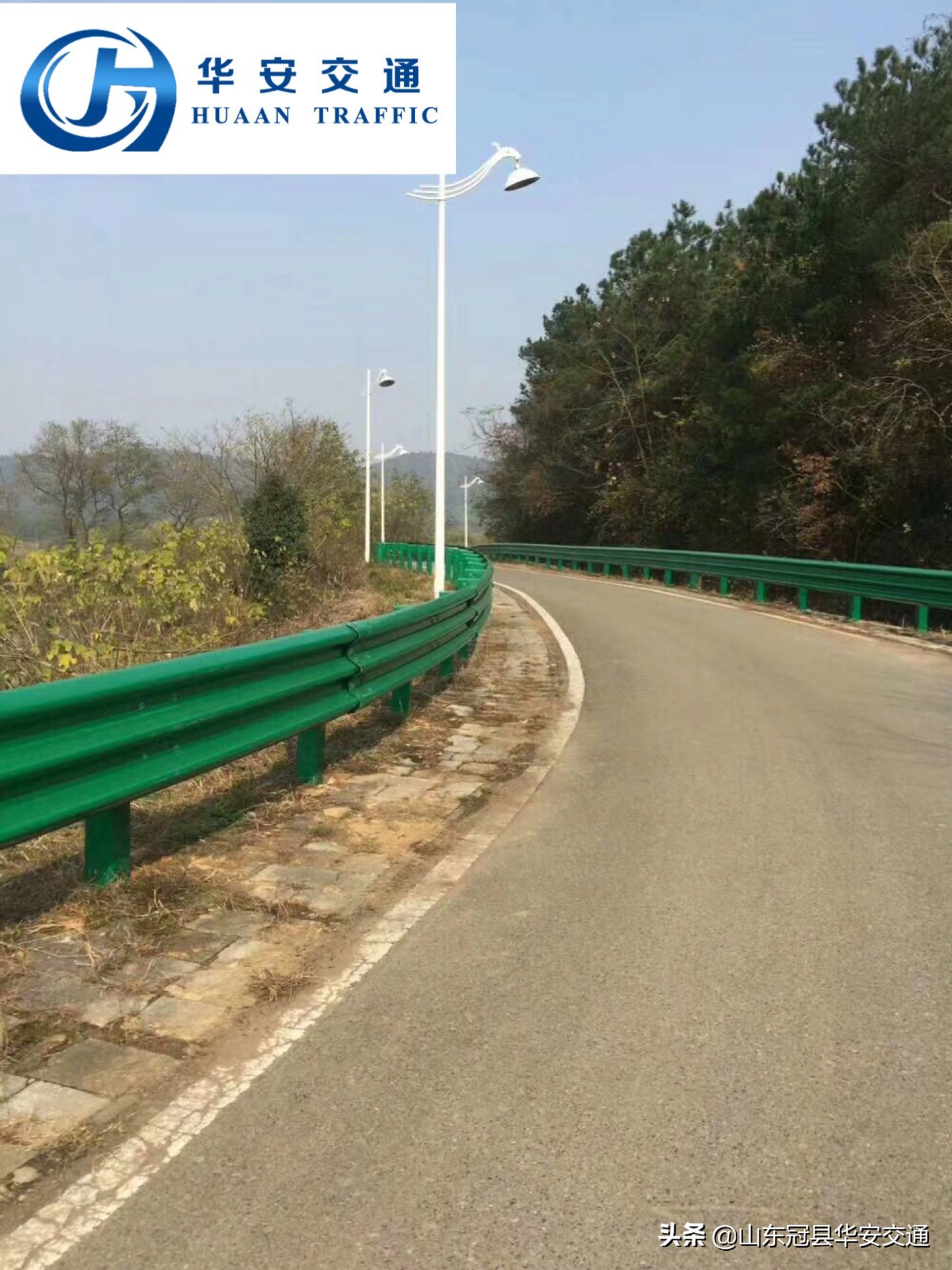 The above is only the price of the fence material, and does not include freight and tax tickets, for reference only. If you need detailed quotation, you can pay attention to the traffic of Hua'an in Guanxian County, Shandong, and understand the information and price fluctuations at any time to ensure the lowest price of the same quality! The New Year is approaching. Here I wish you a good luck in the new year and good luck! The business is prosperous, and the source of wealth is rolling!
Product Recommendation: Low Price Prefab Fence Panels Factory / Home Garden and Swimming Pool used