New Year's gift, 917 custom car sticker, waiting for you to lead ~
Today is the first day of 2019. Although it is a holiday, we still don't be lazy. Today, we will bring you some sincerity and fun things ~

I have told you before that our exclusive 917 car stickers have been produced. So while the New Year, we will find a few lucky riders tonight. As the first batch of free new taste people?
Xiao Lao said that the sticker, as an old driver, has been emotional since childhood, but since I like motorcycles, there are few motorcycles themes that can excite themselves. , Paste in a wallet, stick a suitcase, and post the urge to love the car.
I said, this is because of this version of the car sticker, not only good -looking, but also too many stories about our stories, the emotions of our car, and the attitude about 917
Although I am no longer suitable for playing stickers at this age, I still have the urge to put my hobbies and attitudes into the surrounding world!
In this batch of stickers, a total of 26 patterns, mostly, mostly come from some of our previous ideas, inspiration, and some feelings of playing cars. From design, selected materials, to the final production, they have experienced small before and after. In half a year, I silently praised the designer riders. In the process, the continuous communication, adjustment, and testing were actually testing our feelings of our friends ~
Tonight we want to pass the event to send the New Year's gifts, who will be the lucky person?
rule of activity:
Forward this article to the circle of friends, and cooperate with the text "2019 will ride! …" Invite friends to like support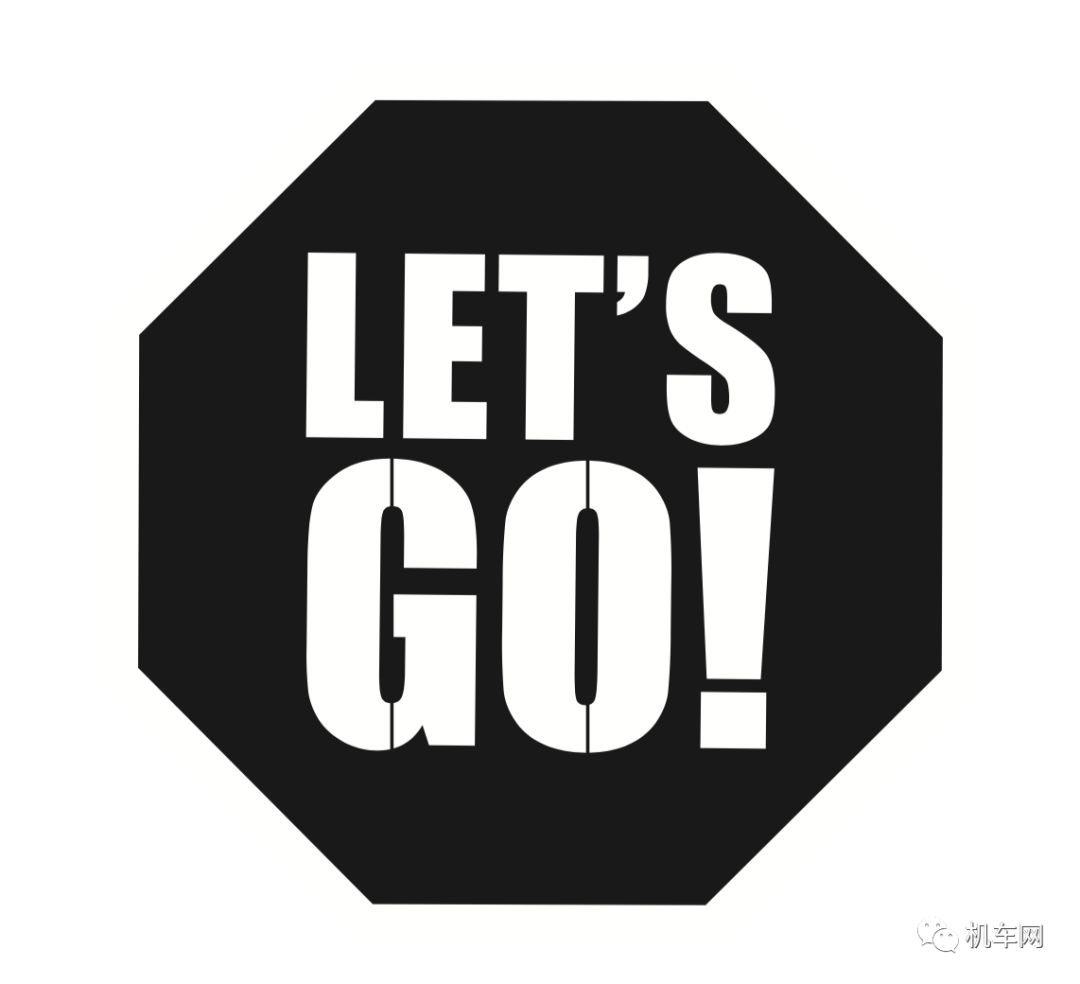 Send the screenshot you forward and like to the public account dialog box of the locomotive network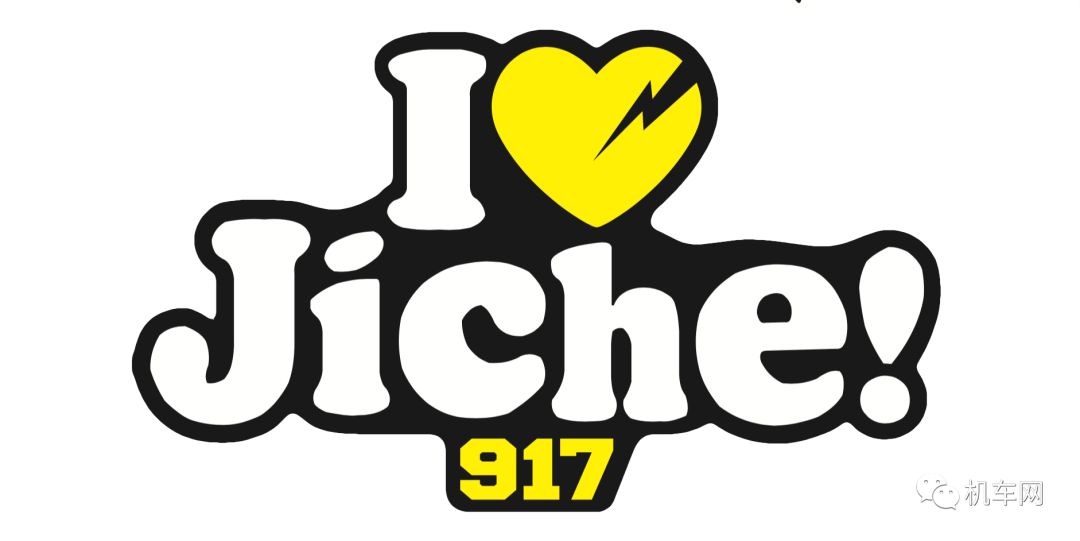 Screenshot collection time, as of 2019.01.02 9:17 pm is tomorrow night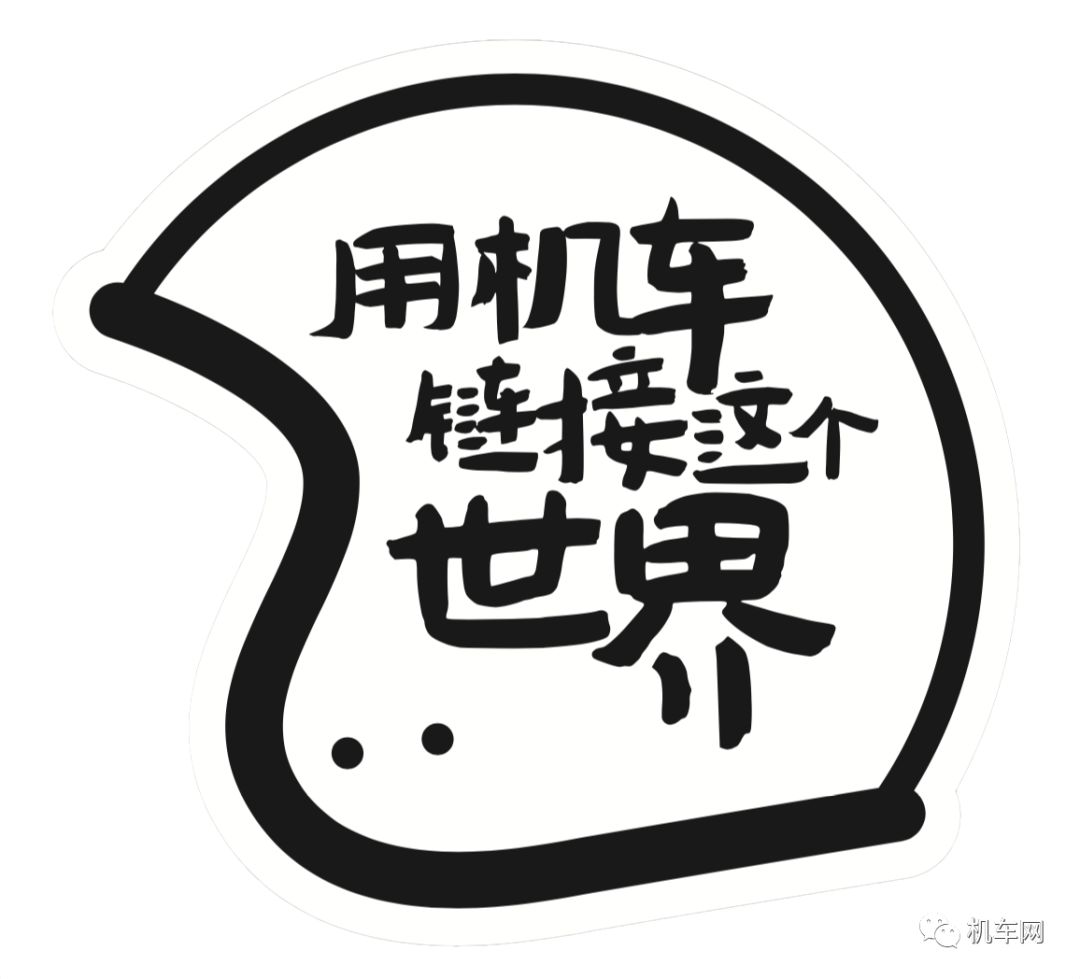 After we have statistics, the ten riders with the largest number of people in the circle of friends will get a customized car post from the locomotive network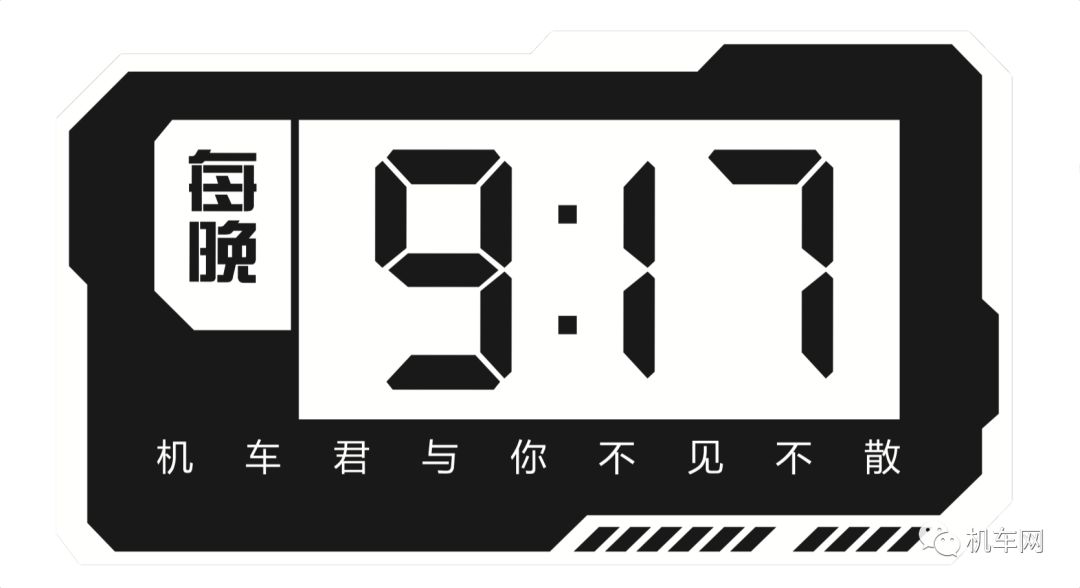 24 hours after the event, we will contact the corresponding riders to confirm, and then put the gift to you
Okay, what are you waiting for?
Product Recommendation: Motorcycle Sticker