Sometimes the simpler thing, the more comfortable it looks.The bleached wallpaper seems to be beautiful, but with uncomfortableness, it is easy to make people feel dazzling.

When I use my mobile phone, most of the lock screen wallpaper is used in the pattern. The main screen wallpaper is used in simple solid color wallpapers. The color is single. It is relatively easy to find when looking for icons.(I am Virgo, I don't like things that are too messy)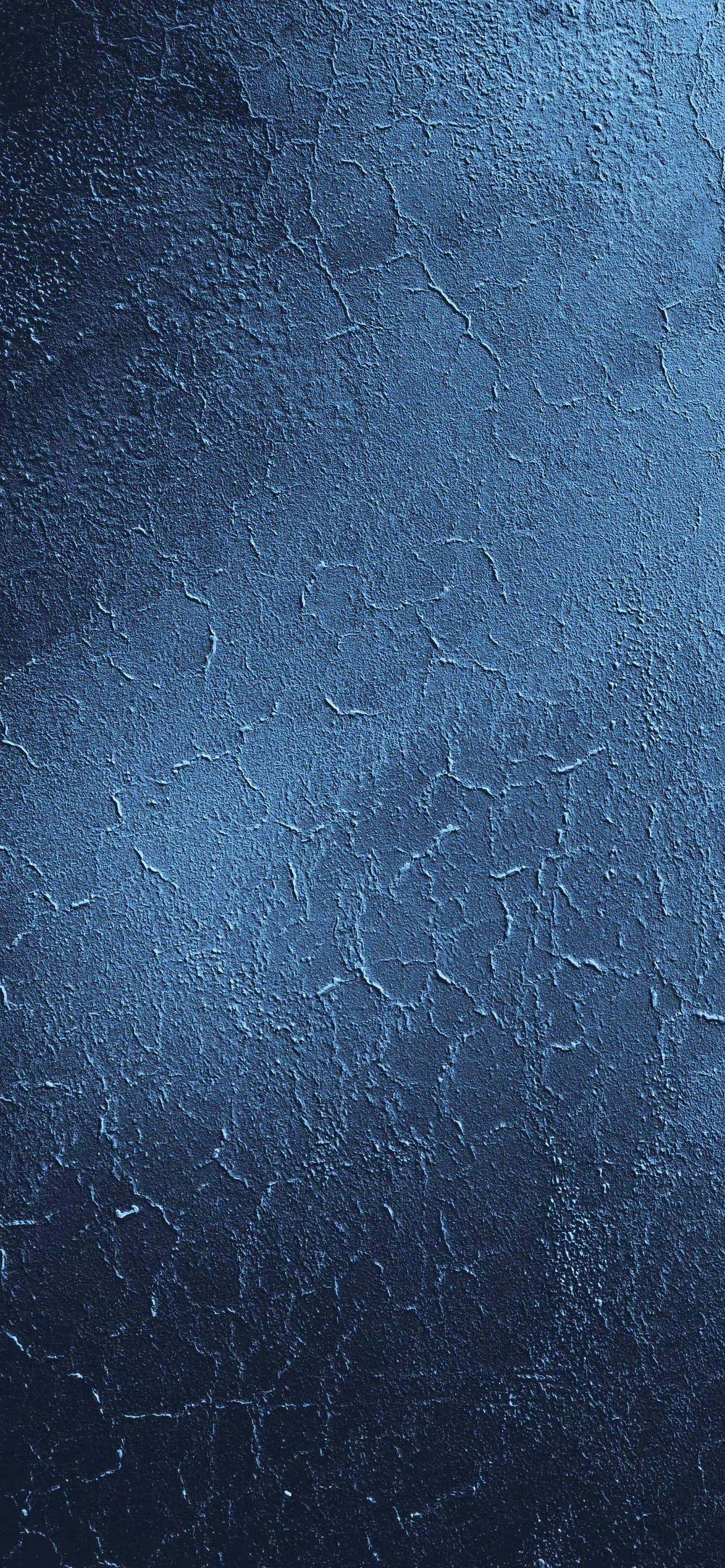 If you like a little bit of the work I posted, please leave your precious suggestions in the comment area. Your suggestion is important to me!thank you for your support!