Weaving life, and updating different articles such as hand -made, weaving, living tips, and handmade art at home and abroad every day, contact Xiaobian, please add WeChat: love woven (bianzhi121)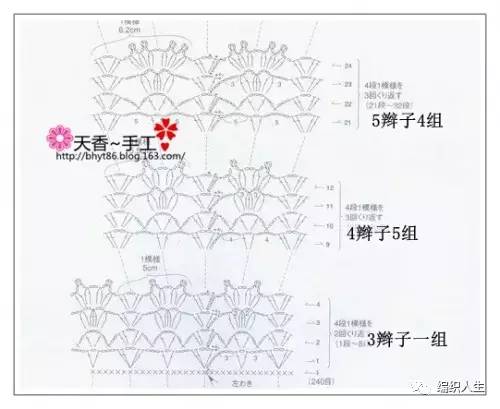 In spring, Xiaoqing's heart is here, must be available; blue sky silk, bright silk, in light, particularly beautiful, simple needle, hook up, very fast, and no need to look at the illustration, it is also suitable for it, it is also very suitable Novice. I remember I have seen the original version before. The needle method of the upper part is somewhat different. The hem is added with beads. It feels heavy. It is very suitable to match the skirt.
This color is more difficult to shoot, and the light is not in place. The pictures in the morning are still cloudy. The show is saved again. When the sun looks at me, you must make up for it. Why can't you miss the show, and the beautiful lace base. When the weather is warm, as soon as the sun comes out, with a long lace bottom skirt, I really want to be beautiful ……………..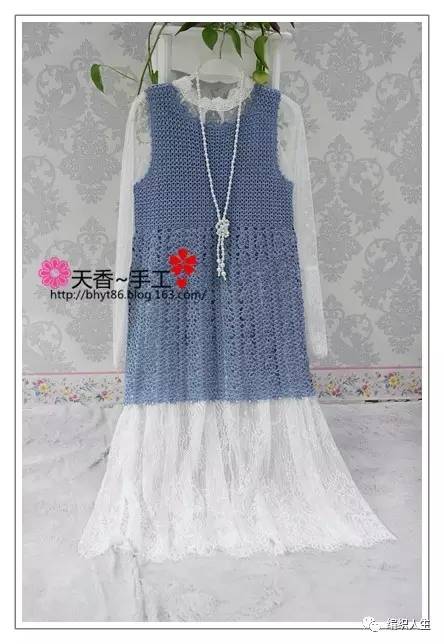 Used: 65%cotton 35%nylon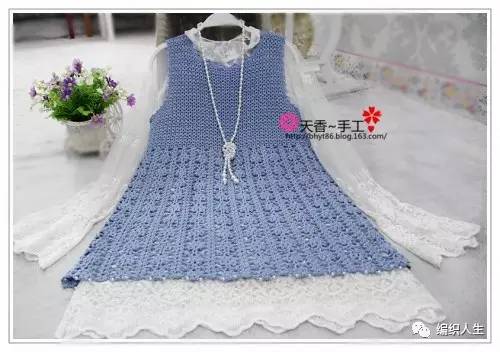 Dosage: 6th regiment is not used up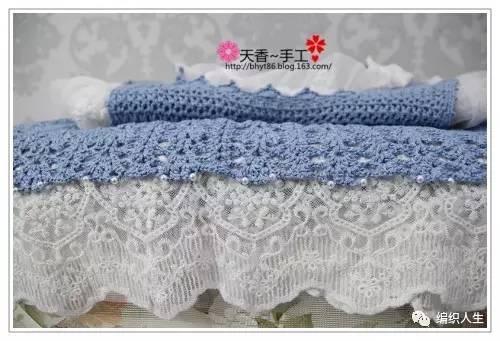 Point: 2.5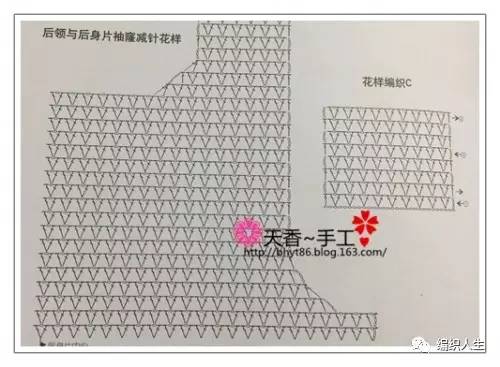 Size: Skirt length 74. Bust 84 ornaments width 60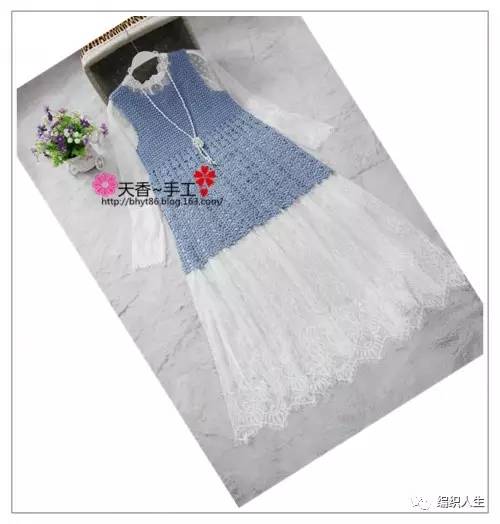 The lace skirt is very long, and it is very good!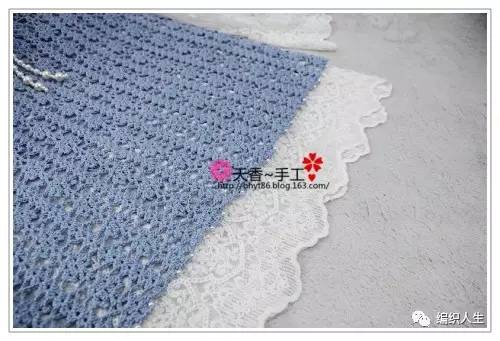 It is also good to shoot alone. Short bottoming shirt, it is also good with it!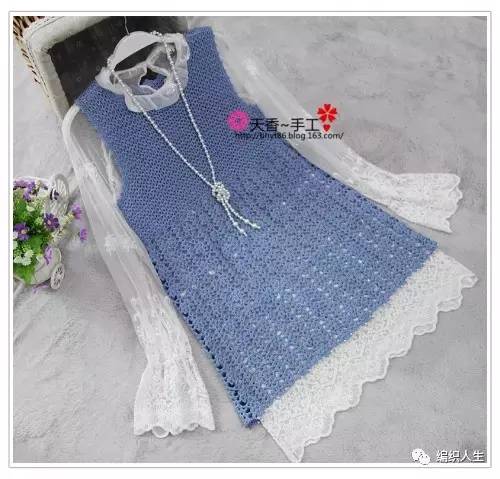 Add pearls in the hem, two jujube needles plus one.
Draw yourself, everyone likes to use it!
In the diagram of the upper body, the length of the collar can master the size!
The dress of the skirt, adjust the needle according to your size!
Process: first hook and then take 118 stitches, take the graph 12 lines, close the needle, follow the illustration needle, hook up 18 lines, and the left and right are 7 patterns on each row. , The front film of the shoulder is the same as the rear film. After the needle is closed, you hook up 10 lines. Open the first collar, leave 10 tricks in the center, and then collect two stitches on each row on the left and right lines.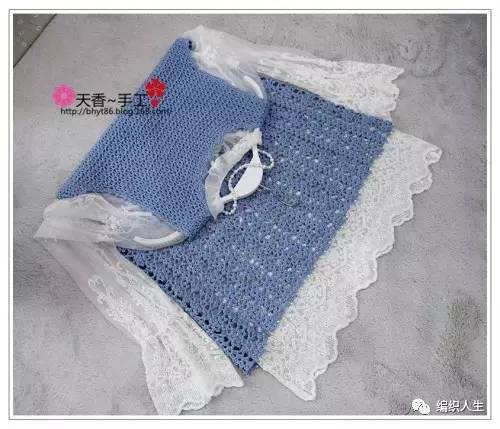 Skirt pattern, use the picture to solve 20 tricks, 3 braids, 1 group, 4 braids, 5 groups, 4 braids 4 groups, and the last group of beads!
Collar, a rim grid, one line in the shell needle, three long needles, two braids and dog teeth, repeated needles, one circle ends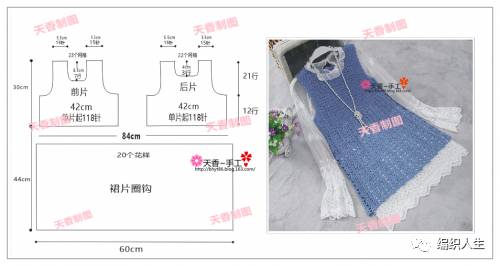 Cuffs: Four braids and one dog teeth, ends in a circle!
Clicked
Reading original text