This Spring Festival
I would like to know

you
Who
where
What do you eat
In order to find a suitable reason for the editor of the gossip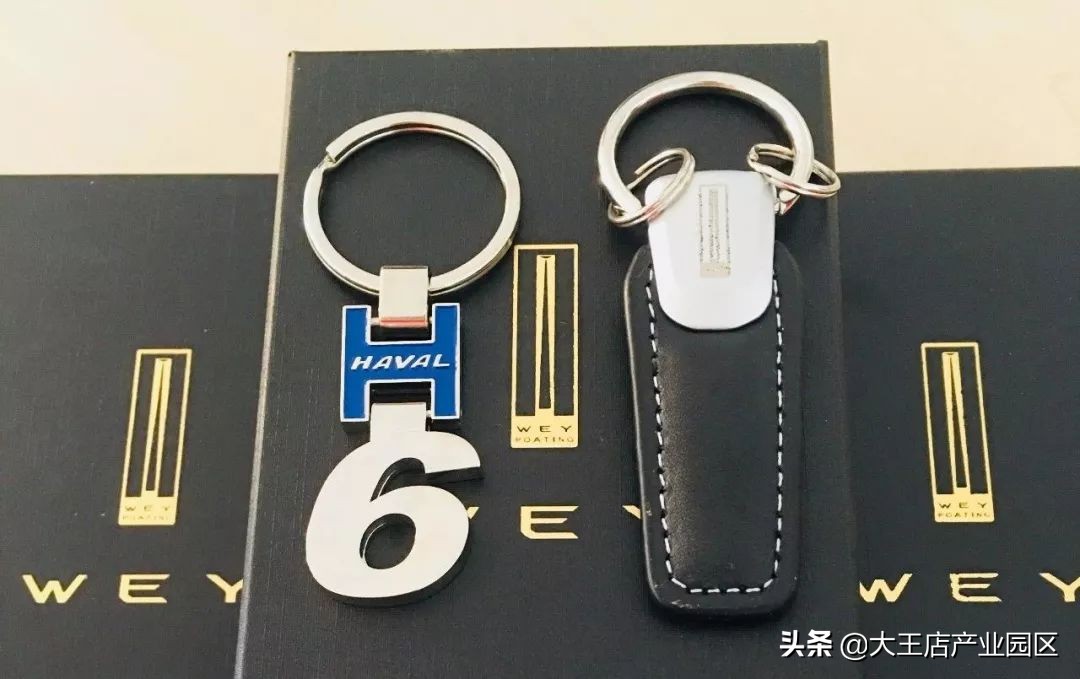 Da Wangdian Science and Technology Industrial Park
"Reunion moment, leave a good moment"
The collection of photos of the Spring Festival reunion rice in 2020
Start!
Activities
1. During the Spring Festival
Shooting you with your family and friends to share reunion rice
Beautiful moment
2.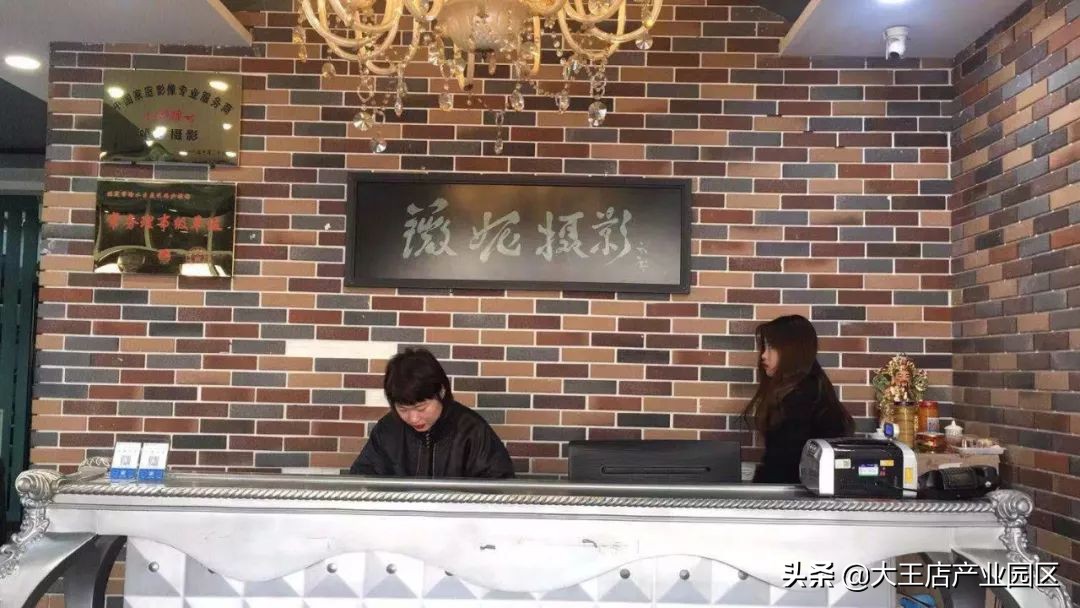 The original picture is sent to Xiaobian
3. The top ten online voting, each of which gets the following gifts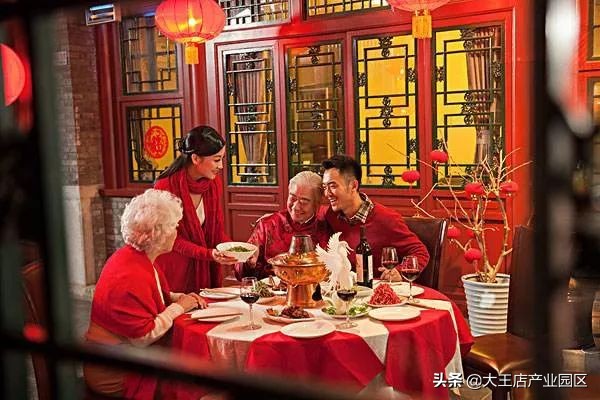 Great Wall Motors Exquisite Key Chain (Random Style)
The 12 -inch family with a 12 -inch family with a happy event of a 12 -inch happy event in the Water Wedding Photography of Xushui District (your reunion photo)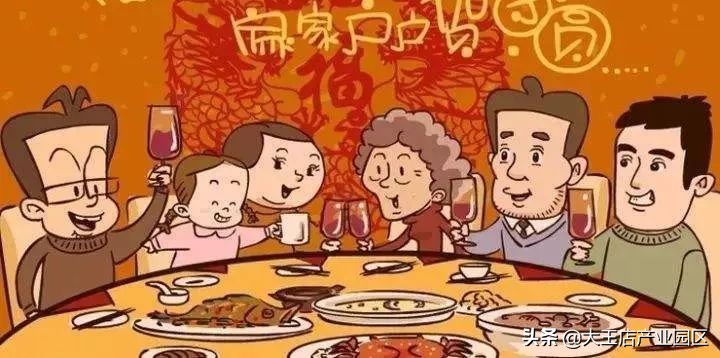 4. This event
Only employees and residents of the park participation
Activity time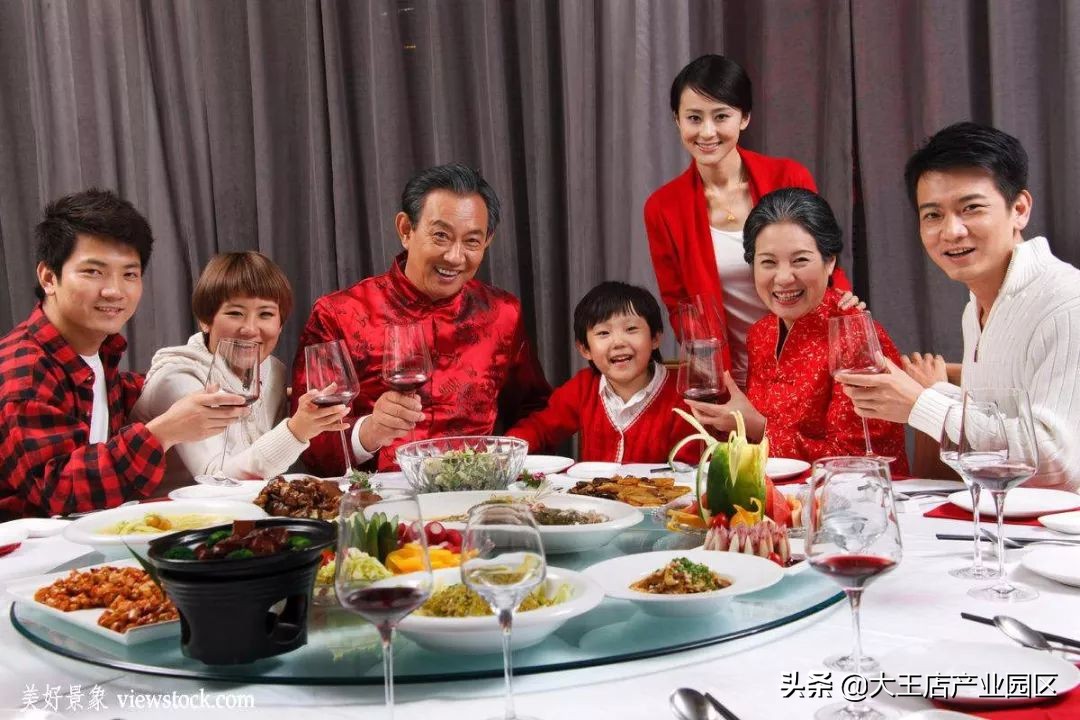 1. Photo collection: January 19, 2020 to February 2 at 17:00
2. Online voting: February 3rd to February 7, 2020 17:00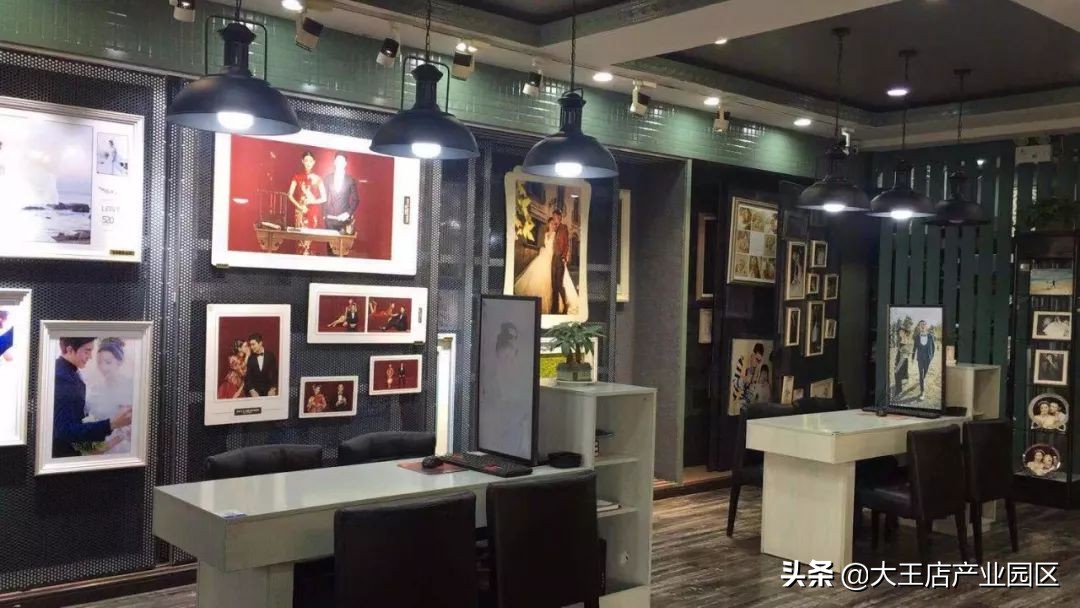 3. Gift distribution: February 14, 2020
Notice

Photo content is
Reunion meals and reunion people
Send the original picture and leave the shooting time, place and what you want to say
The most important thing is don't forget to send your name and contact information to Xiaobian
Spring Festival
It's your most anticipated reunion
A family portrait
It's your most ideal reunion
Don't forget
Leave a good moment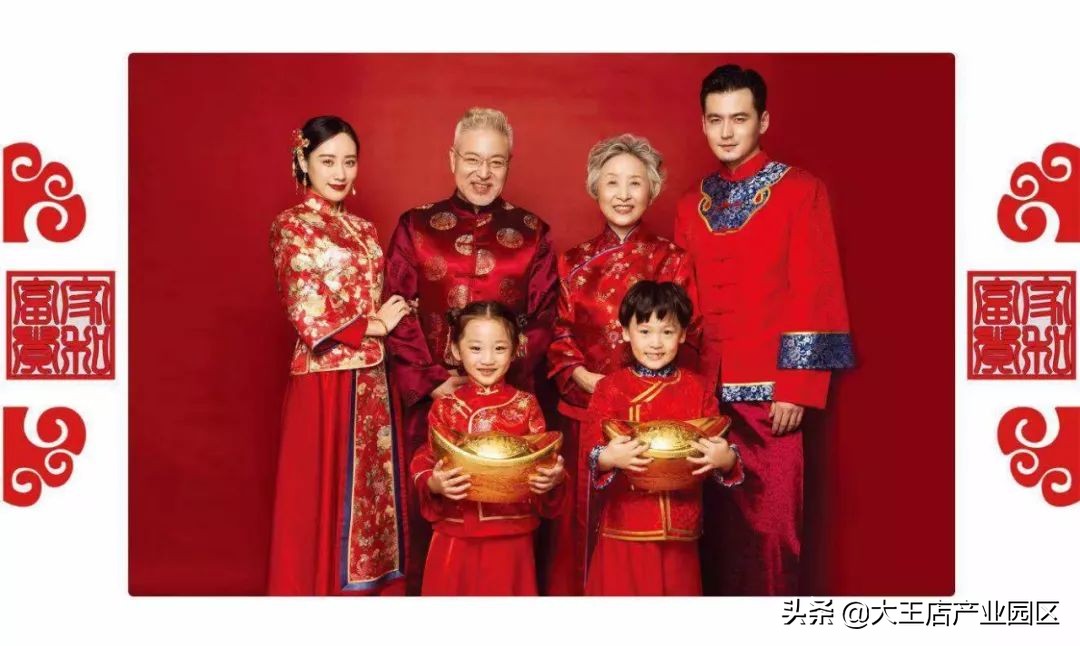 ● Looking back at 2019, there is always a picture in the Great King Store Park.
● Look at it! The latest progress of the Xushui Economic Development Zone under construction is here!
● ← 2017, 2019 →, the King's Store, you have changed!
● Public bus line of Da Wangdian Park

● "Fog" into the Da Wangdian Park!