The electric vehicle shock absorber is too soft and too hard?
Dear friends, hello everyone, welcome to come to the slot car with reason

Electric vehicle shock absorber is an extremely important part of electric vehicles. It is a supporting electric vehicle body. Connecting the road faces the body's reaction force. It has the function of alleviating the body's impact, weakening the body vibration, and improving the geo -connection of the tire. If these vibrations are not relieved and directly act on the body or riding, it will directly damage the electric vehicle and riding riding experience and safety.
What are the disadvantages of shock absorbers too soft and too hard?
If the shock absorber is too soft, bring a little undulating on the personal road. The components and frames of the vehicle will hit each other. Either the wheels squeeze the mud board, or the battery box is deformed. The electric vehicle is so far away from the shock absorption. The soft shock -absorbing tires are directly on the ground, and both supports are unstable.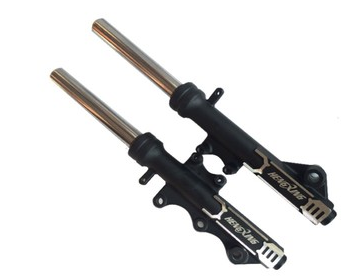 The first feeling that the shock absorber is too hard to give us is the panic of the arms. Secondly, the body shakes along the car. Regardless of the large and small pits, our cycling is very poor.
The shock absorbing hand is pressed down and letting go and the slowest is the best state.
That kind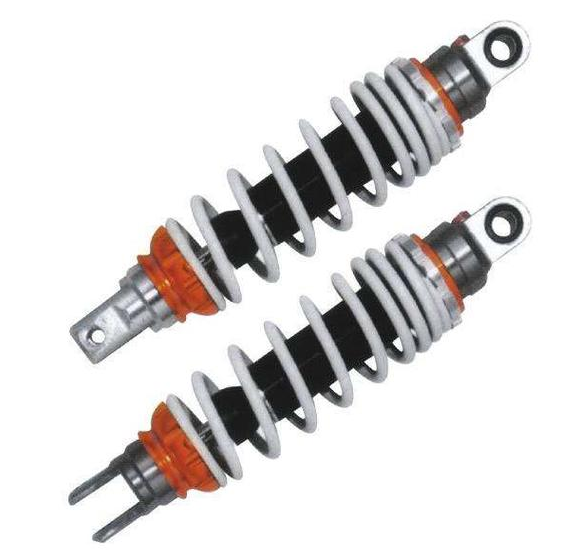 It must be uncomfortable.
About debugging issues
If you cut forward, disassemble the shock absorber and open the maximum end of the screw. There is a springs inside. Add a tube to the spring to increase the pre -pressure volume. This will feel harder.
If you reduce it later, look at the support ring under the spring. There is a tooth -shaped shape. If so, you can use things to rotate to the position of the high level. The film, improve the rigidity of the spring. Non -professional maintenance can only be solved like this. Other methods do not have a dedicated tool and cannot be achieved. Therefore, if the above methods do not work, you need to go to a special maintenance point for debugging.
The article is rational from the slot car.