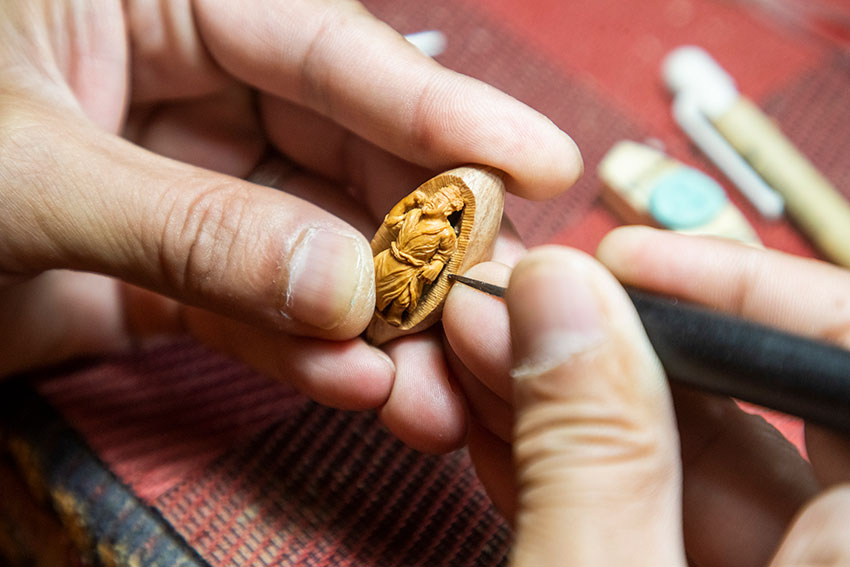 There is a big bird on this wild walnut that feeds the birds for 20 days and can sell more than 3,000 yuan.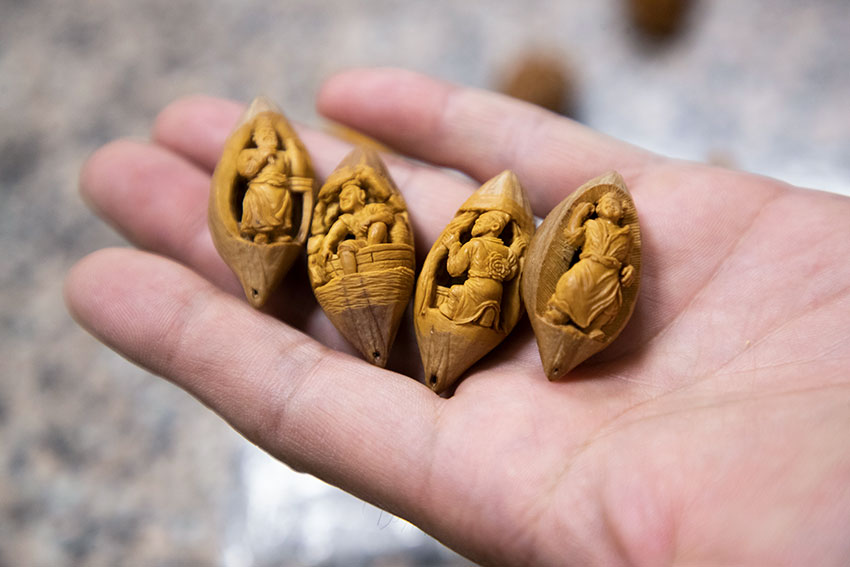 The devout person on the olive core
There is a capable person in a community in Makino District, Xinxiang City. His name is Mao Yanlei, 45 years old.He has loved painting and carving art since he was a child, and has become fascinated by micro -carving in recent years.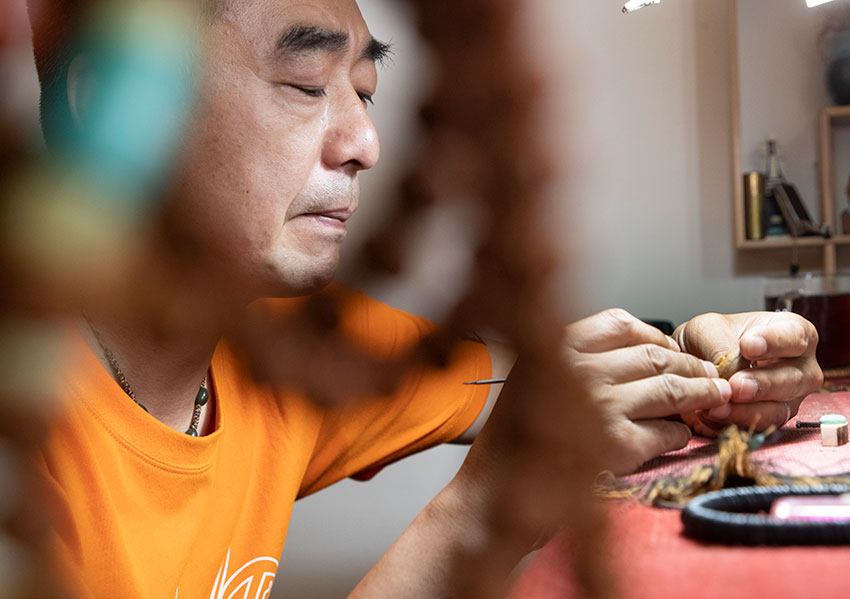 He carved the wild walnuts in Taihang Mountain into various artworks, which is unreasonable.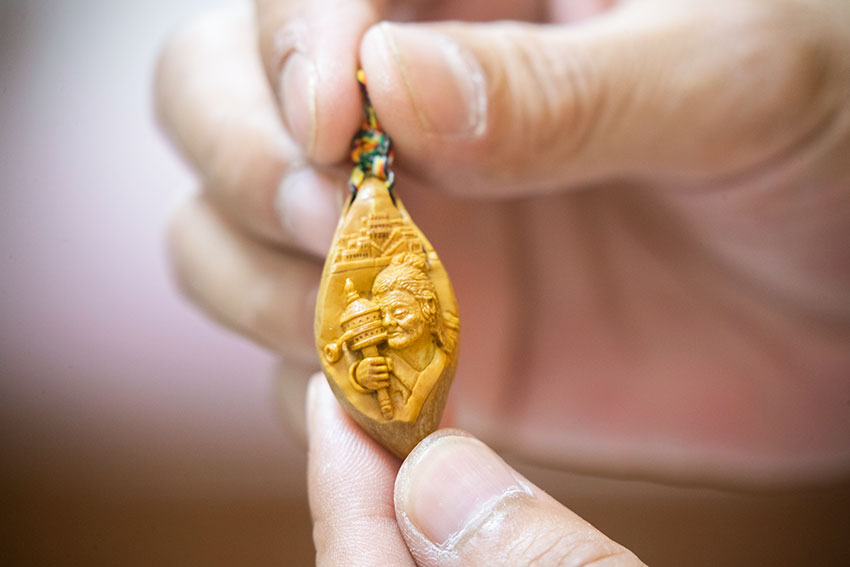 There is a skewed grapes on this wild walnut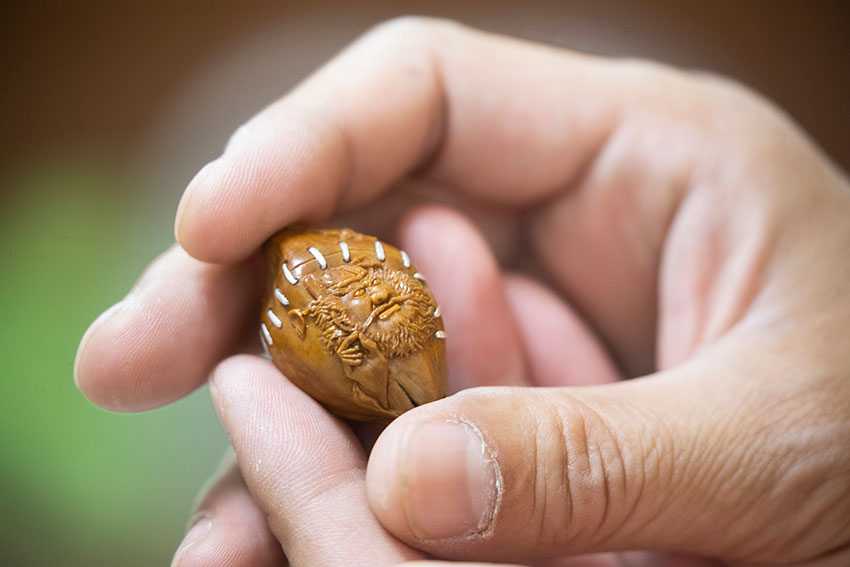 He carved this cracked olive nucleus into a vase, and deliberately put on iron nails, named "Ford Full and Man", and the price was expensive.
This is the statue of Zhong Kui, which he was carved on the cracks of the olive core
He is engraving a group of "Water Margin 108" on the olive nucleus, and has completed more than 90
These works are carved with pure handicrafts
He keeps farming every day, and can only complete 2-3 pieces in January (Wang Tianding text/picture)