The weather is cold and wants to exercise at home, so I want to buy a treadmill running at home.
Search for a fish, and after a variety of comparisons, a brothers treadmill was selected for 80 yuan.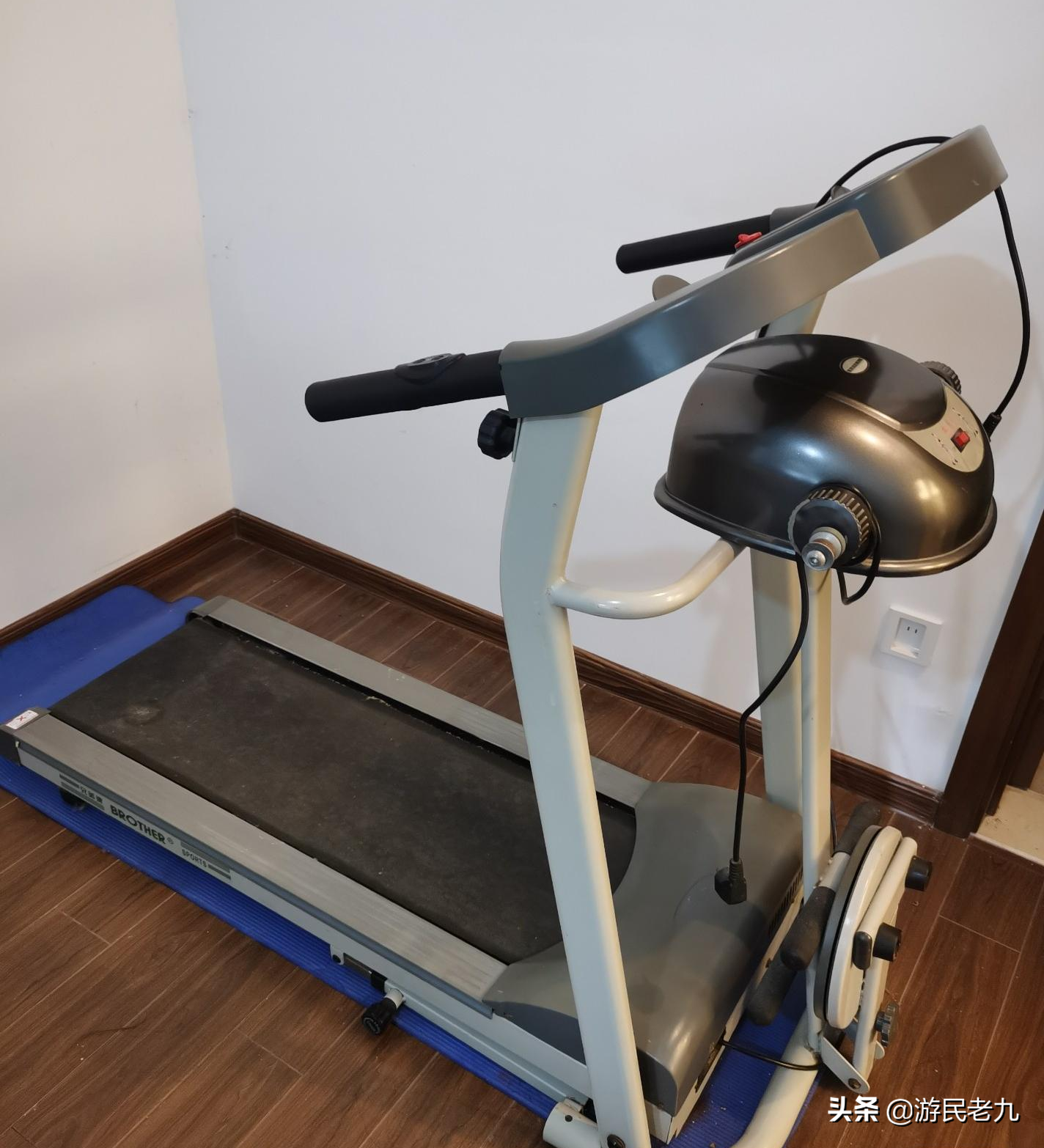 Why is it so cheap? It turned out to be bad.
The seller said that he couldn't move suddenly, it could be displayed, and he could adjust the speed, but it could not move.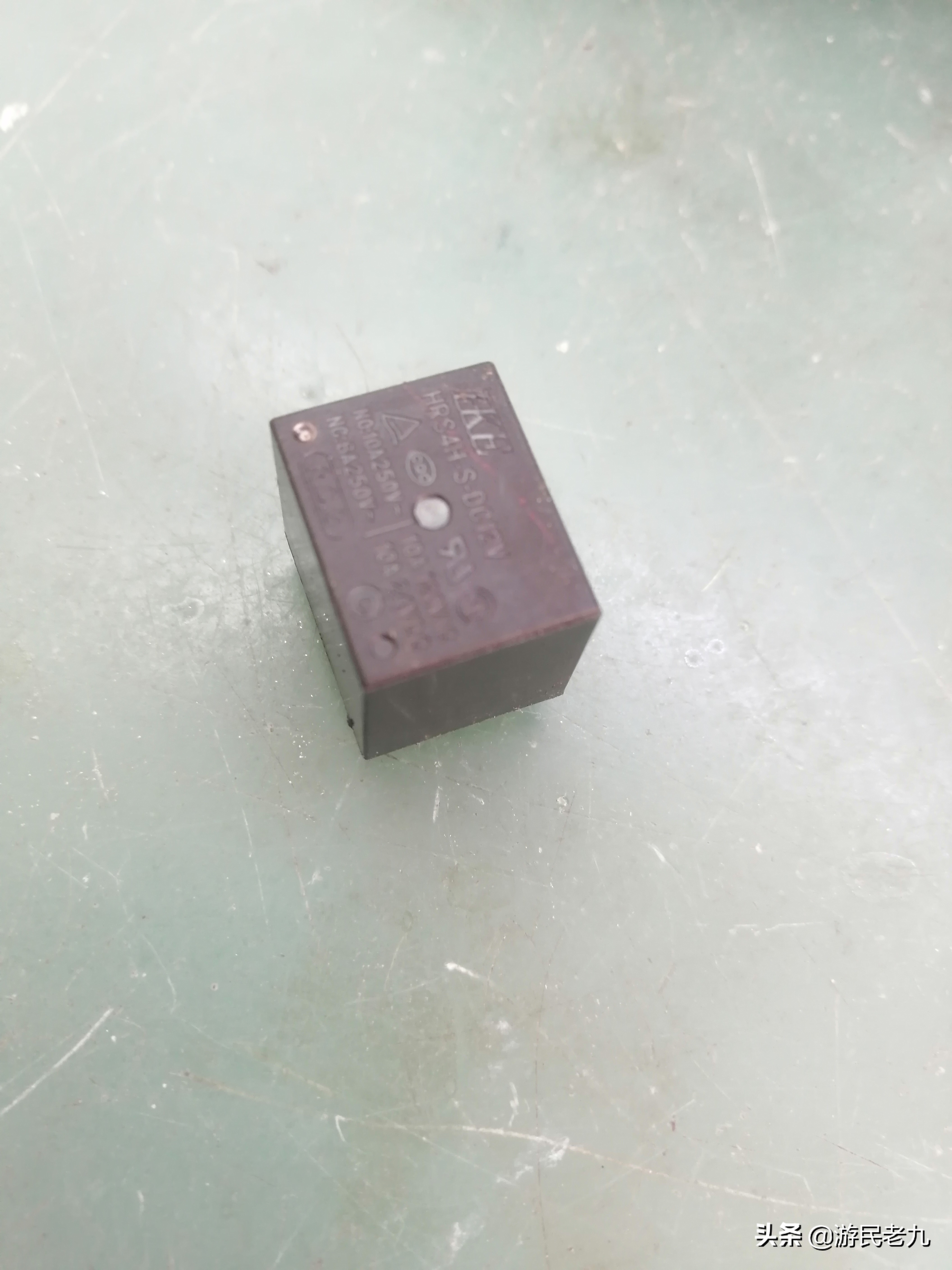 Feeling problems should not be big. So immediately photographed.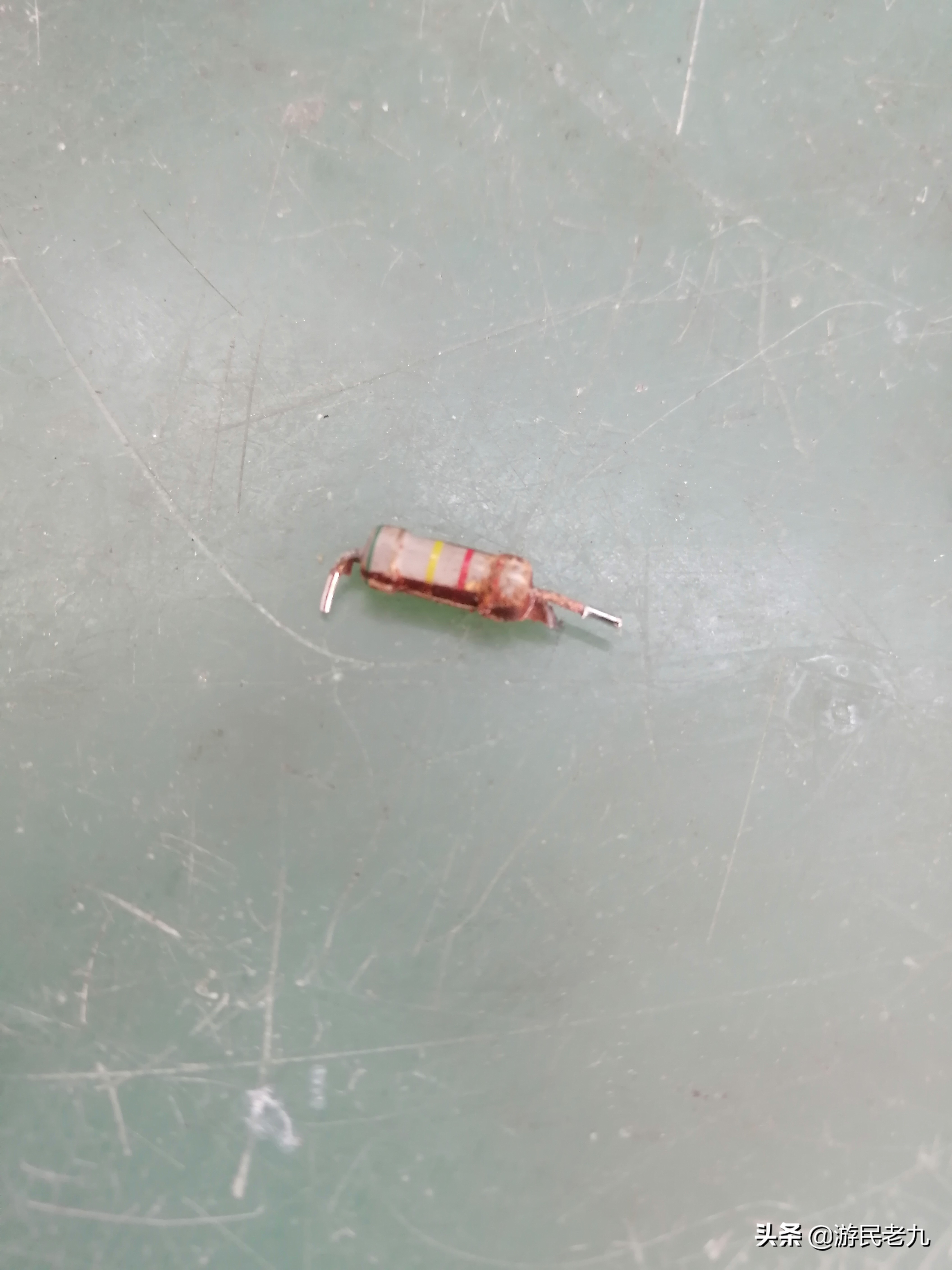 Pulling home, the electric test machine, it really shows and the adjustment is normal, and the motor does not move.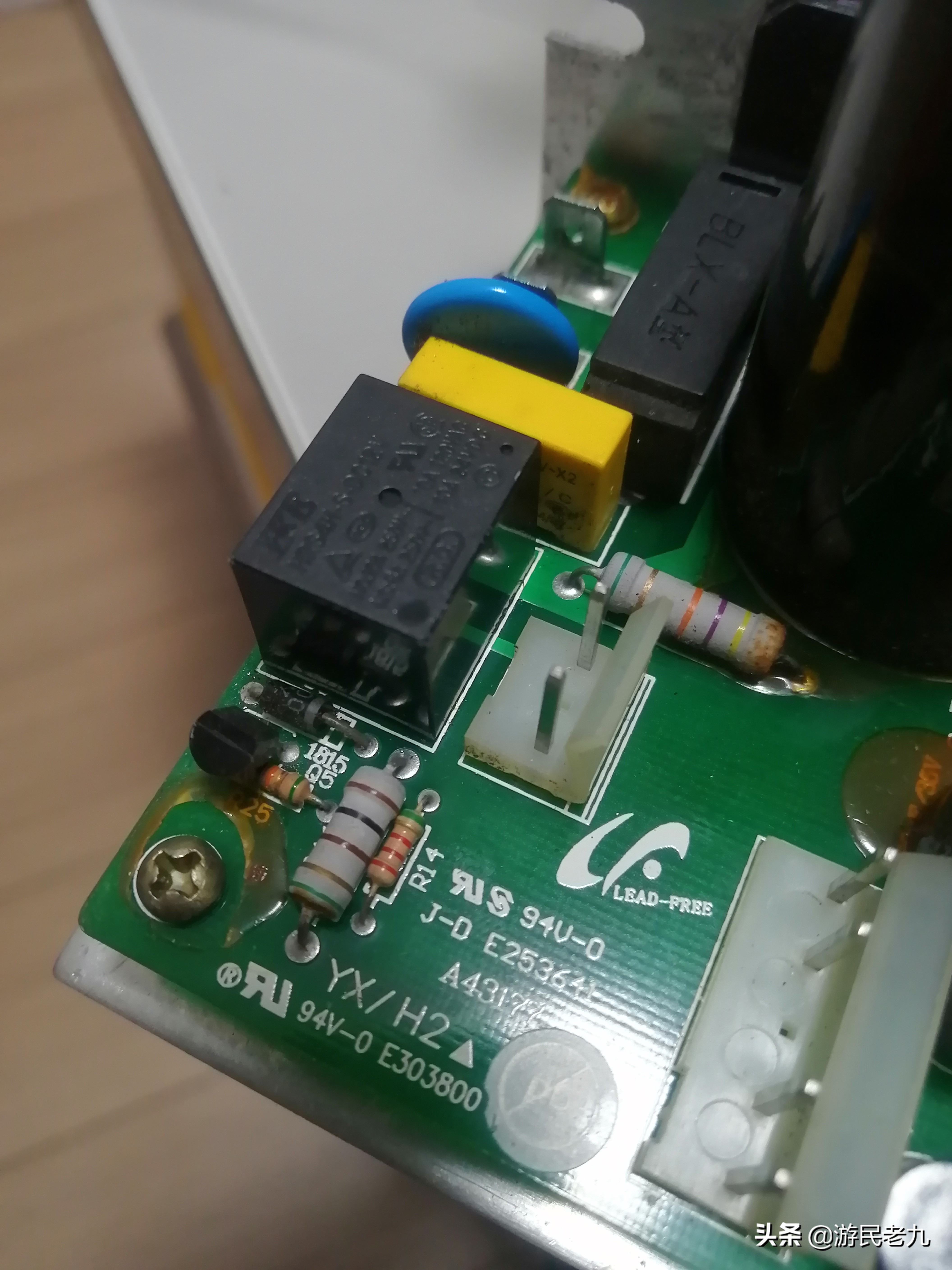 It is estimated that there should be no problem with the motherboard, and the problem may be on the drive board.
So disassembled the machine and checked the motherboard first, mainly to see if the scouts used to protect the switch were failed. Remove the dried scret tube plug and check with a multimeter, and find that there is no problem.
The problem is undoubtedly on the drive board. Then remove the driver board, the motor of this runner is a DC motor.
First use the DC power supply to power the motor, and the motor is transferred to prove that the motor is fine.
Then check the driver board carefully, check the capacitor first, there is no problem, and then check the diode triode, and no abnormal situation is found.
Then check the relay, find that the contact contact is poor, then check the resistance, and find that a 1W220K resistance has been disconnected.
So change them new. Then installed, power on, turned on, and treadmill turned up.