This is a delicious whole wheat digestive biscuits with crispy taste and cute shape, which is very suitable for babies to eat.
By Lin Ma loves food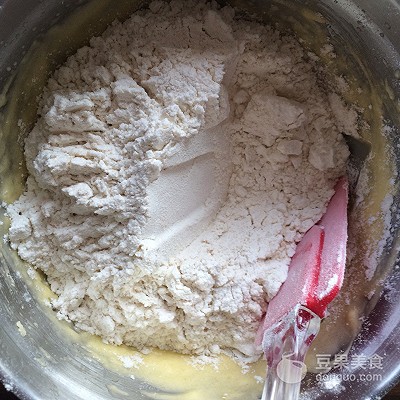 material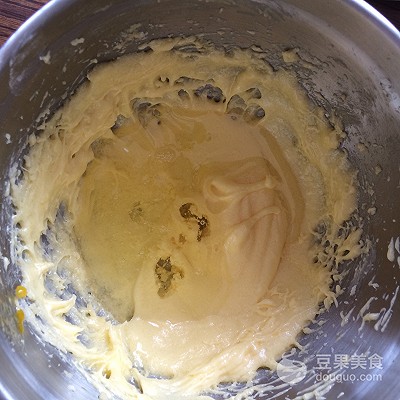 Low powder 110g
All -wheat flour 110g
Butter 55g
Solor oil 50g
Salt 3G
Sugar 70g
38g whole egg liquid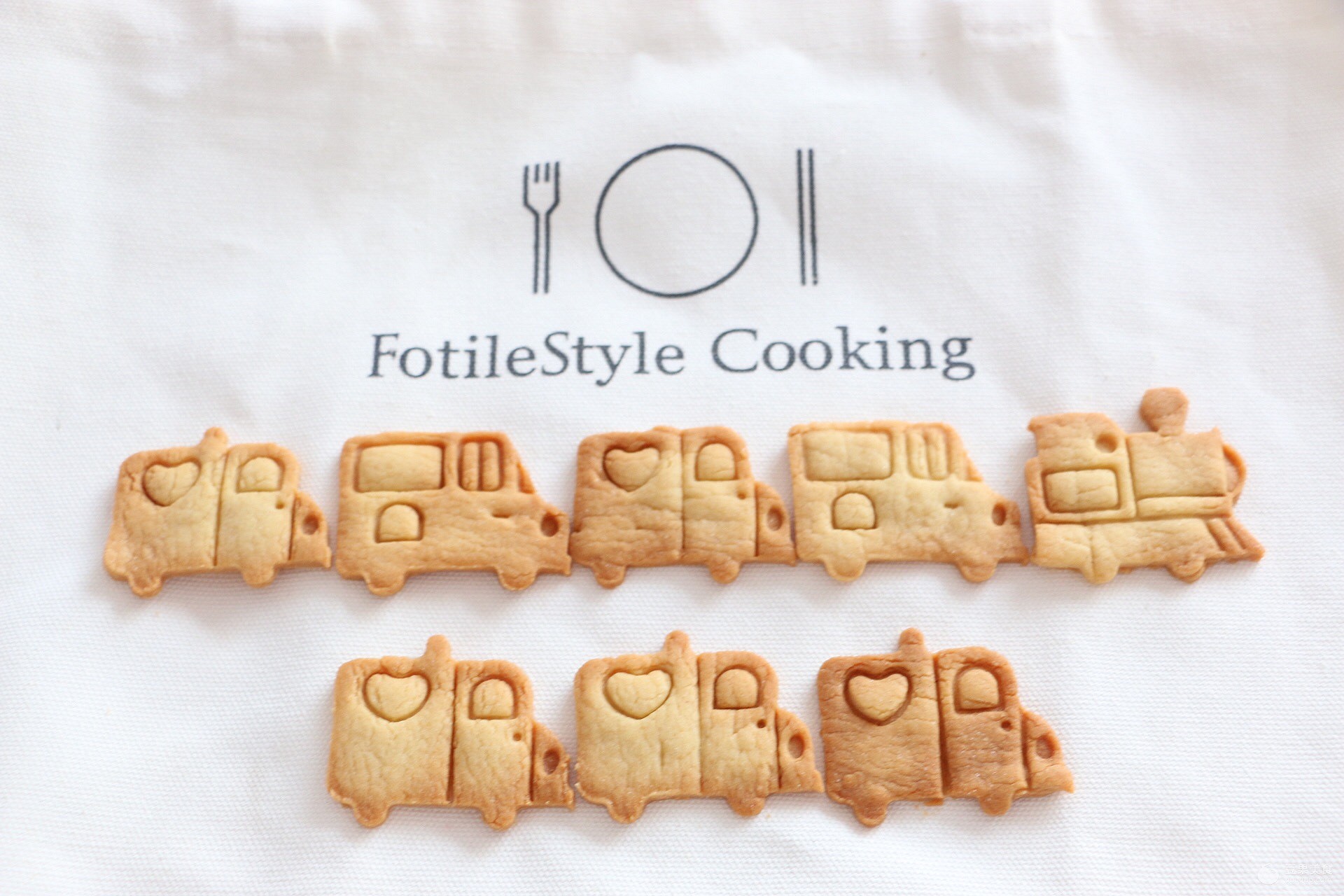 Practice step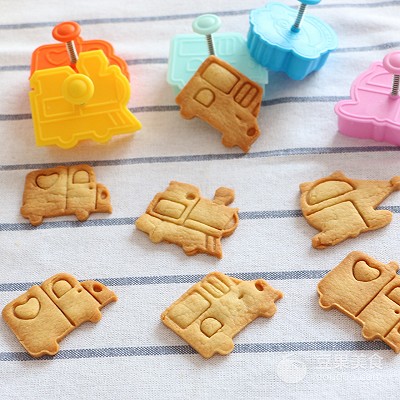 1. The temperature of the butter is softened, add sugar, and pass to the fluffy state, such as feathers.Add the egg liquid in two times, and then add it to each time before adding it.
2. Add color pull oil and beat evenly
3. S screening low powder and whole wheat flour
4, harmonious dough, install the fresh -keeping bag, refrigerate for half an hour.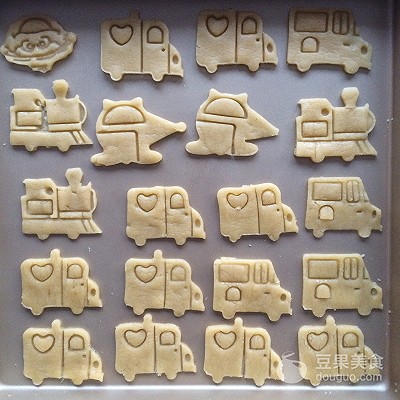 5. Roll the dough flat and press the graphic with a biscuit mold.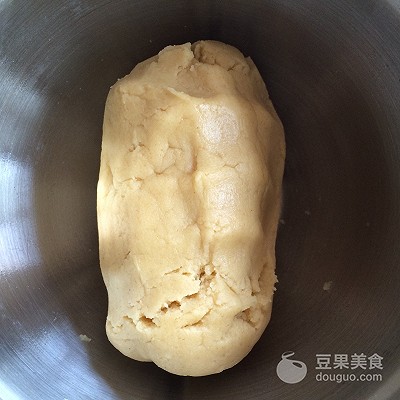 6. Preheat the oven, 170 degrees and 12 minutes.