This article is transferred from: IT House Author: Lengquan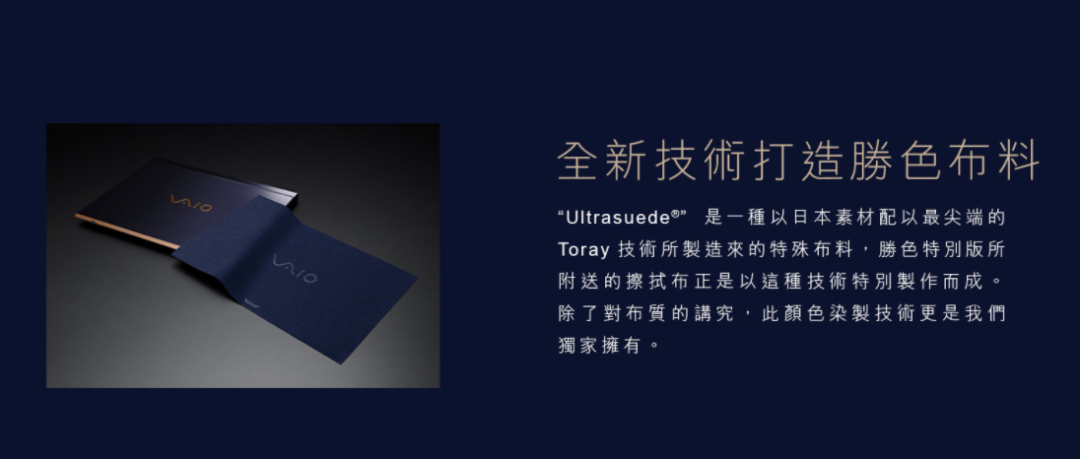 Today, the official version of the VAIO SX12 laptop is exposed to the SHèng color special version of the VAIO SX12 laptop. The unique Tibetan blue adopted by the A side of the notebook is called "victory" in Japan. This color comes from the Japanese Warring States Period, which means "the color of victory." In ancient times, linen cloth and rope were dyed, which could be used as decoration on the armor as a good sign before the war.
In terms of parameters, the VAIO SX12 laptop adopts lightweight design, weighs only 899 grams, and is equipped with a 12.5 -inch 1080P display. The notebook is equipped with the Eighth-generation Core i5-8265U and i7-8565U processor. The shell is made of aluminum and stainless steel, built-in single-winding fan heat dissipation, and the keyboard has backlight. Notebooks can choose 8GB/16GB LPDDR4 memory, 256GB/512GB NVMe SSD optional.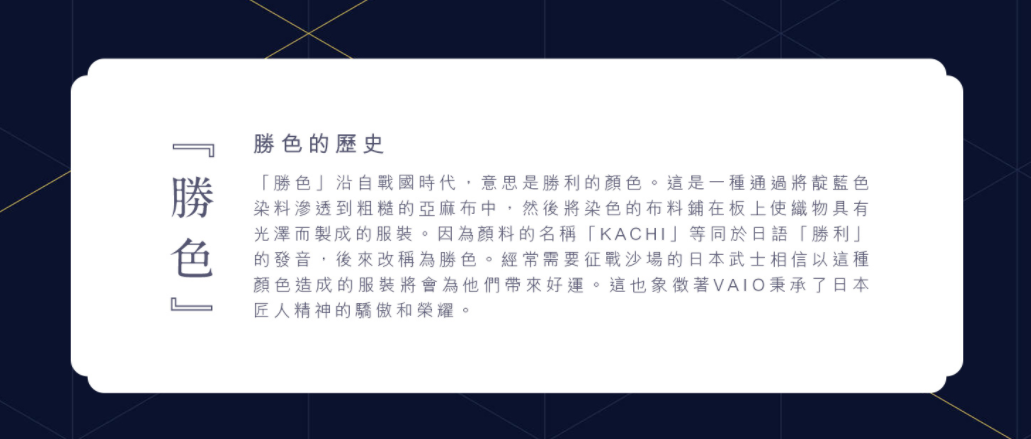 The IT House learned that this notebook provides extremely rich interfaces while ensuring lightness, including full-size VGA, RJ-45, HDMI interfaces, and SD card slots, Type-C interfaces, etc. The product supports PD fast charge, with a battery life of 10.5 hours.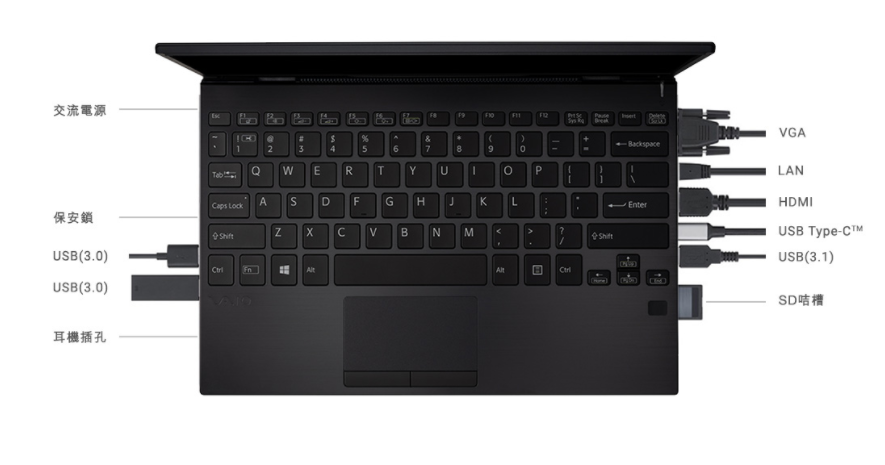 It is worth noting that buying VAIO SX12 Win -color special version of notebook users can get a special wiping cloth "Ultrasuede". The product is made of Japanese Toray technology. It uses a color similar to a notebook. The front of the fabric has a VAIO trademark.