American Mozang Stone Jewelry Brand
Charles & Colvard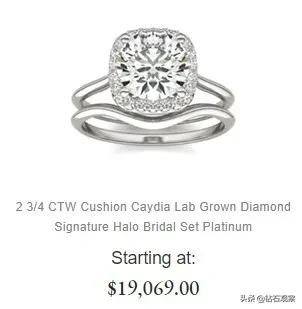 (Commonly known as
"C & C"
As well as
"CC"
) It was announced on Tuesday that the company began to enter the field of cultivation of diamonds and put corresponding on the market
Caydia
series.
The company refers to this major behavior as "the direction of nature." Caydia will fill the company's gap in the diamond field.

Charles & Colvard was founded in 1995 and was listed on Nasdaq. Due to the research and development of Mozangstone, which can be created in the laboratory, in domestic media reports in 2018, it was once called "
Mozang's creator
"But because Mozangstone is not a real diamond, and there are many fake Charles & Colvard products on the market, it has been questioned as a" jewelry brand "as a" jewelry brand ".
In 2018, Charles & Colvard settled in Tmall and currently sells Mozang stone jewelry in online stores such as "Yu Mingtang" (below). But if you search for the keyword "C & C Mosang Diamond" in a certain treasure, the results will be "interesting".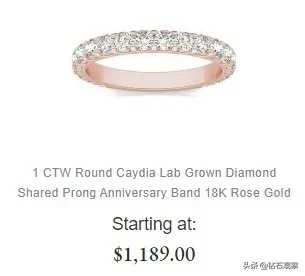 With the launch of the Caydia series, Charles & Colvard already has two high -end series. The other is the first one launched by the world in 2015

Colorless Mosan Stone series Forever One®.
The company did not disclose who the specific cultivation of diamond suppliers is, but just indicates that all the cultivation diamonds can reach GIA's E, F, G colors and VS1 clarity standards. The shape of diamonds is mainly round, pads and oval, and only 18K gold, 14K gold or platinum inlaid products are sold (no bare diamonds). The volume of a single diamond is about 0.50CT-2.00ct.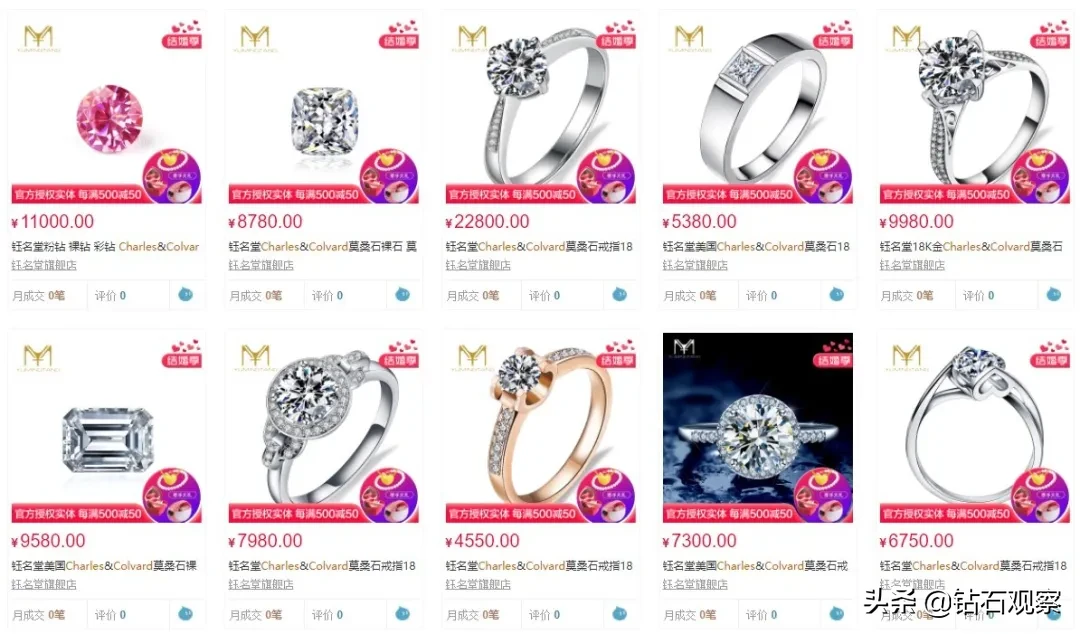 The following below is derived from the official website of Charles & Colvard:
I just took office in June
Don O'Connell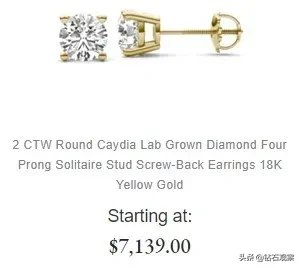 Say:
"For Charles & Colvard, it is an extremely important decision to operate and cultivate diamonds. Now that the retail market is increasingly interested in laboratory cultivation of diamond products, we believe this decision can make the company get greater market share."
-End-