One said that this problem is complicated and cannot be given the answer in general.

We assume that there are two types of gloves, one thick, one thin, and the production process, raw materials, and physical performance indicators of the two are the same.
First, from the perspective of durability,
The thicker gloves at one time, the increased durability, which is suitable for a relatively heavy operating environment, such as industrial maintenance, etc.; The thinner gloves, the more comfortable the naked hands, the higher the sensitivity of both hands. High work, such as smaller objects.
Again, from the perspective of chemical corrosion,
If you want to be used in laboratory and come into contact with chemical reagents. Then we need to balance the ability of both hands and gloves to resist chemical reagent corrosion. In other words, experiments have high requirements on the sensitivity of both hands, but when the chemical reagent of contact will not have any impact on gloves, thin and thin gloves may be more suitable; however, if gloves will be corroded by chemical agents, then it must be Replace it with thick gloves, and even use anti -chemical gloves.
Finally, from the perspective of price,
The thinner gloves do not necessarily be cheaper. Under the premise of light and comfortable gloves, and fit the hand shape, it is necessary to ensure physical properties: AQL qualified, disconnected power qualifications, etc., there are high requirements for the handle process, material ratio, production energy efficiency, testing, etc. Therefore, even if the amount of raw materials is small, the price may not be much cheaper. Of course, remember the premise. Because in the case of sacrifice quality, gloves can be a lot cheaper.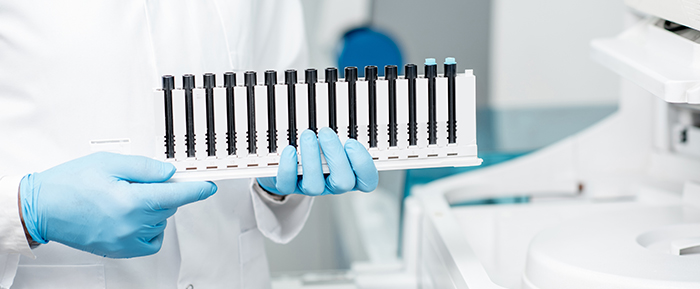 Therefore, it is difficult to say that thick gloves are good or thin gloves.