When many customers still do not understand the difference between OA overhead network floor and electrostatic floor, they come to the future star electrostatic floor manufacturers to consult, and generally ask how to sell network electrostatic flooring. Hearing this word, we generally ask customers where they use it, whether they are used in the computer room or in the office building, and how many squares are there, so why do we ask the square number?
OA overhead network floor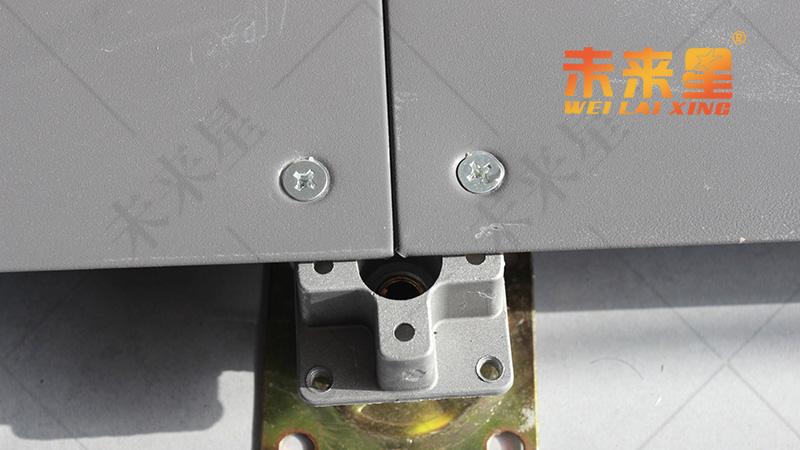 First of all, OA overhead network floor is generally used in office building decoration, and office buildings, the area will generally be very large, except for individual enterprises when their own decoration, the area will be smaller, like hundreds of square meters, but most office buildings are overall decoration, in this way, the area will be very large, some thousands of square meters, even tens of thousands of square meters.
The electrostatic floor area is generally not very large, like some small computer rooms are generally only tens of square meters, larger machine rooms or large units of more machine rooms, add up to only one or two thousand square meters.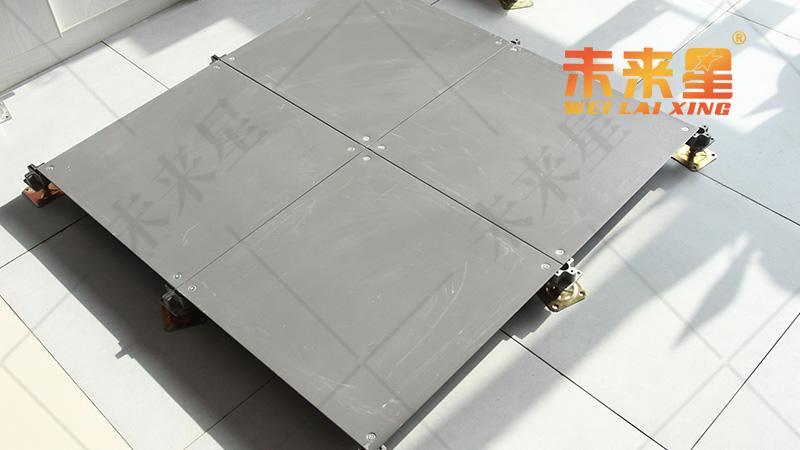 The OA overhead network floor is a bare board, generally after the laying to cover the carpet or other plastic floor or wooden floor, and the electrostatic floor is a finished board, after paving there is no need to lay other things on it. This explanation is also very good to understand the difference between the two types of flooring, and the choice of customers is clearer.
OA overhead network floor