Below, we summarize the problems to pay attention to when replacing the filter element: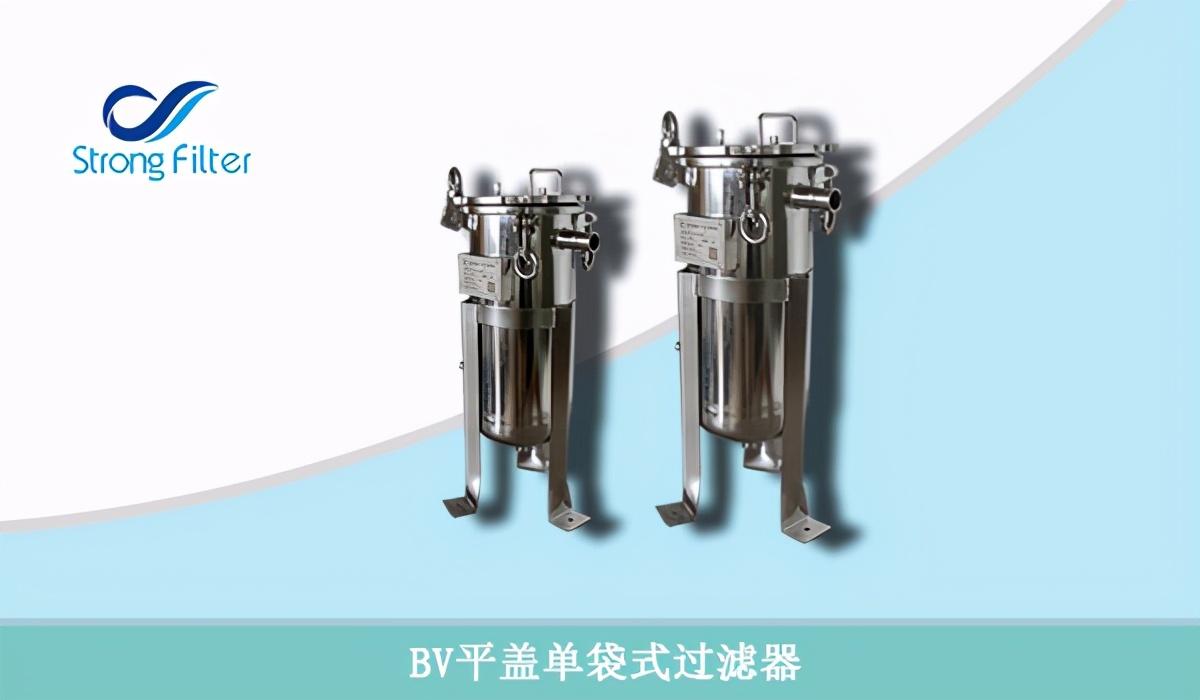 1. The length of the filter element. Observe the length of the old and new filter elements, if the length of the new filter element is not enough, you can add a rubber pad to solve it, or you can remove it from the old filter element for use.
2. The filter element should be placed straight.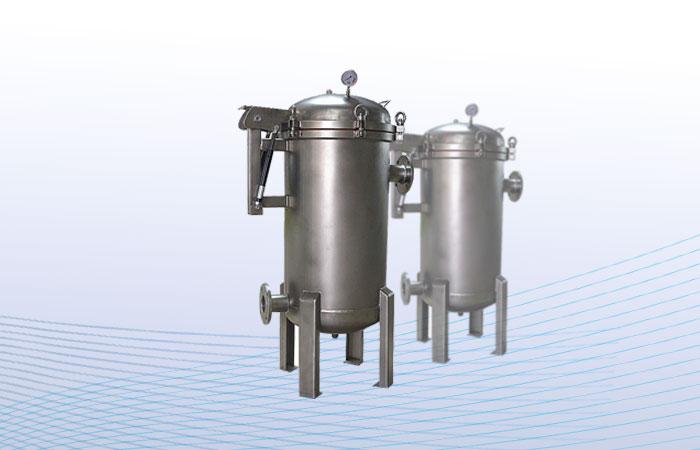 3. After the filter element is installed, it must be rinsed before it can be connected to the system of the later stage. When flushing, the next level of pipe should be disconnected, and then the water valve can be opened, at least 6 minutes of flushing, and when the flushing is completed, it can be connected to the next level treatment system.
4. The service life of the filter element. The replacement of the filter element is generally decided according to the water quality. In normal cases, it is recommended to replace for 7 to 9 months,
It is better not to exceed 1 year.
Precision filters are often set after pressure filters to remove fine particles in the liquid to meet the requirements of subsequent processes for water intake. What are the performance characteristics of precision filters: high filtration accuracy, uniform pore size of filter element. Small filtration resistance, large flux, strong dirt interception capacity and long service life. The filter element material has high cleanliness and no pollution to the filter medium.
It is used to filter out fine substances (such as tiny quartz sand, activated carbon particles, etc.) after multi-media filtration to ensure water filtration accuracy and protect the membrane filter element from damage from large particulate matter.