Summer is the best season to wear the Yeezy Boost 350 V2, especially for light-colored members.
As early as March this year, a pair of new colors Yeezy Boost 350 V2 "Light" was exposed, and a new physical photo was recently exposed.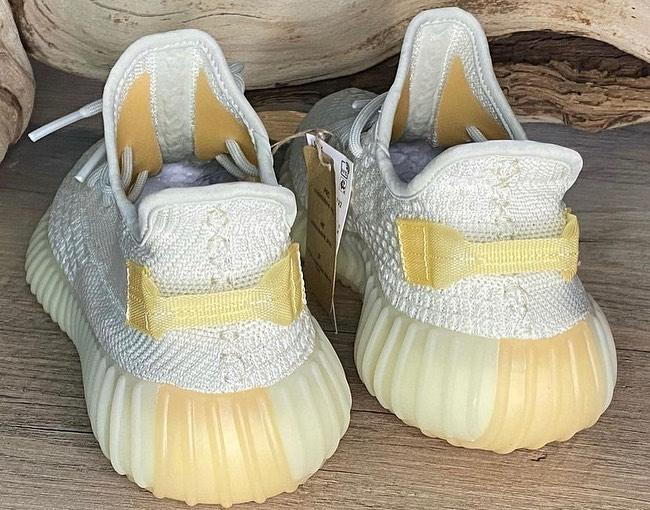 Although the appearance looks like a pure white color scheme with a slight oxidation effect, the design is actually different from all previous color schemes.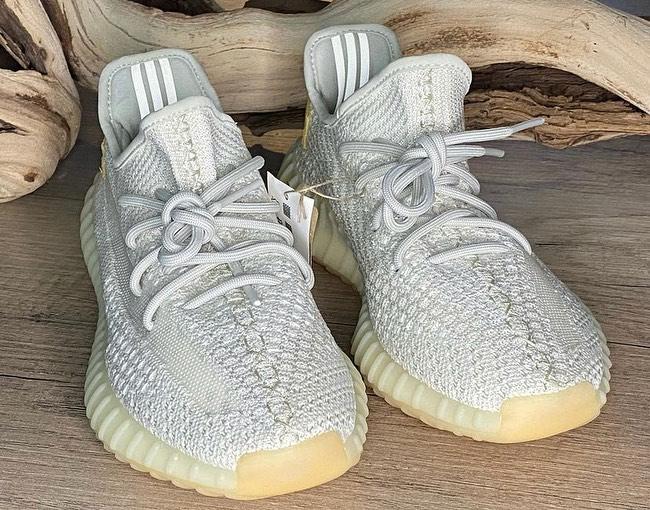 The seemingly simple white woven upper has a UV discoloration effect, and the upper appears white in normal light, and the yellowish outsole and heel lift look oxidized.
But in the sunlight, the shoe body has obvious changes, first of all, the side through weave directly becomes a striking yellow, and the upper seems to have a faint pink.
Indoor and outdoor styles, rounding up is equivalent to buying a pair of top two pairs, it feels more worthwhile!
I just don't know if this color-changing effect can last, in case I wear it a few times and can't change back, it's really a bit chicken, everything will have to wait until the official release to be sure.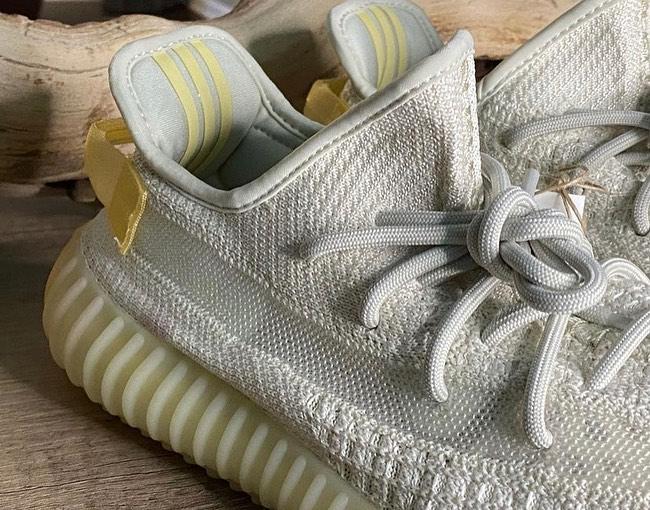 The current news says that the shoes will go on sale on August 21 for $220, and we will continue to follow the report!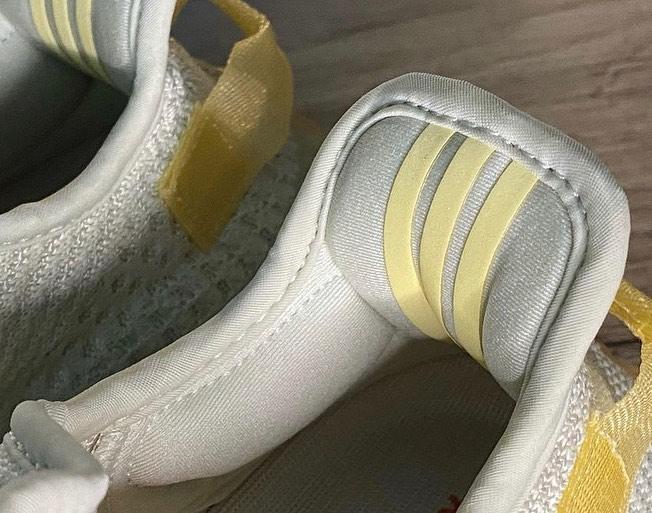 Yeezy Boost 350 V2 "Light"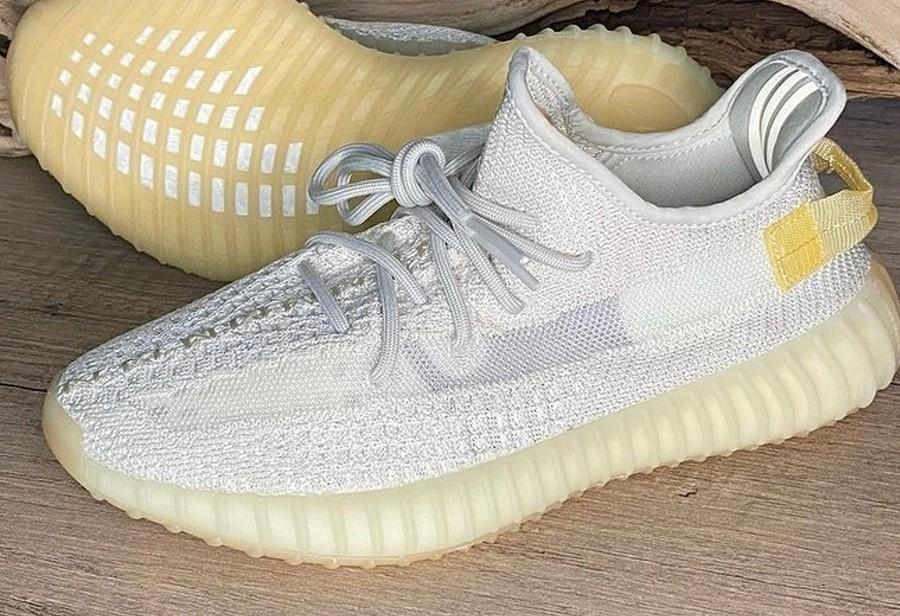 Item number: GY3438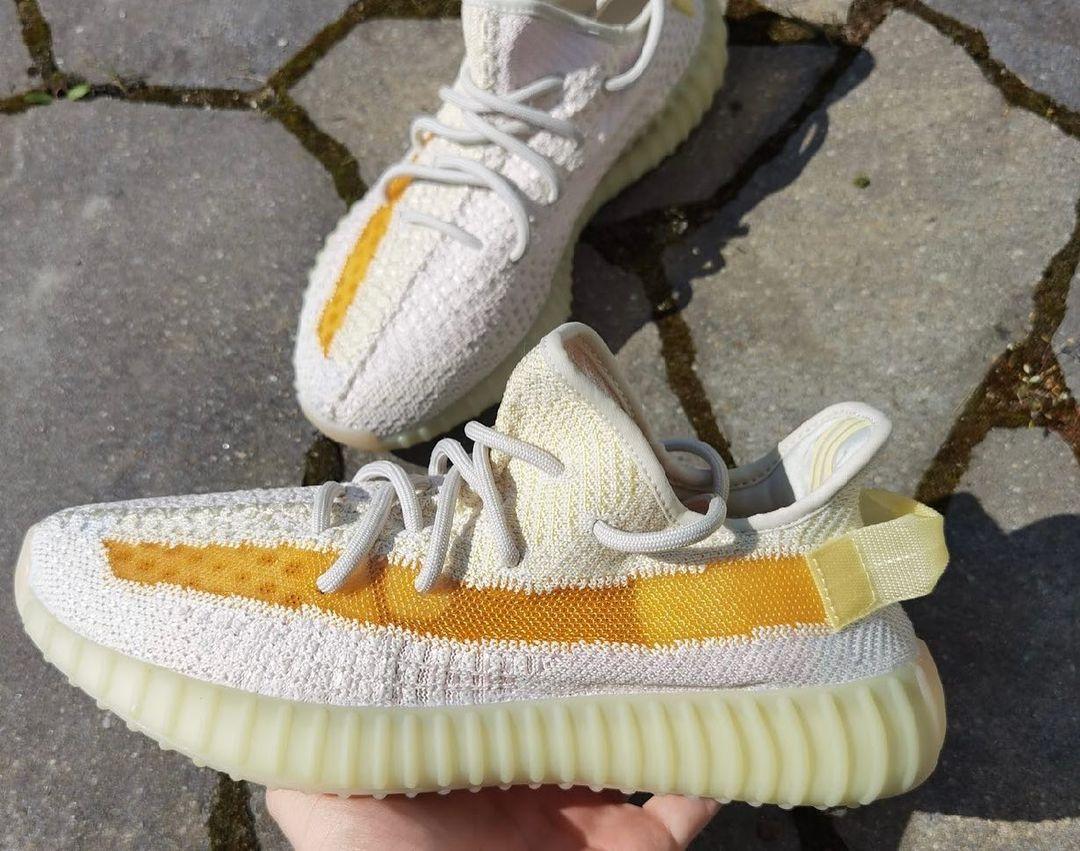 Release date: August 21
Offer price: $220 USD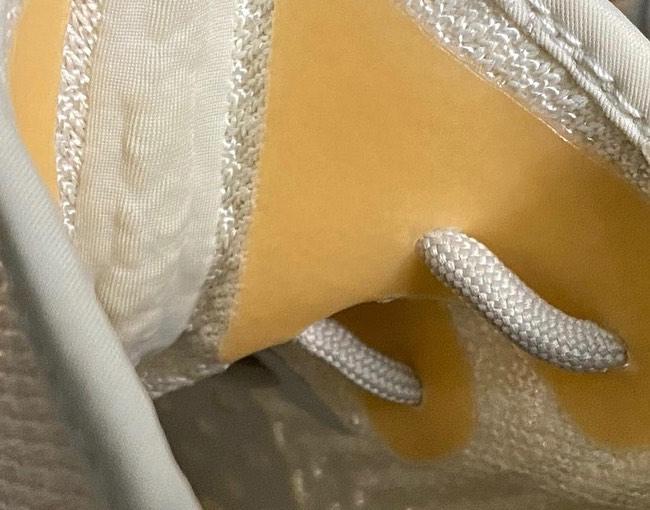 Pic via:influencevisions_