In the past two years of high power, multi-interface GaN chargers have gradually become the new favorite of the market, and Razer has recently followed this trend and launched the Razer USB-C GaN Charger.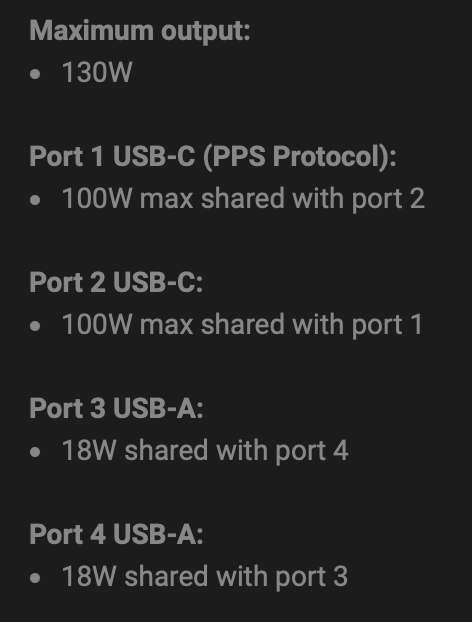 With up to 130W output power, this product offers two USB Type-A and two USB Type-C ports. The overall size is 62x32x76mm, and the weight is only 350g, which is about the level of an iPhone 12 plus an iPhone 12 Pro.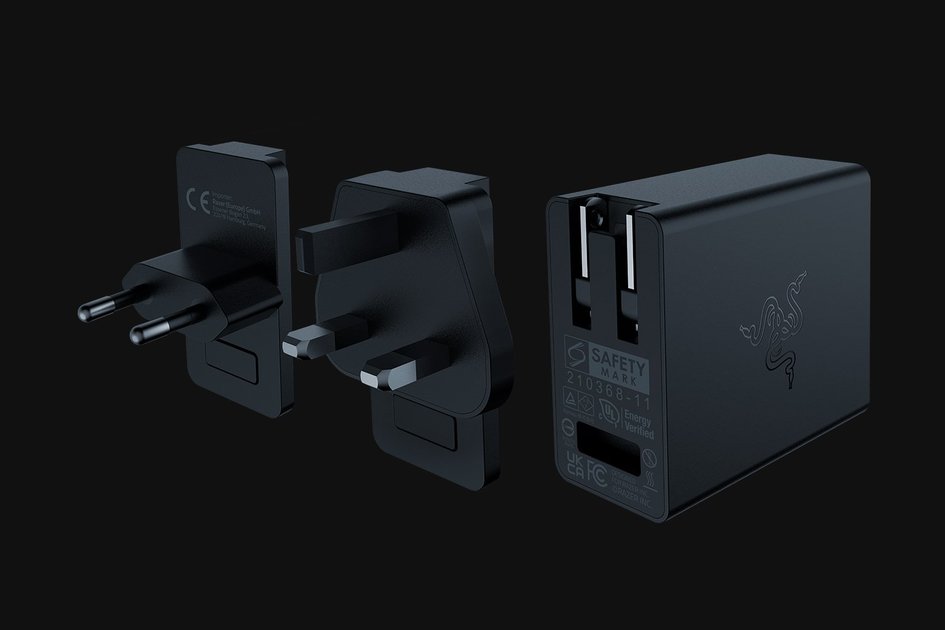 According to the official website, the two USB-C ports of the Razer USB-C GaN Charger can support up to 100W power supply (one of which is PPS), while the two USB-A ports support up to 18W.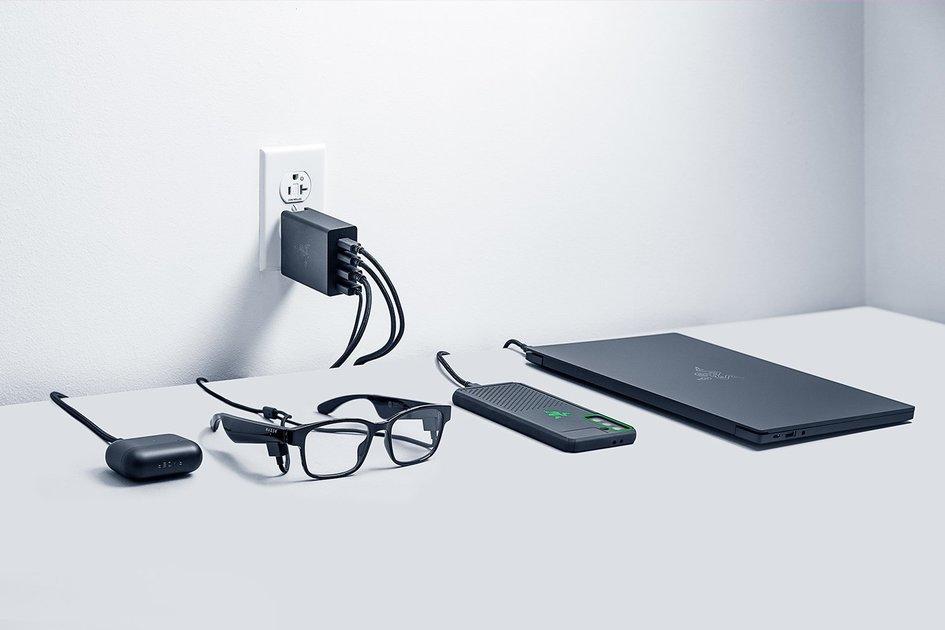 So, you can't use it to achieve a single-port 130W power supply.
However, for multi-device users, this design is still somewhat useful. For example, you can charge your laptop, tablet, smartphone, and headphones at the same time.
And Razer provides a variety of adapters for this charger, and the default double head is a storage design, making the charging head more convenient for storage.
Based on the above, I think Razer's Razer USB-C GaN Charger this time is indeed a good product. However, its price is a little expensive, reaching 180 US dollars, equivalent to 1155 yuan.