adidas Basketball today officially unveiled three of its new blue sneakers and is set to be available for a limited time in a special color scheme early next month!
The most notable of these is the adidas N3XT L3V3L with its first lace-free design. The upper is made of Primeknit fabric of different densities, provides full comfort wrapping through the side stabilizer and targeted padding of the lining, and the midsole is made of adidas' new cushioning material, Lightstrike, which not only weighs less than other cushioning materials, but also provides better cushioning and soles response, it can be said that the N3XT L3V3L will provide you with an unprecedented combat wearing experience!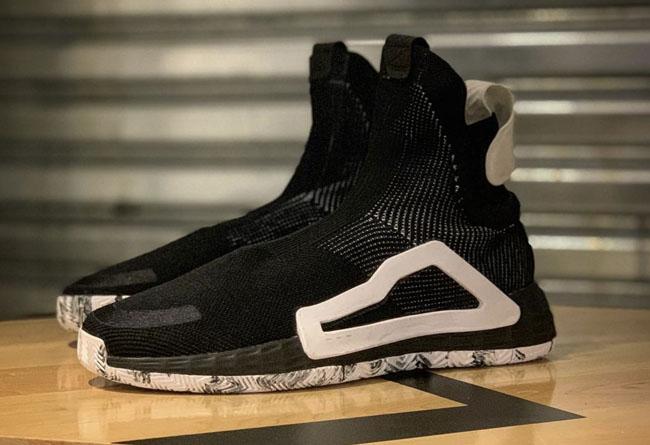 The other pair of adidas Marquee Boost is also eye-catching, the woven shoe body is supplemented with leather blessing details, equipped with Boost technology throughout the palm, that is, it has retro trend attributes, but also provides excellent combat performance, and also launched two versions, high and low, convenient for everyone to choose, has been on the domestic official website for sale first!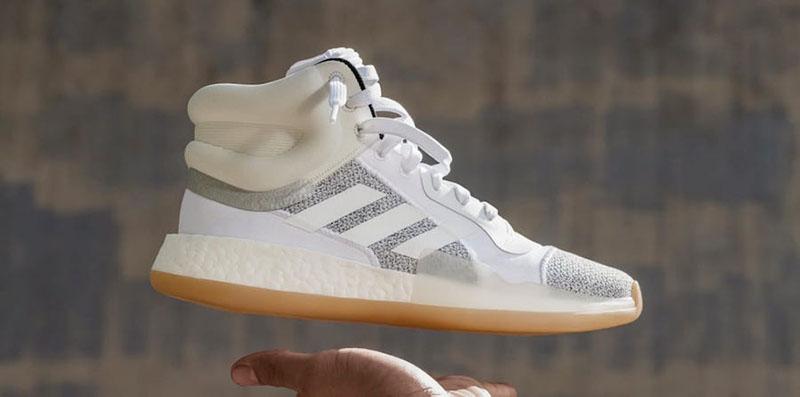 The last adidas Pro Vision is a mid-market blue sneaker with a one-piece collar and lightweight support frames on both sides, and a midsole equipped with proven full-palm Bounce cushioning technology, which has a better price-performance performance!
It is reported that adidas N3XT L3V3L is priced at $180, adidas Marquee Boost is priced at $130 USD (¥1099 RMB), the low-top version is $120, and adidas Pro Vision is priced at $100 USD (¥729 RMB). The three shoes will be available on December 1 in a special color scheme and will only be available for a limited time within 24 hours, so interested friends may wish to pay attention!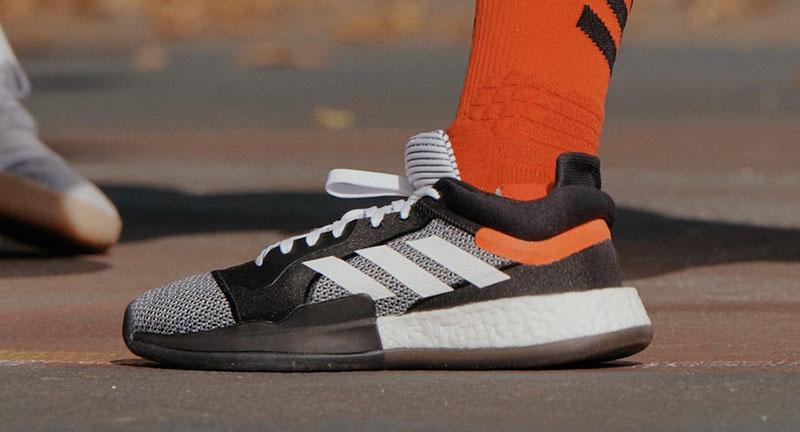 adidas N3XT L3V3L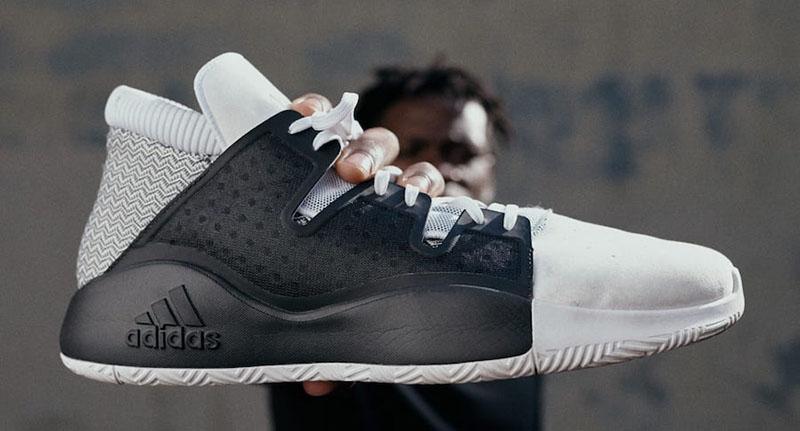 adidas Marquee Boost
adidas Pro Vision