For a long time, due to the monopoly of game giants, domestic games have been over-commercialized, so it has also left many players with a negative impression of domestic games such as krypton gold and routines.
However, with the improvement of player quality and the rise of game manufacturers over the years, more and more domestic manufacturers have requirements for game quality and began to launch many excellent independent games, such as "Portia Time" produced by Pasya Technology a while ago, when I first contacted, I was amazed by many exquisite designs and highly saturated painting styles in the game, and even mistook them for the works of a foreign manufacturer.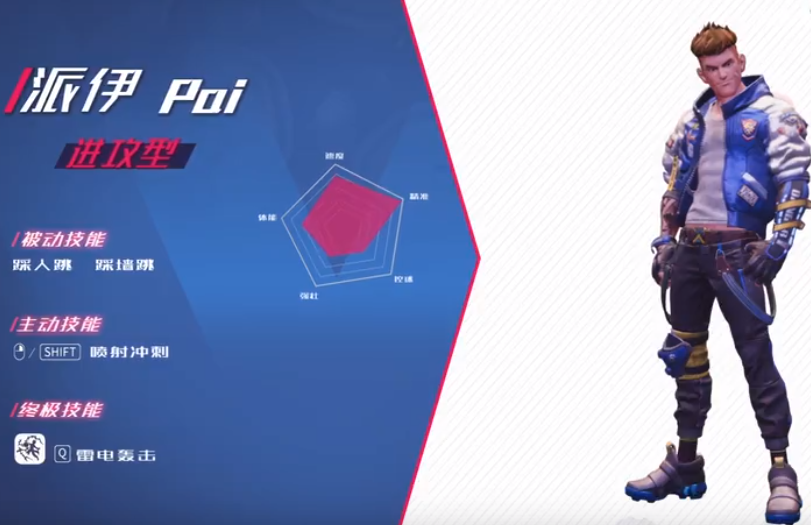 Judging from market feedback, "Portia Time" has indeed launched its own signboard. It also made many players pay attention to the company of Pasya Technology.
And the company did not disappoint us, this time launching a completely different and quite creative domestic game – Super Buckyball.
I have to say that Pasya Technology is still very bold, after all, ball games are not particularly popular in general, and there are even fewer who can play tricks. However, after experiencing this game, the author found that my cognition was broken again.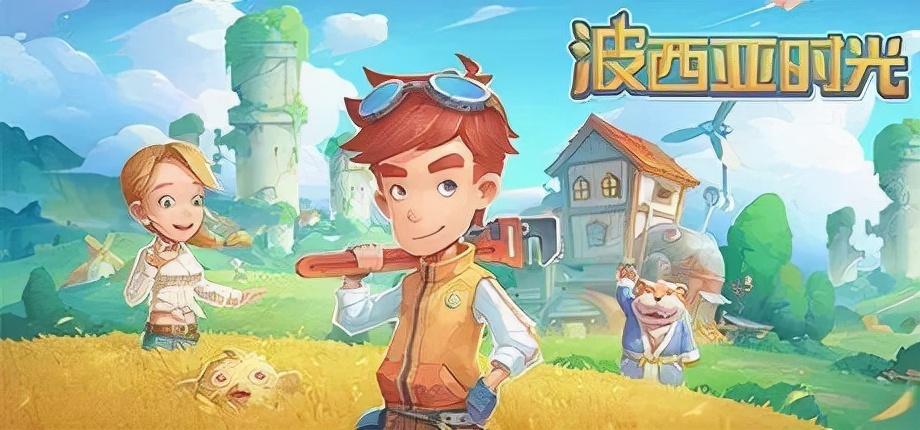 The author wants to say: it's hard to believe that this is a domestic game.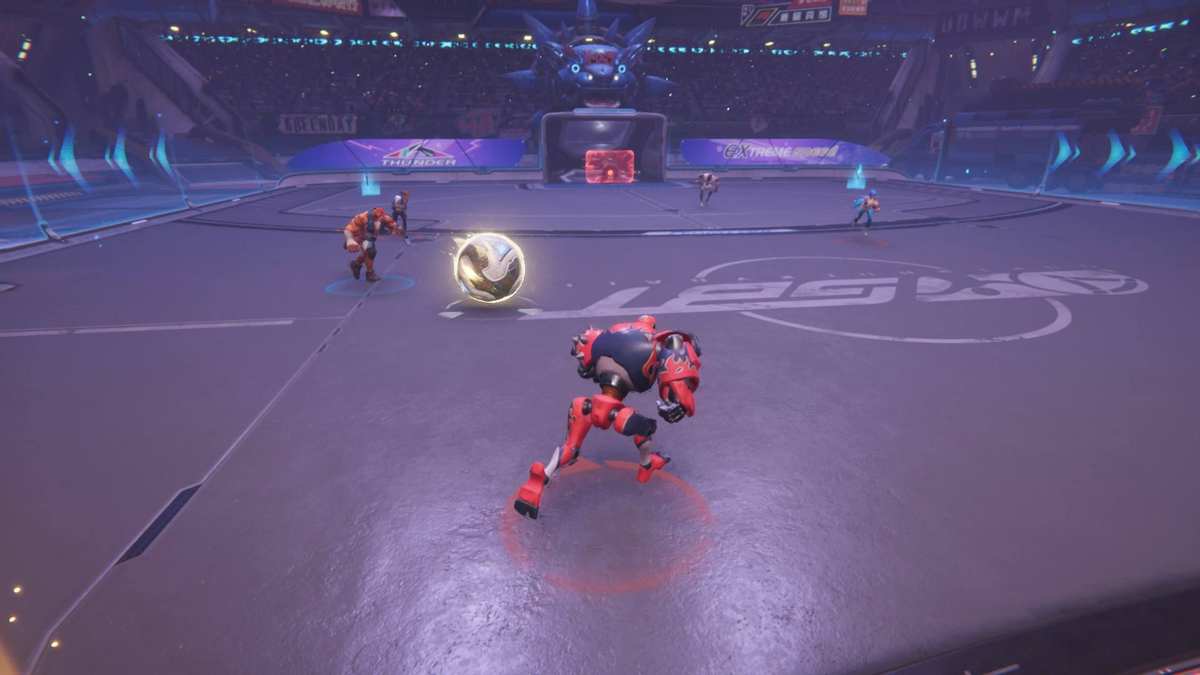 Excellent physical collision + exquisite operation feedback + creative skill combination, people can't help but be amazed after the experience. The rules of the game in Super Bargi Ball are essentially the core rules of football, which is to send the ball into the opponent's goal. However, in the process of realization, it makes people feel the tension of fighting games.
The game is divided into 2v2, 4v4 and 3v3 mode, of which the 3v3 mode is more mainstream, and it is also a mode that the author prefers, both players perform their own duties, or are responsible for attack, or responsible for defense, and the interesting thing is that each character comes with its own unique skills, players can form a match with teammates through these skills, so as to score goals and score to win the game.
For example, the base character in the game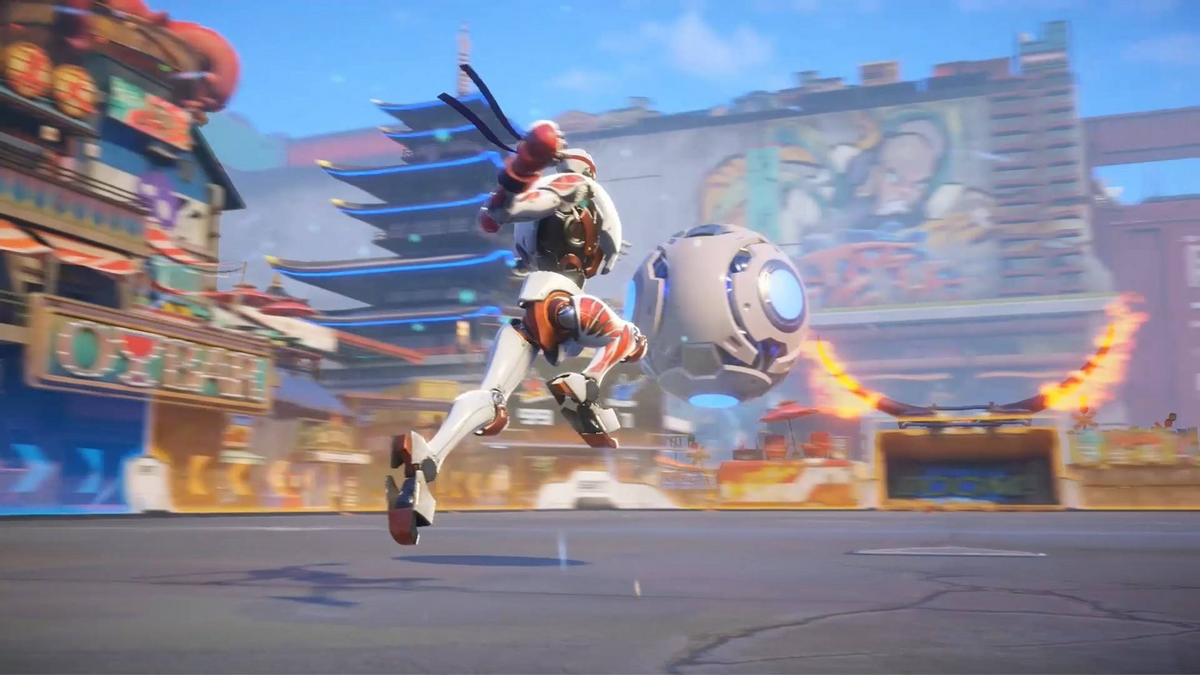 Pai, although a basic character, but the ability is also very interesting, passive stepping and wall jumping make him very flexible on the court, and stepping on people after jumping with jet sprints and lightning bombardment, can play a very smooth set of combos.
This design is very common in "Super Bargiball", each character has its own positioning and its own combos, players can use their own character advantages with teammates to play many tricks, in the fun of the game, it is still visible.
At the same time, Super Bargi also incorporates a solo career mode, which also allows players who do not like to connect to find their own fun in the game, which can be said to be comprehensive.
The physical collision in the game is also worth mentioning, from a technical point of view, it is almost not inferior to the same type of foreign works. The physical collisions in the game, including the scenes, are made very realistic, and even the player can complete the goal or pass through physical inertia and other operations.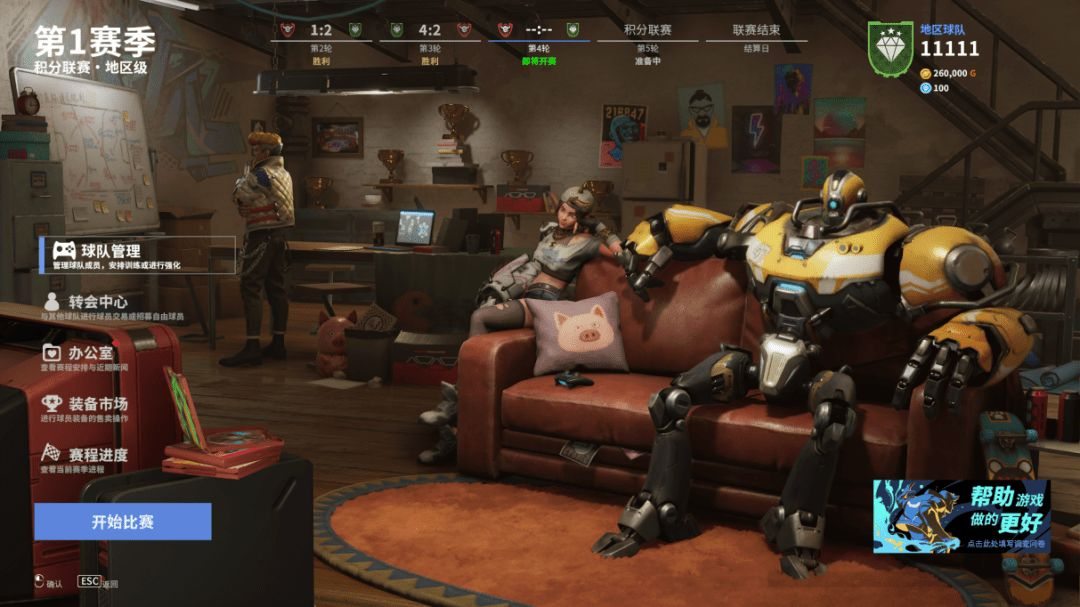 Of course, the game also takes into account the player's operation accuracy, well integrates physical collision and operation, and there will not be many other games because the physical collision is too real to cause the player's operation to deform, in the absence of interference, you can also complete the operation of one-key accurate passing.
Overall, the author of "Super Bargiball" is still quite touched, not only because of the fun of the game itself, but also because the technical level of the current domestic game has reached a visible progress. After all, there are large factories suppressing inside, and there are foreign large-scale dimensionality reduction strikes outside, and it is really not easy to achieve this step.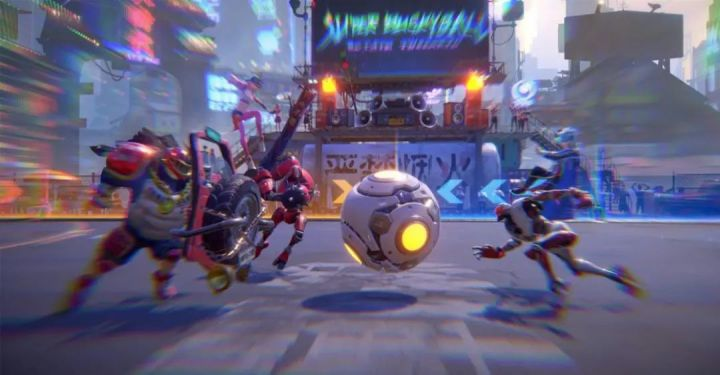 Of course, I also hope that one day, we can also truly launch our own 3A works.