That year, I helped my father carry the front of the car, and my father's job was to pull assorted vegetables for the Hangzhou Jingyangguan pickle factory, pulling a two-wheeled wire cart every day, twice a day, pulling a cart full of pickles from Qingtaimen in the south of the city to Zhuer Tan in the north of the city, each trip had to walk a full 30 miles arduously. And I couldn't walk half a mile, so I sat on the pickle bowl in the car and let my father pull me, happily looking at the roadside shop, eating the sesame sauce popsicle that my father bought for me. That year, I was ten years old.
I worked at Hangzhou Feed Company, came back from a business trip, got sick, and was admitted to Hangzhou Sixth People's Hospital. In the snowy winter, feeling depressed, the door of the ward opened, and my father rushed in, pulling out the meal that was covered over his chest for me to eat while it was hot. In such bad weather, my father actually rode a bicycle to the hospital with hot meals, and looked at my father with a snowy face, and I couldn't help but cry, I was twenty years old.
Our family built a new house, in order to buy cheap building materials, my father went to the side of the road in Pengbu Old Street every day before dawn, asked the price of every cart of bricks, climbed up and down, carefully selected, accidentally fell from the car, almost broke a bone, and I didn't know it at the time. My father smiled and said that it was okay and scraped some skin. That year, I was thirty years old.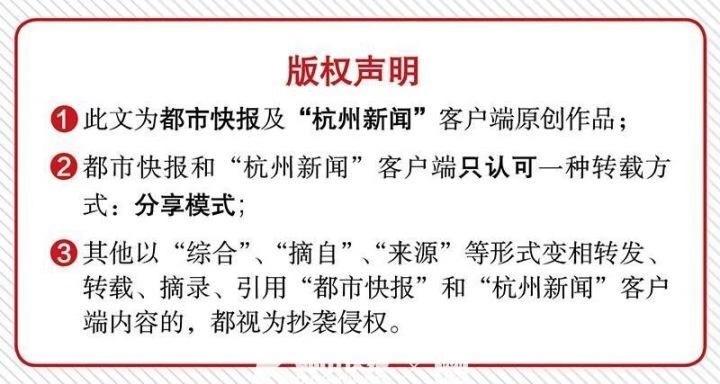 My father was discharged from the hematology ward of Zhejiang First Hospital after his fourth chemotherapy treatment, and when I went to take him home, he stood by the door and refused to get in. Looking back, looking at the hospital gate full of formalin smell, his haggard eyes were full of inexplicable resentment, as well as the infinite desire for life, the resentful expectation, the kind gaze, the attached look was actually a farewell. That year, I was forty years old.
Remembrance: Zhang Limin