Hello, everyone~
On weekdays, I often introduce the bed car of Toyota Hiace, the general internal design is relatively simple, and the overall appearance also retains the shape of the original chassis, but the car I want to introduce to you today is different from what we have seen in the past, what it looks like, let's take a look together~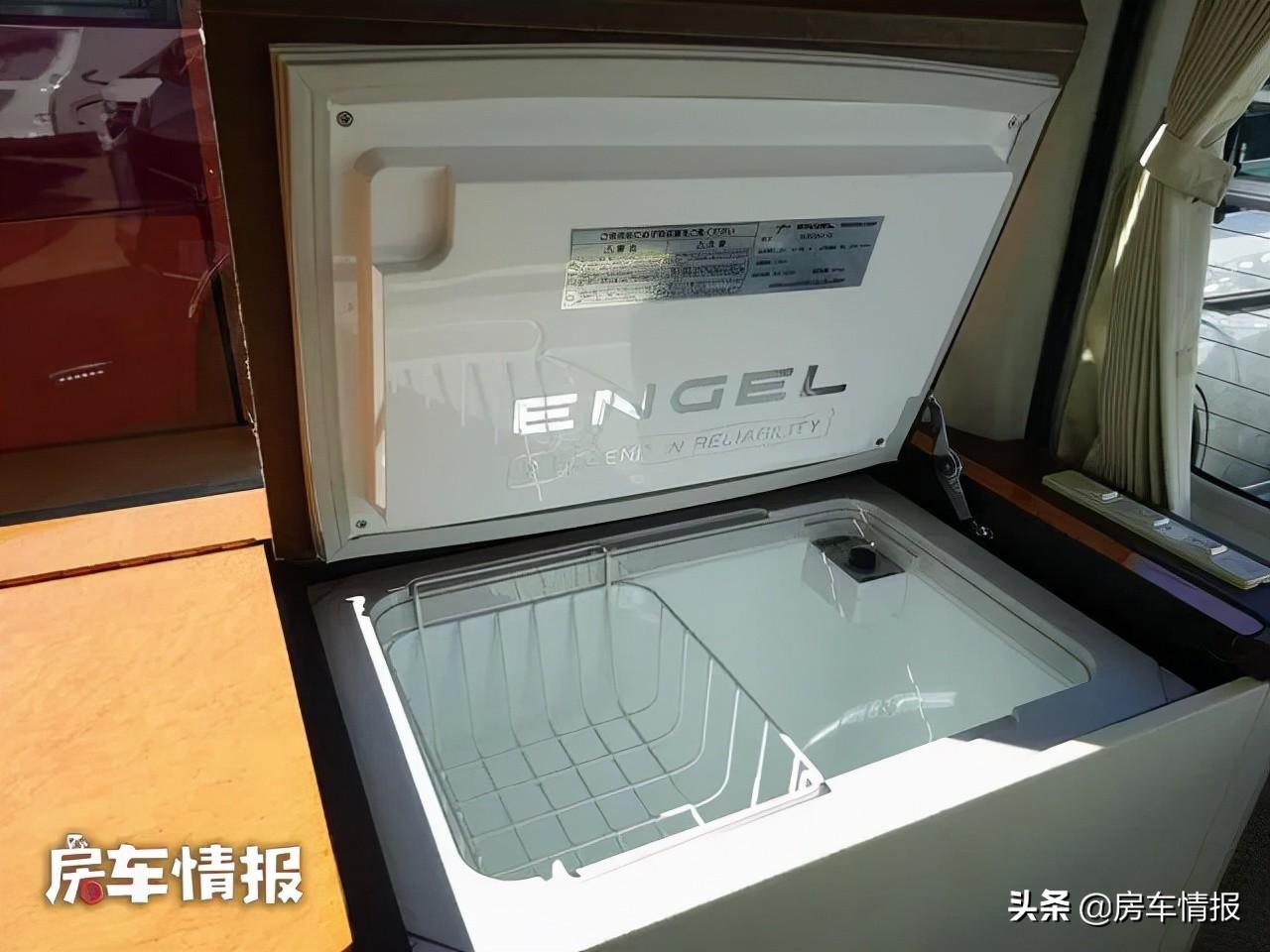 This bed car based on the chassis built by Toyota Hiace looks plain and seems to have no highlights, but the highlight is that a soft roof structure is hidden above the roof, which increases the overall use space inside.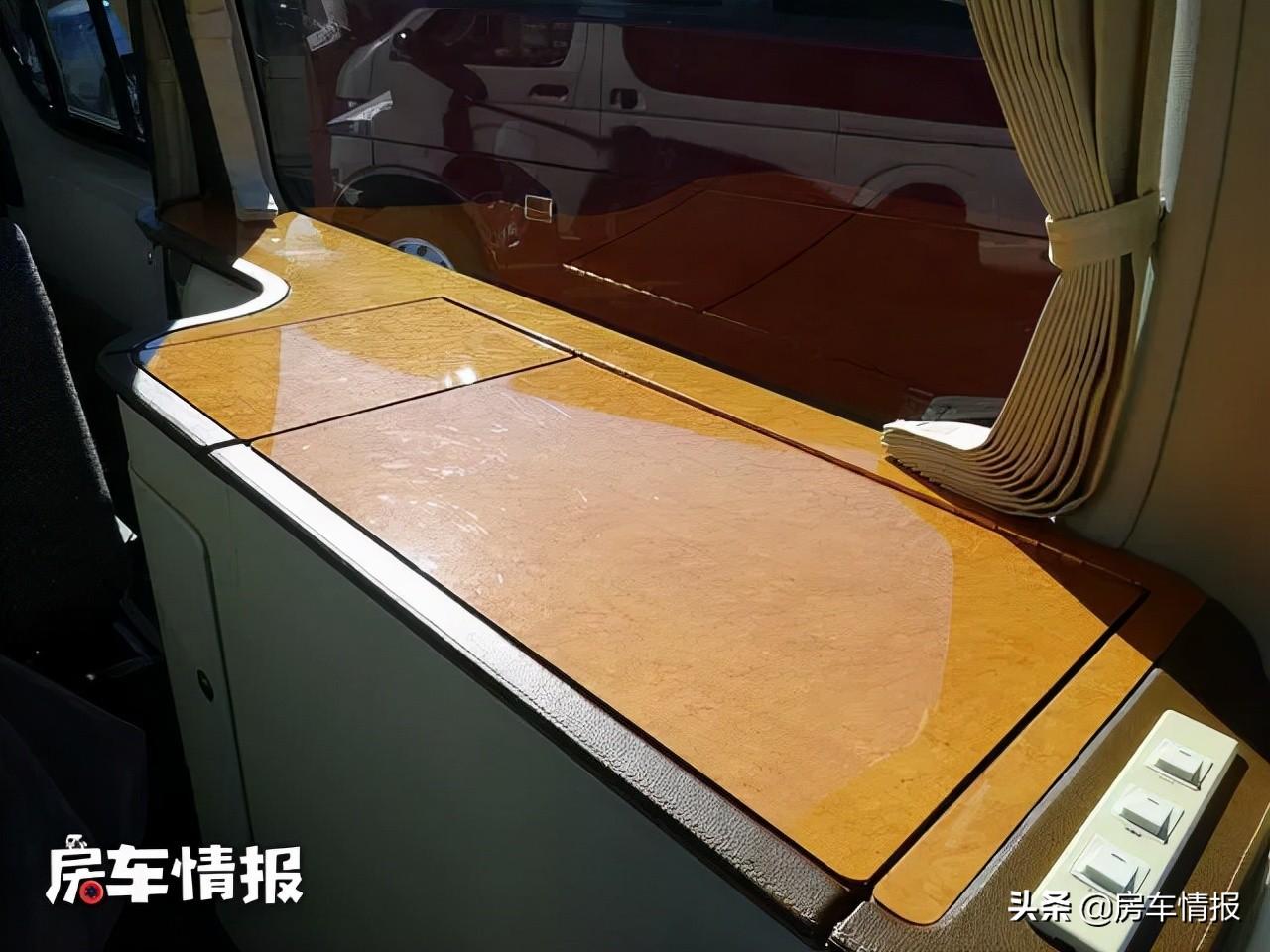 In terms of body size, the length, width and height are 4690*1690*2090mm, which is almost the same as the general sea lion bed car, which can bring a relatively good road pass rate and convenient parking.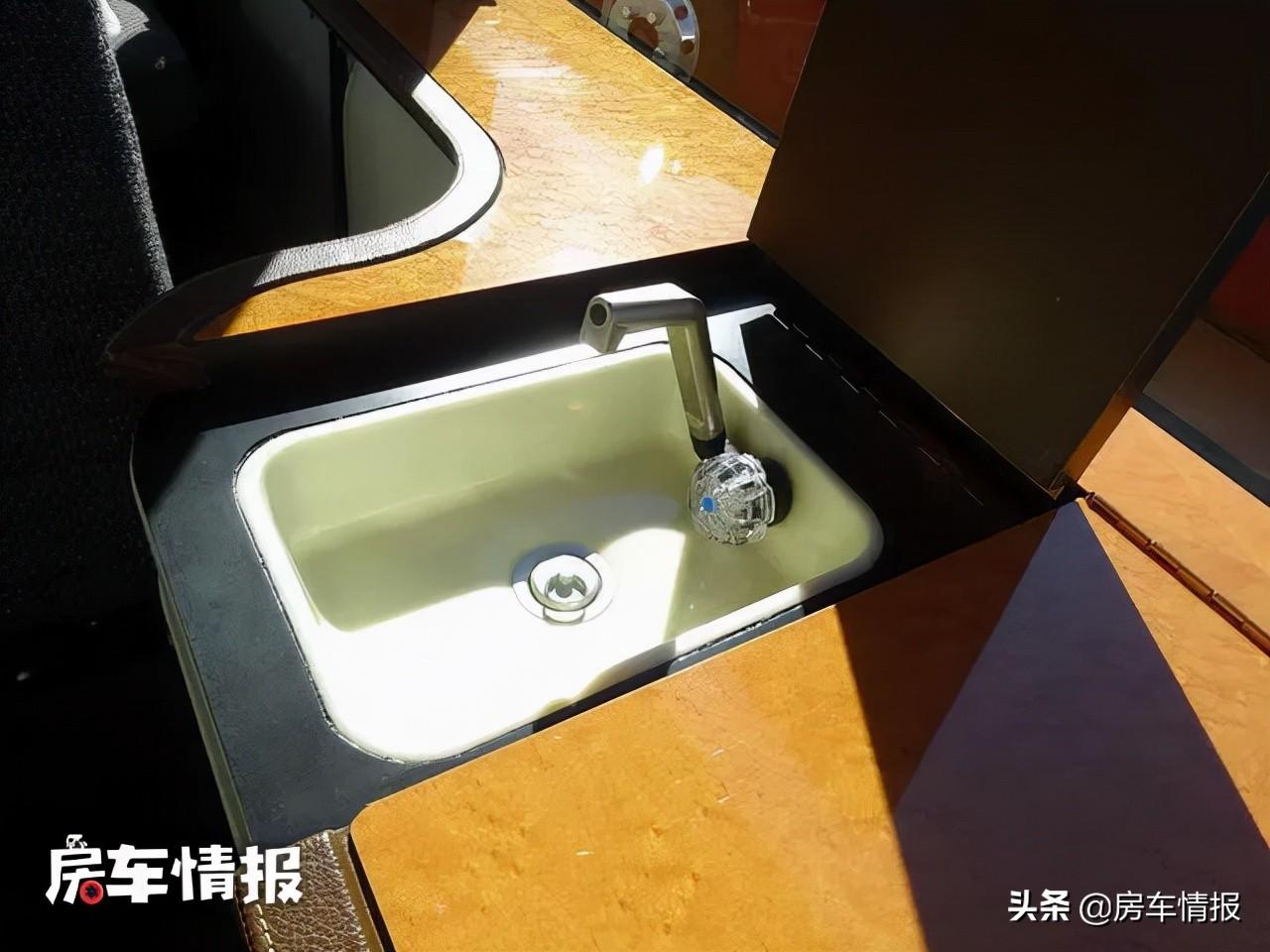 In terms of power, the whole car is equipped with a 2.0L gasoline engine, matching automatic transmission gearbox, using two-wheel drive mode, fuel consumption is relatively economical, very suitable for usual households, cab internal configuration is relatively simple, with driving navigation, reversing image, airbags, ABS and other systems.
The side sliding doors on both sides of the car can enter the interior of the cabin, and the interior retains the three-passenger seats in the second row and the two-passenger seats in the third row, and the overall capacity rate is still very high.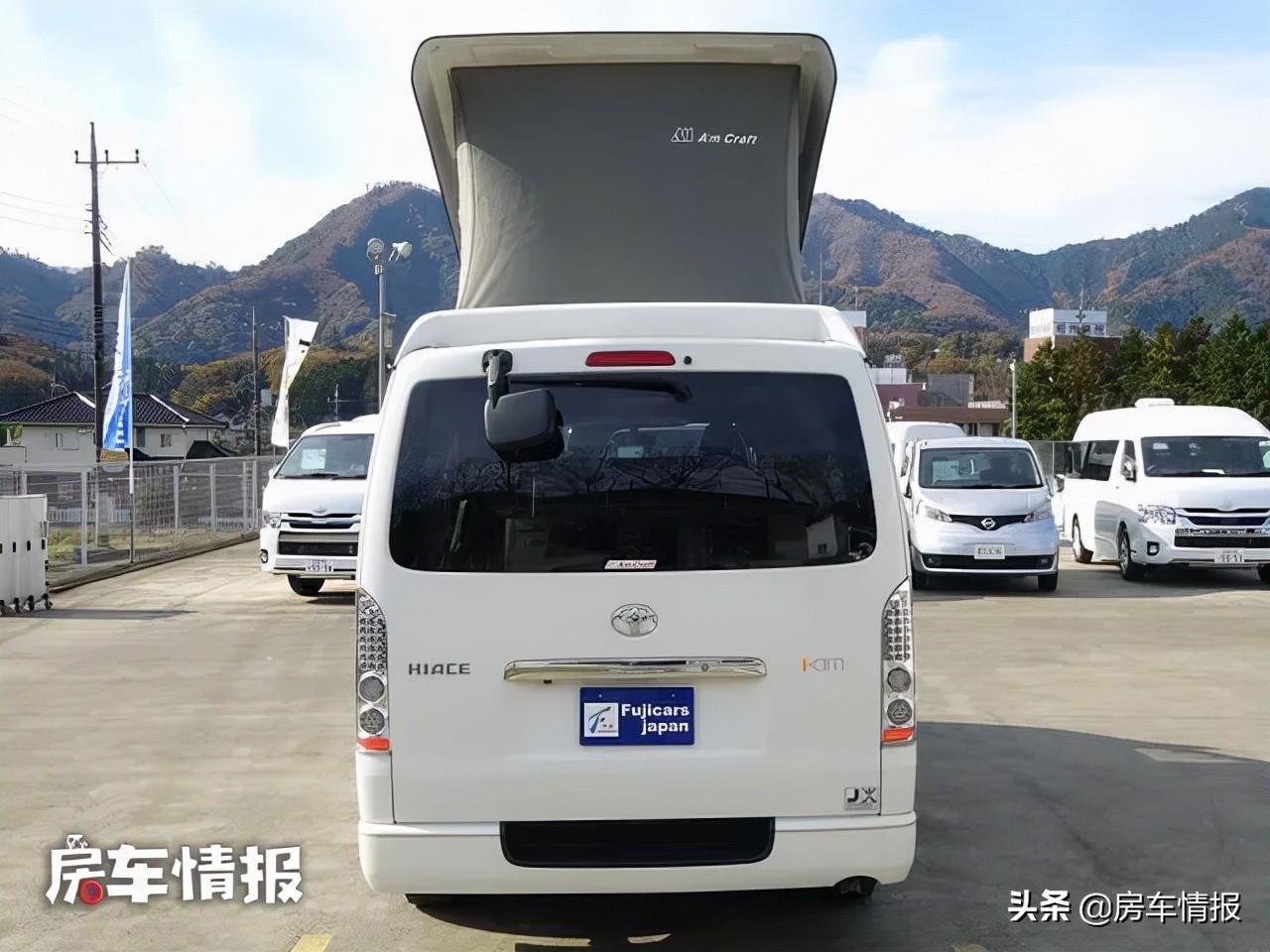 The second row of seats with a function that rotates backwards, combined with the small dining table provided in the car, can also form a simple meeting area, which can accommodate up to five people, and the legroom is relatively good.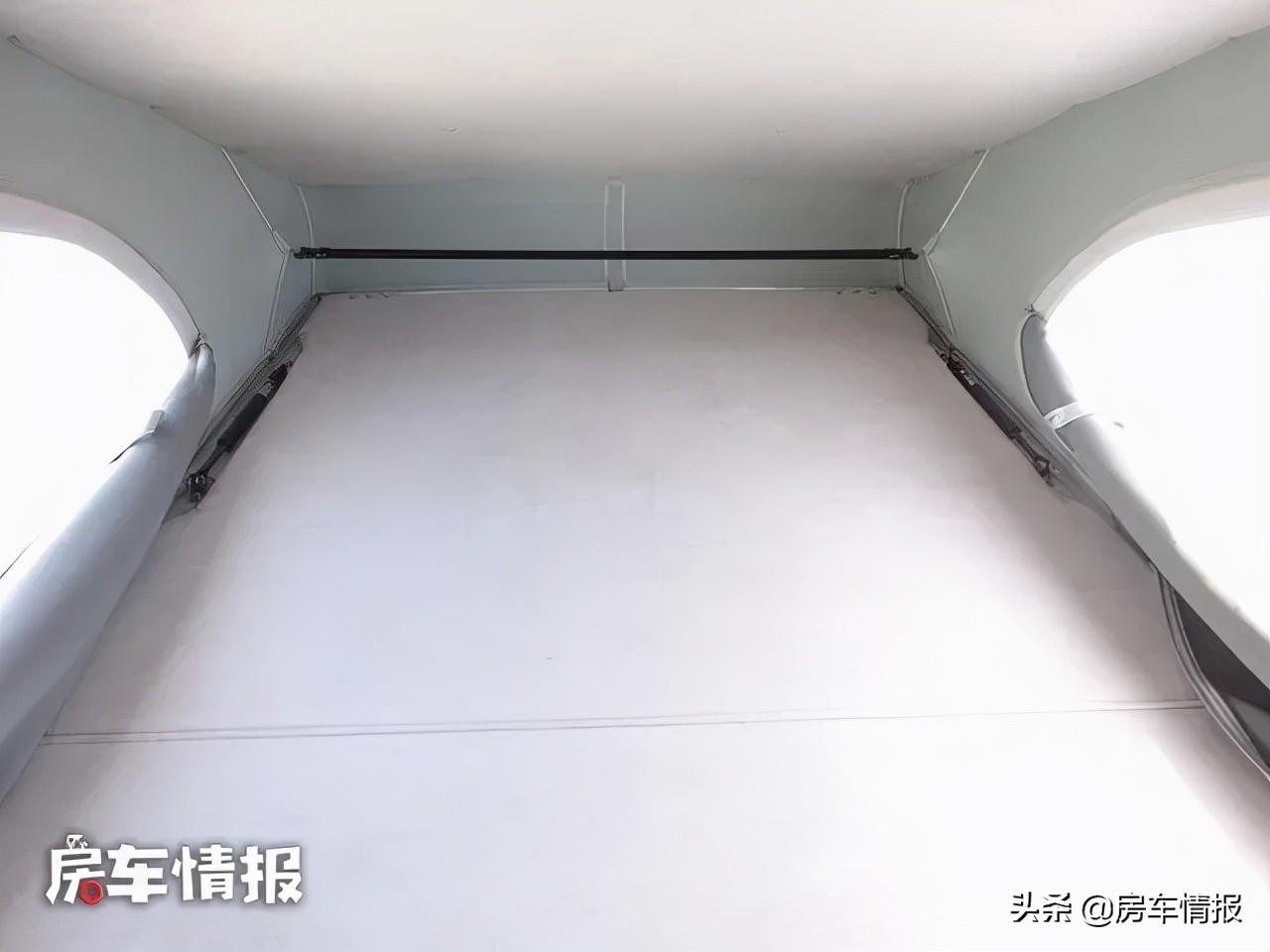 When you sleep at night, you can put these two rows of seats flush and combine them into a special-shaped single bed, why it is special-shaped, because the rear of the car has simple functional areas on both sides, and the interior of this car has not disassembled the original seats, the maximum extent to retain the original flavor, so the spliced bed is not as flat and regular as the inside of the bed car we usually see.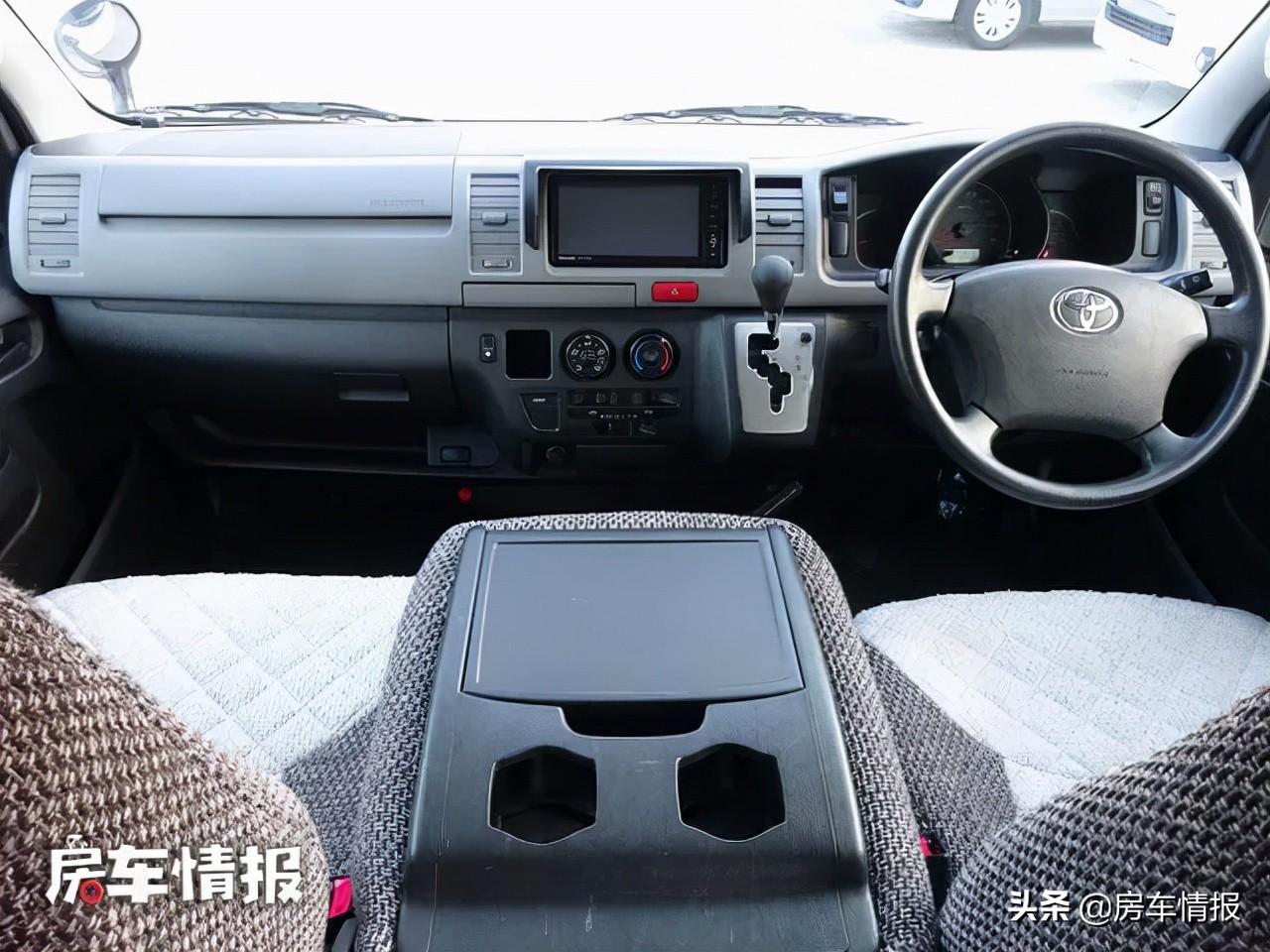 Then at this time you will ask, so where to sleep? The answer lies in the top cabin, which provides a double bed to meet the daily sleep needs of two people, while adding windows on both sides to bring good lighting.
In addition to the bed, the rear functional area of this car also has some basic water and electricity configuration, a car refrigerator and a small sink are hidden under the table, and if you need simple cooking later, you can also add a portable cassette stove or induction cooker to meet daily needs.
On the circuit, this car has a basic inverter and driving circuit system, with an external charging interface, it can also meet some basic electricity needs, and the waterway is also equipped with a 10L clean water tank and a 10L gray water tank because of the washing basin.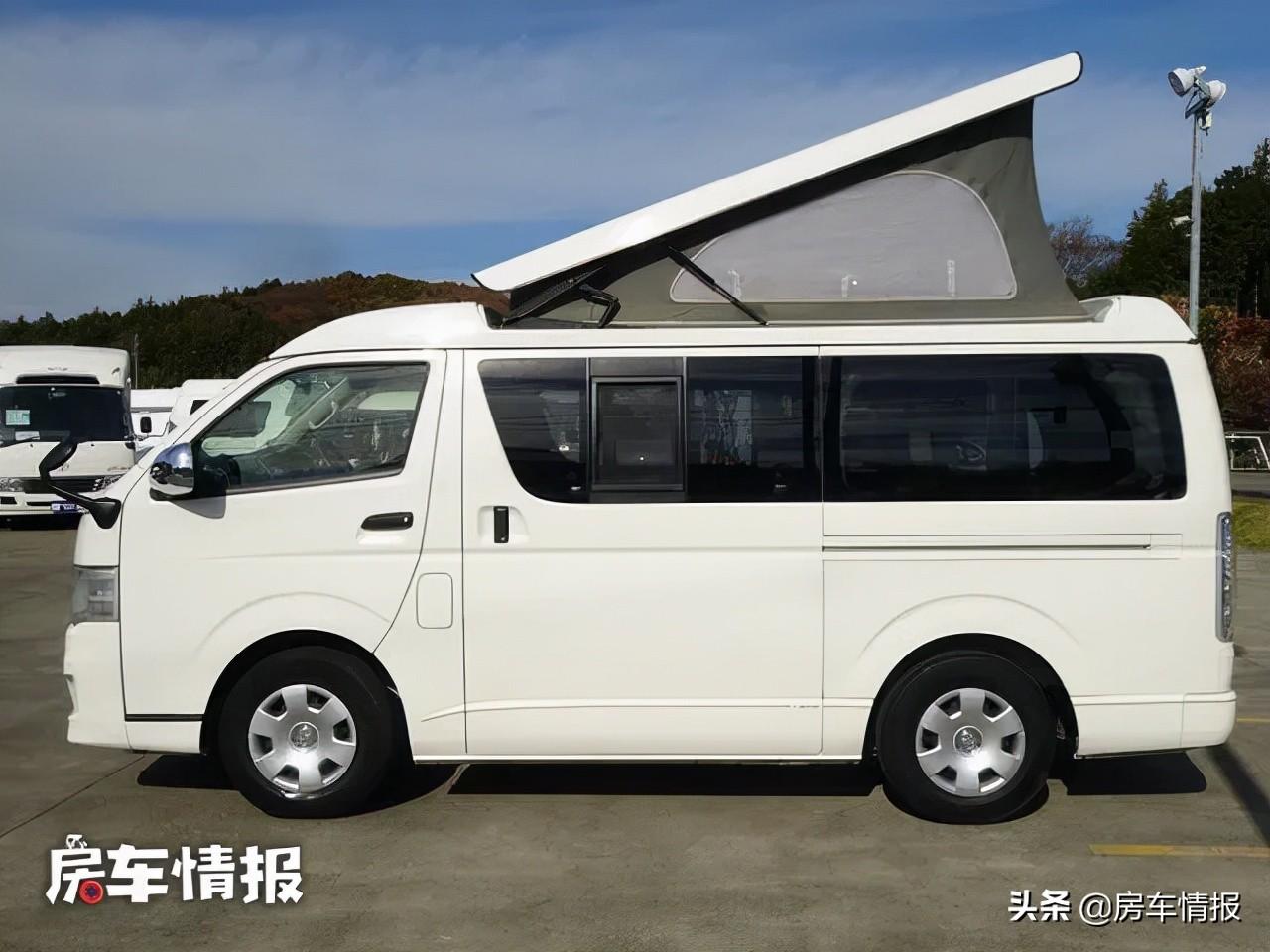 Such a jacked bed car with Toyota Hiace chassis, to the greatest extent to retain the interior design of the car, but can meet some daily basic living needs, now this car in Japan is quoted for 4.59 million yen, equivalent to about 257,000 yuan, I don't know what do you think the overall cost performance is? Welcome to share your views and insights on this car with us in the comment area below, if you want to know more domestic and foreign RV information, please continue to follow us, see you in the next issue~