The crystal ball allows us to see a small world that sparkles and is also a very beautiful ornament.
I believe that there are many jars with chili sauce and squeezed vegetables, so today I will introduce a method of making a homemade crystal ball.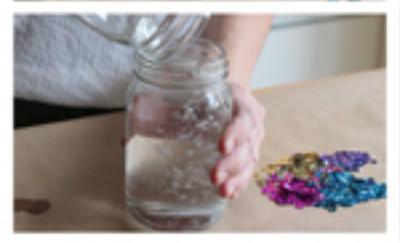 Preparation materials: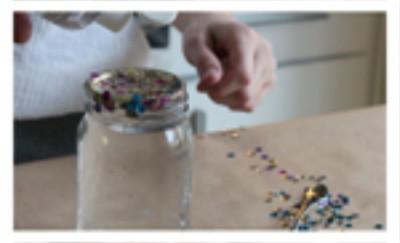 One glass bottle/jar
Small plastic toys (dinosaur models, animal models, tree models, house models, small toys in fun eggs, etc.)
water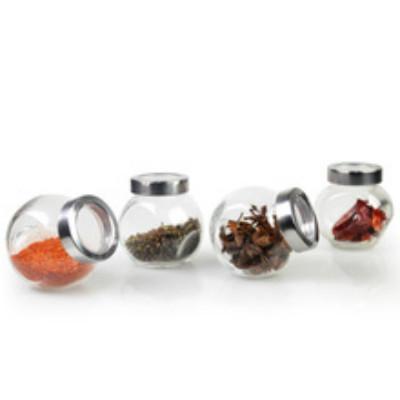 glycerol
Shredded glitters
Hot glue gun
Spoon/stick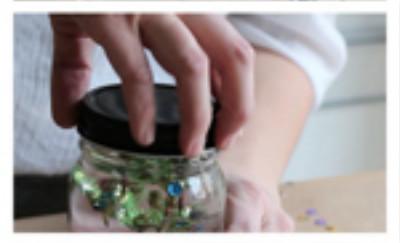 Steps:
(1) First fix 1-2 small plastic toys/small models on the cap of the jar with a hot glue gun and dry (we can use some plastic toy trees, houses, characters, animal models that children are no longer playing with).
(2) Fill a glass jar with 95% cold water.
(3) Sprinkle a large amount of glitter sequins into a glass jar that is already filled with water, add a little more water, and stir the sequins with a spoon to prevent sticking.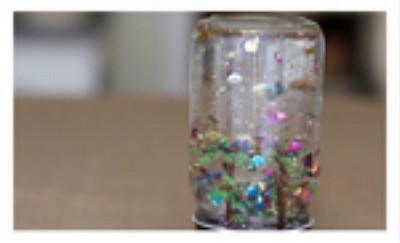 (4) Add a few drops of glycerin and stir again.
(5) Rotate and twist the lid of the adhesive toy model onto the glass jar.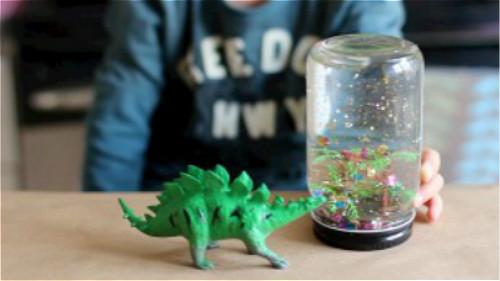 (6) Turn the jar upside down and a beautiful crystal ball appears.
(Finished product drawing)
(Think more like a crystal ball, you can use an unneeded round seasoning jar)
If you want to make it look more like a crystal ball, you can use a spice bottle that is close to round.