Excitedly received the cloud couple trial! Work has begun……… I'm really not arguing. It is estimated that my mother has been ill for a long time and I am also on fire. One could not afford to be sick for several days. The weight of the boom was reduced from 130 to 120.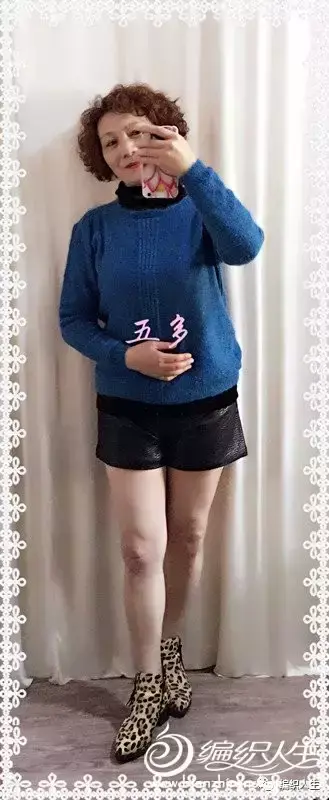 I am very happy to have the weight down. But the back piece is woven according to 130. There is no way but to knit. So the clothes are awkward on the body. Not the effect I originally wanted.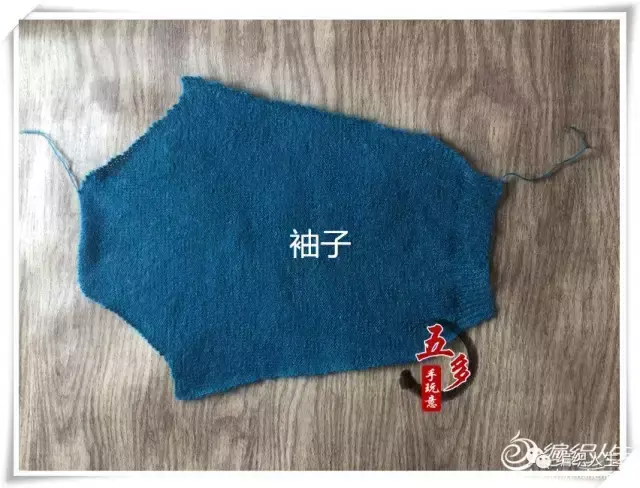 Say downline. Yunma is a well-known classic line. With Yun Couple, no matter the color, thickness and feel are good. The needle can be thick or thin. Crochet is available. I use a thin needle. After the experience, I feel that the effect of thick needles will be better.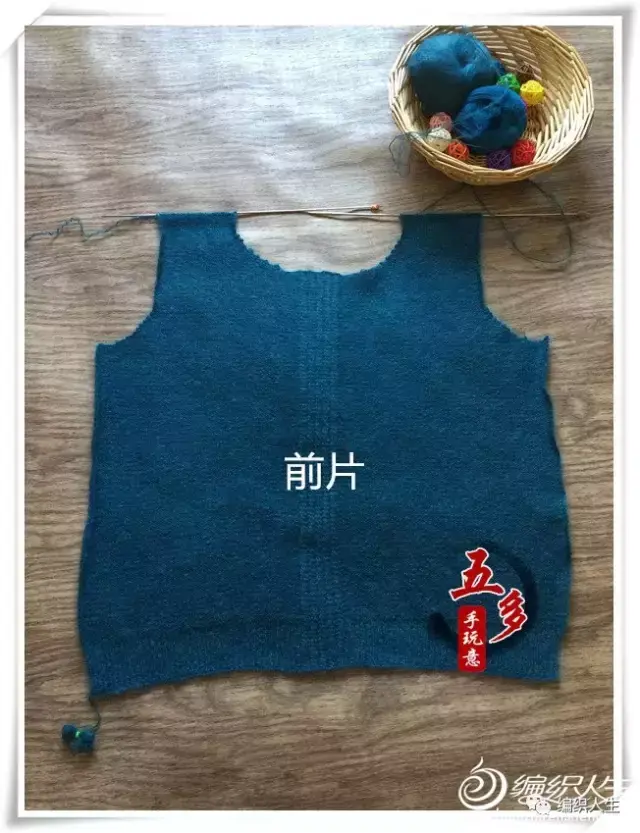 Speaking of disadvantages, a big man like me, 2 clouds and 6 clouds, if you want to weave a denser undershirt, the small style is not enough. I have
Complement the line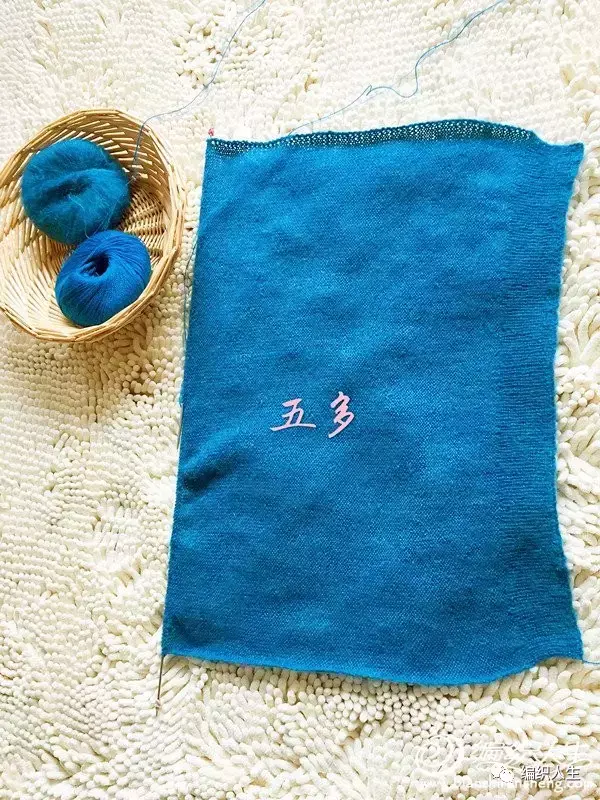 Just finished clothes. If you can design large and small groups, according to fat and thin matching, it is convenient to thin paper,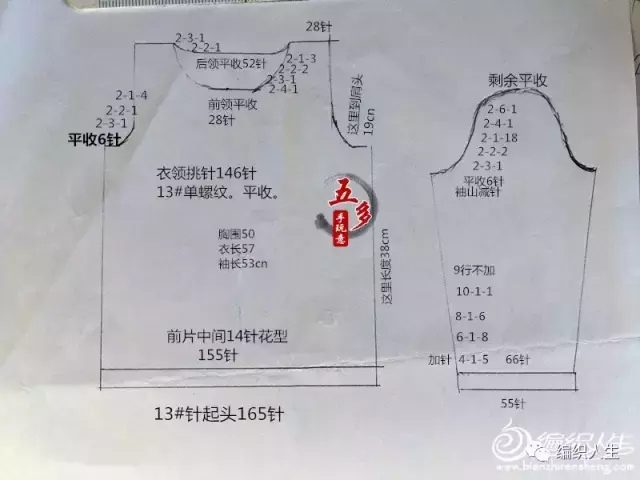 Fat paper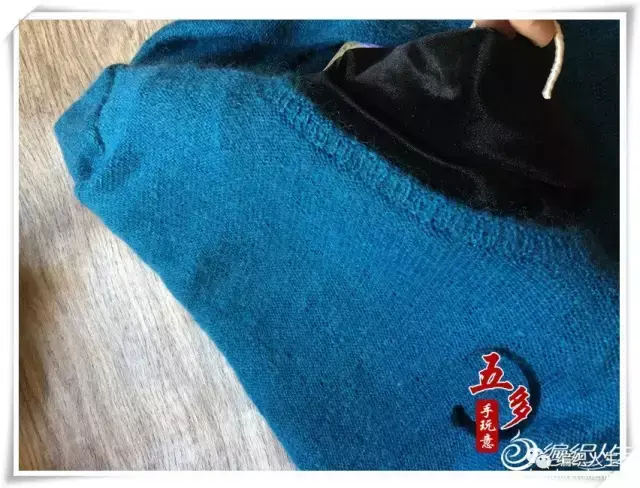 Demand is better.
I added 1 cloud couple and 3 cloud horses.
Add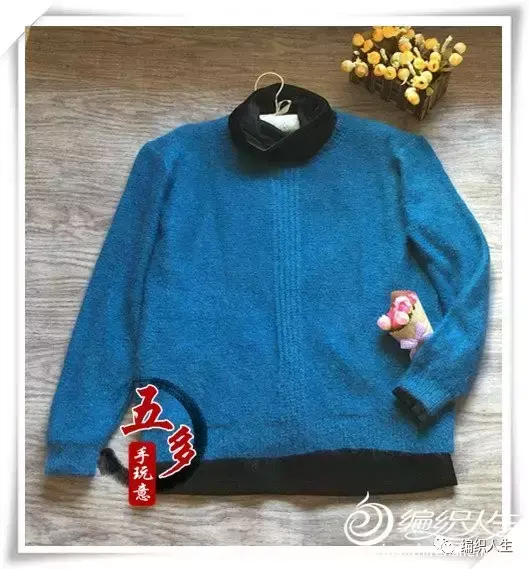 The amount is half a sleeve. The rest can also be used in winter with a scarf.
Weaving instructions: 13# needle starting 165 needles. After a single thread, it is evenly collected to 155 needles. 12# Knit the needle upwards. 38cm divided into armpits, 6 stitches flat, 2-3-1, 2-2-2, 2-1-4. Divided into armpits upwards for a total of 19cm. 28 stitches on the shoulder. The front piece is the same as the back piece, and the front collar is dug 11cm after the armpit. Flat 28 stitches. 2-4-1, 1-3-1, 2-2-2, 2-1-3, from him to the latter film.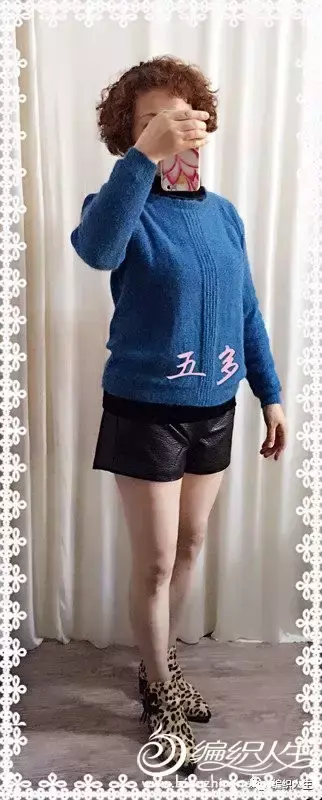 Sleeves, 13# needles starting from 55 stitches (I don't like large cuffs, each according to their own needs), single thread evenly added to 66 stitches, add stitches up, 4-1-5, 6-1-8, 8-1-6, 10-1-1, and then knit 9 rows. Sleeve Mountain, flat 6 stitches, 2-3-1, 2-2-2, 2-1-18, 2-4-1, 2-6-1, the rest of the flat harvest.
The size of the clothes has not changed before washing and ironing after washing. Bust circumference 50*2cm. 57cm at a time. The sleeve length is 52cm (all the sleeves are not too long if you want to underneath).
All kinds of color differences, you know ha. The line is beautiful. The forum shop picture shall prevail.