Plains Gunshots Red Heritage Museum collection
This museum has one Browning "Chuzi" (model) pistol of the Eighth Route Military during the Anti-Japanese War, which is a good teaching aid for young people to inherit the spirit of "plain gunfire" and carry out patriotic red education.
The number and type of old Chinese Browning "Chuzi" guns are second only to the barge gun (box gun), and it is also one of the more equipped and used pistols in the Chinese army. During the Anti-Japanese War, the Browning pistol "Chuzi" was also captured and used by the Eighth Route Army and the New Fourth Army.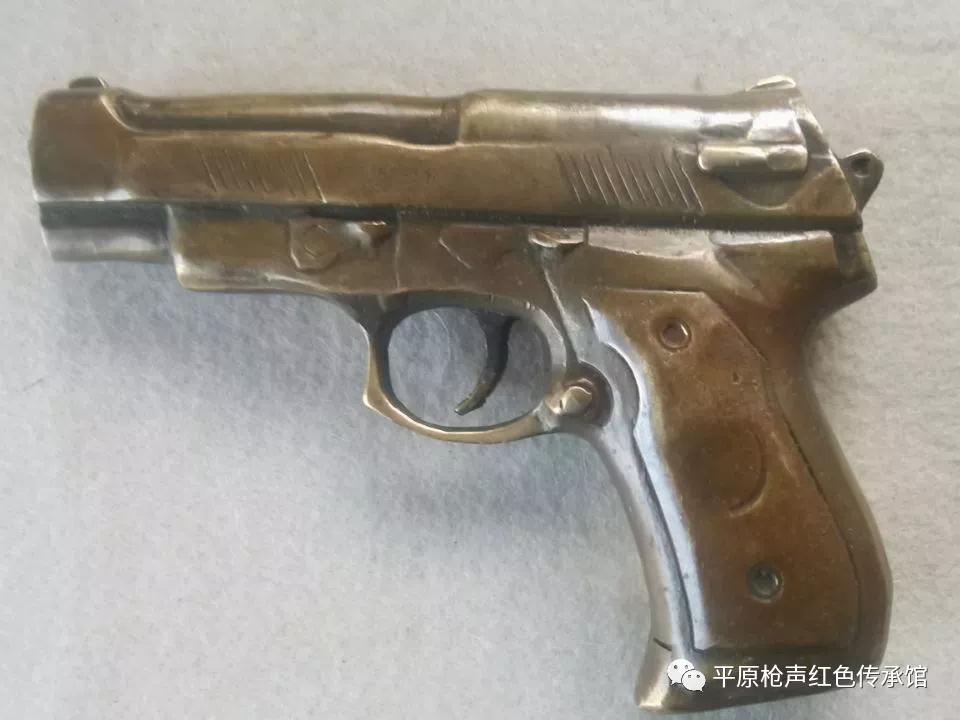 Due to the small size and well-made Browning pistol, it was regarded as a "high-grade" weapon in the Eighth Route Army and the New Fourth Army, and was generally used as a gun for middle and senior cadres. Its models include M1900 7.65 mm, M1903 9 mm, M1906 6.35 mm, M1910 7.65/9 mm, etc., in addition to Shanghai Jinling Arsenal and other imitation M1900.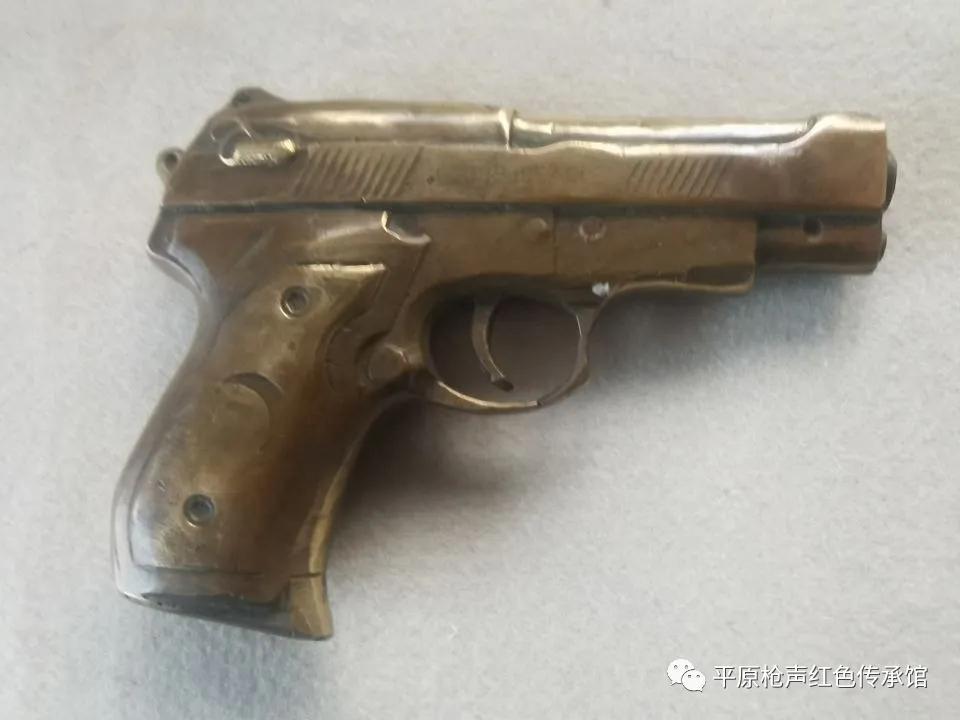 Plains Gunshots Red Heritage Museum collection