Image source network
The beauty and subtlety of life
Fleeting
Some black lines are needed
Record them one by one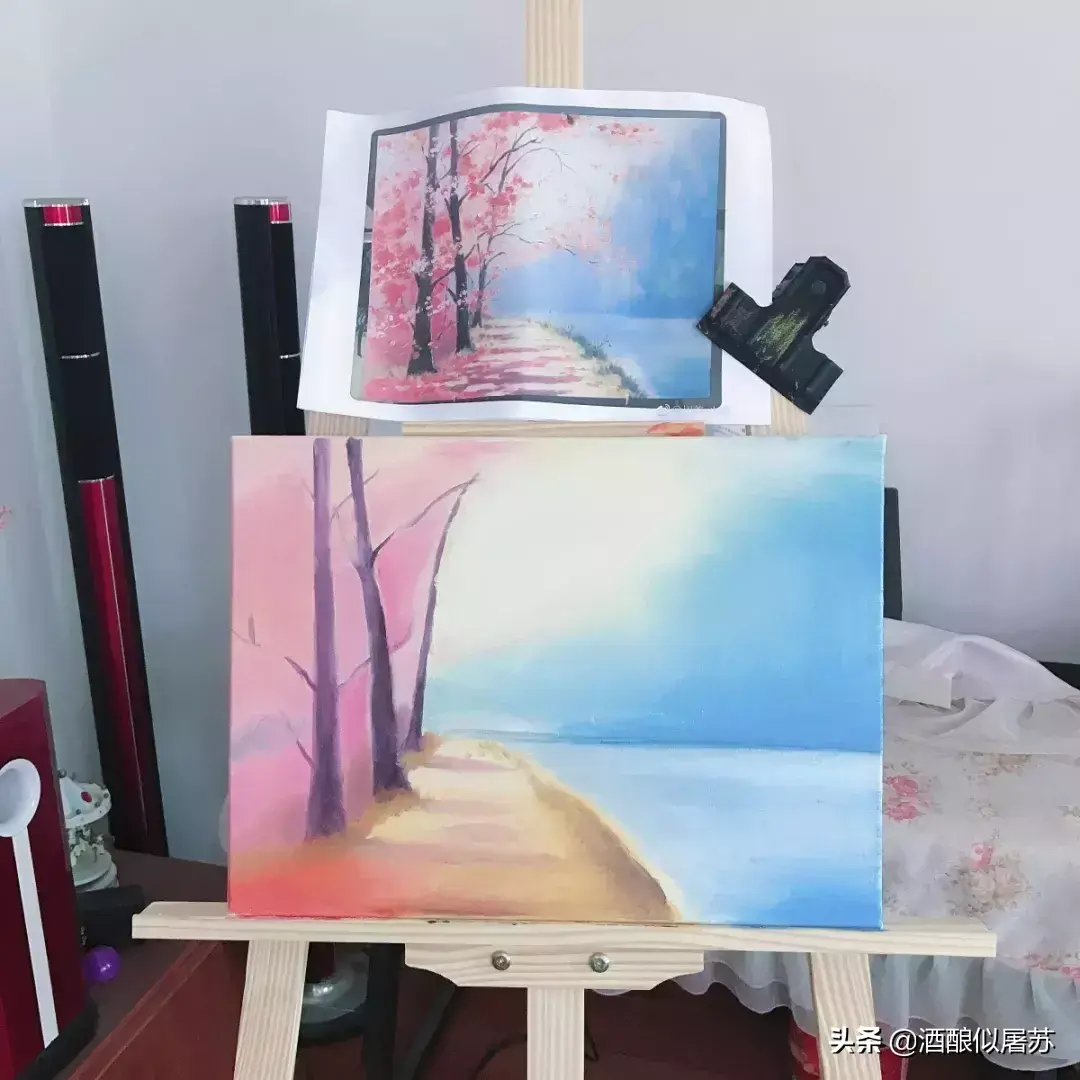 Don't forget the beauty
Pick up with words
Another brush in life
Harvest the wonders that belong to you
It is said that Tu Su is a female hooligans,
Poor grades as a child,
But it's better than scum,
It's that the teacher doesn't know the status of the existence of your number one,
I like painting very much,
I was going to apply for art during the middle school entrance examination,
I don't know who told me,
"Art is not enrolled this time",
Okay, and then it's a broken job
When I was a child, I didn't understand anything,
What people say is what …
Ay…… Good seedlings,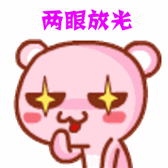 Just strangled to death when even the budding seeds were not sown.
After getting married and having children,
There are little fart children at home,
So I put my unfinished thoughts straight into her…
And then I started to paint.
Look at those teachers.
Those works.
My heart is moving again…
Finally one day,
Stained with the light of a little brat,
I learned an oil painting lesson with my professional little brother
Good villain Tu Su is also a person who has learned to draw,
Hahaha

I turned around and immediately bought tools,
It's starting to show off your skills.
This doesn't… The second one opened the pit,
Image source author: Wine brewing like Tu Su
Or found a landscape painting,
I feel that landscape painting is more suitable for novices,
There are not many detailed technical requirements,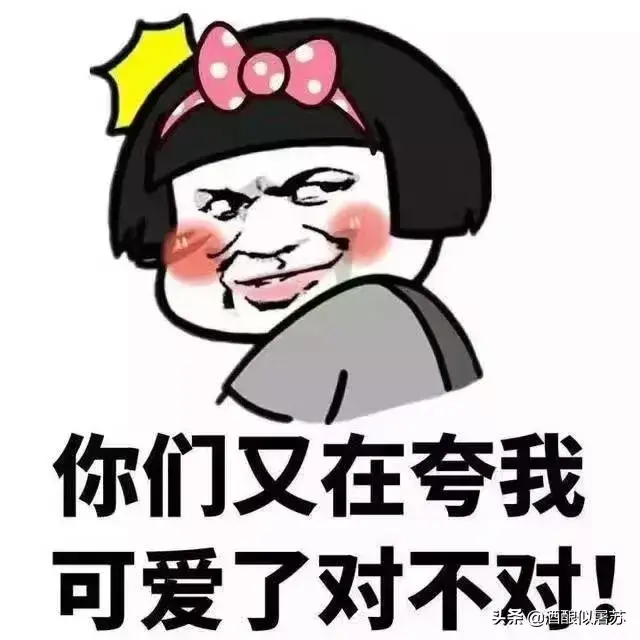 Buying tools is also guided by the teacher,
Got something decent for the least price.
List of materials for newbies
Paintbrush:
Six nylon round head single sizes, and another set (7) of hook pens, from large to small, enough for novices
Palette:
Oval shape 20*30, get hands and apply some diluent in advance
Easel:
The log is folded, pine wood, only about twenty pieces, it feels super cost-effective
Toning oils:
75 ml of odorless, used to polish pigments, this is used relatively little, so I bought a small amount
Diluent:
Marley brand odorless, 500 ml, used to wash pens and dilute paint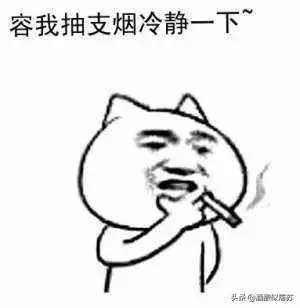 Pigment:
Windsor Newton 45 ml, 18 colors, the teacher said that 18 colors is enough for novices
Frame:
Fine linen, suitable for beginners, the size is as large as you like
Oil jug:
The double oil pot has a lid, it is plastic, only more than four pieces, cheap is not cheap
It's basically here, and the total price is only more than two hundred.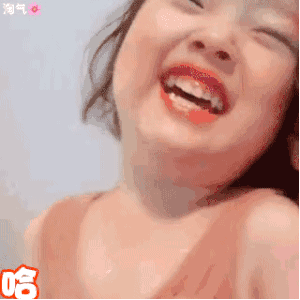 The dazzle of spring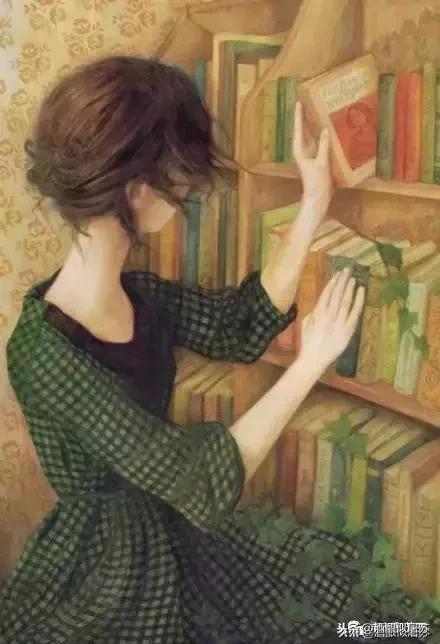 Summer's splendor
Autumn refreshment
It will eventually turn into the bleakness of winter❆
Guys
If we have the same hobbies
Then record for yourself the changing seasons
The ups and downs of life and the most true
heart