The difference in collar style will also change in the choice of clothing and collar. Seeing the subtleties is more able to see a person's taste and social skills.
Understated and restrained, French elegance – standard neckline
Standard collar: also known as "French collar",
This kind of collar shirt is more common in business situations,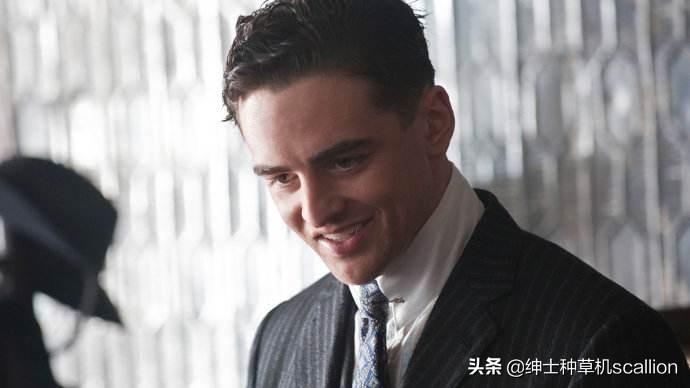 It is also the collar type used by most shirts on the market. Plain color is the most common, the easiest to match, will not be affected by the face shape and factor figure, so manufacturers in the production of shirts, the most like to use this collar type, sales will tend to stabilize, the disadvantage is that can not show the tie knot well.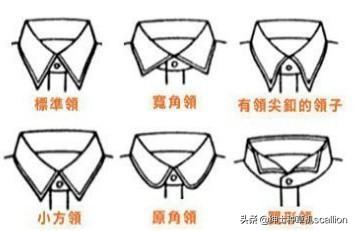 Necktip length: 85~95mm
Neck height: 35~40mm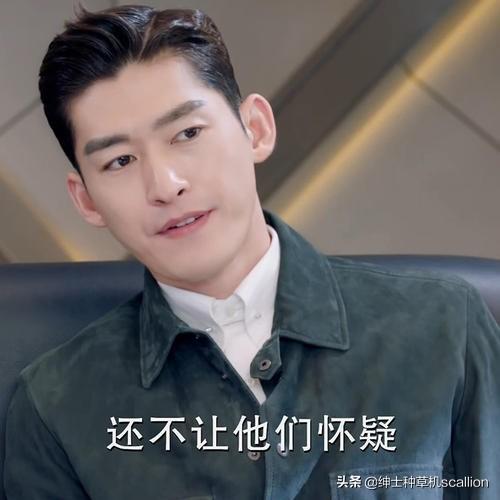 The angle between the left and right collar tips: 75~90 degrees
Standard collar
English suit companion – open collar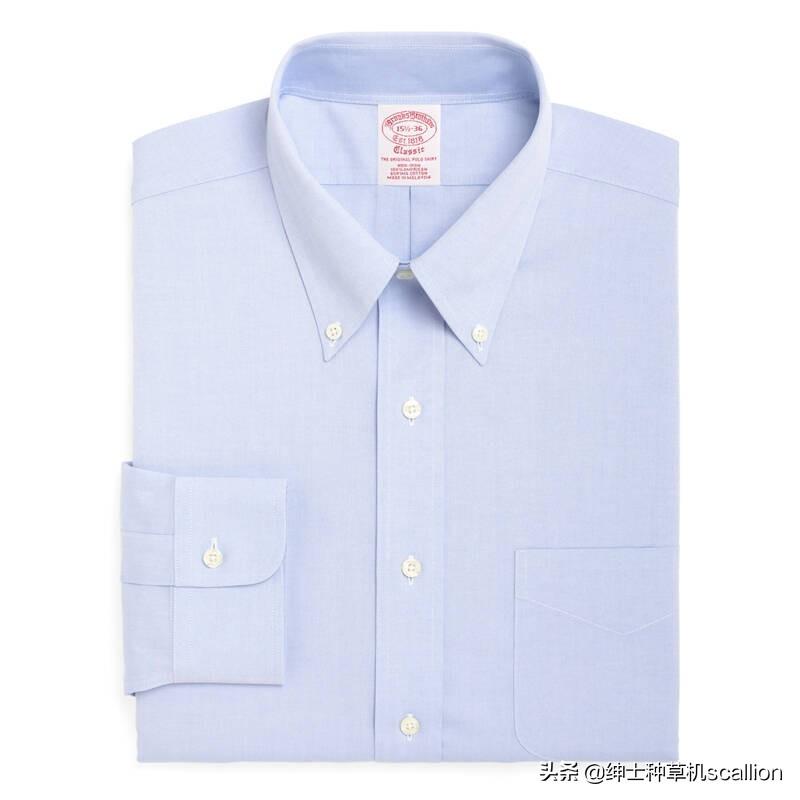 Also called a wide-angle collar, the open angle is larger than the standard collar, and smaller than the Windsor collar, and the collar seat is also slightly larger than the standard collar, and the collar type is suitable for wearing a Windsor tie, and it is general
Pair with a British-style suit
。 Italians and French love this collar, which is very retro and sophisticated.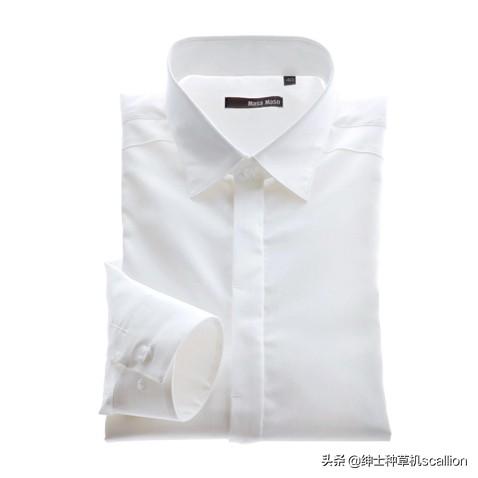 Collar angle: 120~160 degrees
Open collar
Show off the best match for the Windsor knot – the Windsor collar
Pierre Cardin once said: "In this century (the 20th century), there is only one really big man in men's fashion, and that is the Duke of Windsor." "The Windsor collar is named after this duke. It is said that the duke liked to wear a symmetrical and wide-shaped tie,
The Duke of Windsor increased the angle of the open collar so that the shirt collar could better show the bow tie.
Standard collar compared to Windsor collar
Windsor collar can also become an open angle collar, wide angle collar, can be matched with Windsor knot, Windsor half knot, collar angle is generally between 170 ~ 180 degrees, some people define him between 120 ~ 180 degrees, the boundary is not so clear, it is a state of development of open angle collar.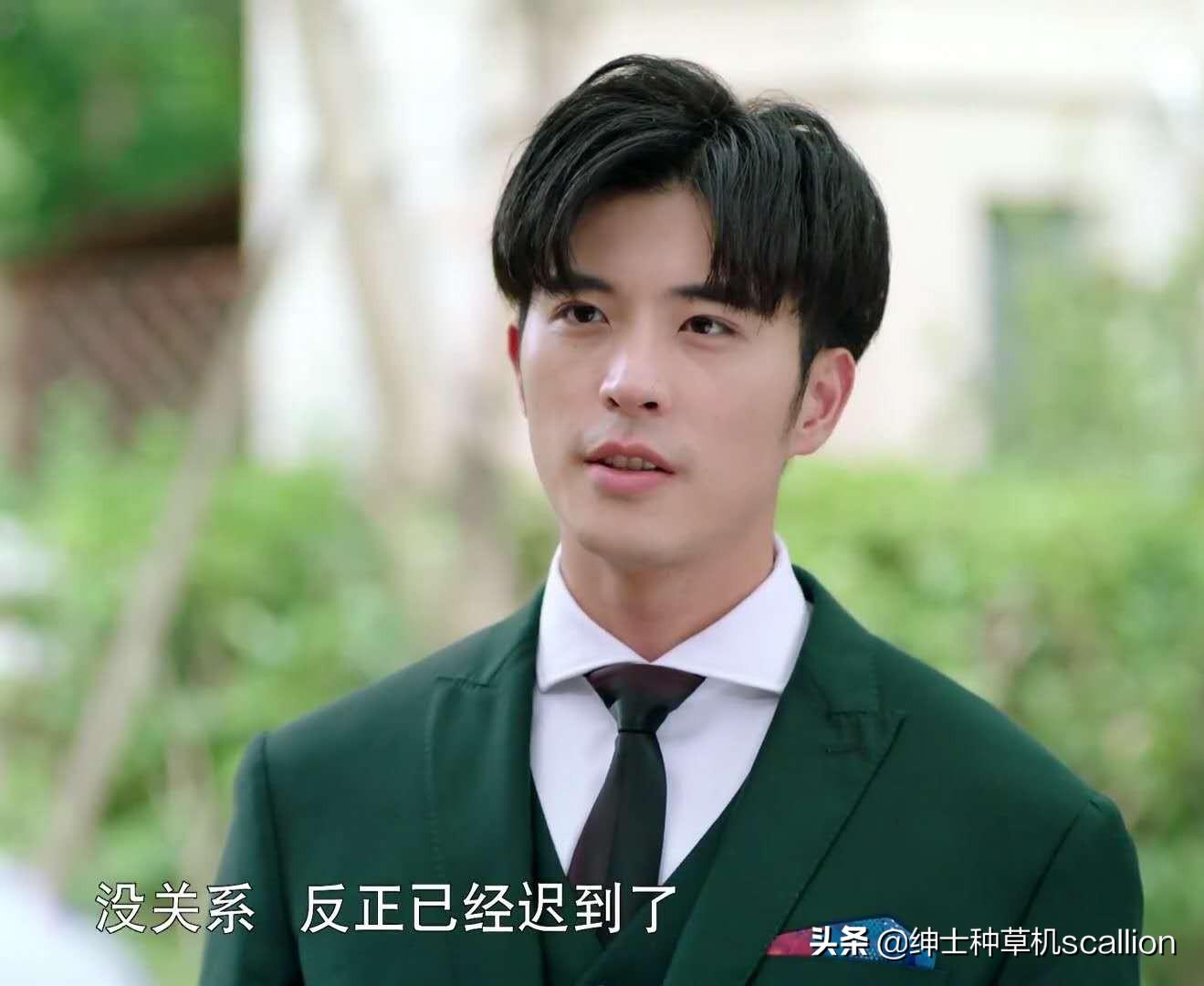 It is the most formal and atmospheric collar type in business occasions, but if the neck is thicker to use with caution, there will be a visual extension effect, will appear thicker neck, you can choose a relatively small collar angle.
One word collar
Windsor collar
In the TV series "The Boss Wants to Marry Me", Ling Yizhou mentioned that his clothes were custom-made. Many shots also have Windsor collars, highlighting texture and good taste.
Foreign luxury brands like to use this collar, and it will be easy to bring people into a sense of luxury.
Italian luxury brand Boutiga on the catwalk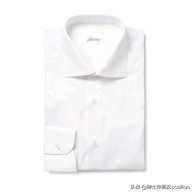 American College Collar – collar with a collar with a sharp buckle
This collar is common in the Booker brothers' shirts, and the brand belongs to the American ivy style with a strong academic atmosphere.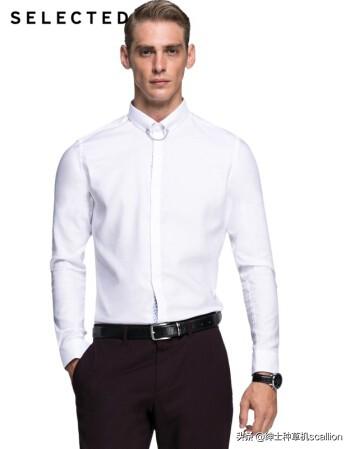 Strong width can be used in business occasions, if the width is poor, general casual occasions to wear
。 With cardigan sweaters and V-neck sweaters, it will be more collegiate and a good choice for reducing age.
Booker Brothers shirt
The tip of the collar is also large, which looks very atmospheric, which is a favorite way for politicians to wear.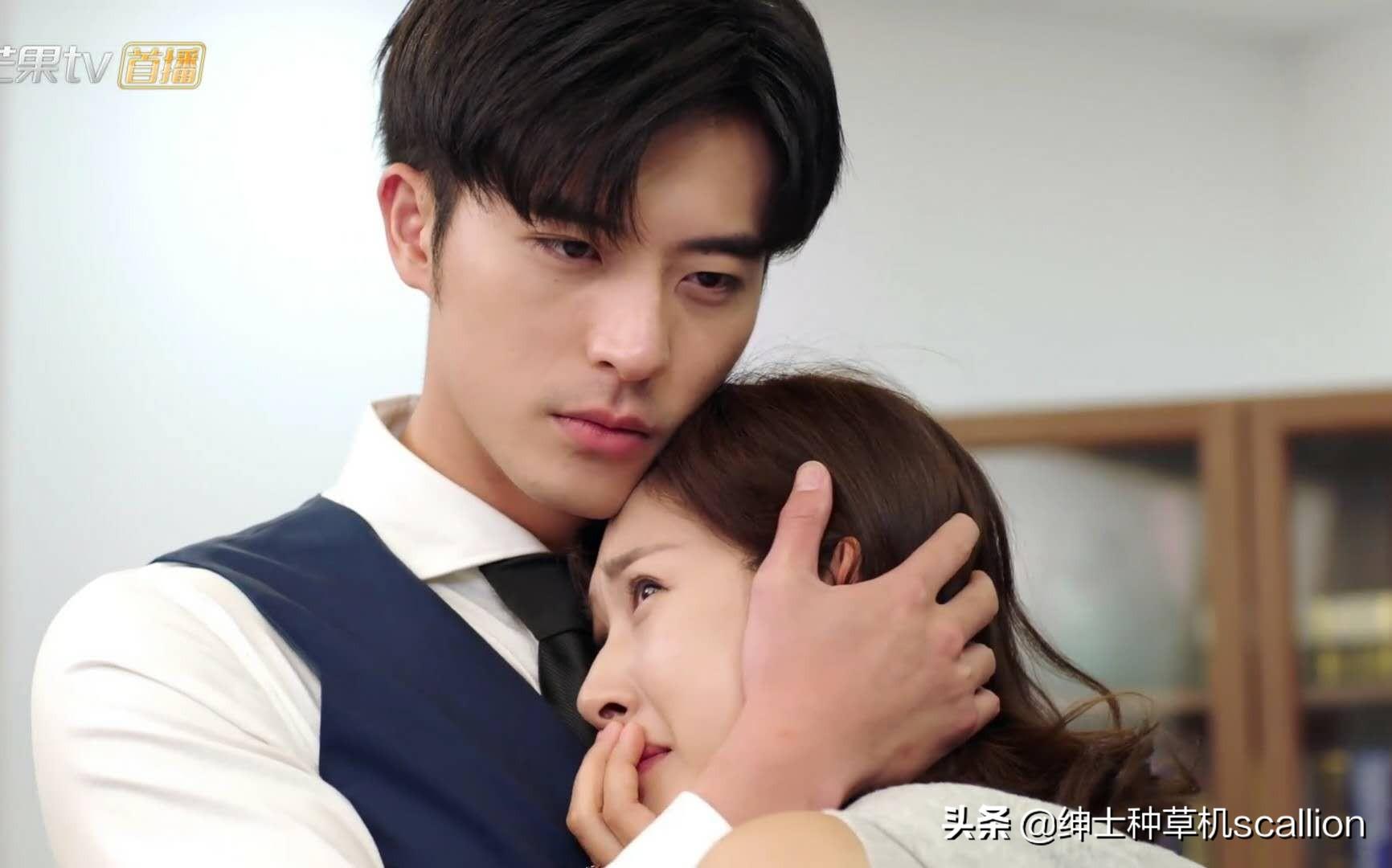 The tip of the collar is also varied, divided into three types –
The first type: the collar tip is long, and the central curve of the collar tip is arched, called "rolled button down"
The second: the tip of the collar is not arched in the center, called "flat button down"
The third type: the collar tip is shorter, called "short button down"
The collar tip has a buttonhole, the front piece has a button, and the collar tip is fixed to the front piece.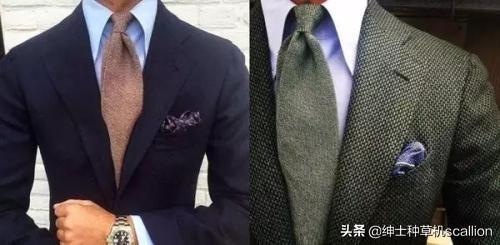 The collar angle is generally less than or equal to the standard collar, suitable for small Windsor knots or ordinary knots.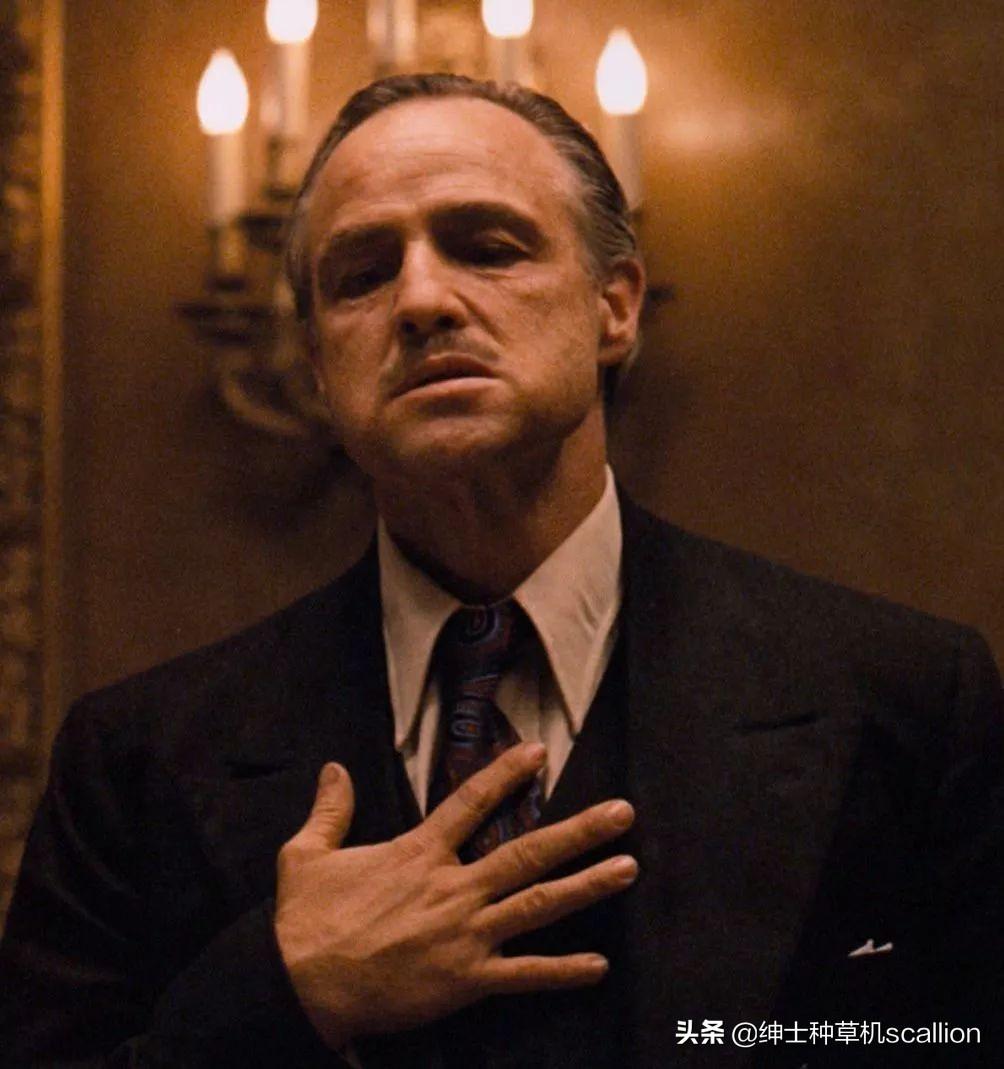 Many students like this collar, and walking around the library in a white shirt or contrast shirt with such a collar is easy to attract girls.
Classical and ceremonial – long pointed collars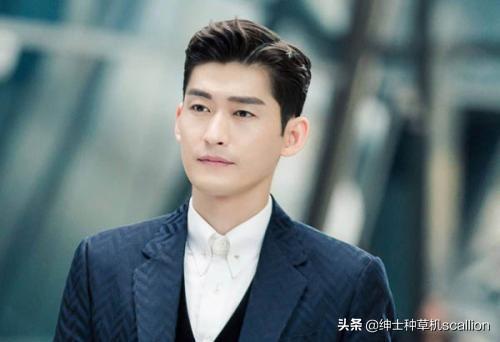 The tip of the collar is longer than the standard collar, and it is mostly used to match dresses with a classic style, which is simple and generous. You can punch holes in the collar tip to give the shirt more decorative and wearing methods.
Because the collar angle is small, it is more difficult to neat, and it is generally matched with a tie, and in order to appear more three-dimensional, it will be matched with a collar pin.
Pinhole collar
Long pointed lapels
Small and delicate, unique aesthetic – small square neck
The collar tip is shorter than the standard collar, the collar seat is also smaller, and the collar angle is the same as the standard collar collar angle.
This collar design is deeply influenced by Korea and has trendy fashion elements, and many Chinese brands like to use this collar type. When wearing, the buttons are fully buttoned for a more sophisticated look. When designing, the choice of buttons will not be too large, and will not spoil the overall sense of sophistication.
As with collars with pointed buckles, choose to tie a small Windsor collar or a plain knot when matching the collar.
Obviously, the feeling is not atmospheric enough, it is more exquisite.
The basic element of a priest's shirt – a heterochromatic collar
The collar is different from the color and elements of the clothes.
We usually turn the plain or striped shirt with a white collar into a priest's shirt, and the priest's shirt is also a must-have in the wardrobe, inspired by Christian priests and priests generally wearing black tops with white collars, which is a more elegant shirt.
There are also a variety of collar types, including standard collars, wide-angle collars, and rounded collars.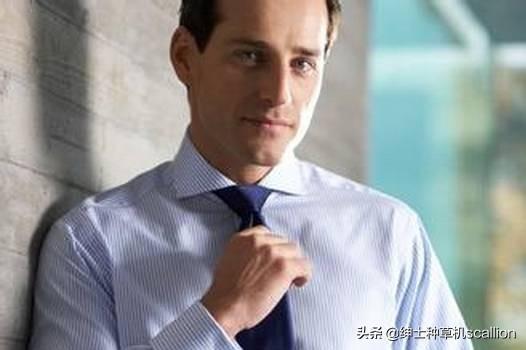 Some priest shirts also have cuffs made white accordingly.
It is also very versatile and can be paired with morning dresses, formal suits, and semi-formal jackets.
Priest shirt
Deep down in the details – concealed buttoned collars
It can also be called a lapel. The bottom of the left and right collar tips is sewn with a placket, the tie passes through the placket, and the bow tie is placed exactly on the placket, and the tie is slightly provoked, which is very delicate.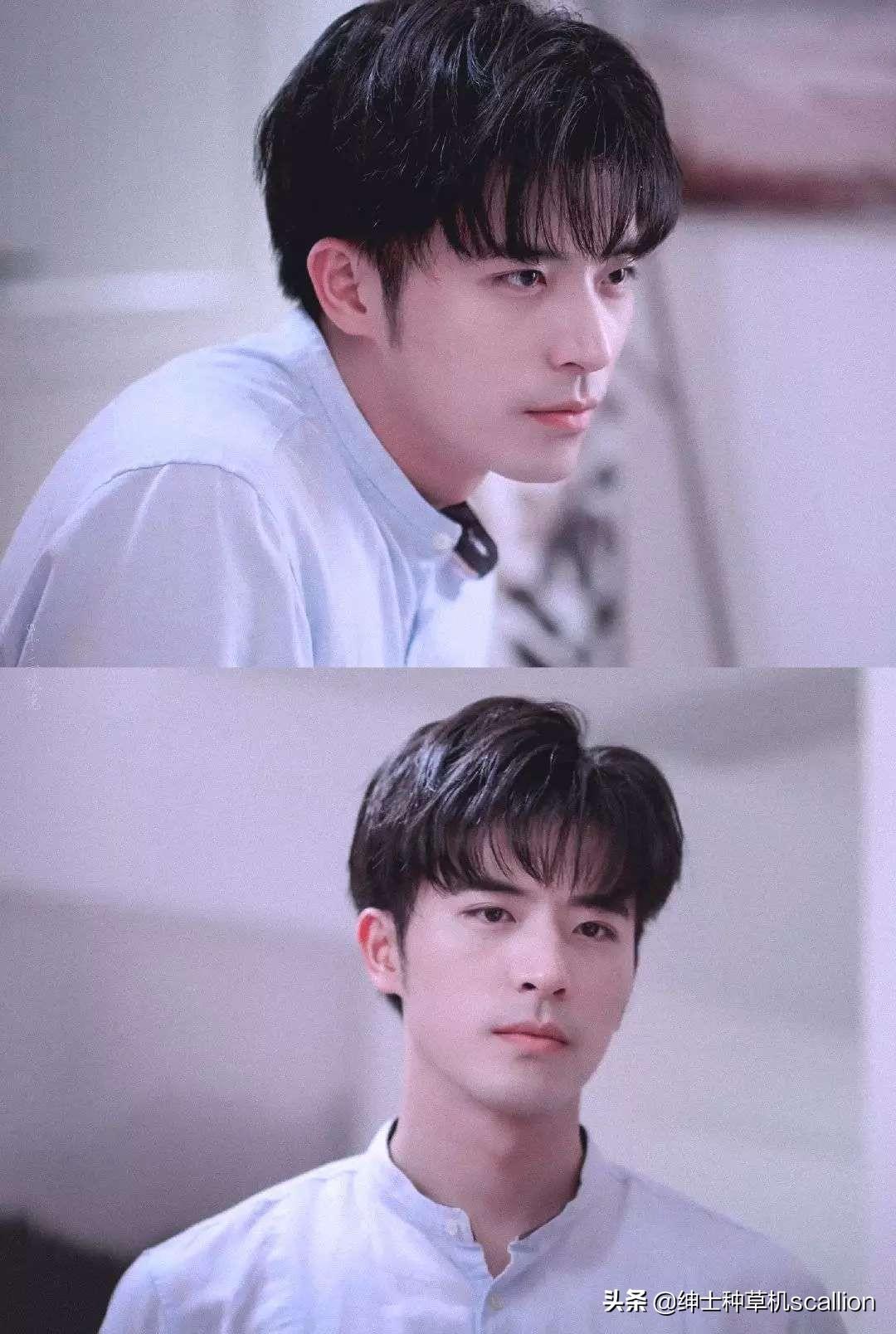 Tinu exists to serve ties, and if you don't wear a tie, don't wear a shirt with this collar.
Concealed collar

Sunny and handsome, with a casual home – band collar
The stand-up collar shirt looks casual and age-reducing, and it is a shirt collar that young people love very much, and it will generally give people a refreshing and clean feeling and are very comfortable. Generally, choose light-colored clothes.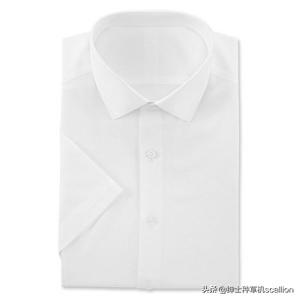 Generally worn at home leisure, not suitable for business occasions, will not be formal enough, in "The boss wants to marry me" also appeared such a collar-type shirt, the protagonist Ling Yizhou also wears this collar-type shirt when he is at home.
Fabrics generally choose linen, oxford spinning, pure cotton fabrics, and the materials will tend to be comfortable, soft and breathable.
Collar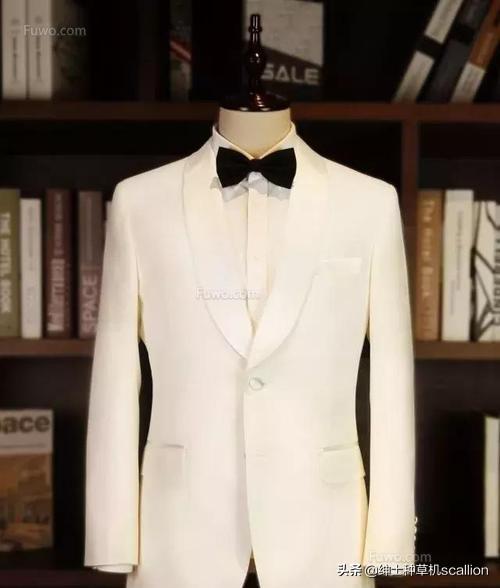 Standing collar age-reduction, sunny and handsome.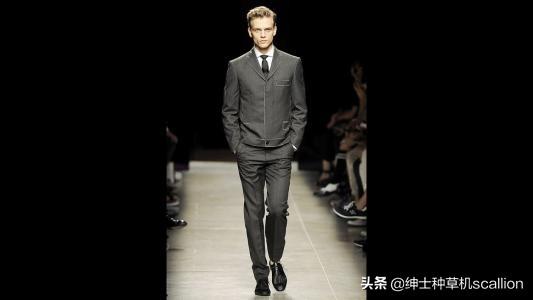 Versatility, luxury and sophistication – pinhole collar
The pinhole collar is also called the imperial collar, and the two neck tips are locked with a hole in each
,
The presence of pinhole collars always gives people a luxurious and elegant texture,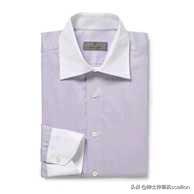 If the needle is selected, the temperament and gentlemanly sense given are thicker and richer.
There are three forms of collar pins – clip type, stick type, pin type.
It is to make the tie appear tight and three-dimensional.
The pin type gives people a feeling of lack of luxury and sophistication, and the color is also relatively lacking.
It is more common to wear sticks, which has a sense of luxury and elegance. Some will also be hollowed out.
In general, long pointed lapels are more suitable for punching. Punching is not suitable for their own punching, it is best to have holes on the garment, and it is better to leave the factory with such clothing. Or ask an experienced teacher to help.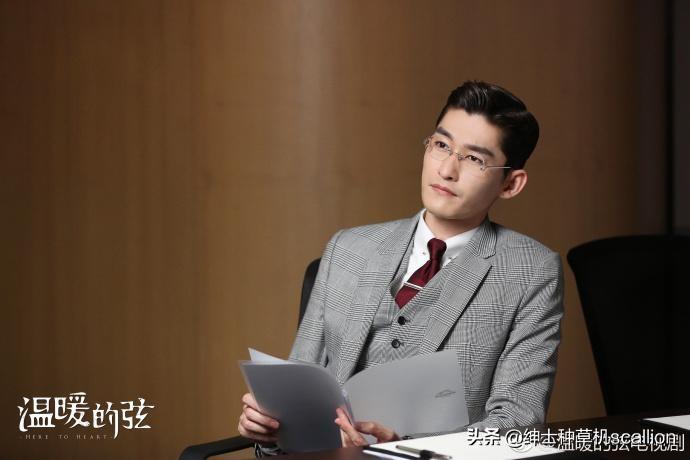 TV series wearing scene –
1. In the TV series "Warm Strings", many shirts of Zhan Nanxian have collar pins, which give people a very delicate feeling, the decoration of the collar shape is more three-dimensional, and there will be a higher level of cognition of personal identity positioning.
Warm string stills
Warm string stills – pinhole collar
2, in the American drama "Atlantic Empire", the male protagonist also decorates his shirt with a collar pin when wearing a shirt.
Atlantic Empire stills
3, the male protagonist of "The Great Gatsby" also wears a shirt with a long pointed collar with a collar pin.
Elegant and sunny, free and unrestrained, tuxedo, evening dress underneath – dress collar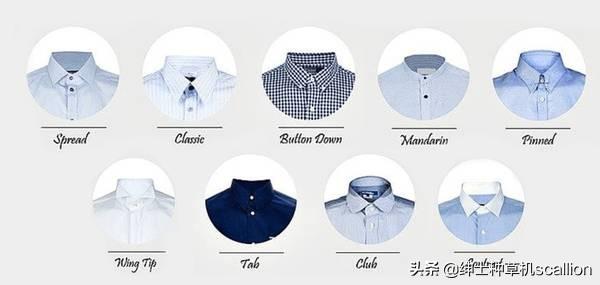 The dress collar is also known as the single collar or wing collar, which is named because it resembles a bird's wing.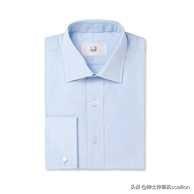 It is usually paired with morning dresses, tuxedos, taxido, etc.
Necklaces generally use bows and do not choose ties.
It is very common to wear white dresses, and it also gives people an elegant and sunny feeling.
Dress collar
It is very suitable for high-end banquets, cruise ships, and dance parties.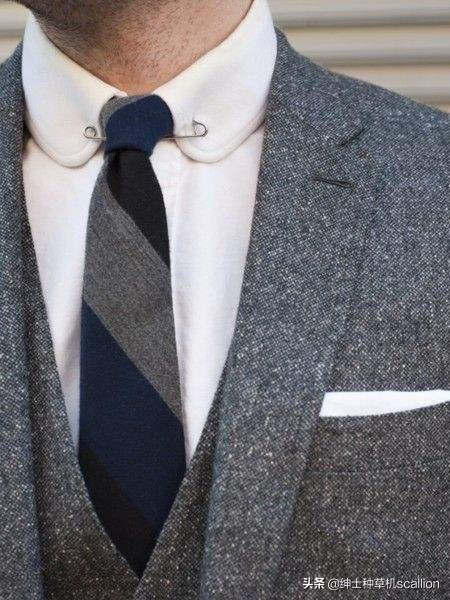 Warm texture – round collar (round collar)
Rounded collar (pinhole)
The tip of the collar is relatively rounded, is a more classical collar, retro meaning, derived from the uniform of Eton School, more common in women's shirts, giving people a cute feeling, round neck is not suitable for this collar type. It is rare in men's shirts and is very niche.
Summary:
1. Open angle collar, Windsor collar with Windsor collar.
2. Small square collars and collars with collar tip buckles should be tied with small Windsor knots or ordinary knots.
3. Long pointed lapels and wing collars are very suitable for formal occasions.
4. In business occasions, if the neck is not very thick, try to choose a shirt with an open collar and a large collar, which looks more spiritual, stable, and atmospheric, and can show a gentlemanly style when matching a suit.
5. Standard collar shirts are often seen on the market and business occasions. Foreign brands with large collars and long pointed collars are more common.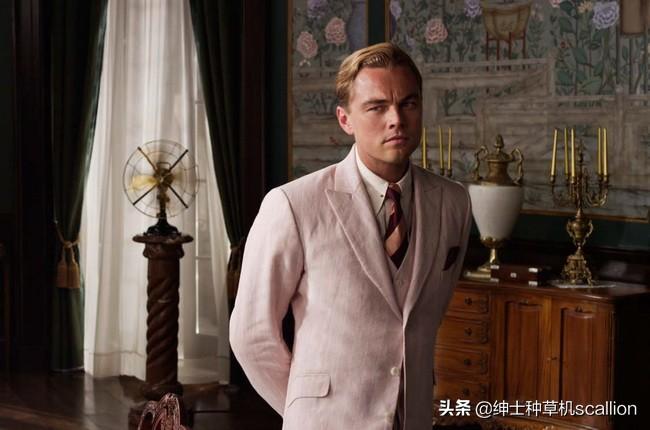 6. Stand collar shirts are suitable for casual and home wear.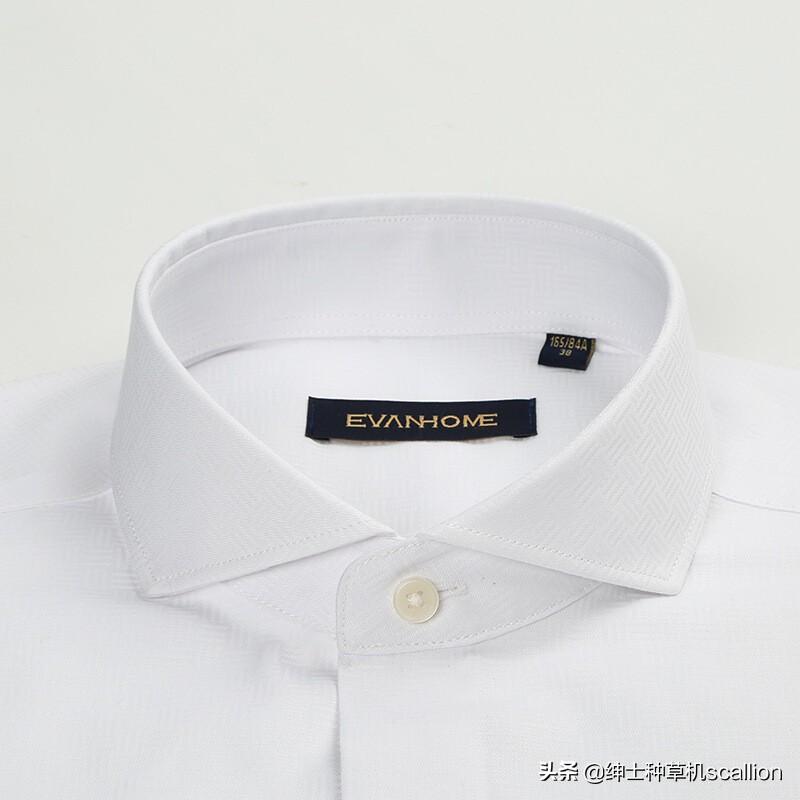 Open collar
Windsor collar
Windsor collar
Pinhole collar
Long pointed lapels