The coolant thermometer shows the temperature of the car engine coolant, as shown in Figure 1-21. The unit is °C, but a few are expressed in °F (Fahrenheit).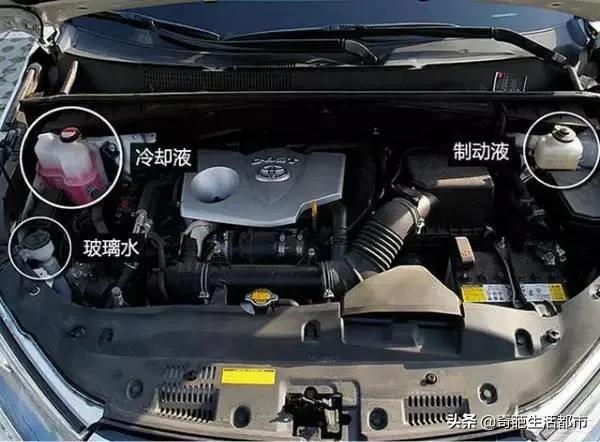 The starting temperature of the car must reach more than 50 °C, and when it is below 50 °C, the engine should be avoided from running at high speed and with large loads. The normal driving temperature should be kept at 80~95 °C. The coolant temperature gauge is marked with the letters H and C, the pointer pointing to the H line indicates that the temperature is overheated, pointing to the C line indicates that the temperature is too low, and pointing to the position between the two letters indicates that the temperature is normal.
When the coolant thermometer pointer swings to 100°C during driving, stop immediately, let the engine idle, check the cooling system failure or the level of coolant, and add coolant if necessary.