South red agate belongs to a special variety of agate, we often see the identification result on the national inspection certificate is agate, but in the eyes of players South red and agate is still very different.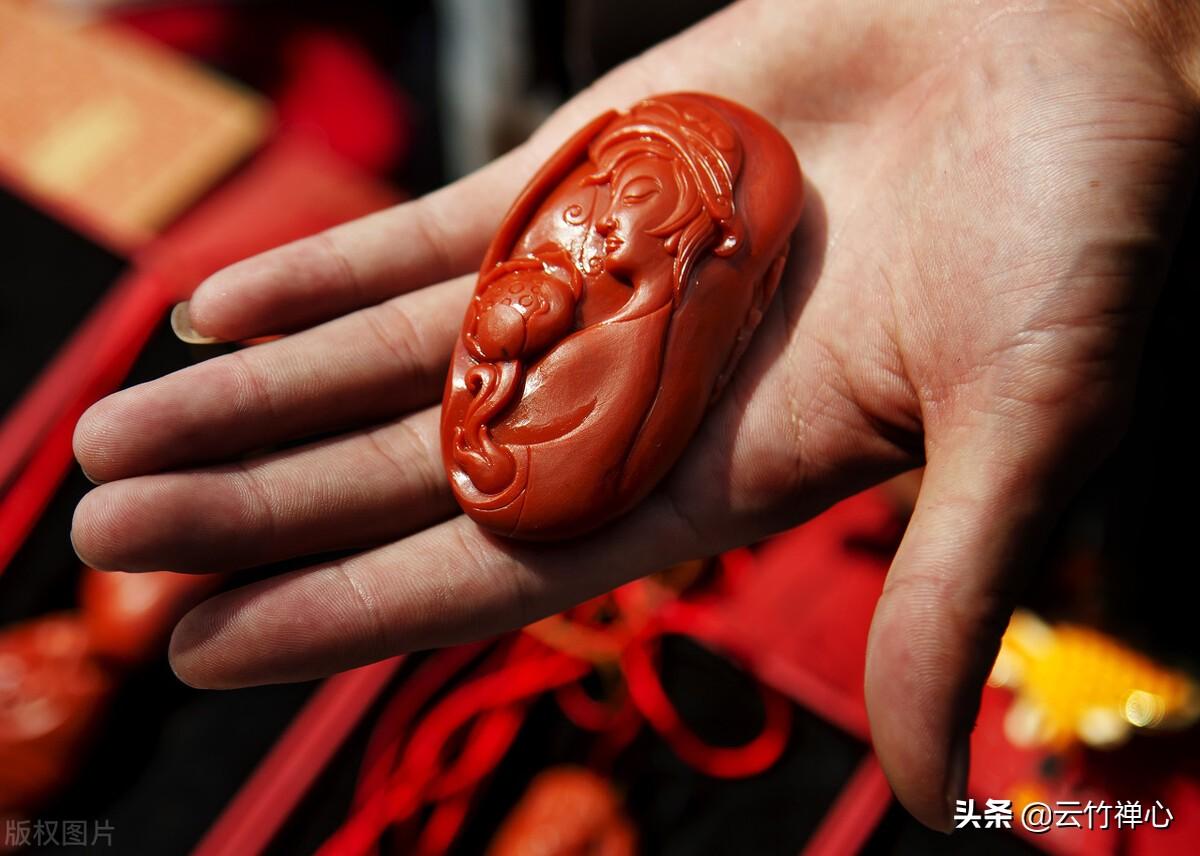 First, the color, the red of the southern red is composed of many small red dots (cinnabar dots), observed under a magnifying glass, you can see that the surface of the southern red agate is dotted with stars, this color composition structure is unique to the southern red, ordinary red agate does not have this feature at all. The common colors of southern red are persimmon yellow (orange-red), big red, pink, and less common purple red, and transparent or translucent variations of these colors, including nearly transparent colorless. The lines of the south red are very sharp, and all the lines will have obvious angles when they turn, giving people a clean and sharp feeling, that is, red and white! The color of ordinary red agate is also colorful, but it does not have the depth of southern red, and the grain characteristics are not so typical. The following is a typical southern red: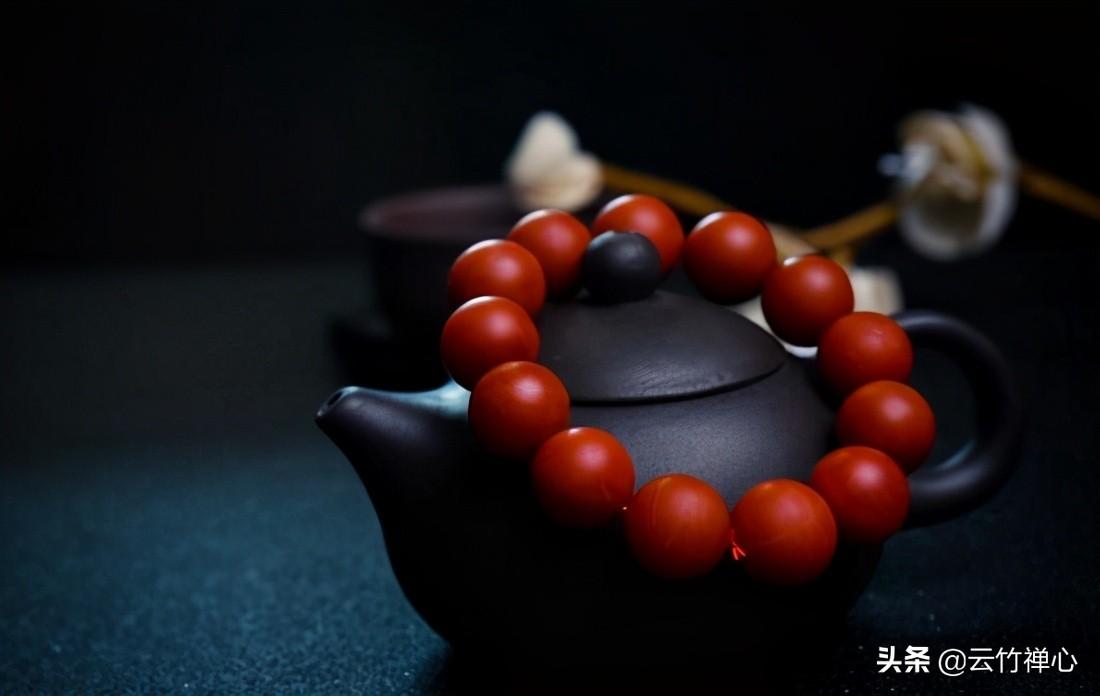 The following is the pure natural red plain agate:
Second: the moisturizing of southern red agate feels very good. If the color of southern red agate is very deep, the light transmittance is not so strong, we can see the permeability, with strong light South red agate because it is gummy, the light is very uniform, a very strong sense of haze. Agate, on the other hand, has a glass texture. Although Nanhong belongs to agate, it is closer to jade. It has the warmth and delicacy of jade. Nanhong plays it out better than agate. Because Nanhong has a certain oiliness, the sense of change after playing is very strong.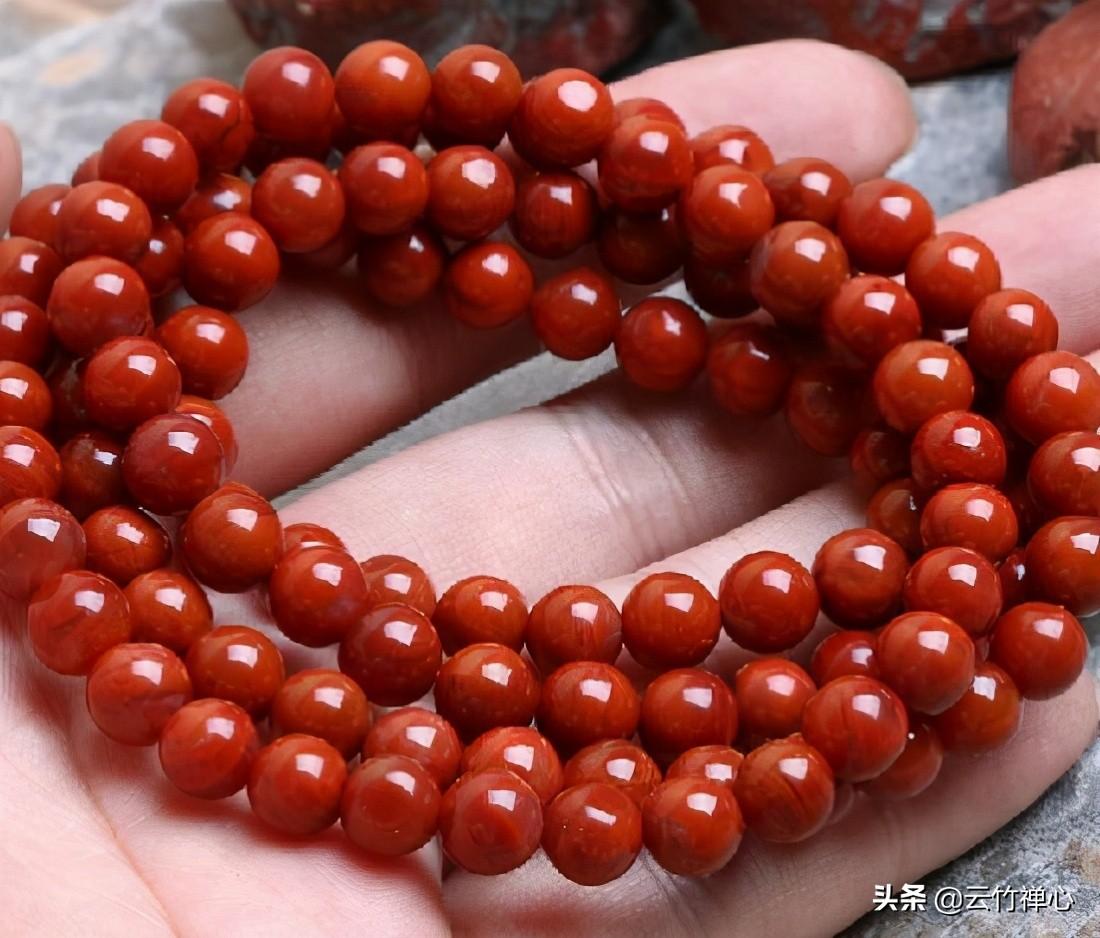 Third: South red is often the outer red and the inner freeze, the jump is extremely large, the agate structure texture, more is the same in the surface, so the risk of South Red cutting is much higher than that of agate, which is one of the reasons why the price of South Red is higher than that of agate.
Fourth: the difference in texture. Agate common red and white silk winding pattern, the market circulation of southern red finished products rarely have this red and white silk pattern.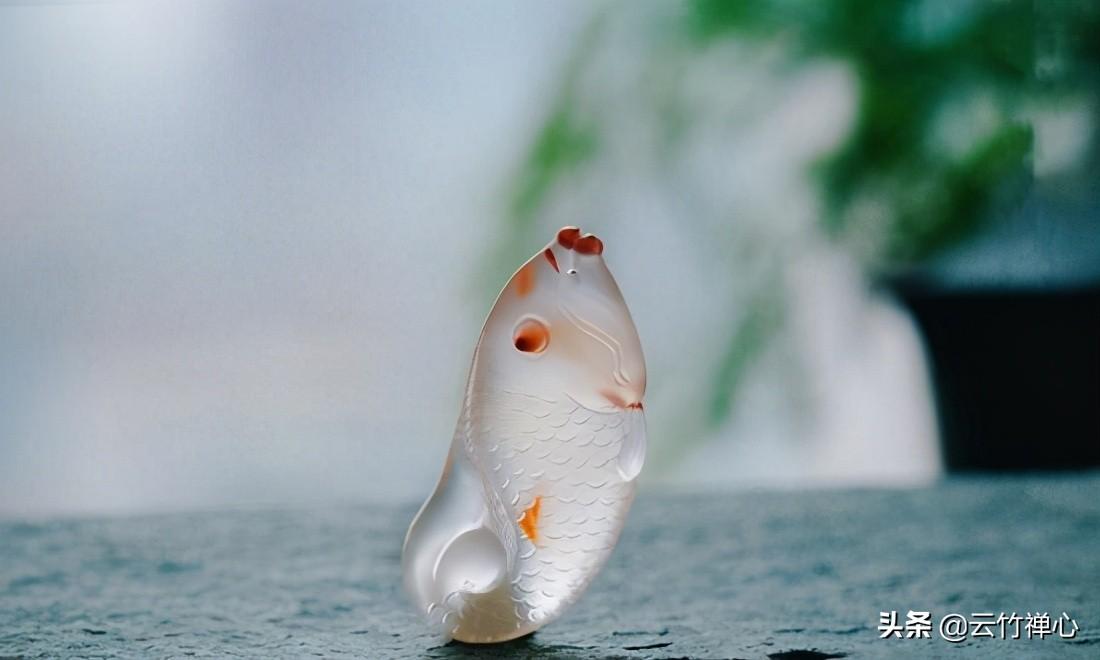 Fifth: Southern red wins with the purity and redness of color, and agate wins with the change of grain. We see that good quality southern red is those pure color southern red with positive color and few grains, if a piece of agate has no grain and no change in color, it is a very bland ordinary agate.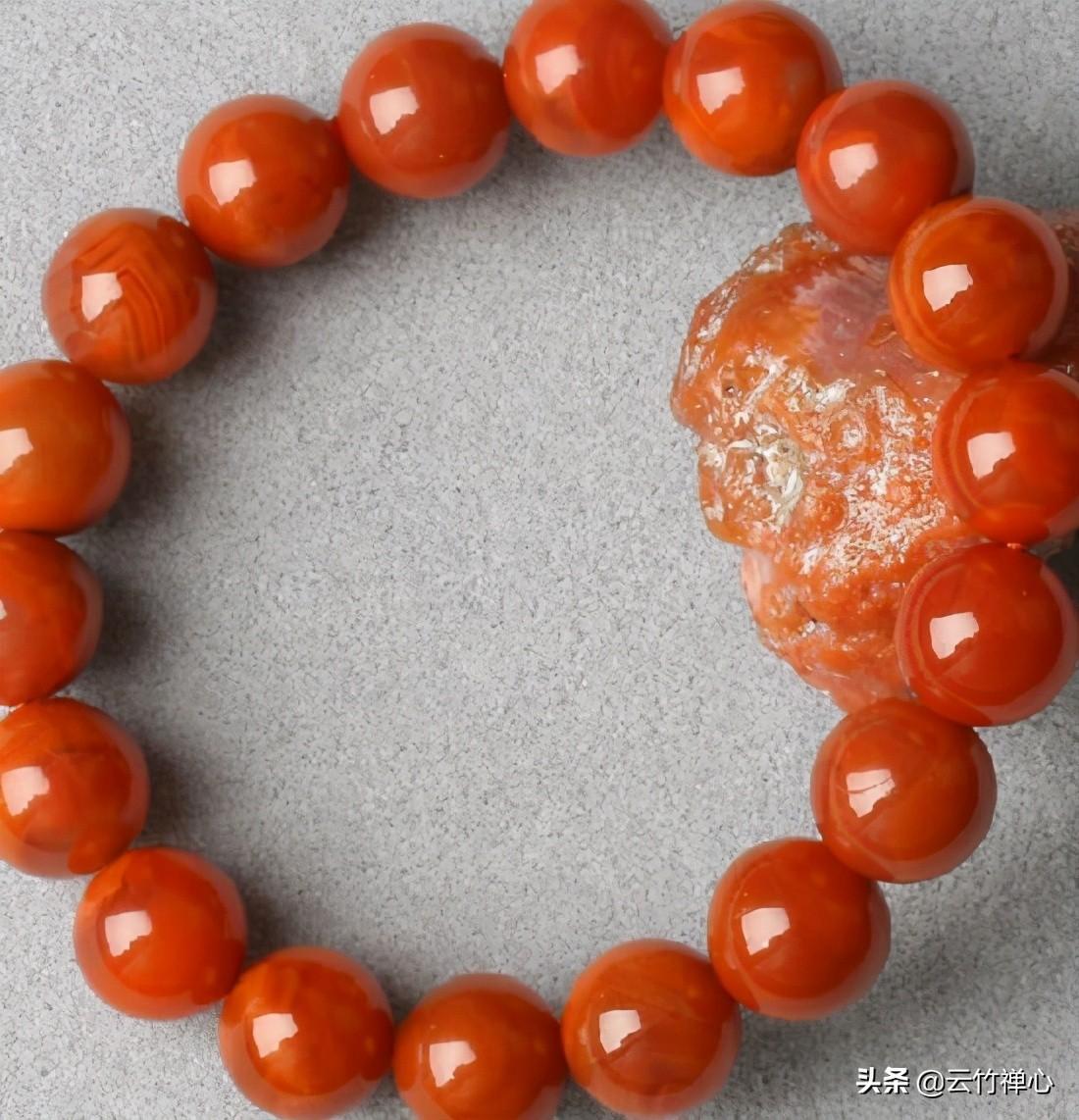 (Editor: Yunzhu Zenxin)
(Disclaimer: Some of the content and pictures of the article come from the Internet, that is, for reference purposes for learning and communication.) If there is any infringement, please contact this number, we will delete the content as soon as possible. )