Le Cube

Won the "2017 Shantou Excellent E-commerce New Brand".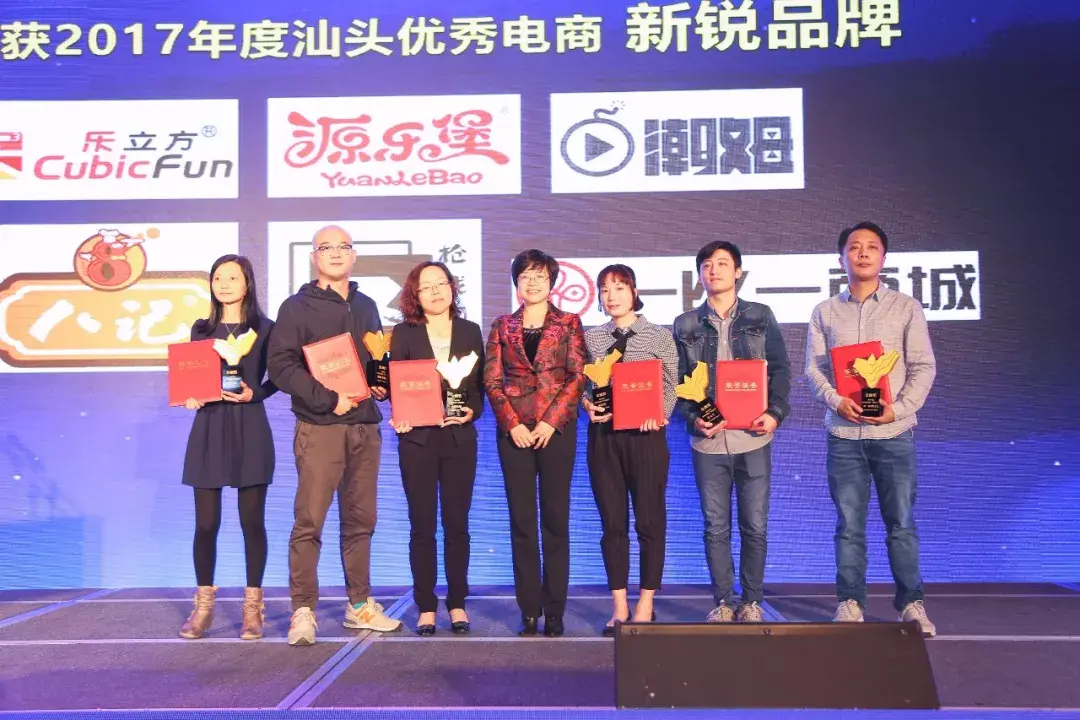 LeCube, an internationally renowned 3D puzzle innovation and development brand originating from China and going to the world.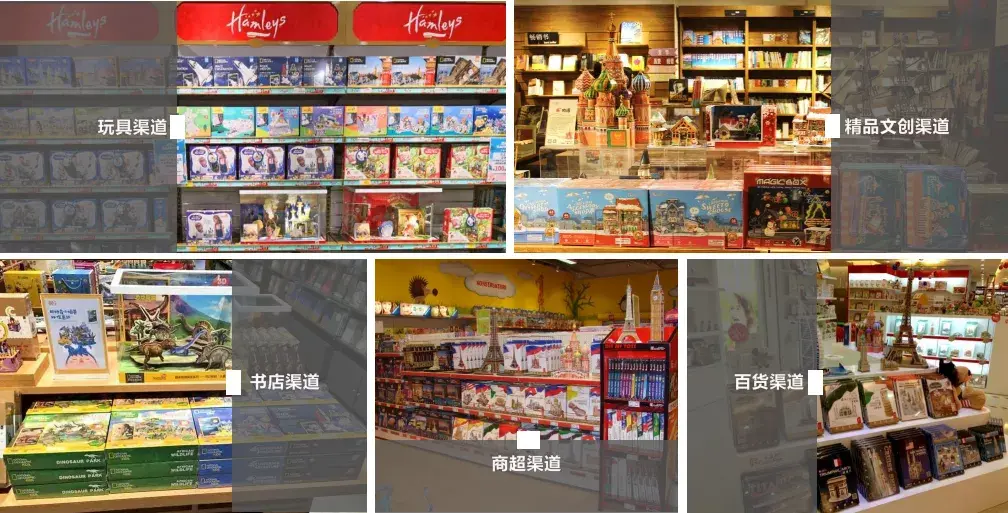 Founded in 1994, LeCube developed the first three-dimensional puzzle product in 1998; Over the past 28 years, LeCube has been focusing on original paper collage models, and has designed and released more than 450+ products, covering models, creative boutiques and children's toys, etc., which are recognized and loved by players around the world. In the industry, the Le Cube brand is also well recognized by consumers and customers, and has been listed on the list of consumers' most popular brands authoritatively released by Hamleys, a century-old toy brand in the UK. After years of accumulation, LeCube has become the world's largest original design and production of three-dimensional puzzles, and has gradually grown into the top brand in the industry.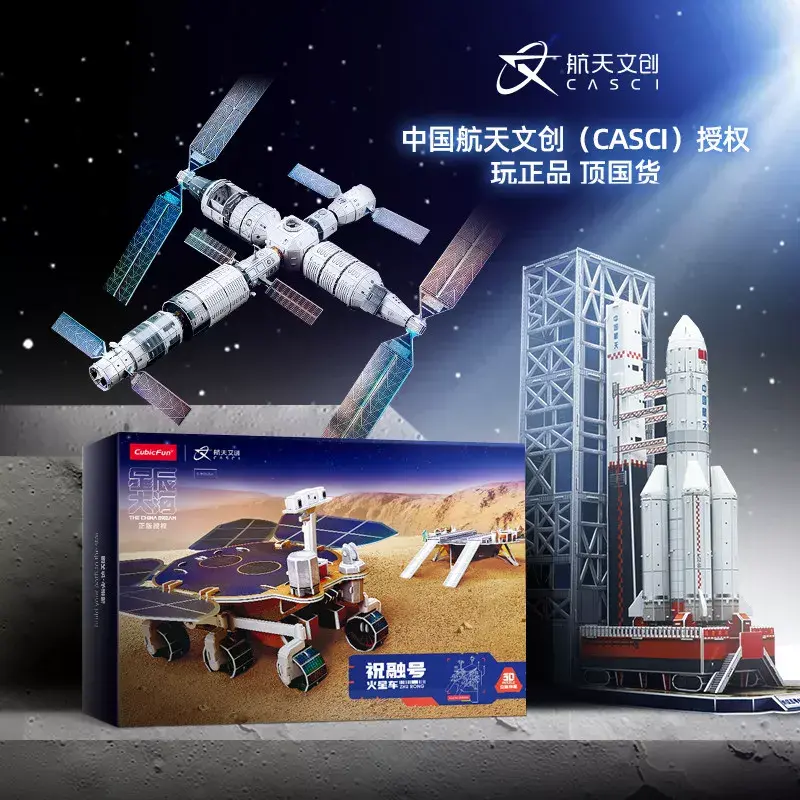 With 28 years of brand history, the company has a deep understanding of product development and customer appeals, and these accumulations and precipitation have gradually grown into the world's leading 3D puzzle innovation and development brand.
Le Cube adheres to the concept of "Create, Inspire and Happy", and constantly conceives moving creative designs. The company believes that play is never the exclusive preserve of children, and that everyone has a nature to love to play. Starting from the needs of users of all ages, LeCube hopes that everyone can be inspired by play, and through our products and efforts, "create, inspire and be happy" into life.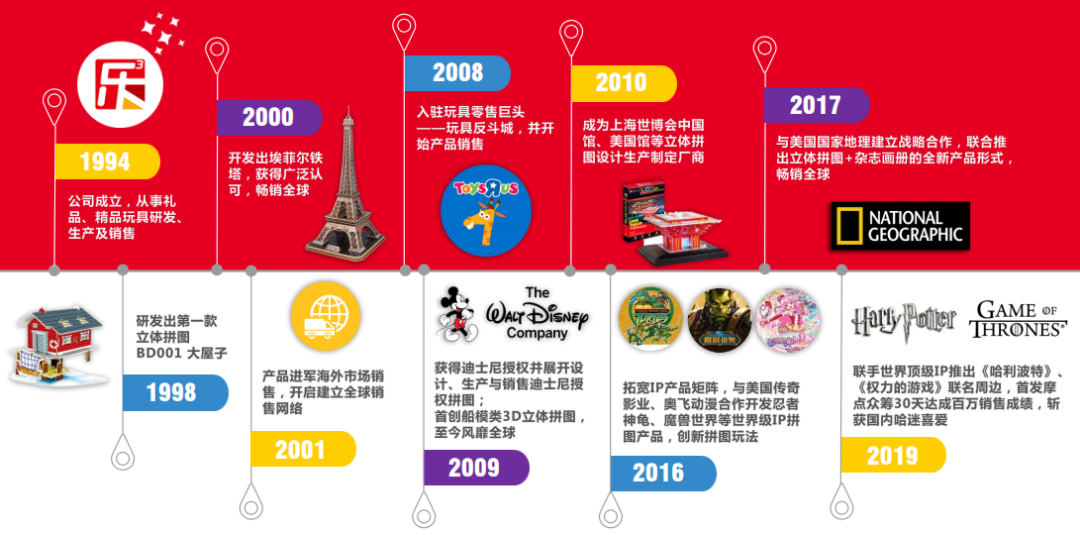 Product introduction
Star Sea Series
National Geographic Quest Series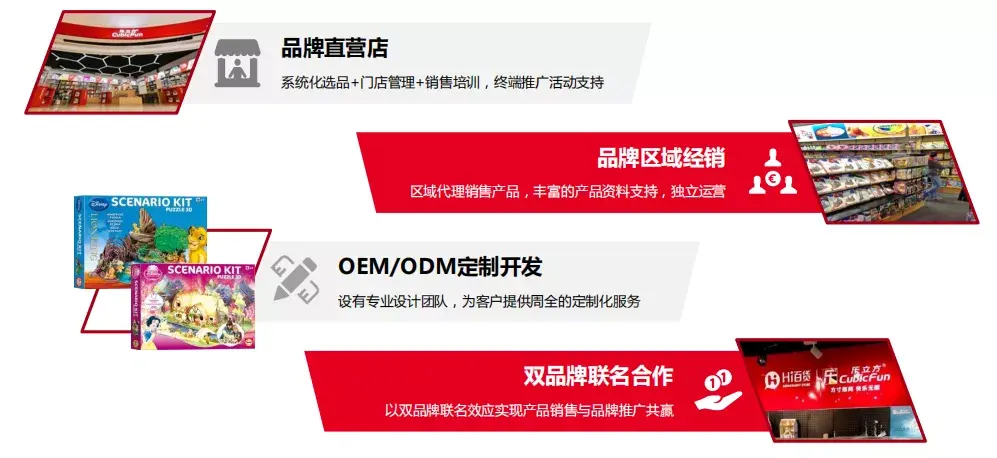 Forbidden 600 series
Brand journey
Official Authorized Partner
Brand market image
Co-op mode