This hard drive comes from a NOKIA Nokia N91 phone released in 2006! 3v, 0.5A, 1w power consumption.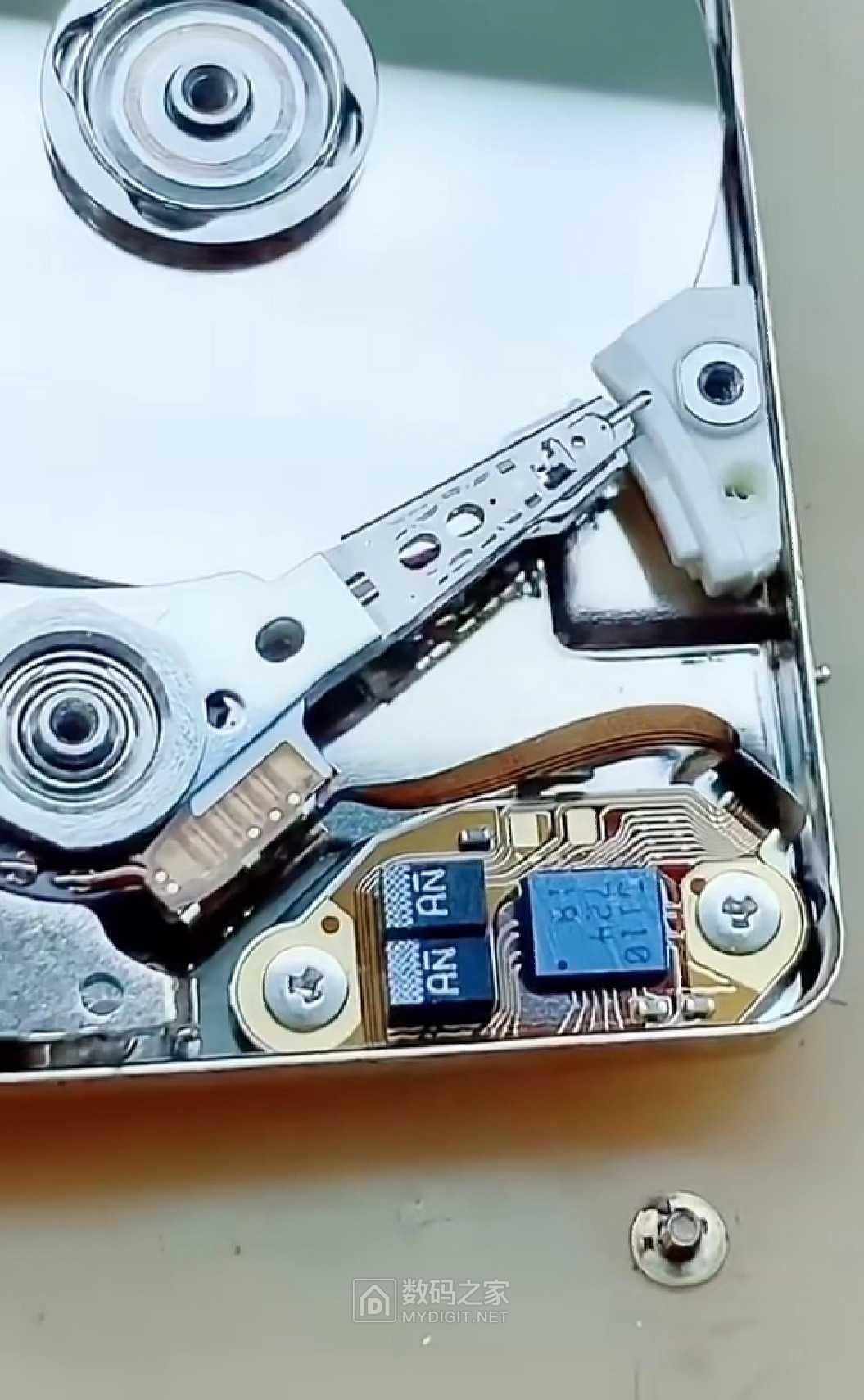 The parameters of the mobile phone are as follows, and what will be disassembled in this article is the 4GB version of the microhard disk, which is only 0.85 inches in size (about 2.16 cm) and about the size of a coin.
There is also an 8GB micro hard drive version
When the disassembly begins, you can see a smaller circuit board, the two reserved round holes correspond to the head and the disk motor, and the hard disk parameters are clearly visible
Enlarged view of disk and head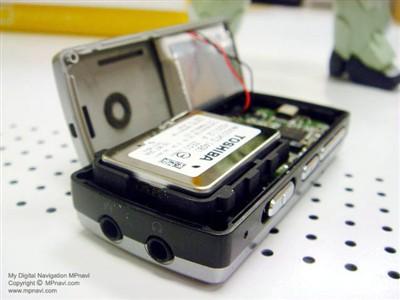 reverse side
front
The picture below is a network picture of a 0.85-inch hard disk installed inside the machine
It still occupies a relatively large position in small players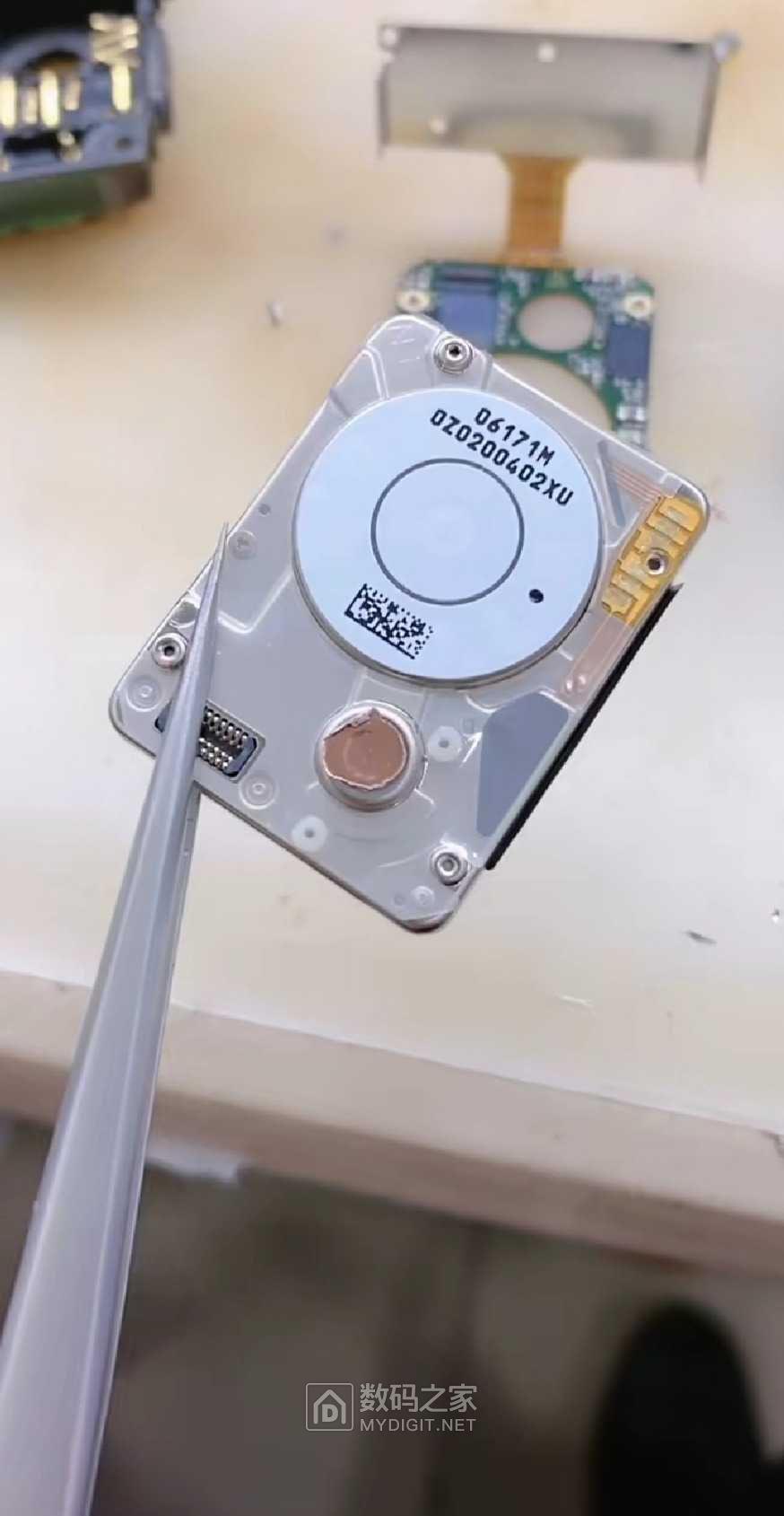 Compared with the size of 100 won won
Thanks for watching!
Pay attention to the digital home network to browse more wonderful information, disassembly graphics DIY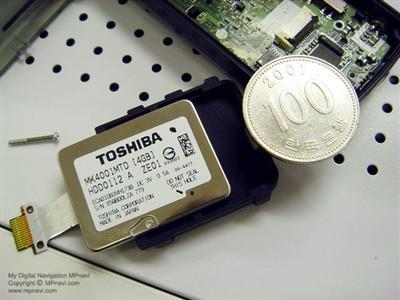 For technical exchanges, please contact the original author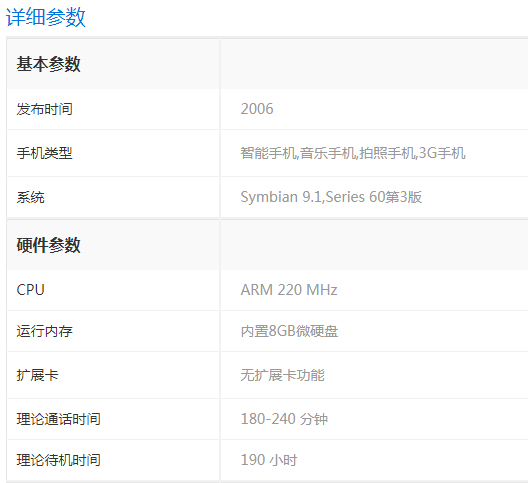 Author: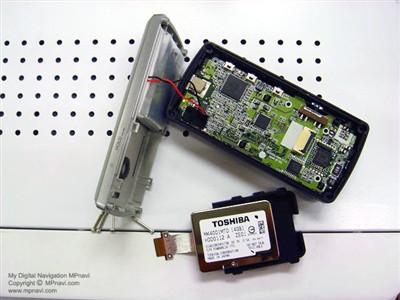 black ice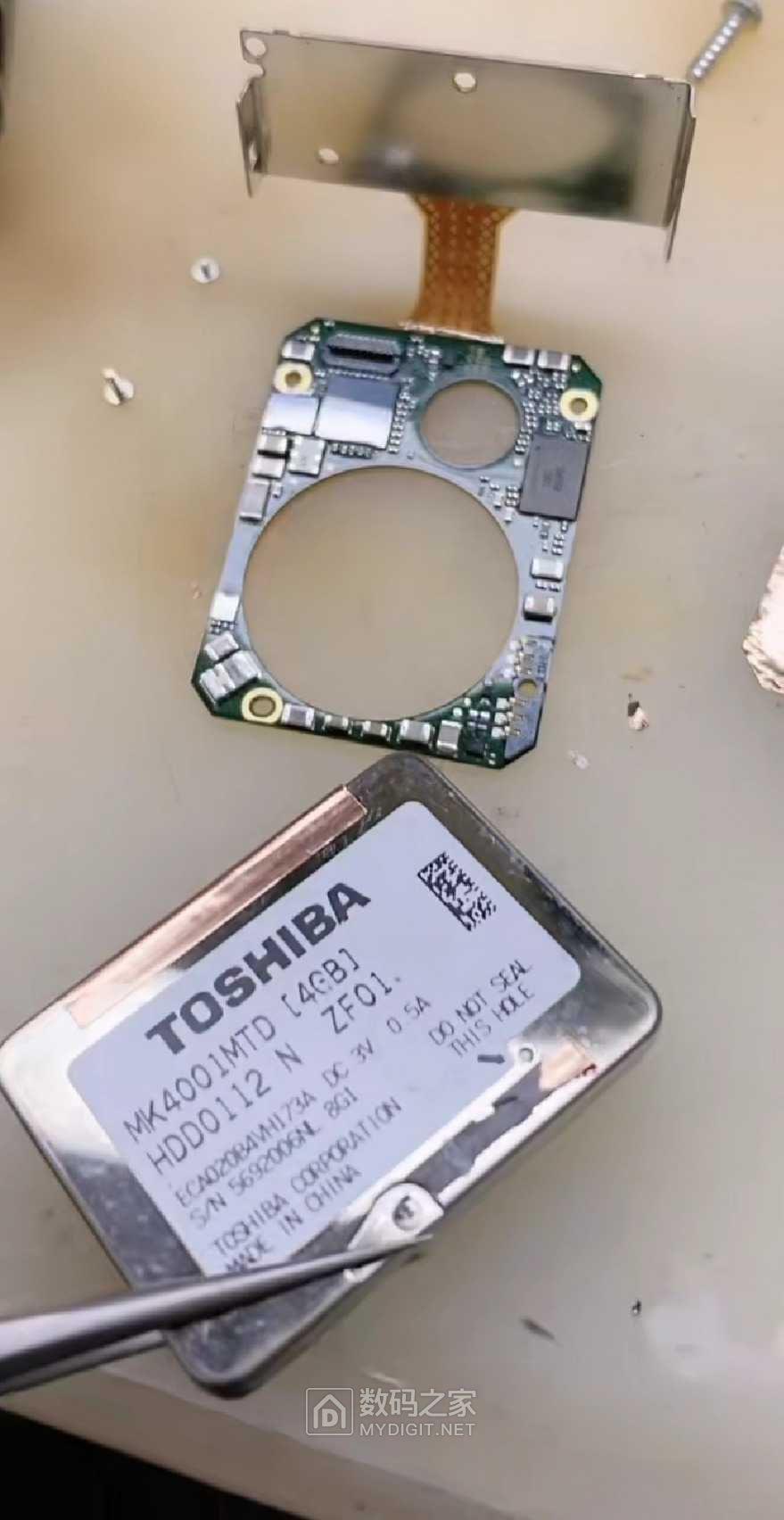 Source: Digital House