Cloth sticker painting is an ancient folk patching craft with a long history, also known as cloth pile painting, cloth appliqué, cloth pile flowers, and also called plucking flowers. It reflects the inherent national social history, customs, geographical environment and aesthetics.

Preparations
1. First of all, according to the color and texture, the cloth should be classified and placed, and then it should be cleaned to remove oil stains and dirt;
2. Secondly, those wrinkled fabrics should be ironed with an electric iron to make them smooth and smooth;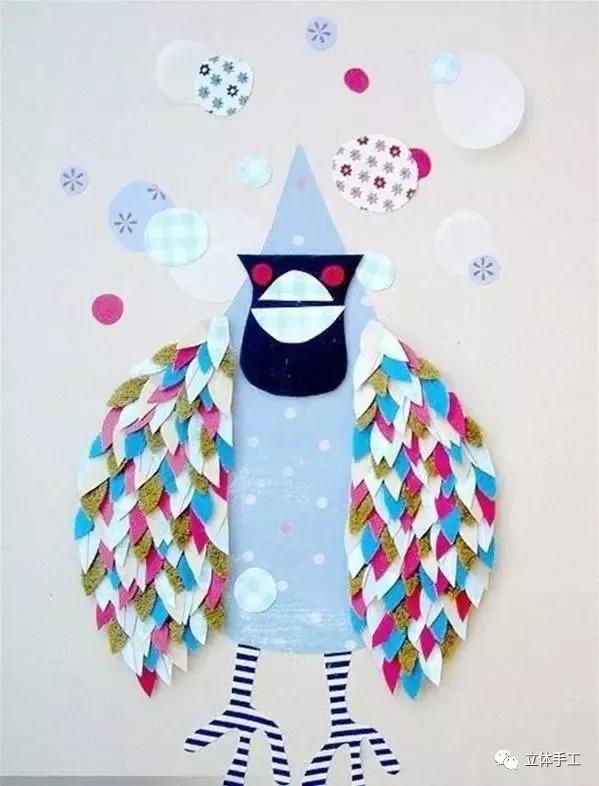 Making tools and materials

Pencils, scissors, glue, carbon paper, iron, white paper, scraps from textiles.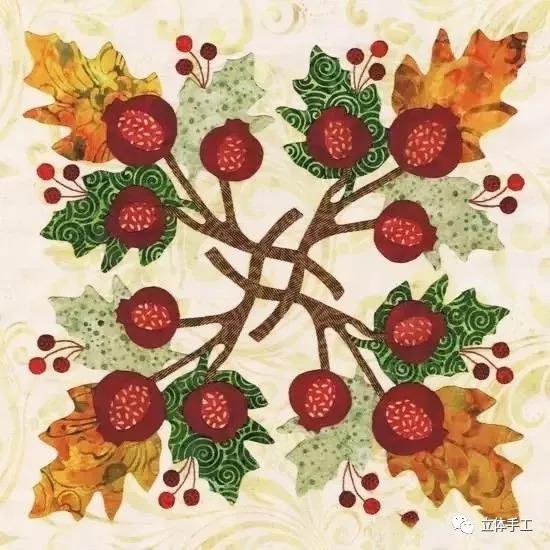 Principles of composition
The composition of the cloth painting is mainly conceived using the form of decoration, based on the flat geometric shape, and strives to be general, concise and simple.
Due to the particularity of the cloth sticker material, the design composition should not be too complicated. If you can't design it yourself, you can also choose ready-made patterns, such as people, animals, landscapes and other patterns with simple lines and strong color contrast.

Selection of textile offcuts
Cotton and linen, silk, wool fabrics, chemical fiber fabrics, damask and other fabric scraps are available. Different fabrics have different textures, different textures and lusters, and endless color changes, as long as they are used properly, they will produce artistic effects that brushes cannot replace.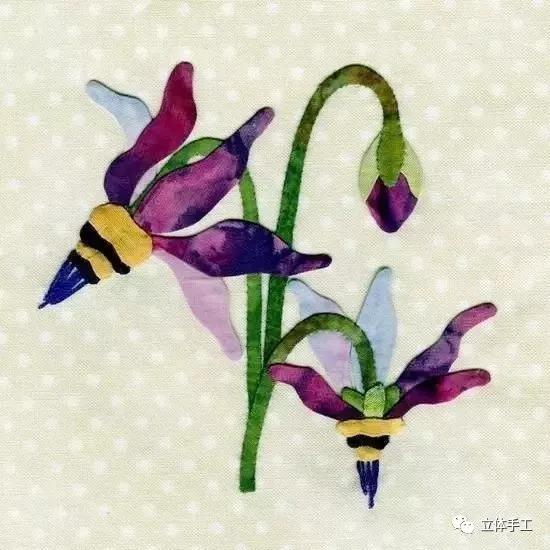 The block face of the pattern is distinguished
To make a cloth sticker, you must first distinguish the color of the blocks according to the blocks that make up the pattern, and trace the blocks with white paper.
The production of cloth sticker patterns
First apply glue to the white paper, glue the cloth to the corresponding tiles, and then use an electric iron to slightly iron it to flatten. Then take the same color, framed cloth according to the color block surface, trace the graphic block with carbon paper, and use the cutting cloth to combine and paste it on harder paper or cloth according to the composition of the pattern, and slightly iron it with an electric iron.
Framed into frames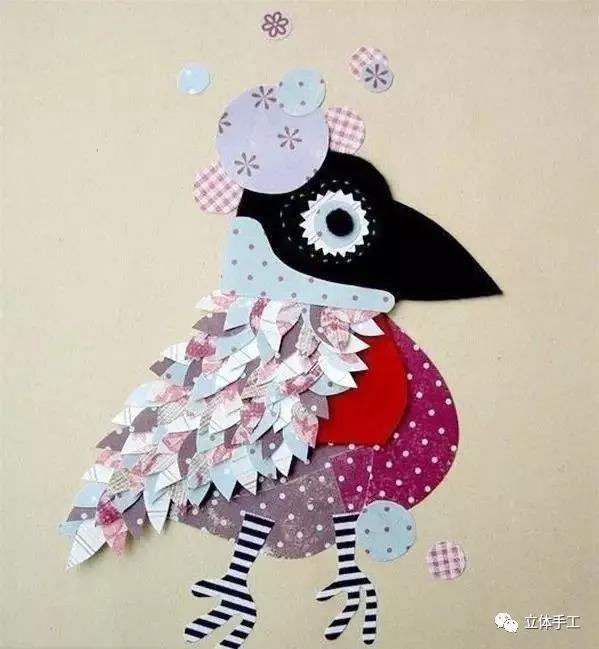 The pasted pattern is framed on the bottom plate (plywood, hemp glue board is acceptable) and equipped with a border (wood, plastic, aluminum alloy can be), that is, it becomes a cloth sticker. Bring calligraphy and painting, paper cutting, carving, bonsai making technical composition to combine, paste on harder paper or cloth, and slightly iron with an electric iron.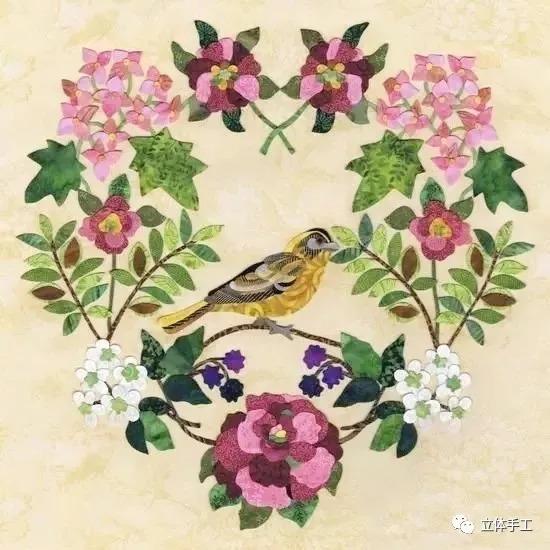 More works to appreciate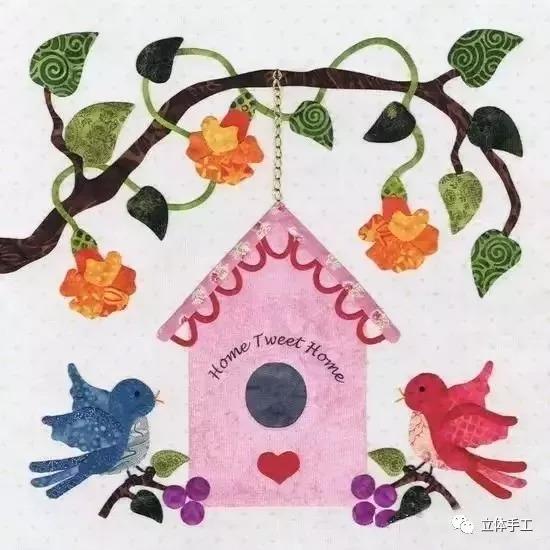 Image from the Internet

If there is any infringement, please contact to delete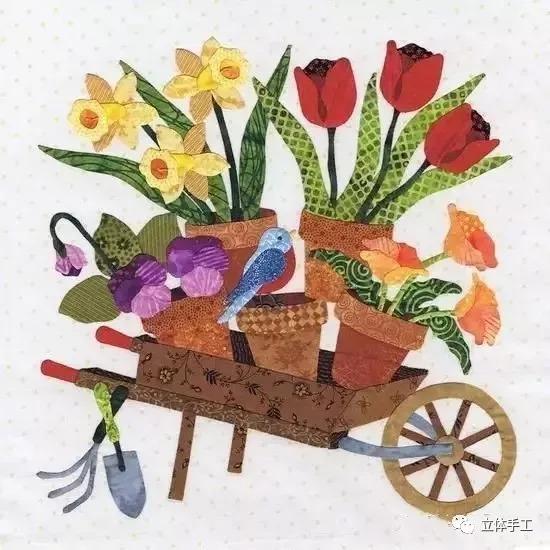 You guys seriously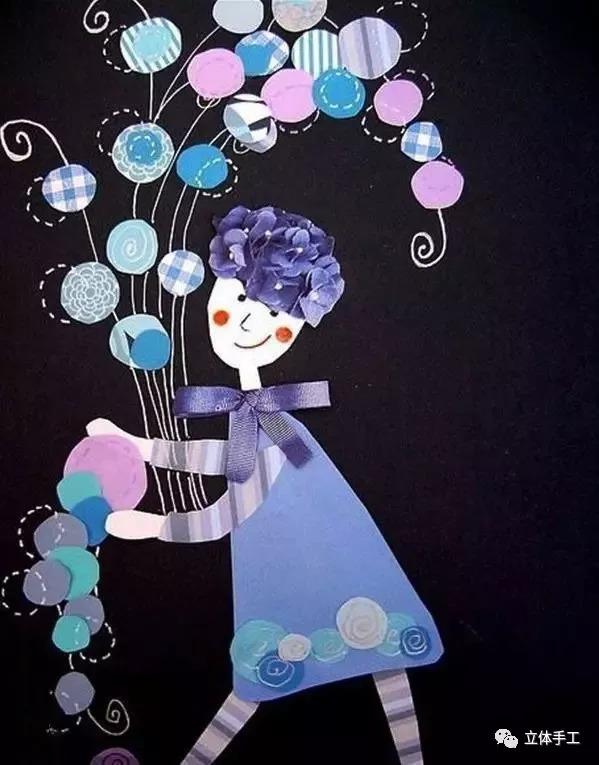 message

The look of it, yes
Three-dimensional handicraft

The greatest meaning of existence.
Yours
Like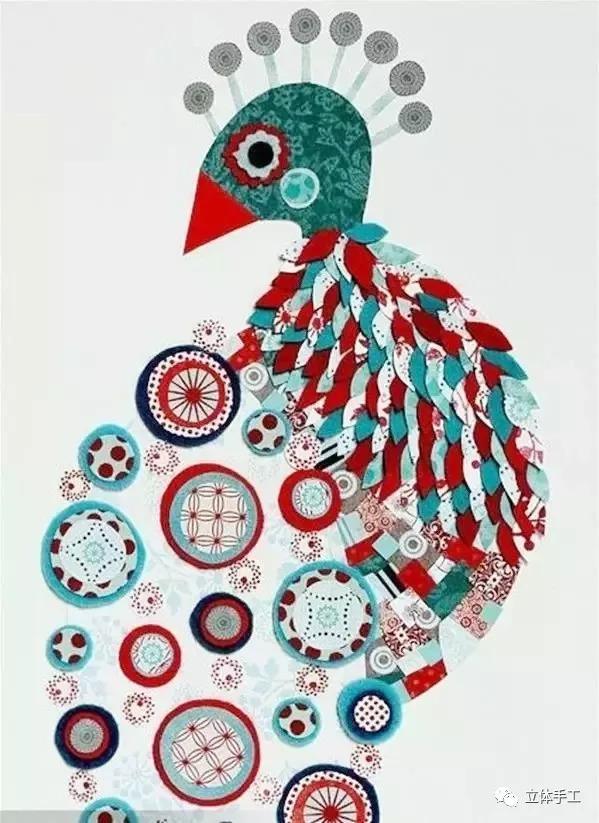 and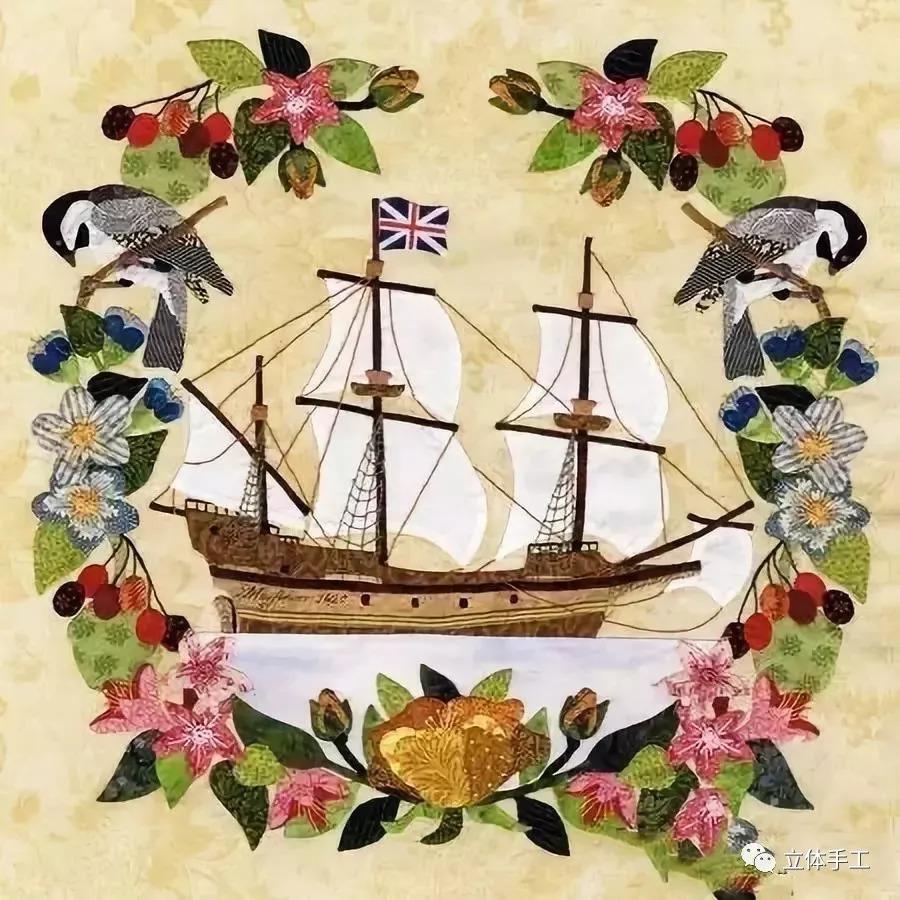 forward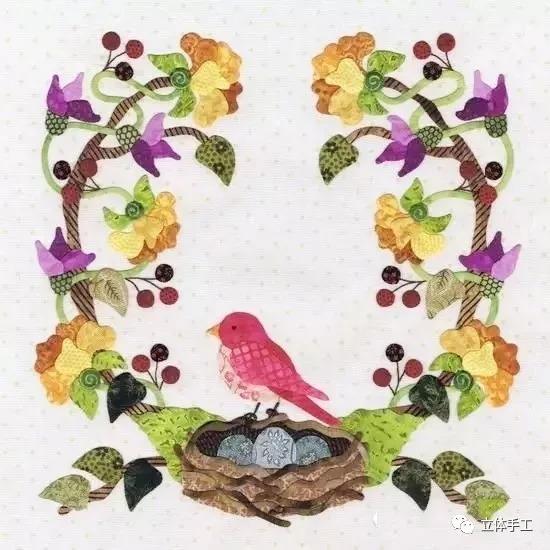 Yes

Puffs

Affirmation of work ~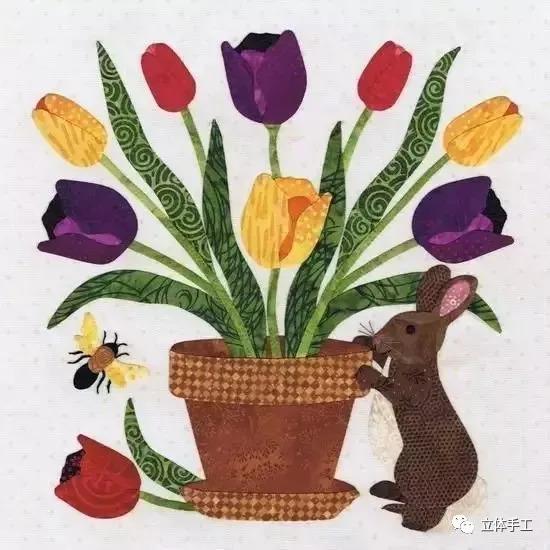 Article source WeChat public account: three-dimensional handicraft
More exciting

●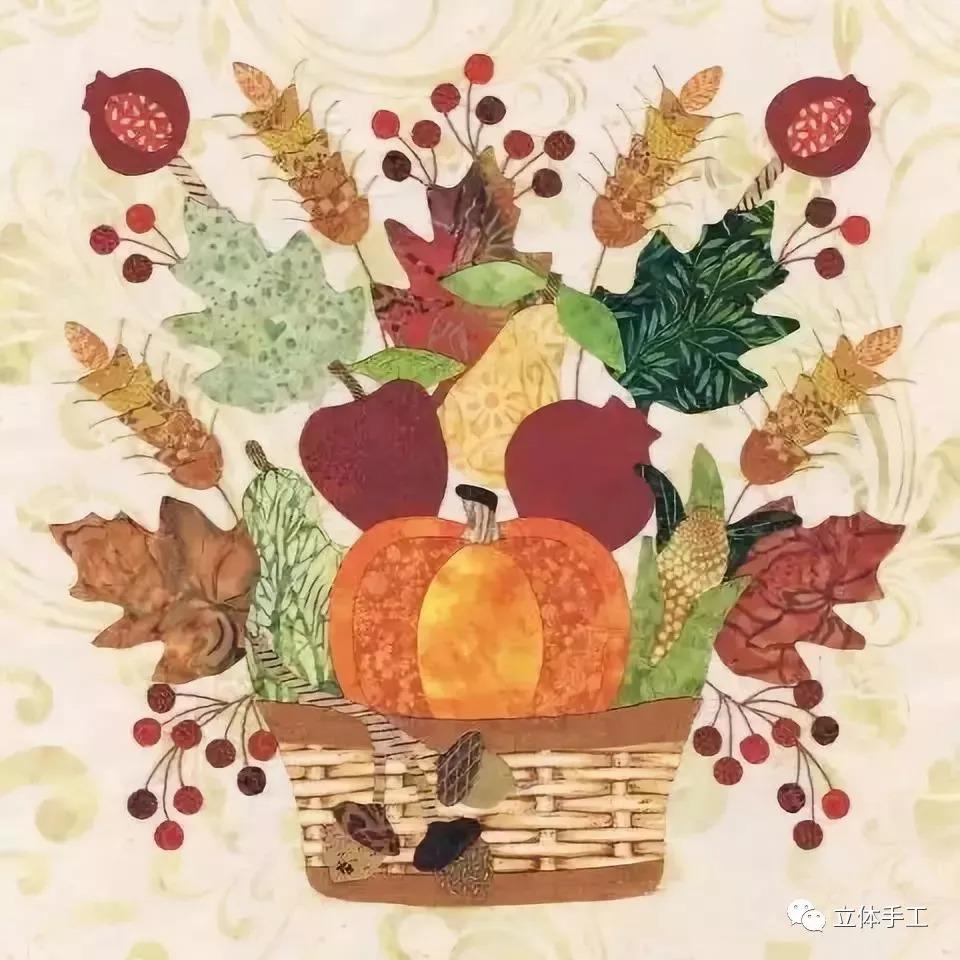 Fun Zen painting, guaranteed to fall in love as soon as you draw!
This is called wall painting, your house is just a wall!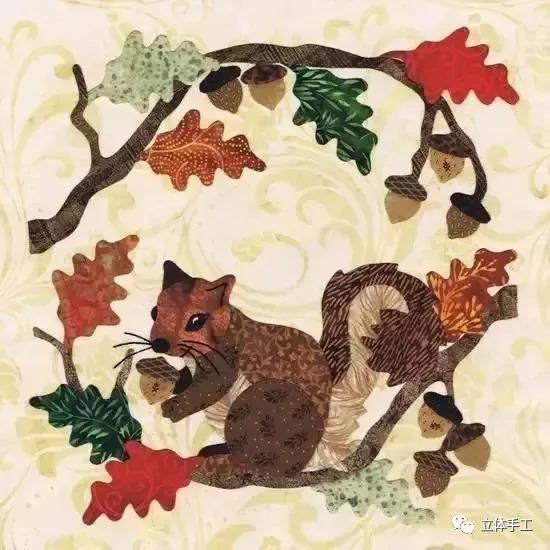 Are you sure you don't know about the creative world of stereoscopic painting?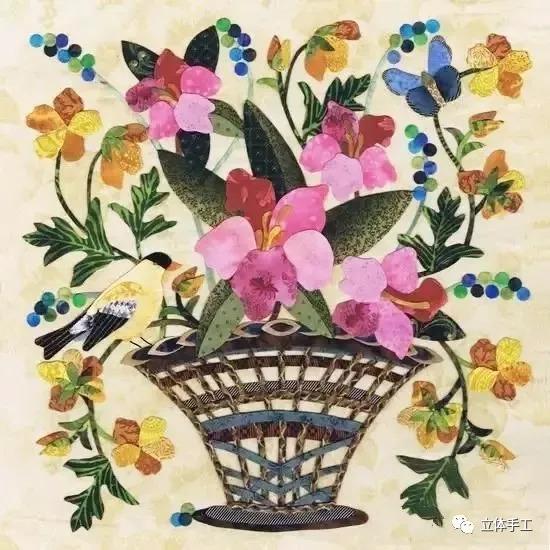 Sweet handmade pendants don't you care?
●
●
●