Le Dad guide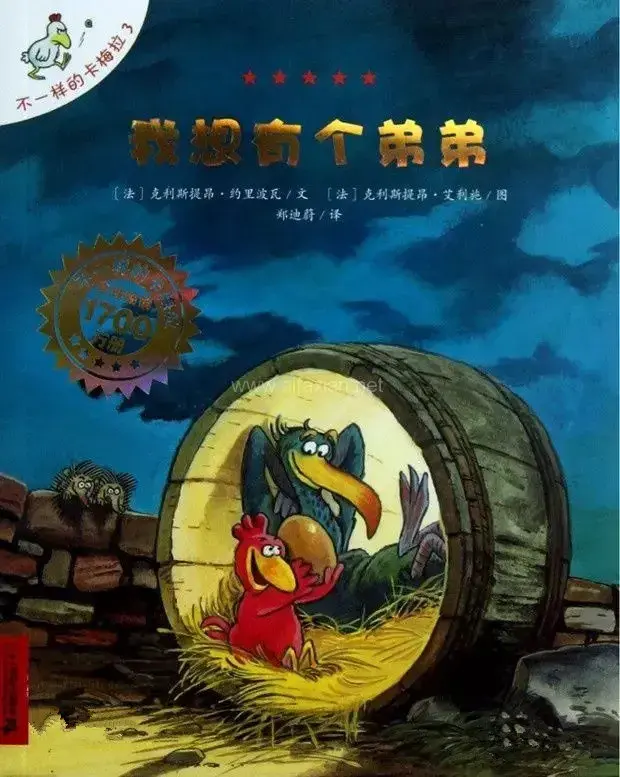 The picture book story shared today is called "I Want to Have a Brother",
Carmelido has been depressed lately, and he feels lonely. "Why don't I have a little brother?" This thought has always haunted him. Camelido really wants to have a little brother like the other friends, so that they can play goat riding and hide-and-seek together. But how can this dream be realized? He enlists Perot the Cormorant to help, and Perot comes up with a brilliant idea…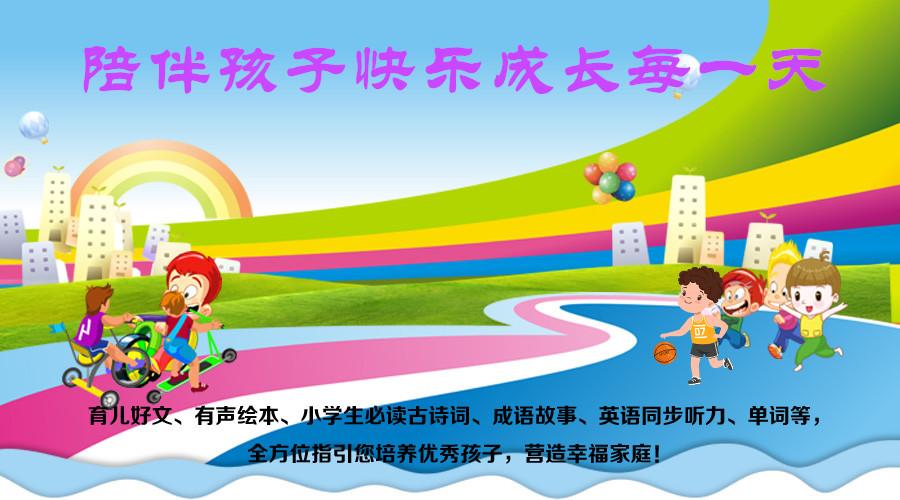 Feel beauty, discover love, and inspire wisdom. Child, I want to give you the best growth.
(Click on the small speaker.)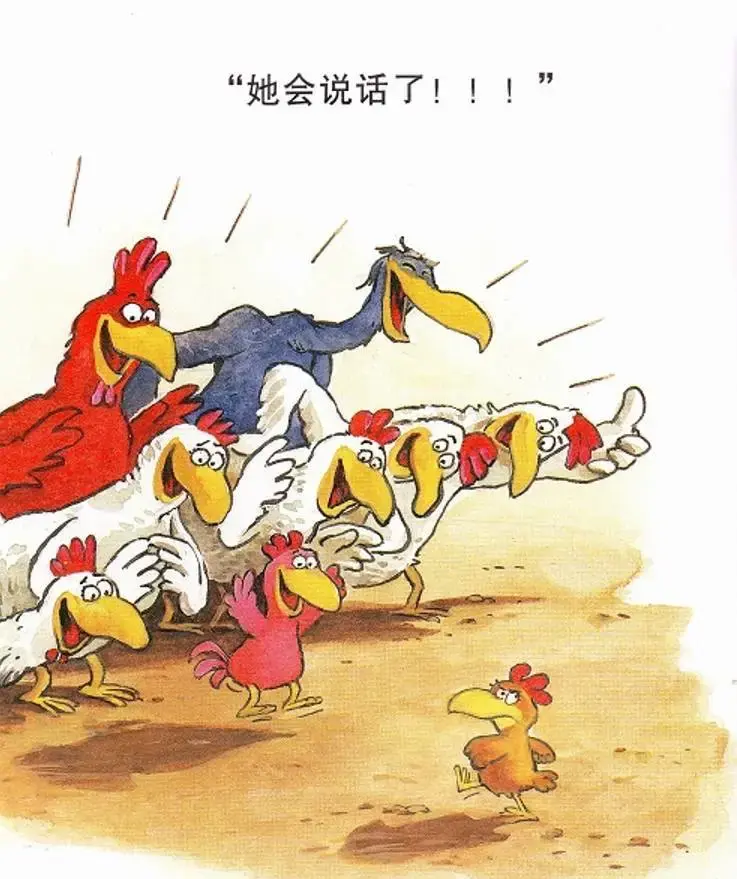 Listen to the story)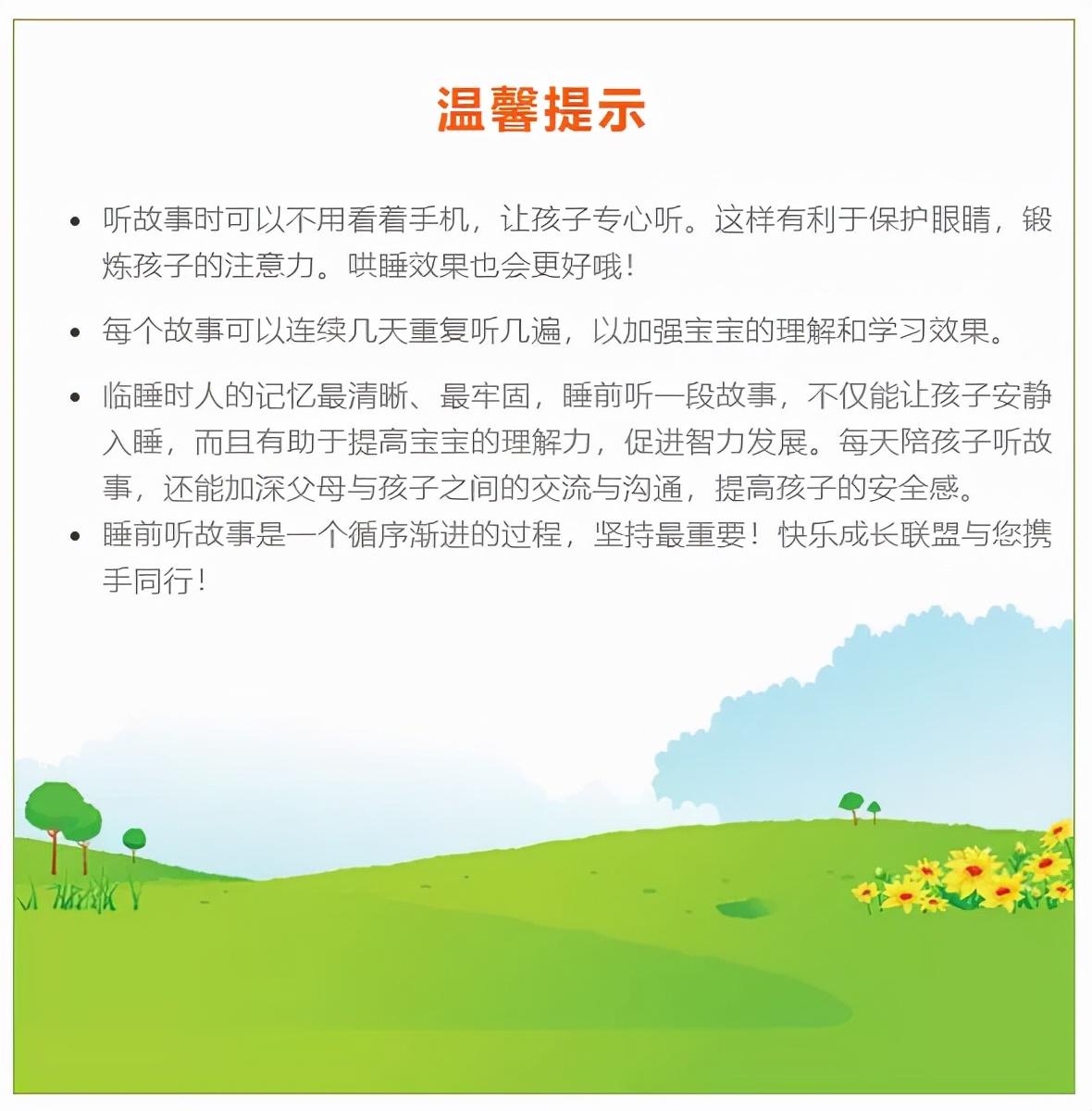 Special Thanks:
Author: [fr] Christion Yoribova Photo: [fr] Christion Eilish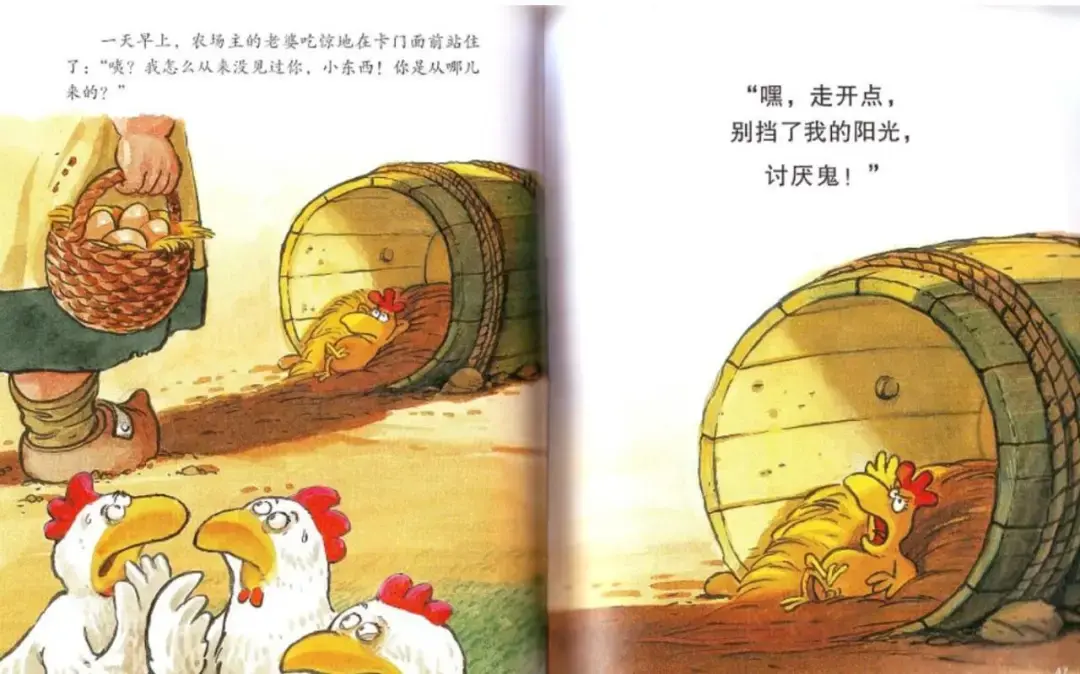 Translated by Zheng Diwei
Publisher: 21st Century Press