FORGE AHEAD never stops! A/W2017SHENZHEN FASHION WEEK IS COMING IN THE NAME OF FASHION FROM MARCH 17-23! Seven days, three major shows, 80 international brand shows gathered at OCT Happy Coast in Shenzhen to interpret the latest season fashion trends with all-round professional fashion releases. On the basis of the successful holding of A/W2015 and A/W2016 Shenzhen Fashion Week, A/W2017 Shenzhen Fashion Week obviously has more surprises.
Shenzhen Fashion Week
More international style – "familiar faces" at the four major international fashion weeks are available here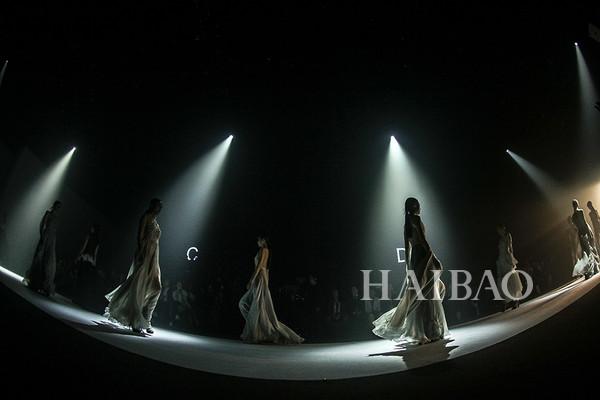 A/W2017 Shenzhen Fashion Week continues to work with the world-class team to create new heights in scale and level: a new 9,000-square-meter main venue catwalk and display area was built on the Happy Coast, two international standard show halls (Hall A/B) with a capacity of 800 spectators were set up each, and the cutting-edge independent designer "Glowing T No. 3 Runway" (Hall C) was launched at the Happy Coast Innovation Center, and the fashion and creative theme SHOWROOM was moved to Shenzhen Hua Art Museum, expanding the area to more than 2,500 square meters.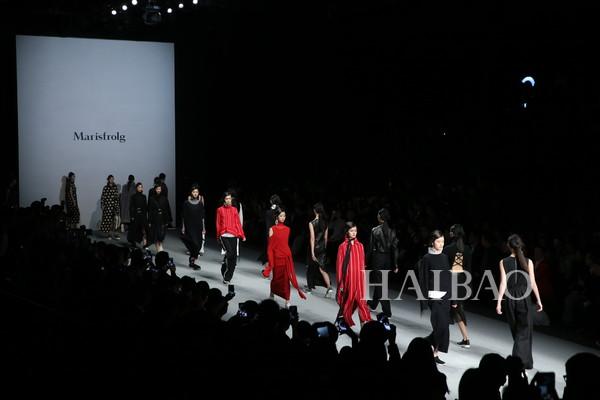 A/W2017 Shenzhen Fashion Week is hosted by Shenzhen Municipal People's Government, organized by Shenzhen Municipal Commission of Economy, Trade and Information Technology, organized by Shenzhen Garment Industry Association, co-organized by OCT Happy Coast, and the people's governments of various districts (New District Administrative Committee), and joined hands with strategic partners: WME|, a global fashion industry leader IMG Group, planning and execution partner: Activation Group, PR and business strategy partner: Ogilvy Public Relations, technical consultant: PRG, SHOWROOM co-organizer: Hua Art Museum, special co-organizer: Raise Trend, etc.
The nearly 80 shows that will open this season's Shenzhen Fashion Week will be carefully presented by more than 200 brands and designers from more than 10 countries and regions around the world. In order to showcase the latest fashion trends on the international runway, this season's fashion week specially invited many well-known designers from New York, Paris, Italy and other countries to continue the excitement of the four international fashion weeks. For example, Cynthia Rowley, a well-known New York designer and CFDA winner, is famous for her cross-border and multi-cultural design concept, and has many iron fans in the American fashion blogger and fashion editorial circle, and she will release the latest clothing series at Shenzhen Fashion Week; In addition, designer Carolina Ritzler from Paris, Dan Liu, Chinese Canadian designer, Kwak Hyun Joo, well-known designer Pan Yiliang from Taiwan, well-known Italian brands Genny, Last Diva, AHAMAHO, British cutting-edge brand Urban Atelier, Australian cutting-edge brand Elliatt will also show international style with high-end design.
The international guests are also star-studded: WME| Jennifer Taylor, Global Vice President of IMG Group's Fashion Department, Mr. Paolo Panele, Chairman of Class Editori Media Group Italy, Gian Pirtro Bawudo, Editor-in-Chief of MF Fashion, Mr. John Wolffort, Chief Director of London Fashion Week, Houdini, former Director General of the French Women's Wear Association, and Mr. Francisco Fiaudelli, former representative of the Italian Luxury Industry Association in China, were all guests of honor.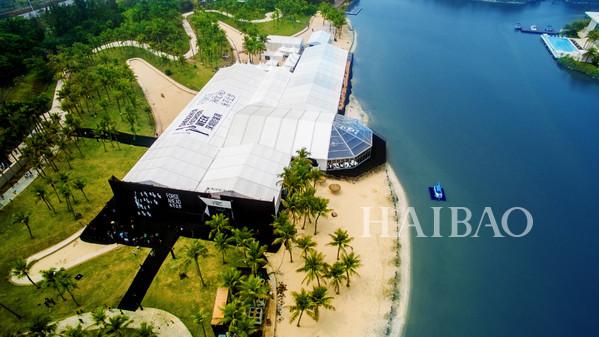 SHENZHEN FASHION WEEK RELEASE SITE – MALAN BRETON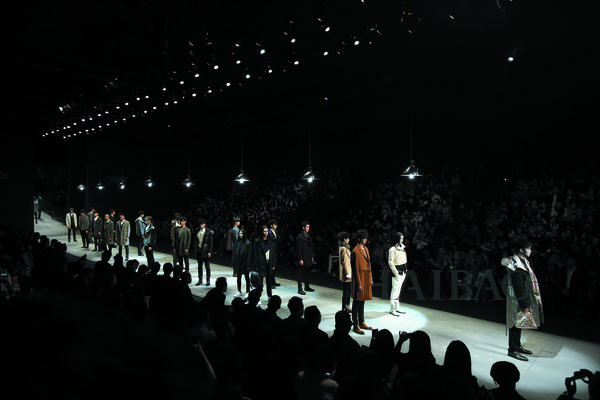 More mainstream influence – the latest season premieres of domestic first-line brands are here
In addition to the gathering of internationally renowned designers, A/W2017 Shenzhen Fashion Week once again highlights its unique positioning – focusing on brands and designers with both "fashion design leadership" and "market integration ability", and mainstream corporate brands and well-known designers will gather here. Marisfrolg.SU Max Filsu, XII BASKET Twelve Baskets, LA DANUM Adonna, MYMO Langdai, M.HITI, EITIE, VIMAGE, Dissona Dissona, ILLIVO Gario, DistinKidny, ZHIJIANSHA Finger Sand, She's Akane, PHOENIXEON YE Phoenix Embroidered Leaf, EACHWAY Art Flowers, KAVON, HO SHUJUN, EIN, PLAIN PEOPLE, PURETEA, SIEGO, AWAKENING, JIXIANGZHAI, JIXIANGZHAI, UNITED CREATIVE, ODBO MEN, ODBO LADIES, SEASON WIND, LA PARGAY NAPAJIA, LAPORA, IDPAN EDDIE PAN, JING: Duncan+ Salvatore, DAMO WANG, K.YART, CITY & PAINTING, Yi Global x Yi, SEC Qi Gang, TOP-CEO Ming Yuehe, PLD Paulander, SIYI Huang Siyi, Suoryyi Soyi, Tony & Tony's, BELLO ANN Belloann, BELLO S/Z Shusu, VK 100 Men Show, Macao Designer Brand Co-performance, etc. THERE ARE ALSO WONDERFUL RELEASES BY PLATFORM DESIGNERS SUCH AS THE GLOBAL DESIGNER PLATFORM D2M AND IBIC GROUP, MAXBERRY SIGNED A GLOBAL DESIGNER JOINT PERFORMANCE, AND THE HONG KONG DESIGNERS ASSOCIATION. These highly appealing and influential brands and designers will bring the latest season of clothing releases, setting the new trend of the mainstream fashion market.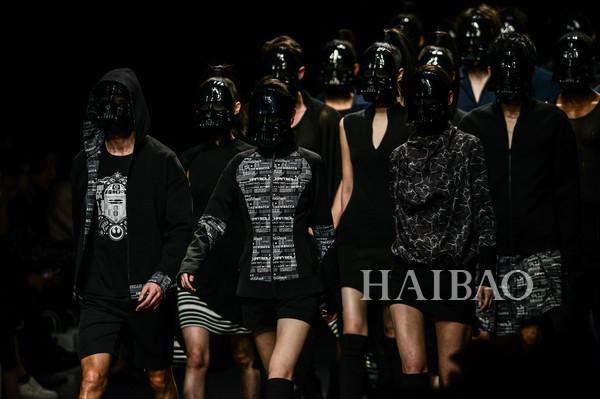 Image courtesy of the brand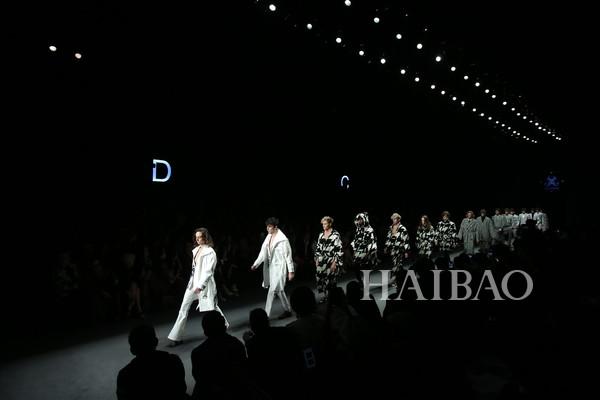 Shenzhen Fashion Week release scene – Taiwan's "knitting queen" Pan Yiliang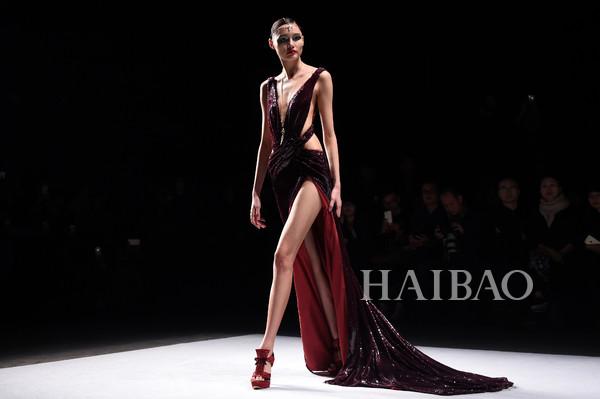 Image courtesy of the brand
Image courtesy of the brand
Image courtesy of the brand
Image courtesy of the brand