Hello everyone, I am Daming.Welcome to the beauty of technology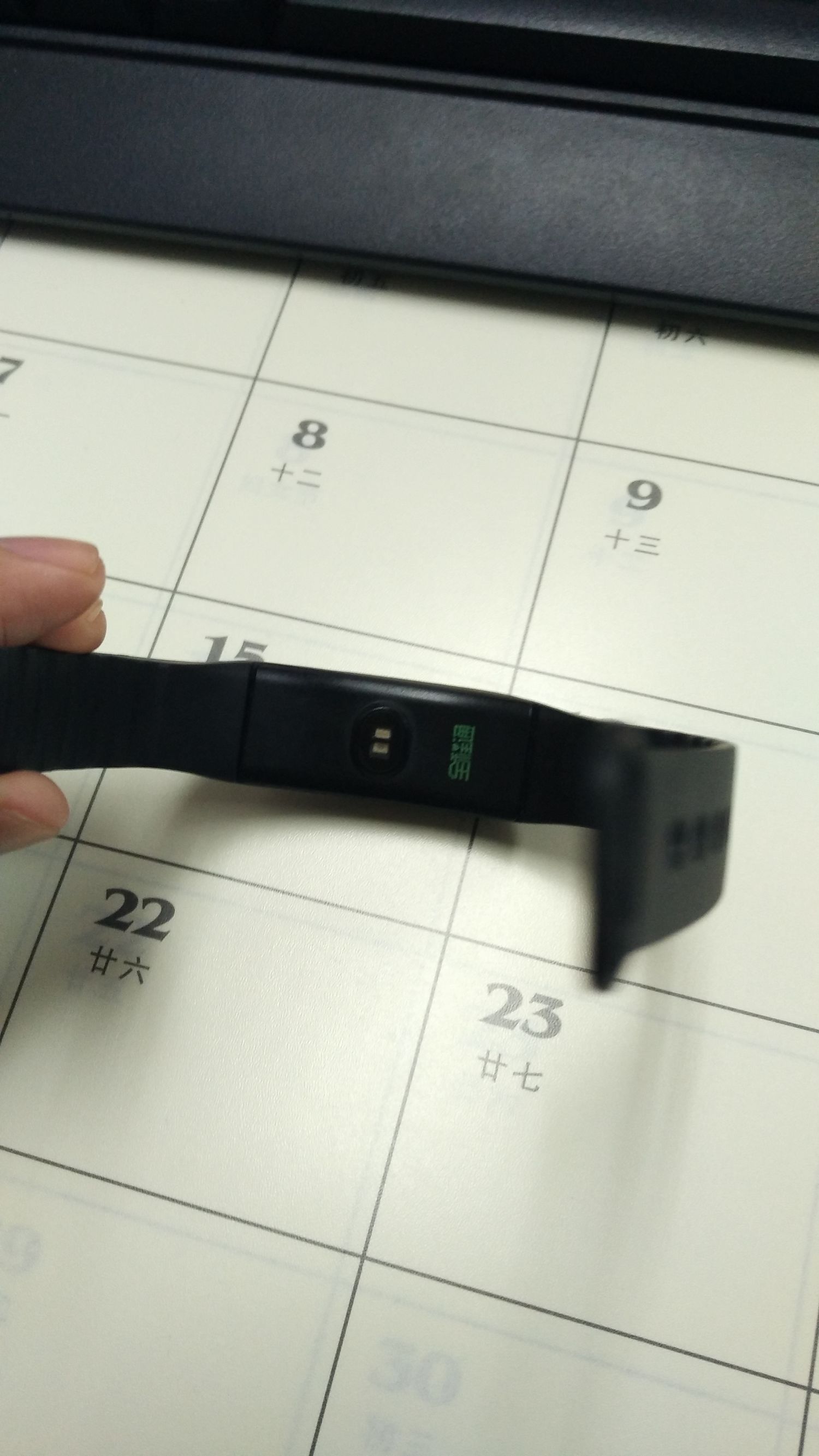 This time I brought you a very cost -effective heart rate smart bracelet.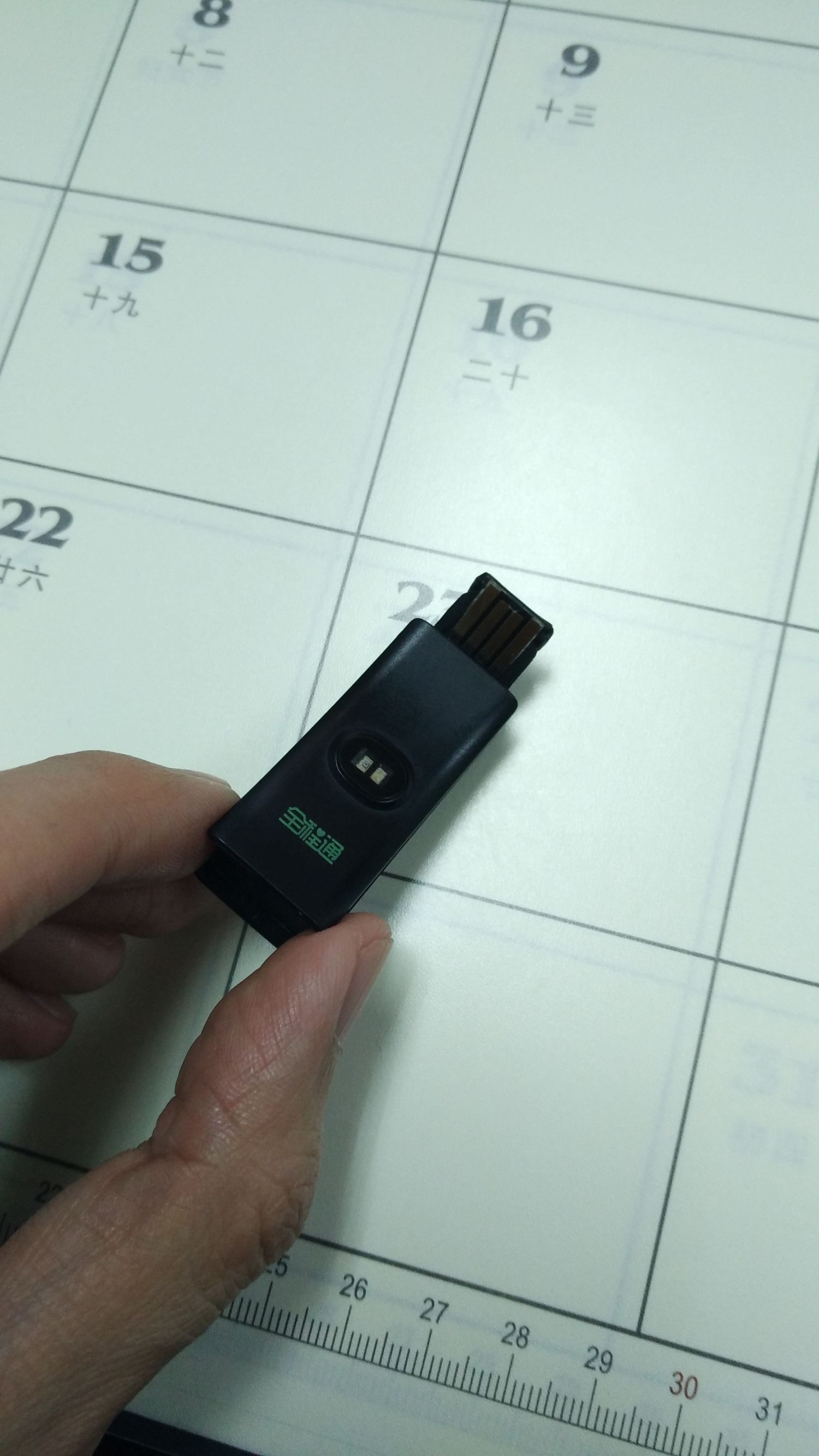 Start back function: real -time heart rate monitoring, WeChat movement, 30 -meter waterproof, 30 -day standby, step -meter measuring test, calorie, sleeping reminder, vibration reminder, information display, QQ, WeChat display, smart alarm clock, shake to take pictures, Screen display, time display, there should be everything.It's enough.
Simple out of the box:
Simple comparison with the full H5 smart bracelet
The ring belt is very thick and harder, I hope the strap will be softer.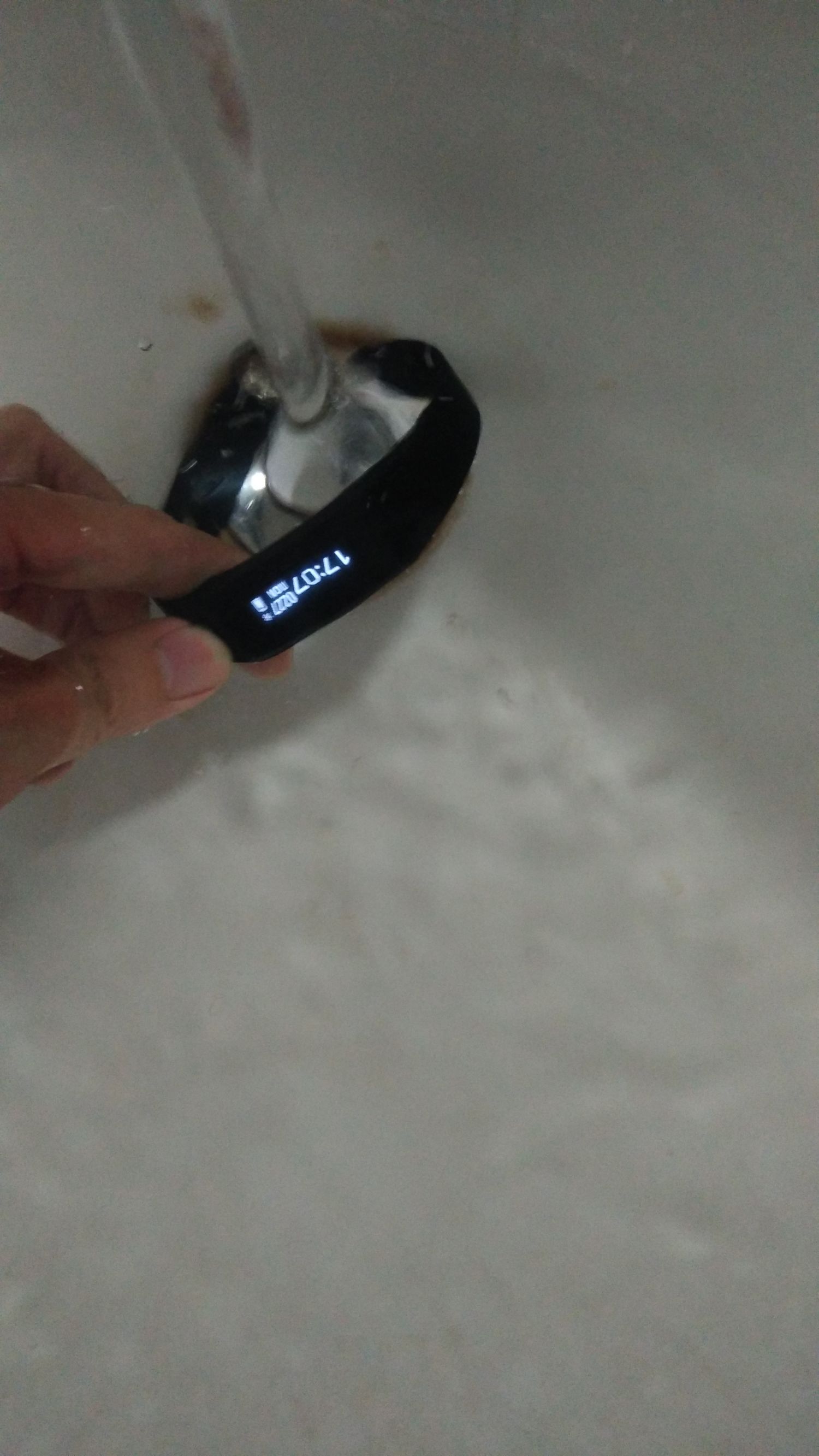 Direct plug -in charge, very convenient, in order to hide this direct -inserted head, this is also the reason for the strap hard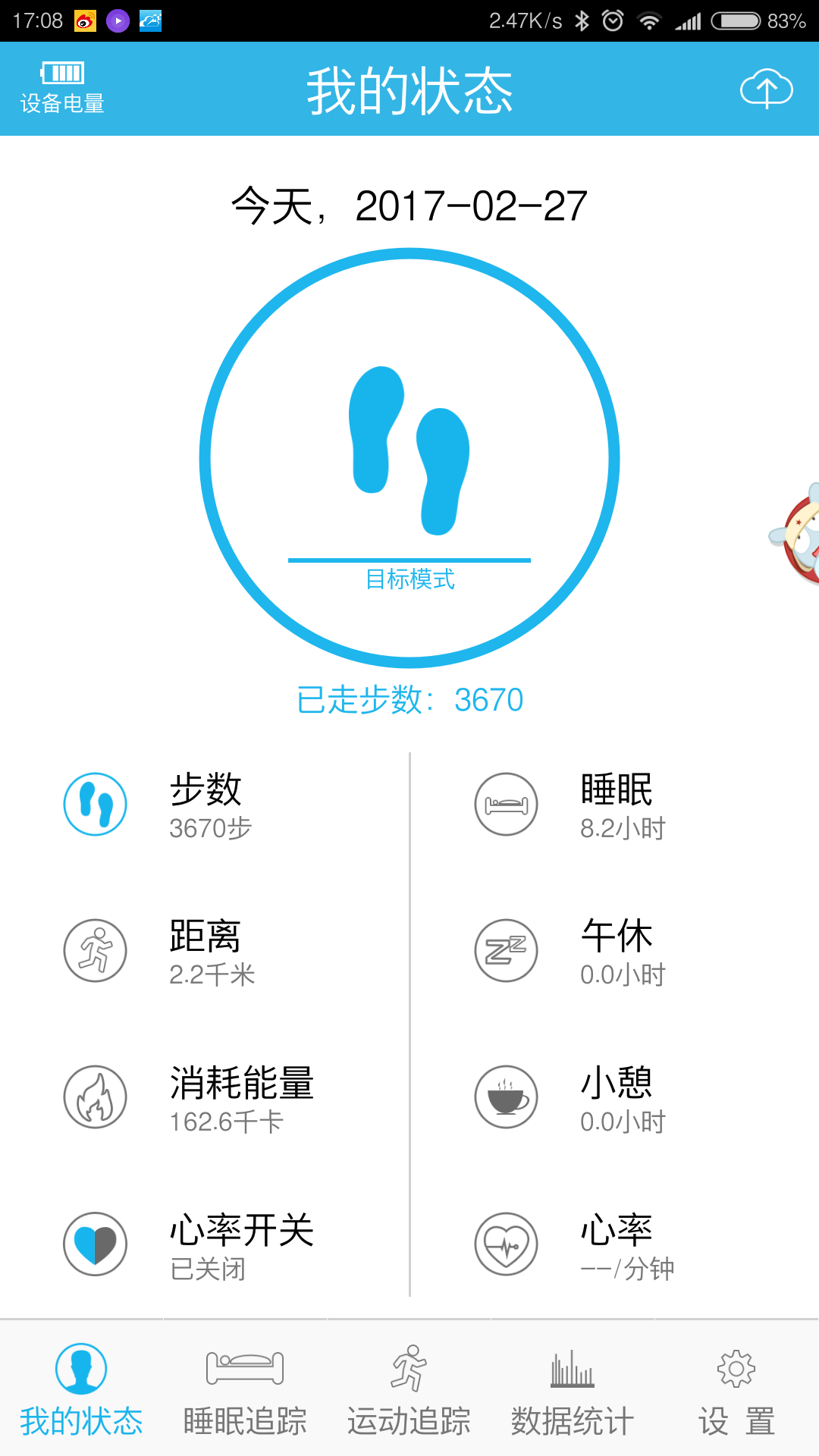 The bracelet itself is very small, the bracelet is tight, and it has not dropped during the wearing process.
Waterproof is a strong point, and wet hands can be operated.
The interface of the APP is very simple, without too much modification and not fancy, but very intuitive.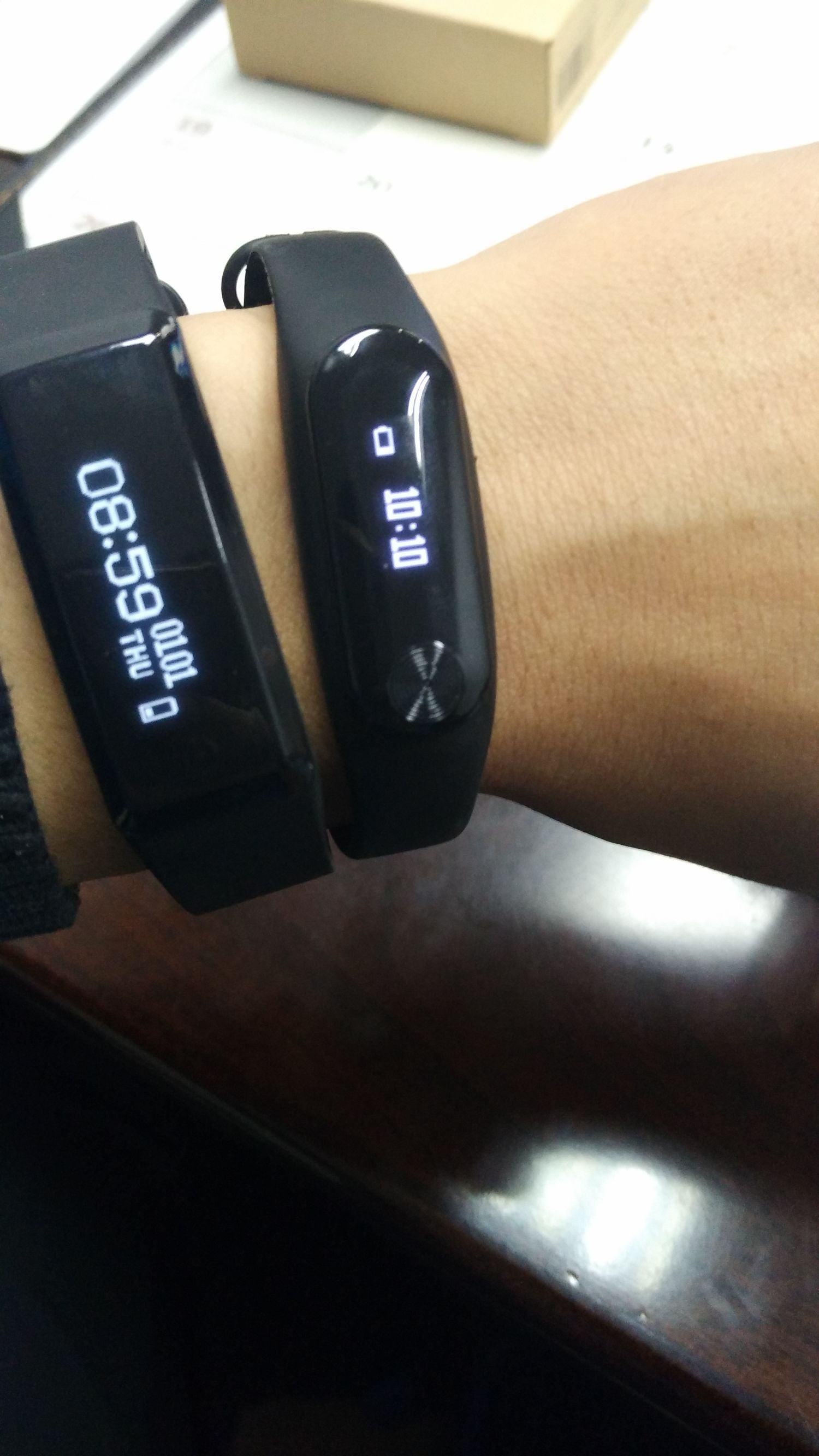 30 meters of waterproof, you can wear it at ease!