Material:
520 roses: 321 red roses, pink Diana rose 199 branches around them into heart shape.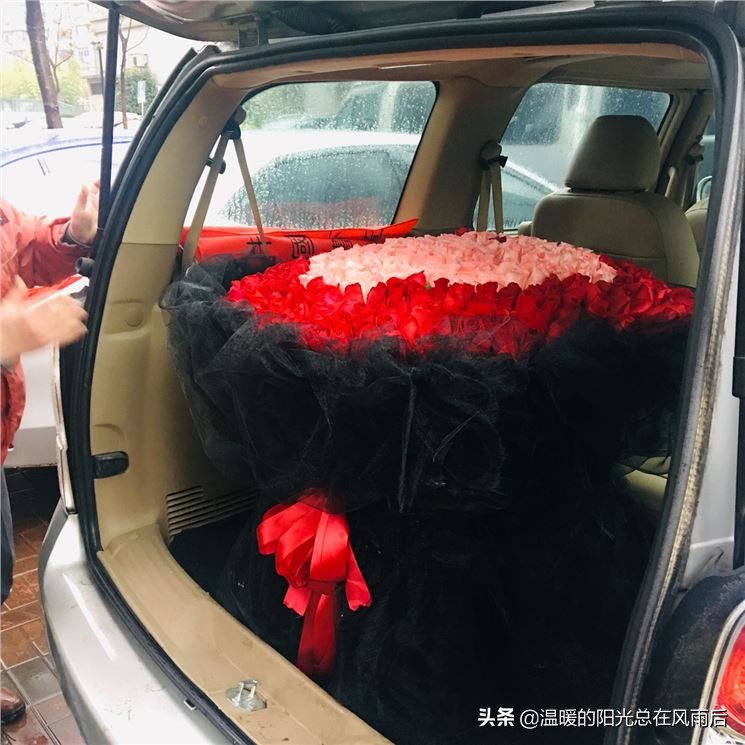 Package: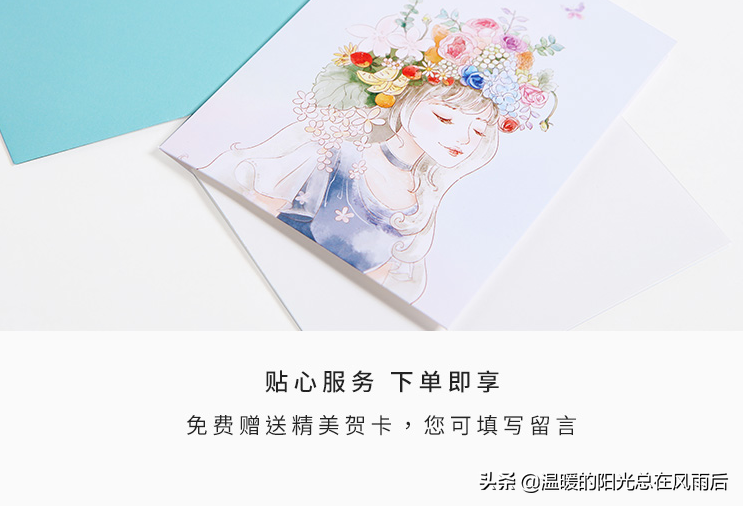 Inner black bead light paper, outer black mesh packaging, red ribbon flower knot

Flower:
520, I love you!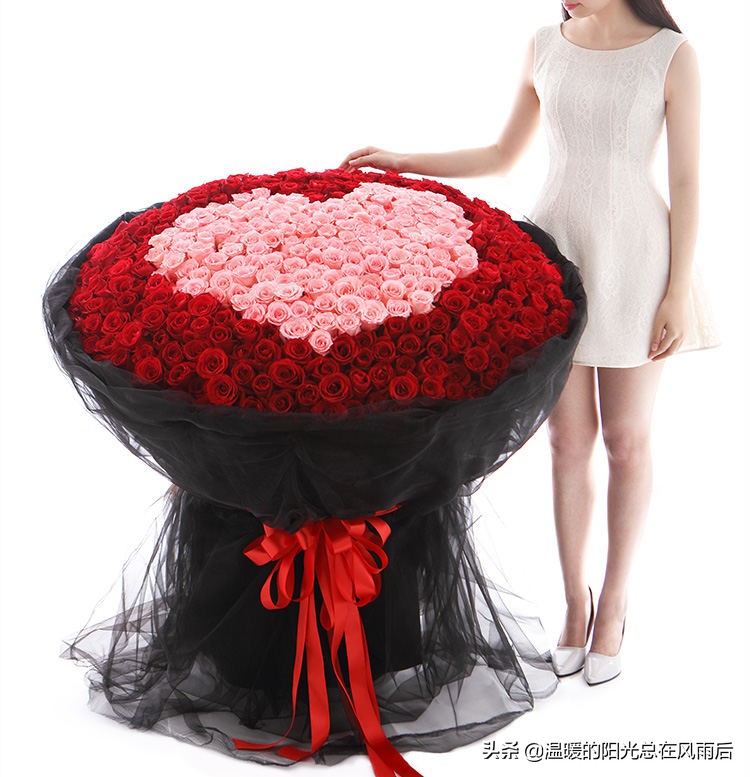 Attachment:
Place the order to fill in the message, that is, freely give away exquisite greeting cards!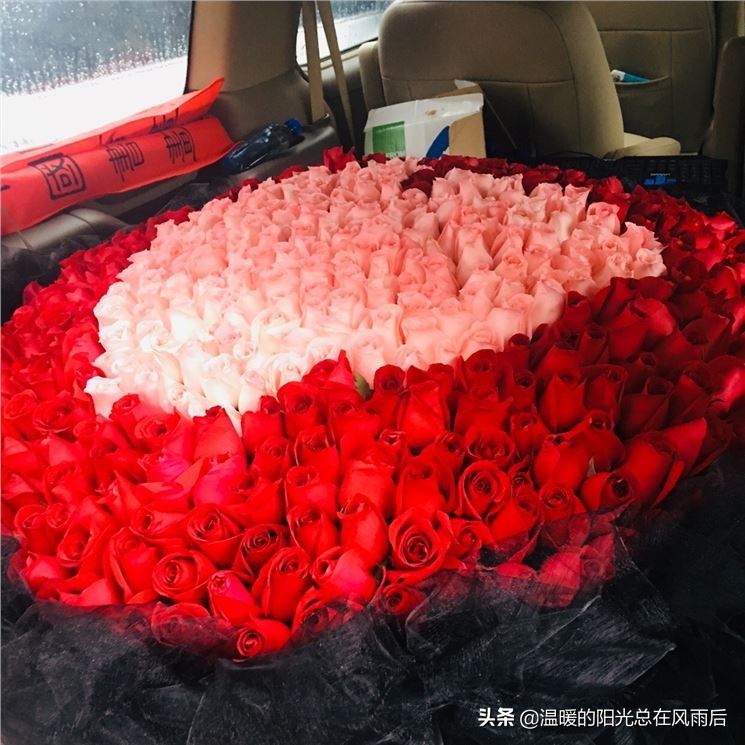 Delivery: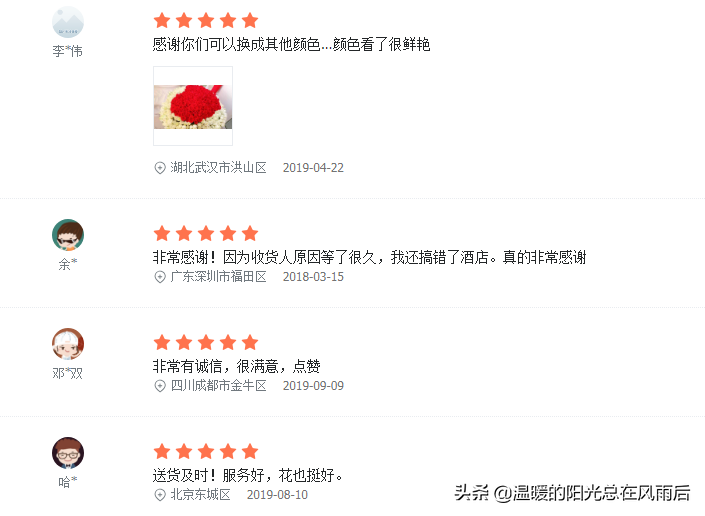 The country (can be distributed to more than 2,000 cities across the country, and the urban area is free of delivery fees)

Real shot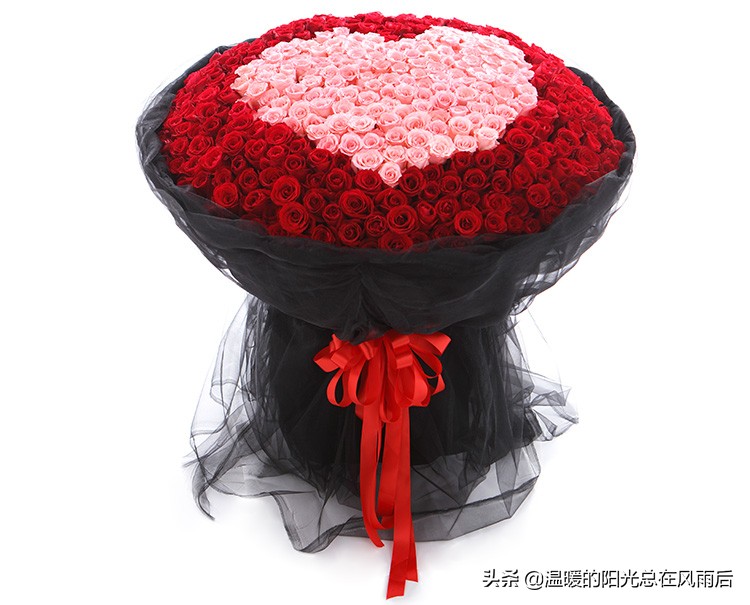 Guest evaluation