Recommended reason: e -sports beast, start the game to accelerate
The ROG octopus wireless router supports three -frequency hair. One frequency is converted into a game. The data is prioritized. With the new DFS channel, the interference is less and the players are reassuring.
Equipped with Open NAT technology, host players can achieve relaxed teams, communicate, and bid farewell to the embarrassment of routing restricted.
Support ROG exclusive devices to speed up, add the characteristics of game packets, 5G e -sports ports, and external ROG functions enhancement.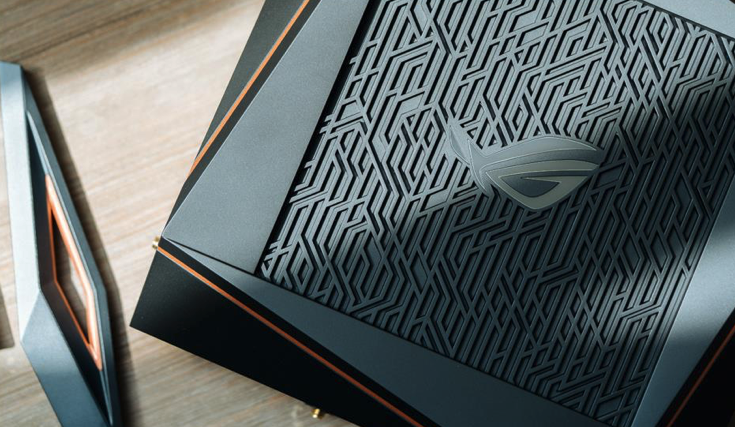 The ROG octopus wireless router has added the ALMESH large apartment network black technology, which can implement the network with other high -performance ASUS routers. Even a larger apartment house does not have to worry about signal coverage.
The MU-MIMO built-in new OFDMA technology blessings can also achieve up to 4 times transmission efficiency when the multi-device is connected at the same time.
Each channel is divided into smaller sub -channels. The sub -channel has smaller bandwidth, and the transmission distance can increase by about 80%.
The ROG octopus wireless router has conducted targeted optimization of various game users such as network transmission and networking functions. Whether it is a host player or a PC player, it can experience smooth and refreshing experience under the blessing of the ROG octopus wireless router Game experience.