Foreword: I often look at the old big brother to make a variety of dismantles, itching! Today, I finally couldn't help but dismantle X7 (this caloric card after all the innovative flagship, the workmanship did not say !! Various brute force hard! Vigorously! Optical card mouth break more than a dozen !!!)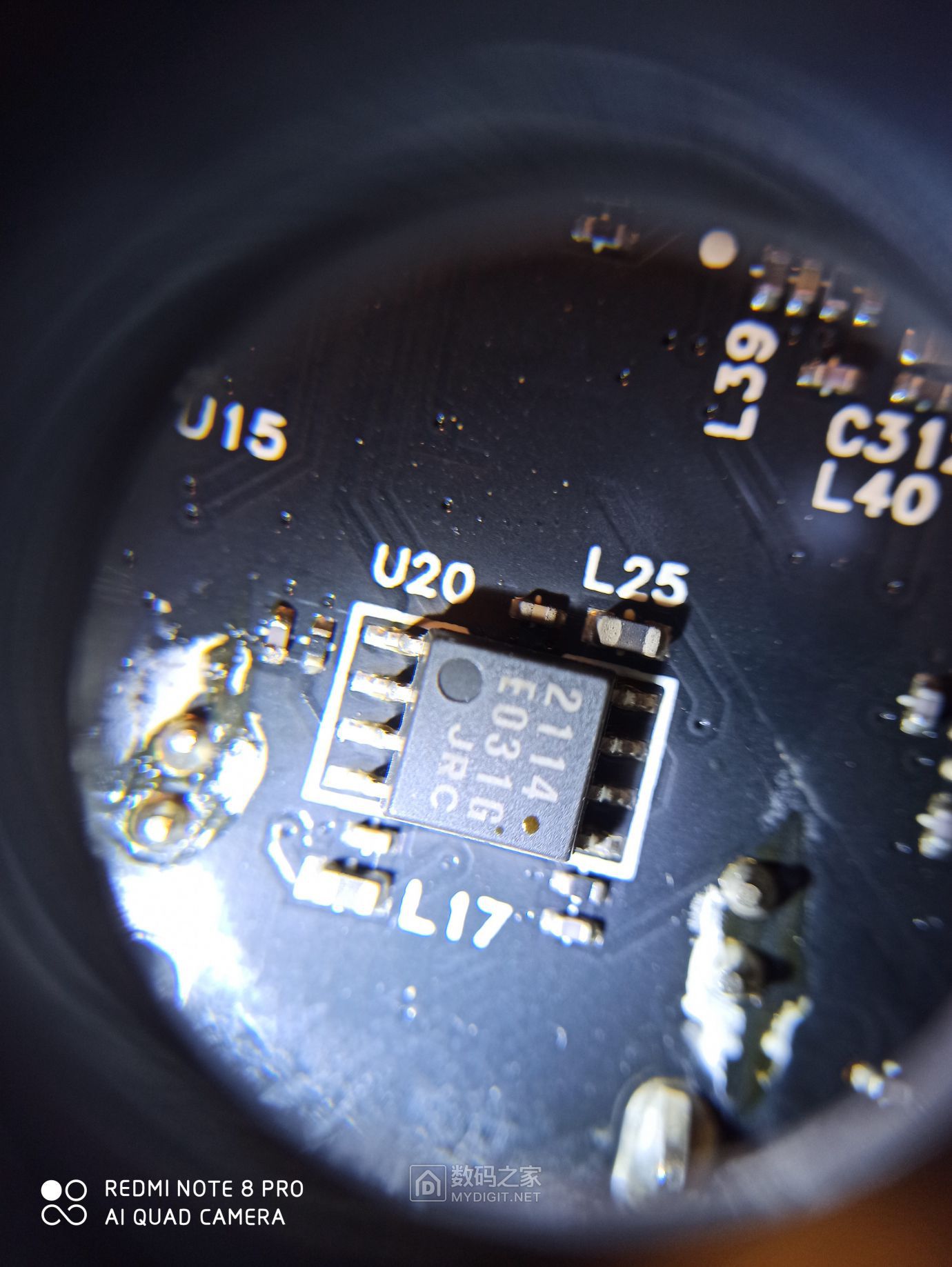 Innovative X7 uses the same solution as the innovative ZXR sound card, which can be said to be a top version of ZXR, (according to a magic change of a magic of the fish, the same, but not as THD)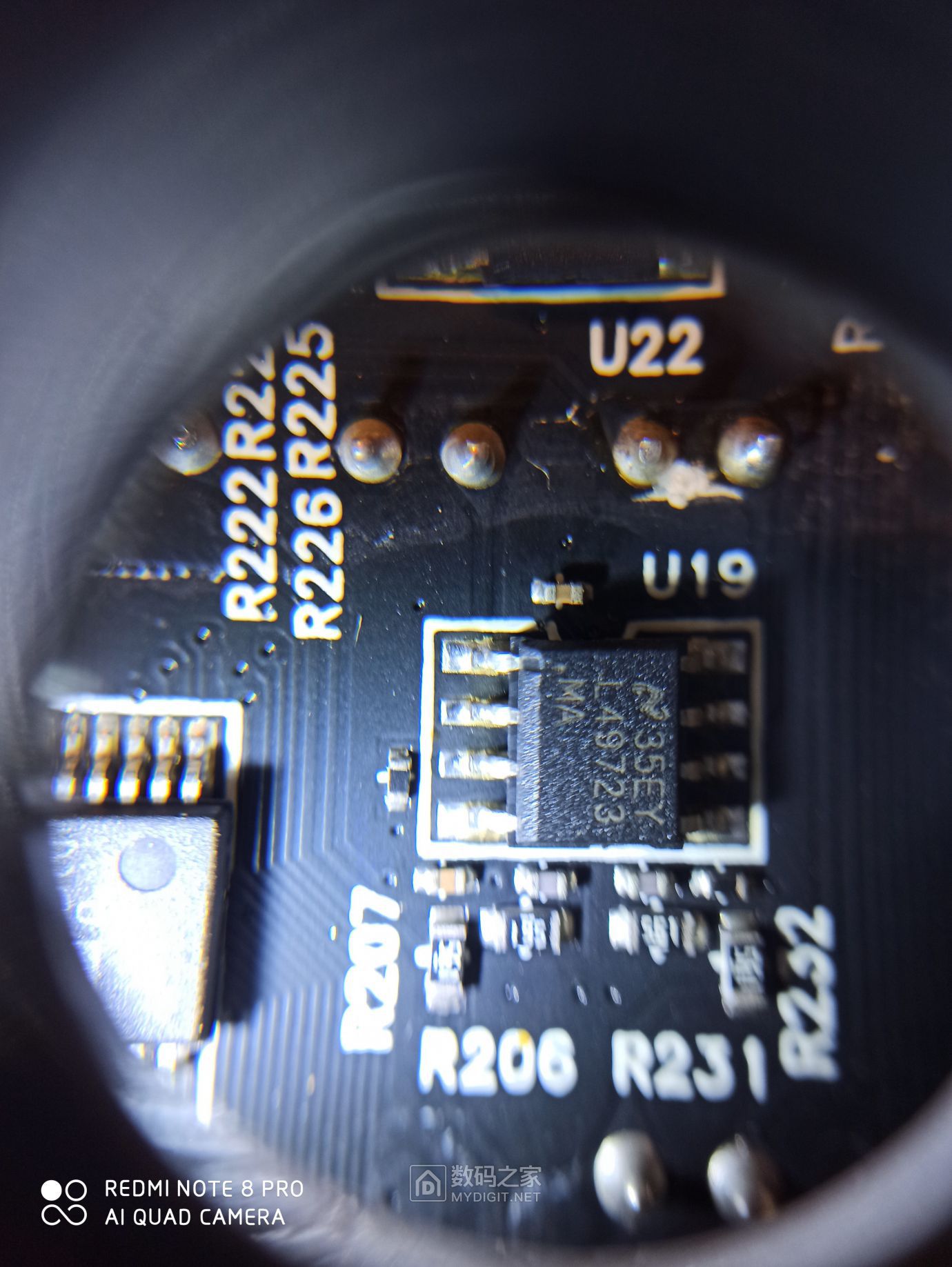 Some data from the official website:
X7 has a Burr-Brown PCM1794 127DB DAC. When it is connected to PC / Mac, high-resolution audio playback up to 24 bits of 192kHz can be supported, including 24 bits of 88.2kHz and 24 bits 176.4 kHz. Plus the built-in Dolby Digital decoder, Sound Blaster X7 allows you to experience the true closer to the 3.1 channel playback effect.
In order to provide a significant headphone auditory experience, Sound Blaster X7 features a high-end headphone amplifier, and can promote 600Ω high-end headphones, together with DAC of 127 dB 24-bit 192kHz, provides powerful pure sound quality.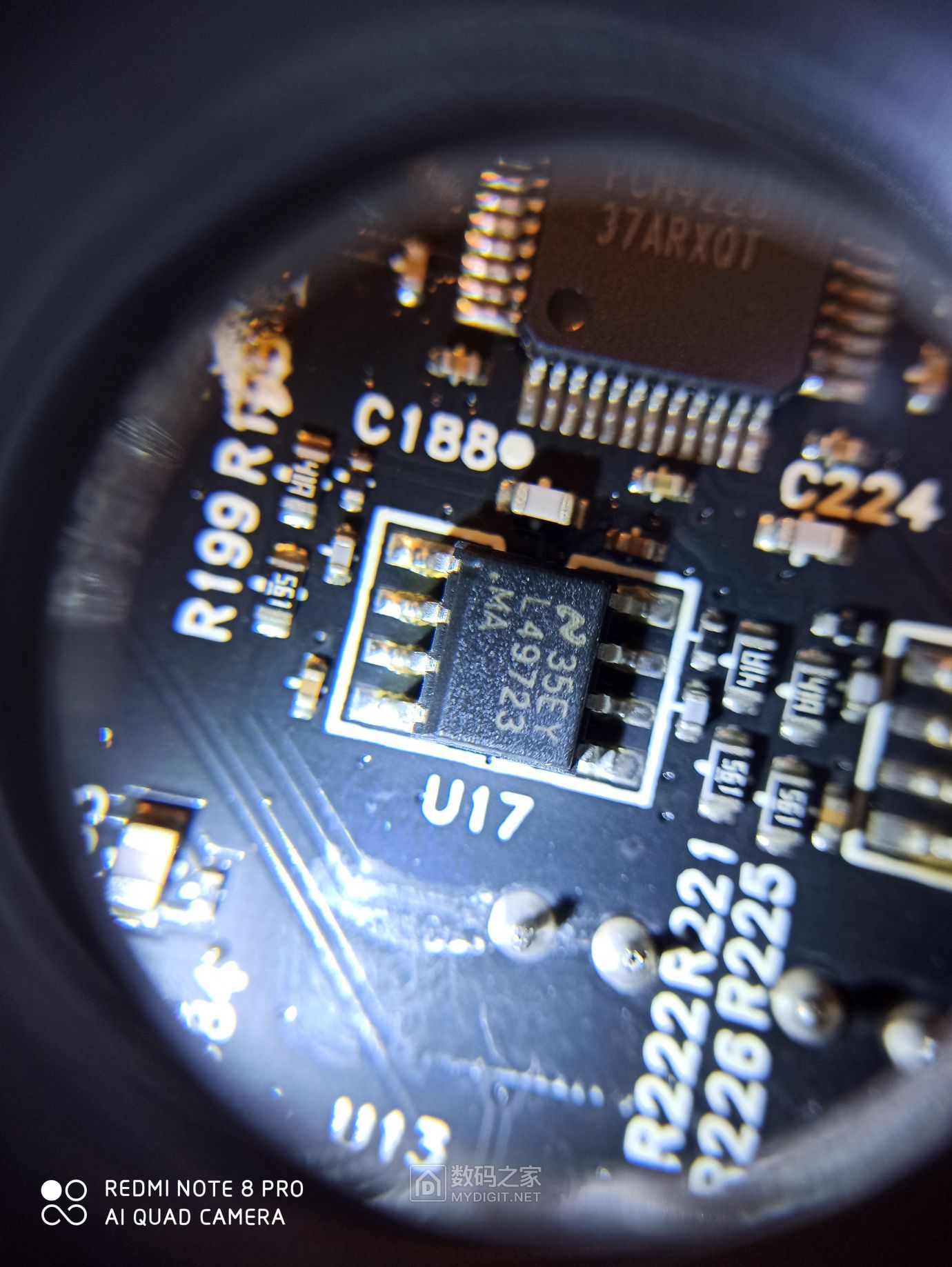 Not much nonsense, vigorously, open!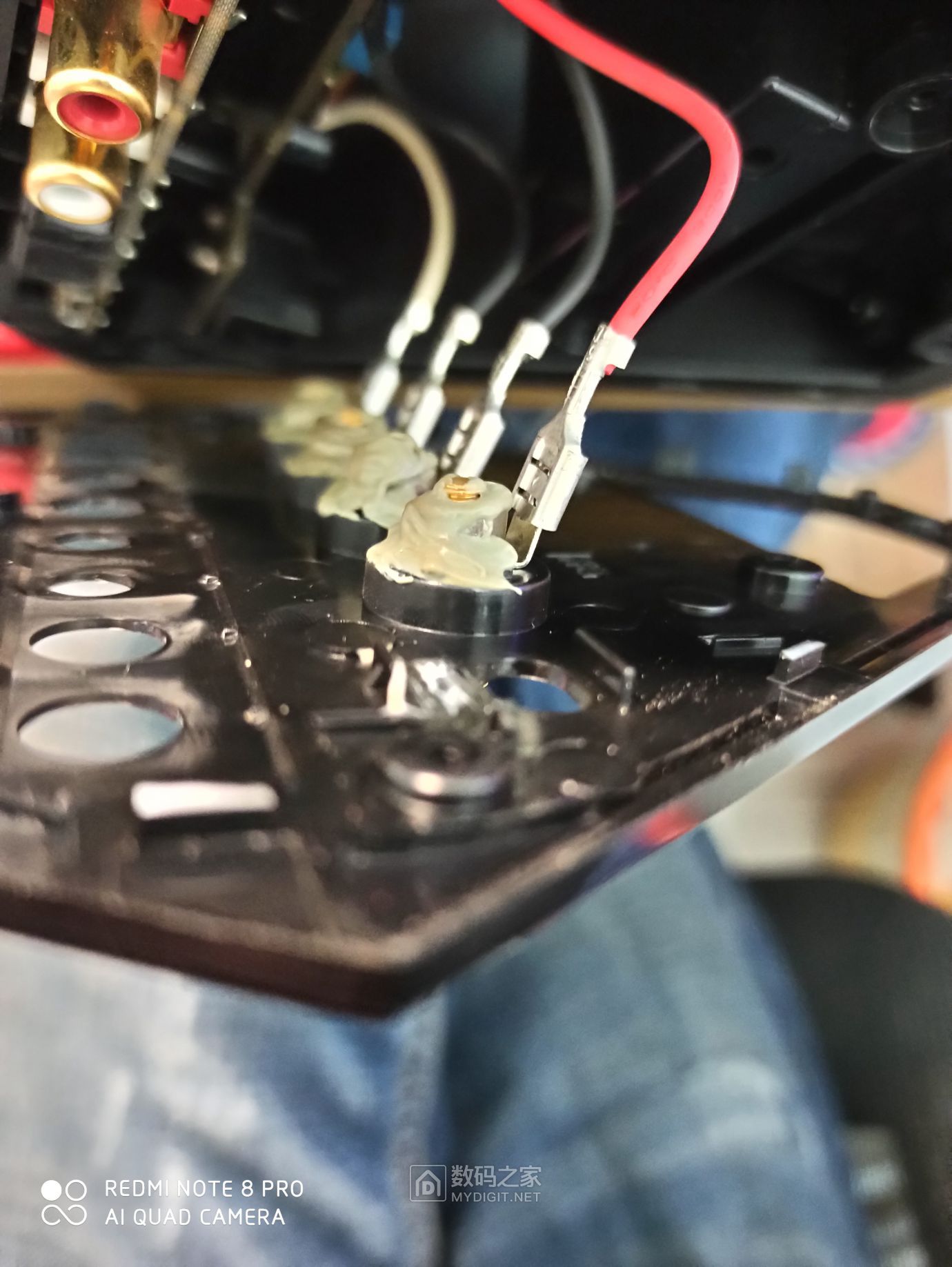 Rendering diagram of innovative official website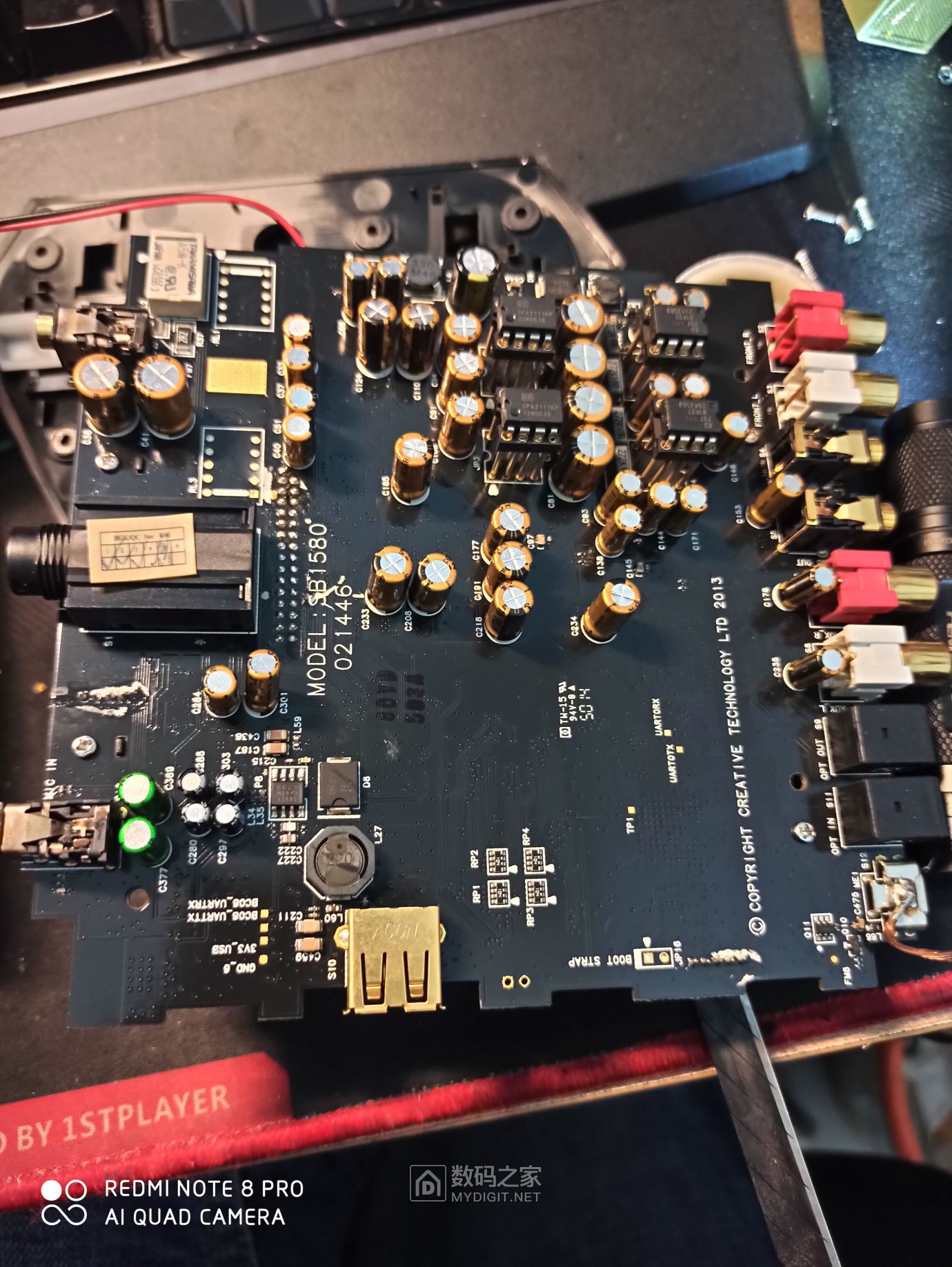 Take the potentiometer knob and add a weight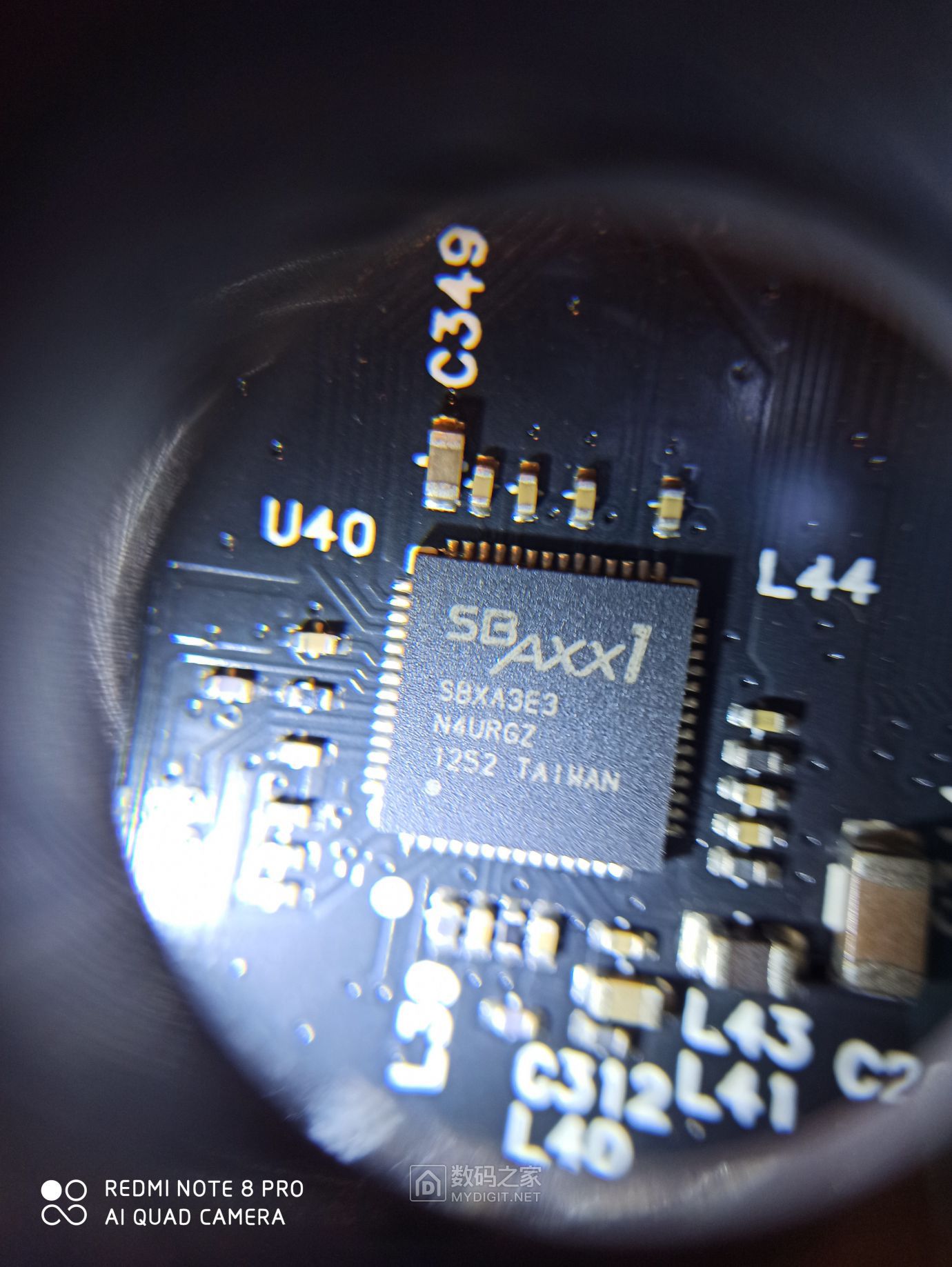 After the potentiometer looks, the two screws have been removed.
Put the front panel along the function key
After winning the front panel, you can see two microphones (these two microphones's recording quality is still very good, the voice in the game is very clear, can also isolate environmental noise)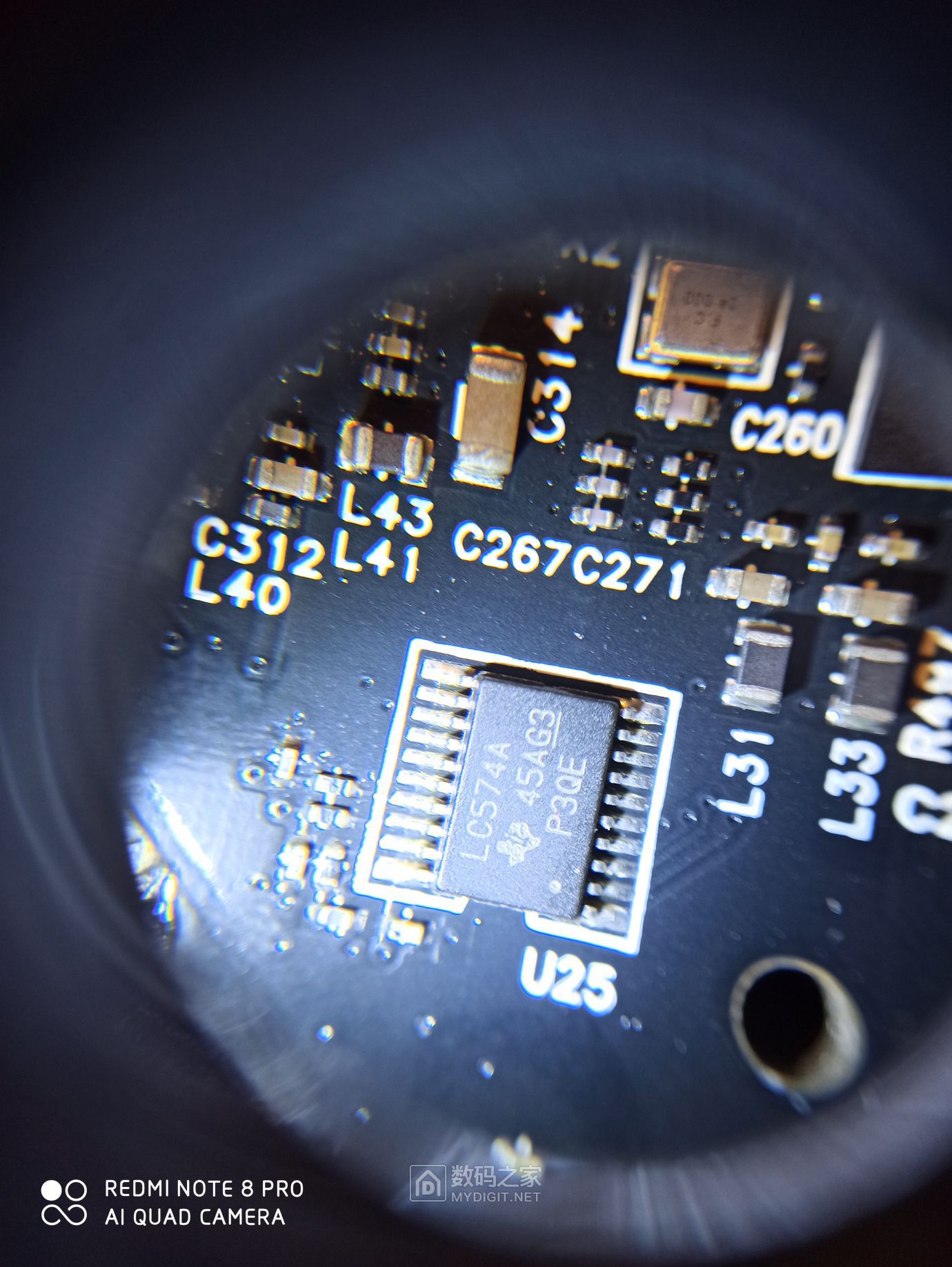 Continue to squat
After winning a string screw, successfully open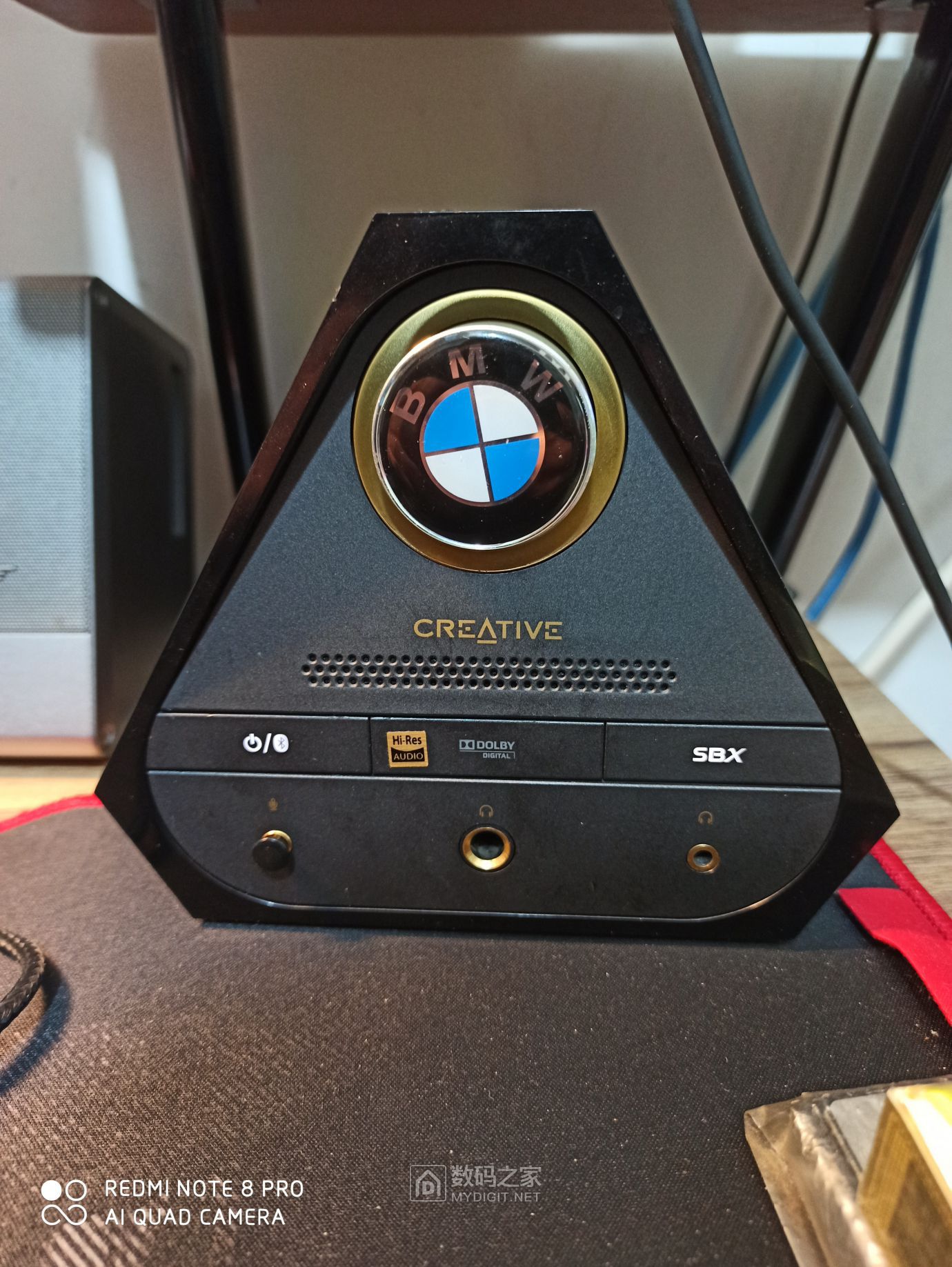 Alps EC11B15242B1 with button encoder. The hand is not good. If you have a higher-end replaceable encoder, please recommend it, thank you! !
The rear panel, the rigid seam, you can't find a place!
Internal breakthrough, dial-out buckle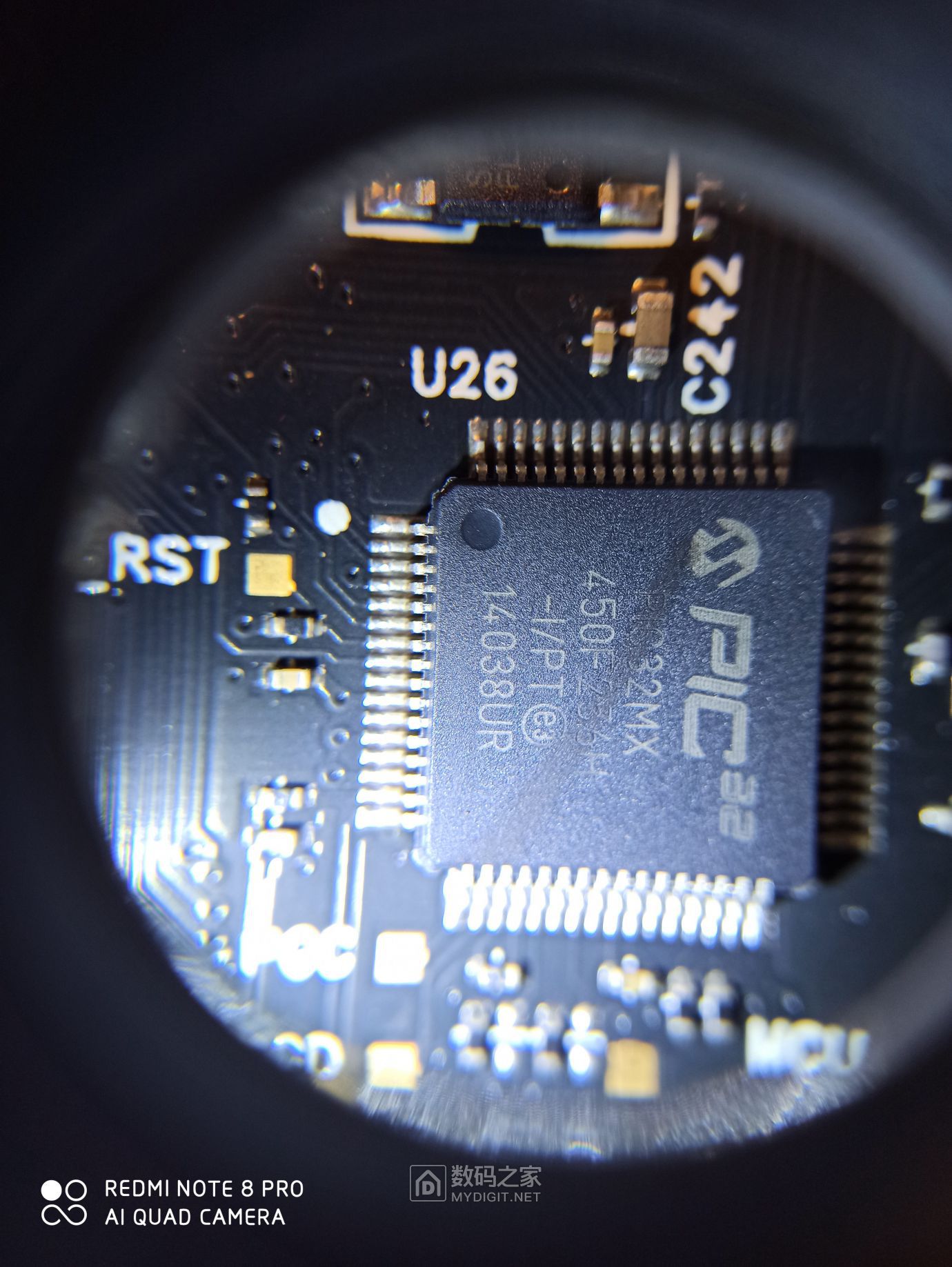 Card buckle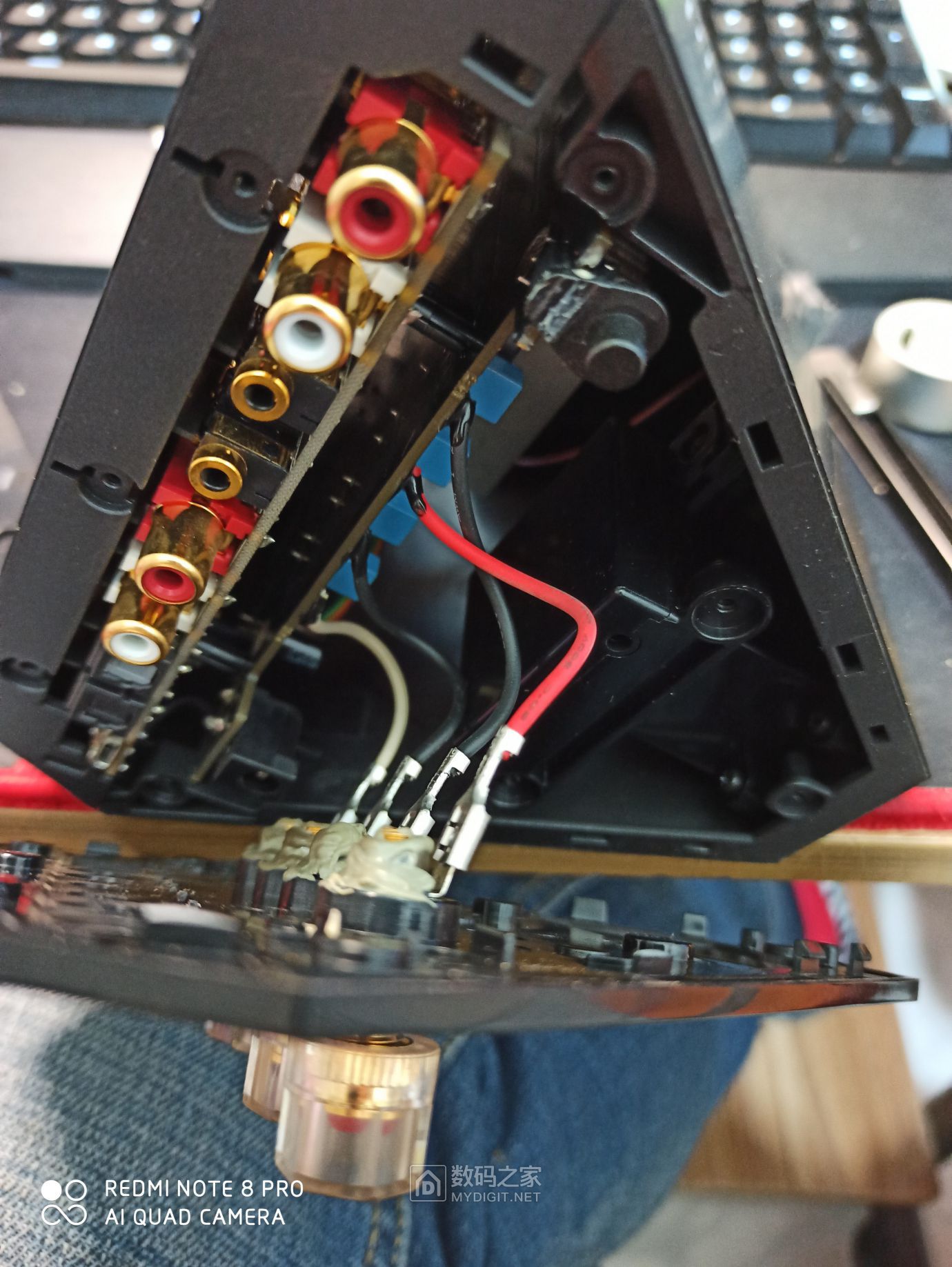 It is a snap-in, and there is a big string screw, which is military quality.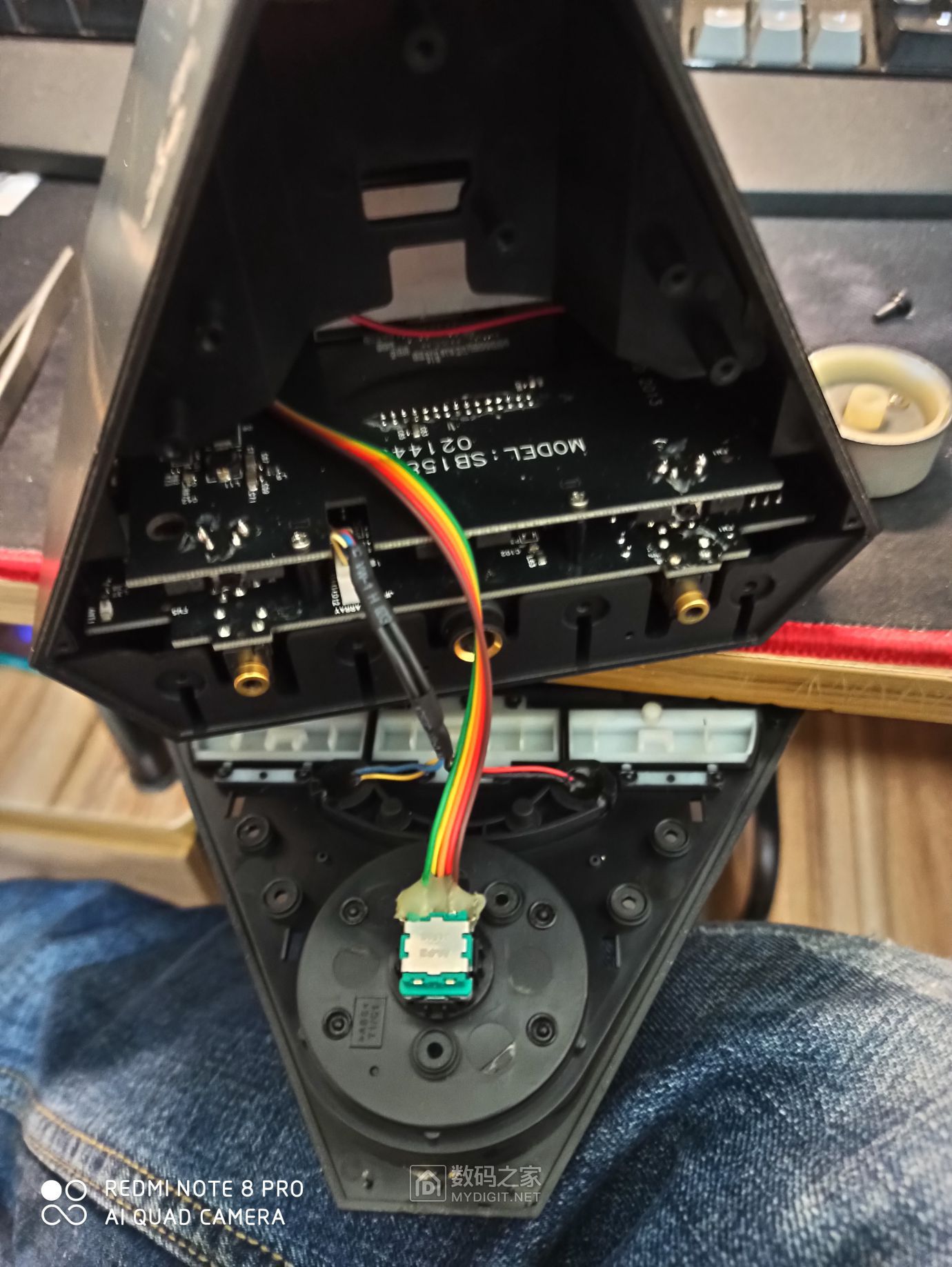 Thoroughly get down the back board
Various interfaces
NFC coil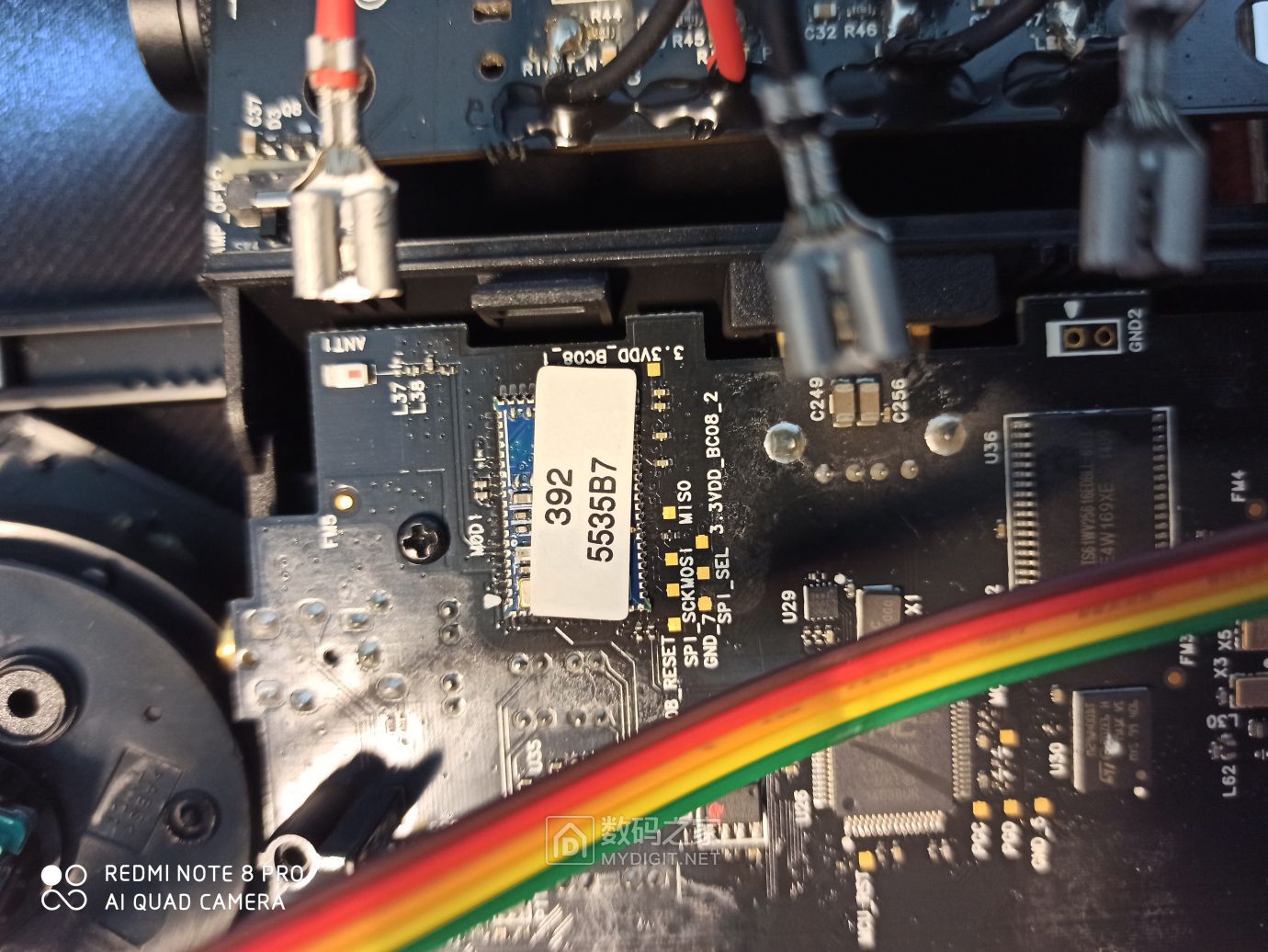 X7 power amplifier board, after replacing 6A power, maximum power of 50W * 50W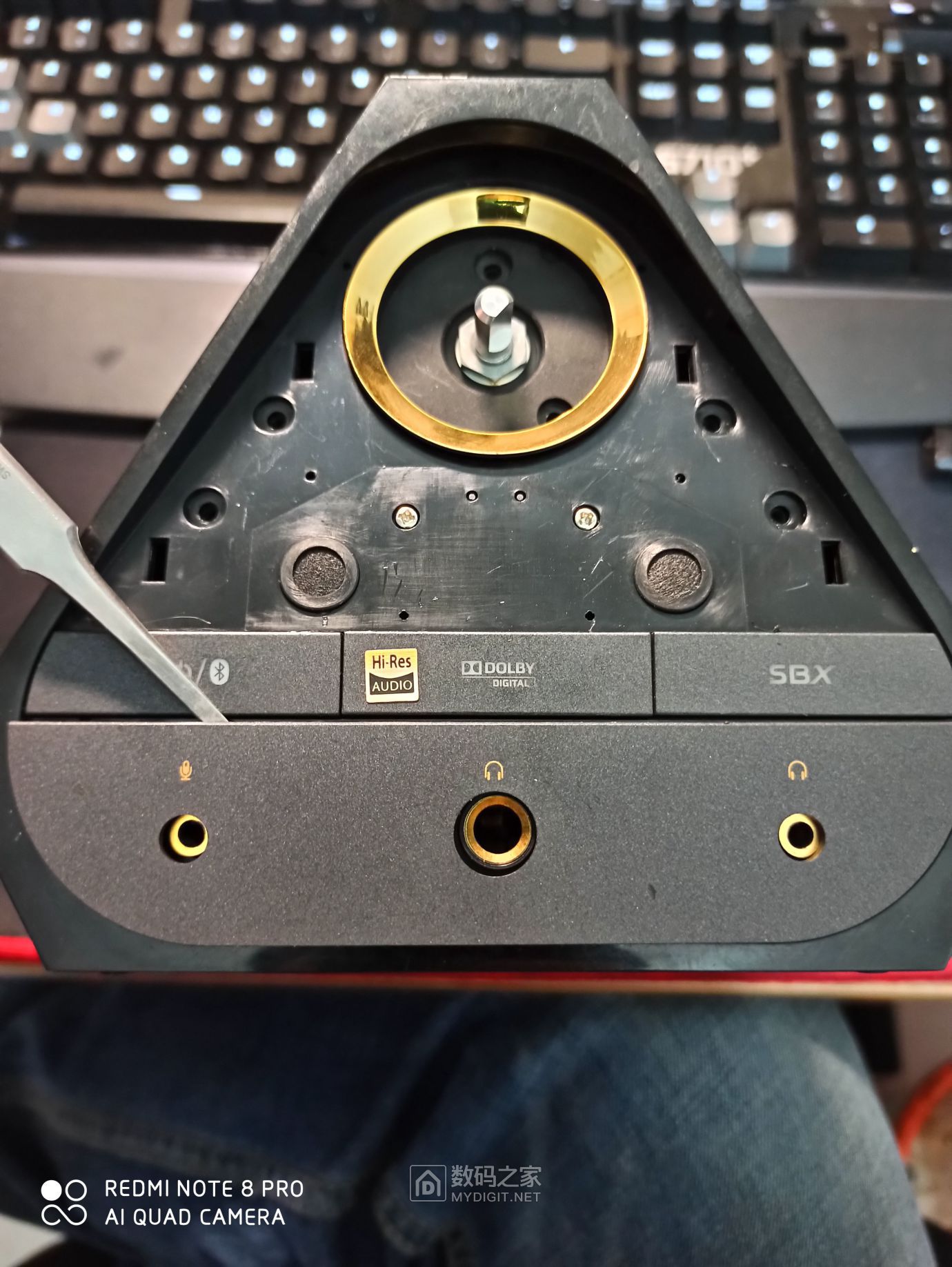 Amplifier output board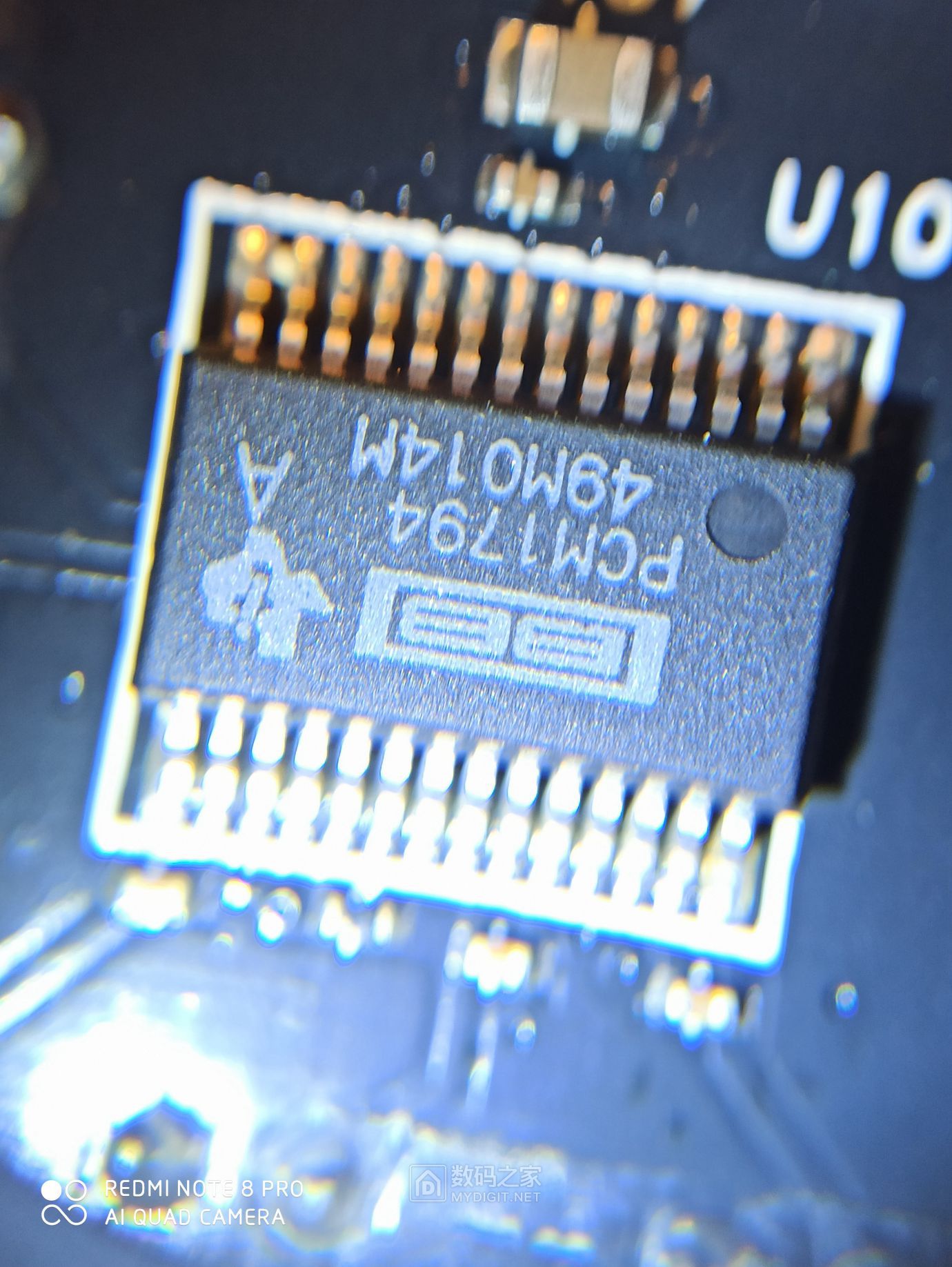 Sound card motherboard after winning the power amplifier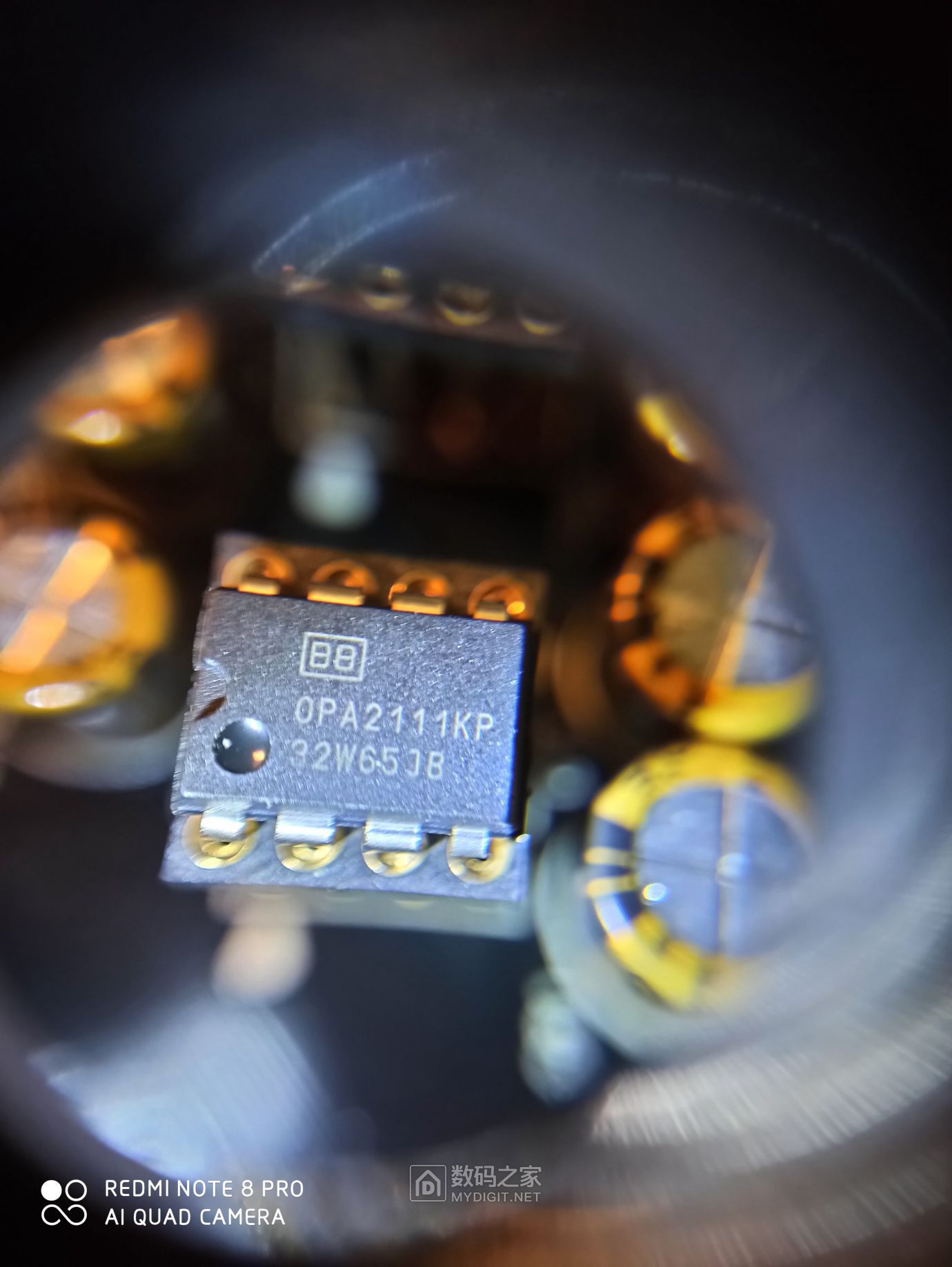 This is aging (after all, I have used it for four years)
A big weight block
TPA6120 ear pental chip
Top PCM1794 decoding chip
P1032MX a single chip chip
Innovative master chip
Is this the micro signal control IC? ?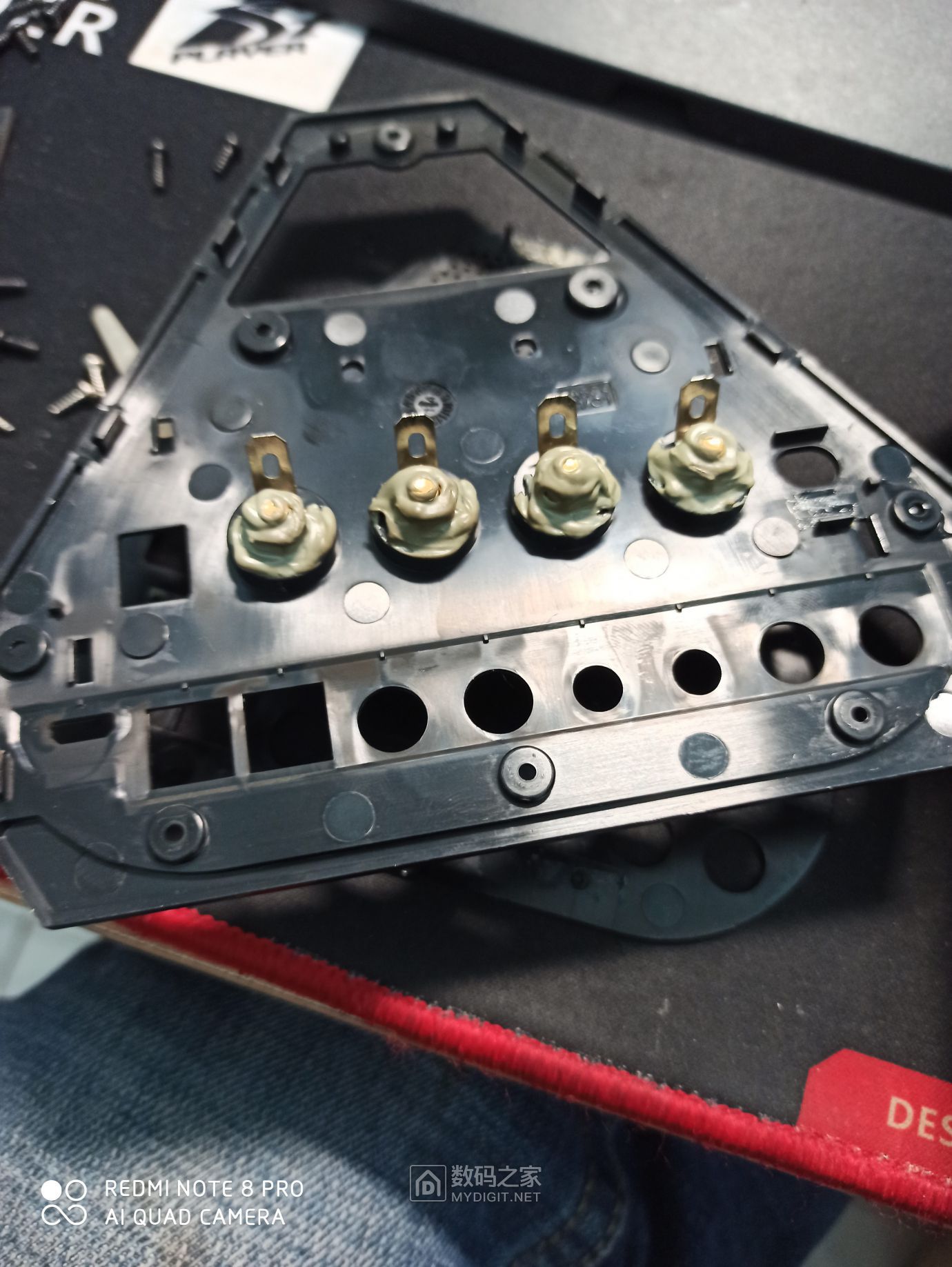 A PCM1793 channel DAC chip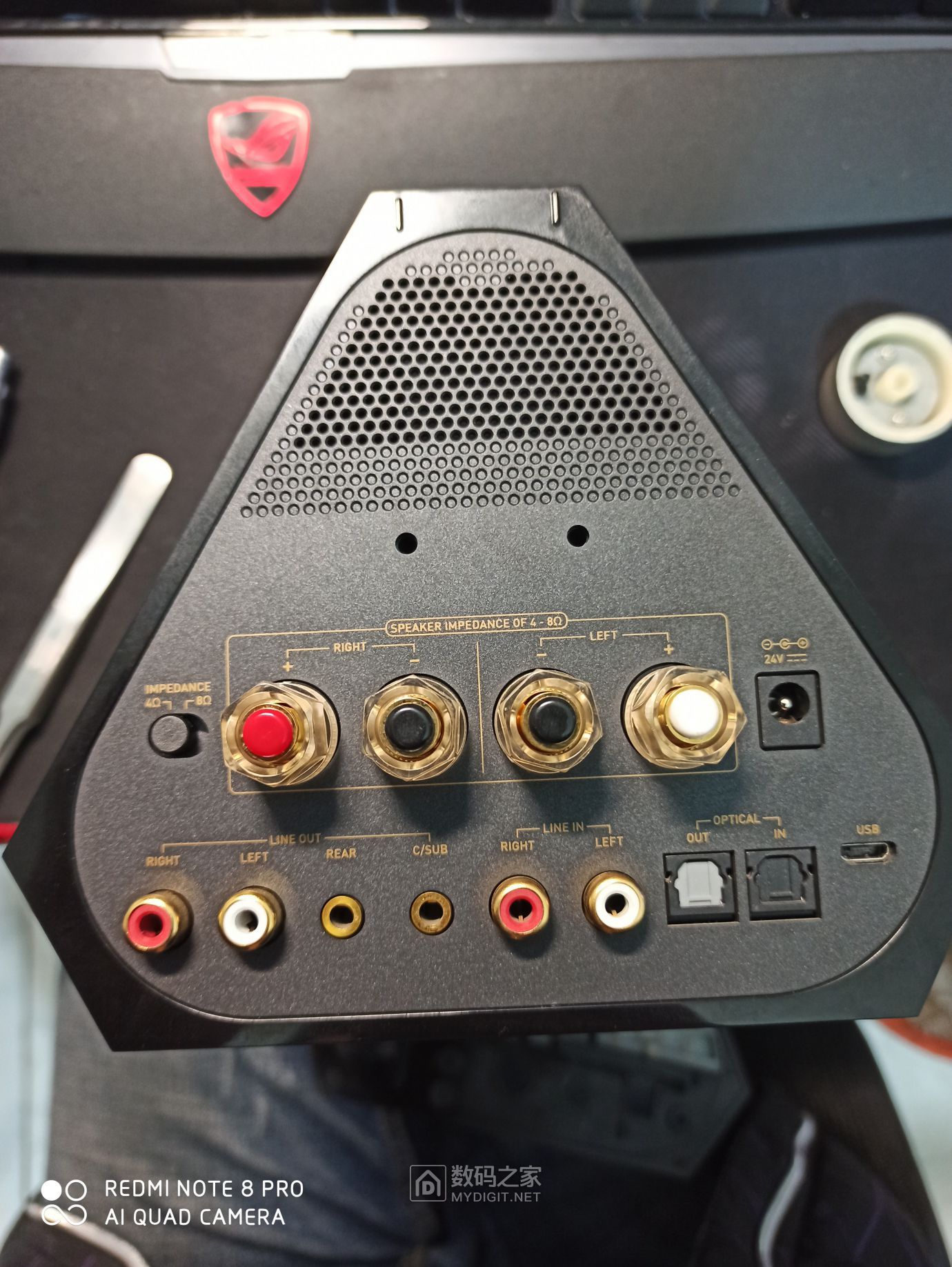 Second PCM1793 channel DAC chip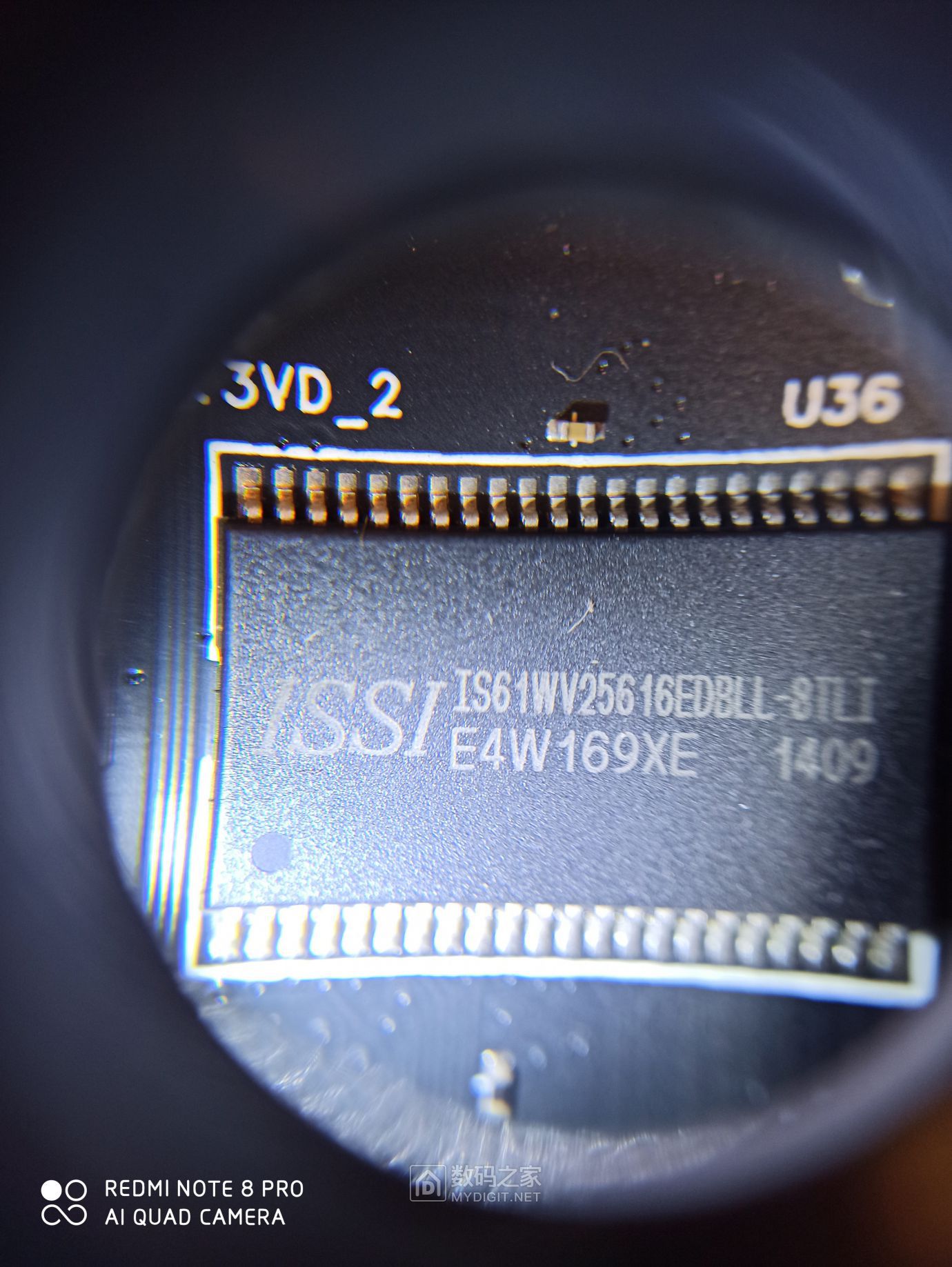 Innovative sound effect chip?
3 2114 op amps
Logical IC chip LC574A?
3 L49723MA op amps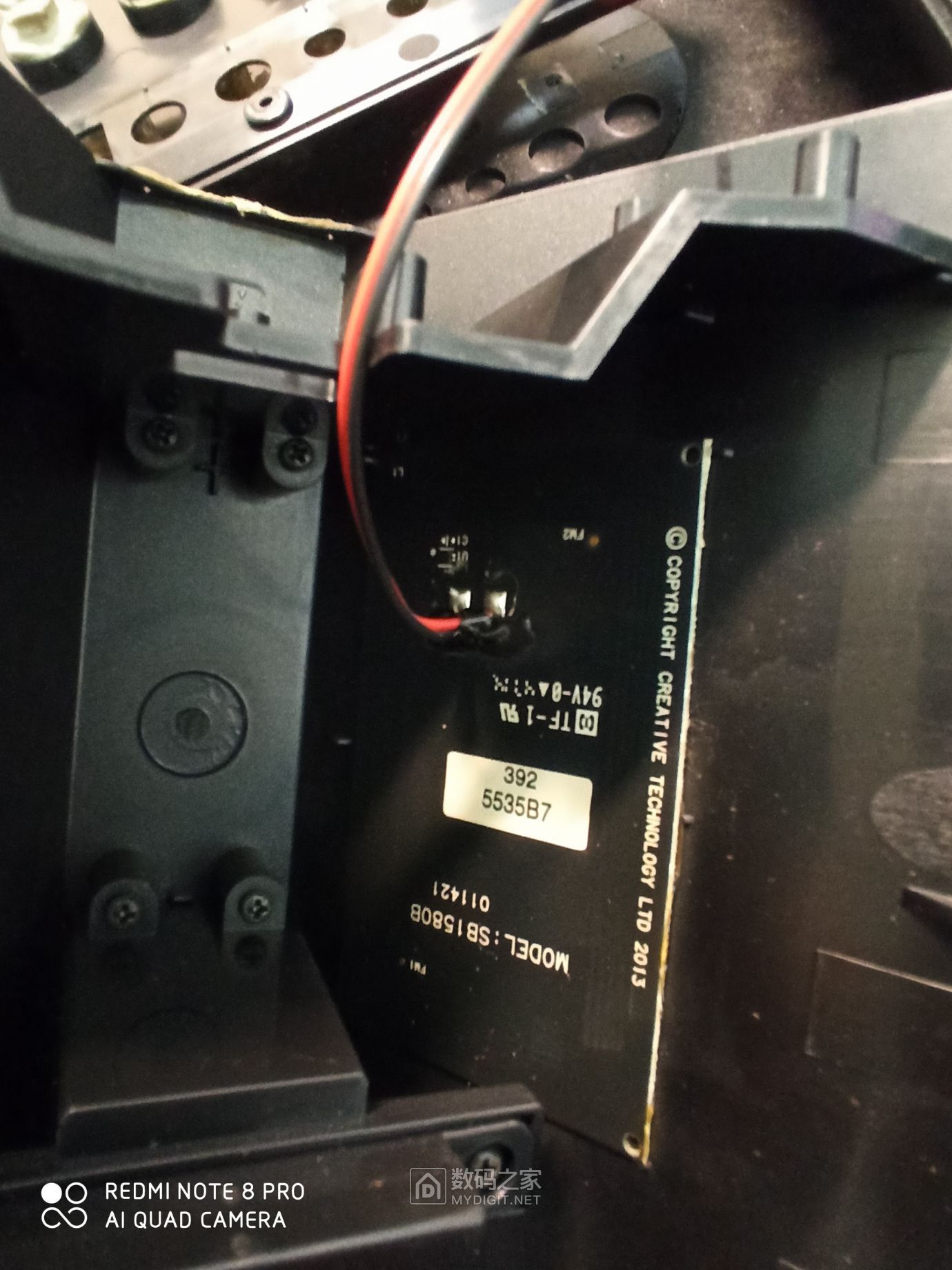 The back, four op amps, the original Factory offers two Double-in-one, LME49710NA single transportation. The landlord has changed the AD797 and OPA2111kp.
After replacing OPA2111kp, it is a real guy!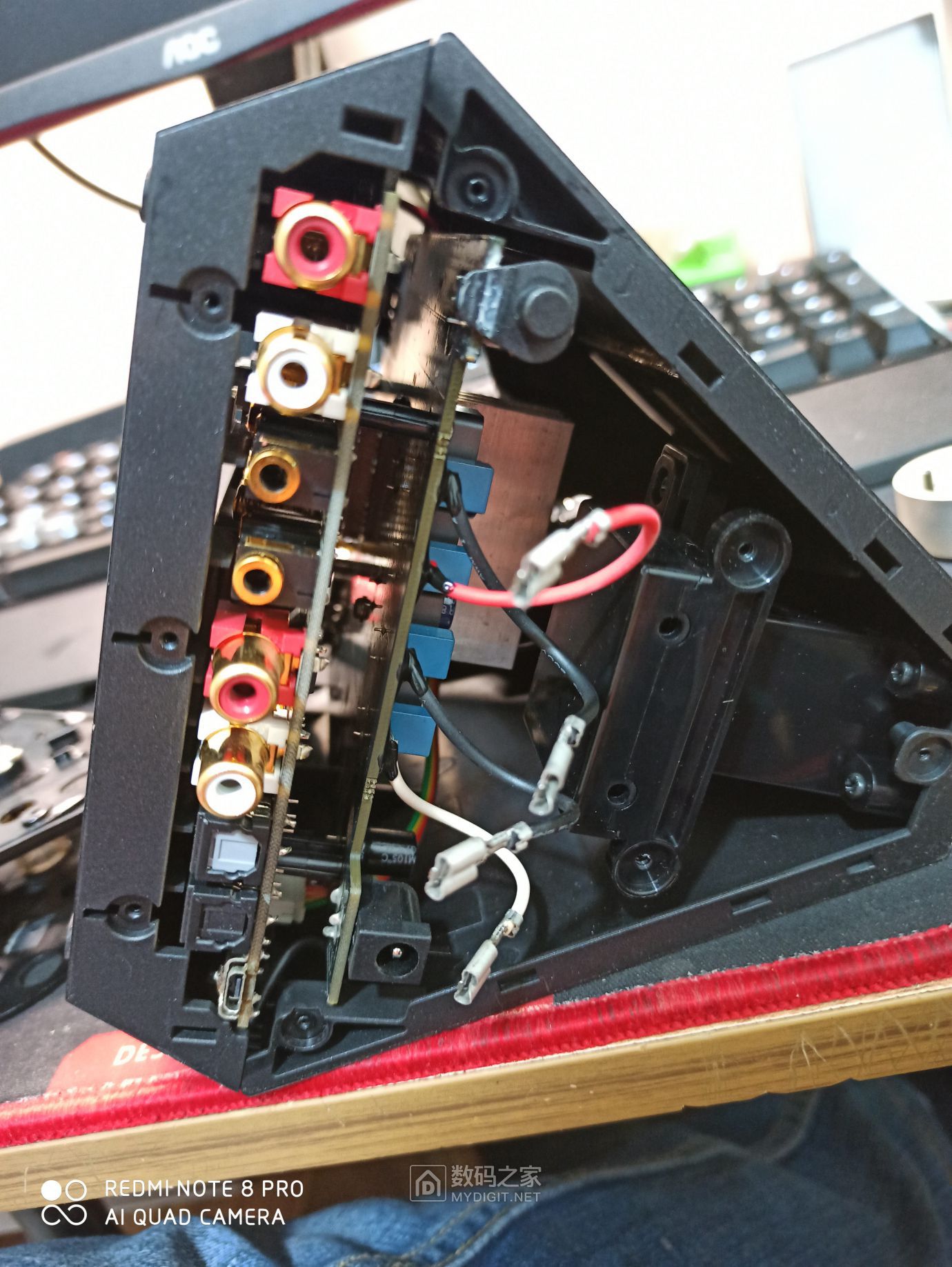 Replacement AD797 op amp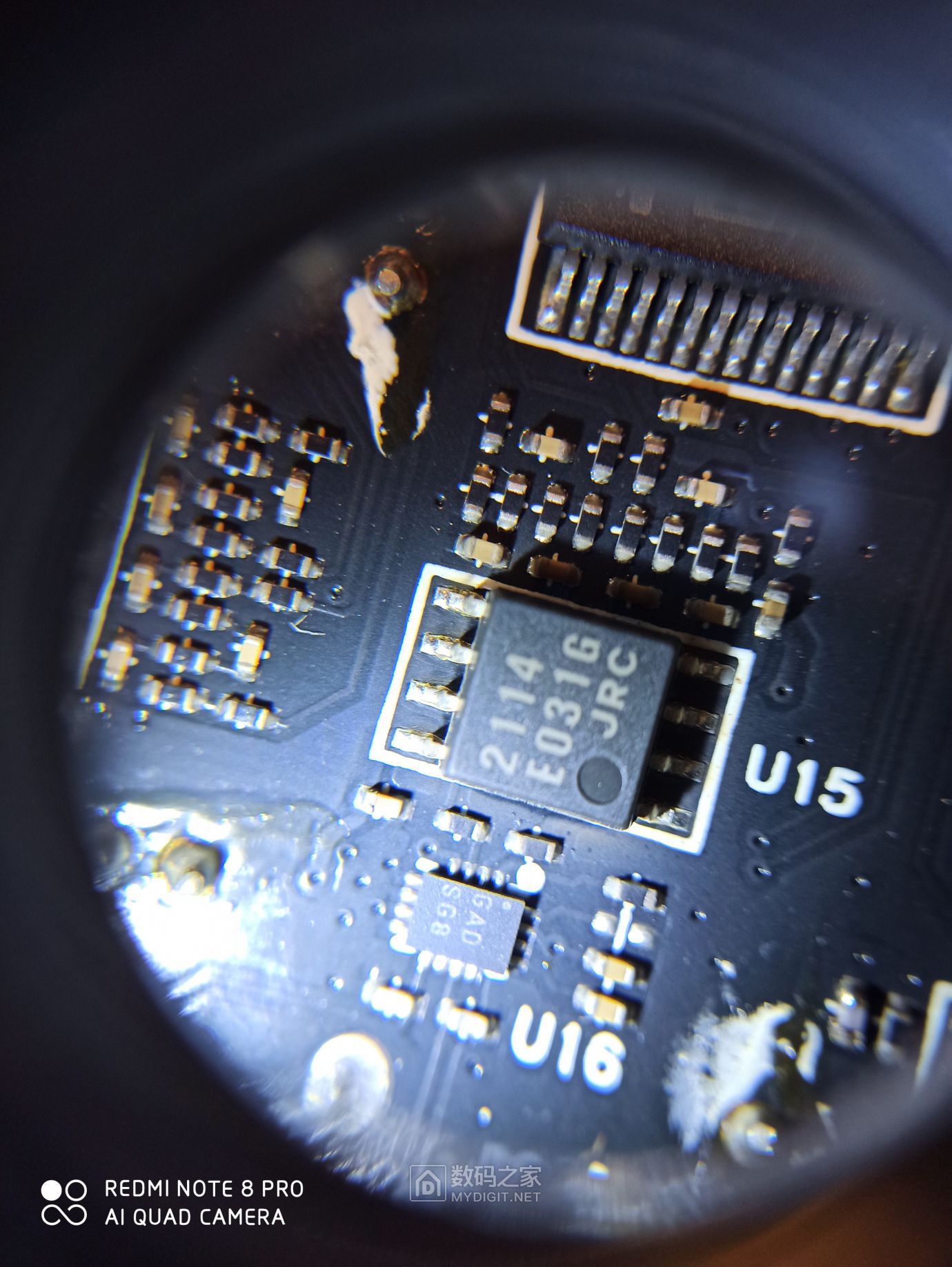 Relay?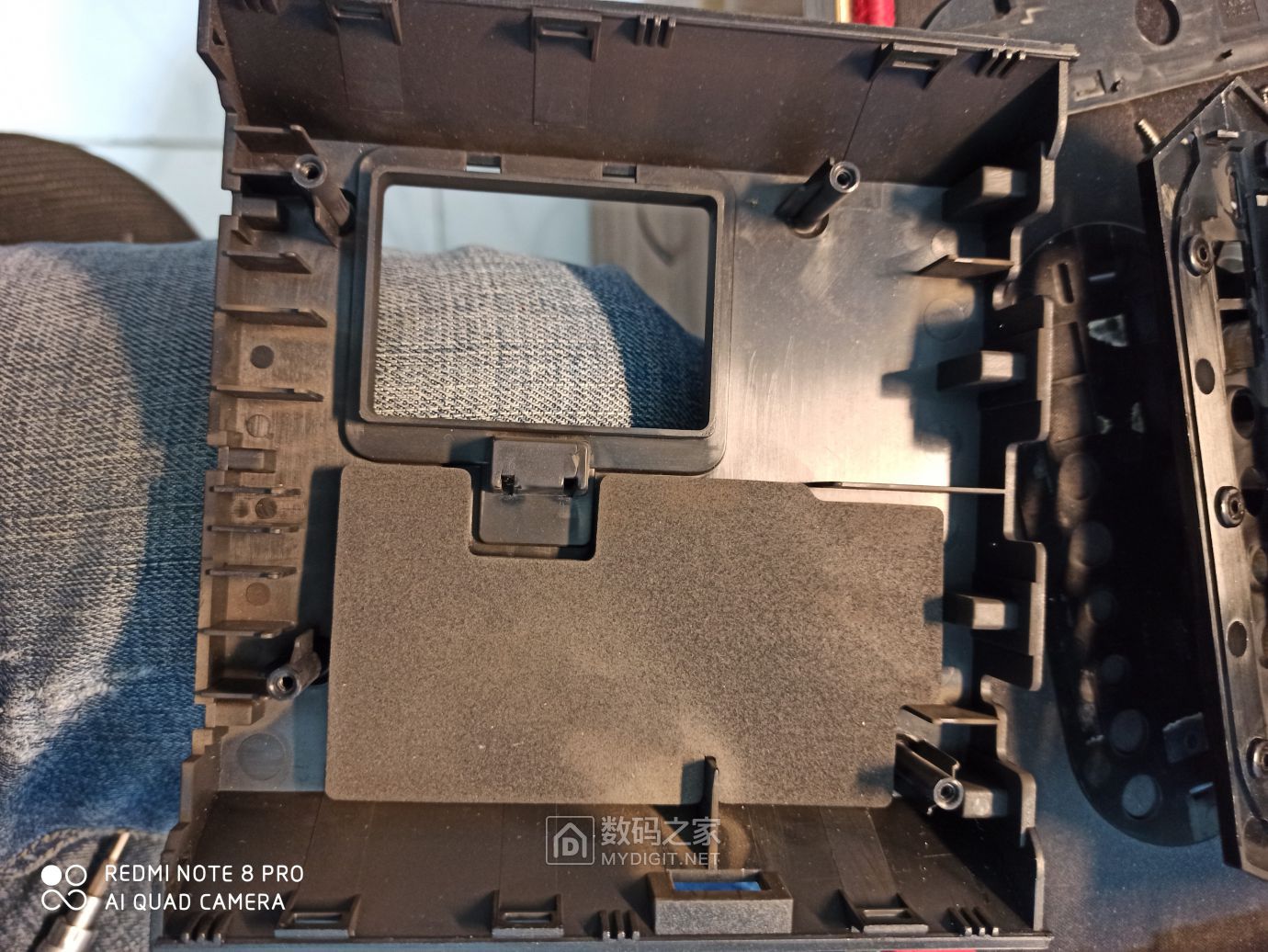 This is a component that doesn't know what.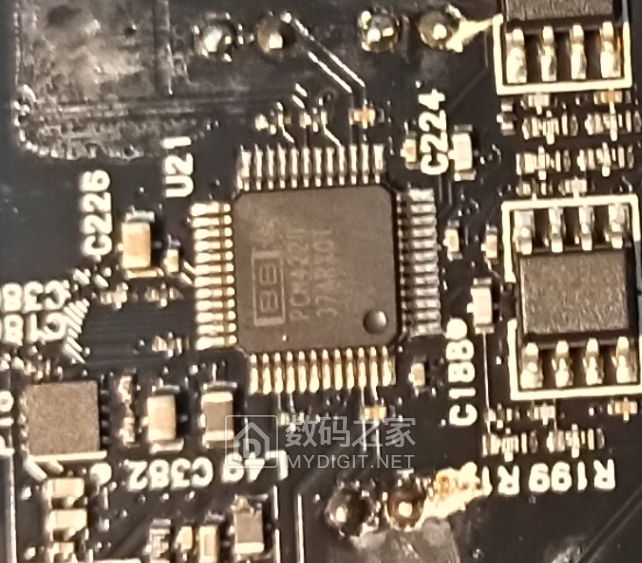 PCM4220 ADC chip
After restoring the body, because there are more than a dozen snaps, you can't make perfect recovery …..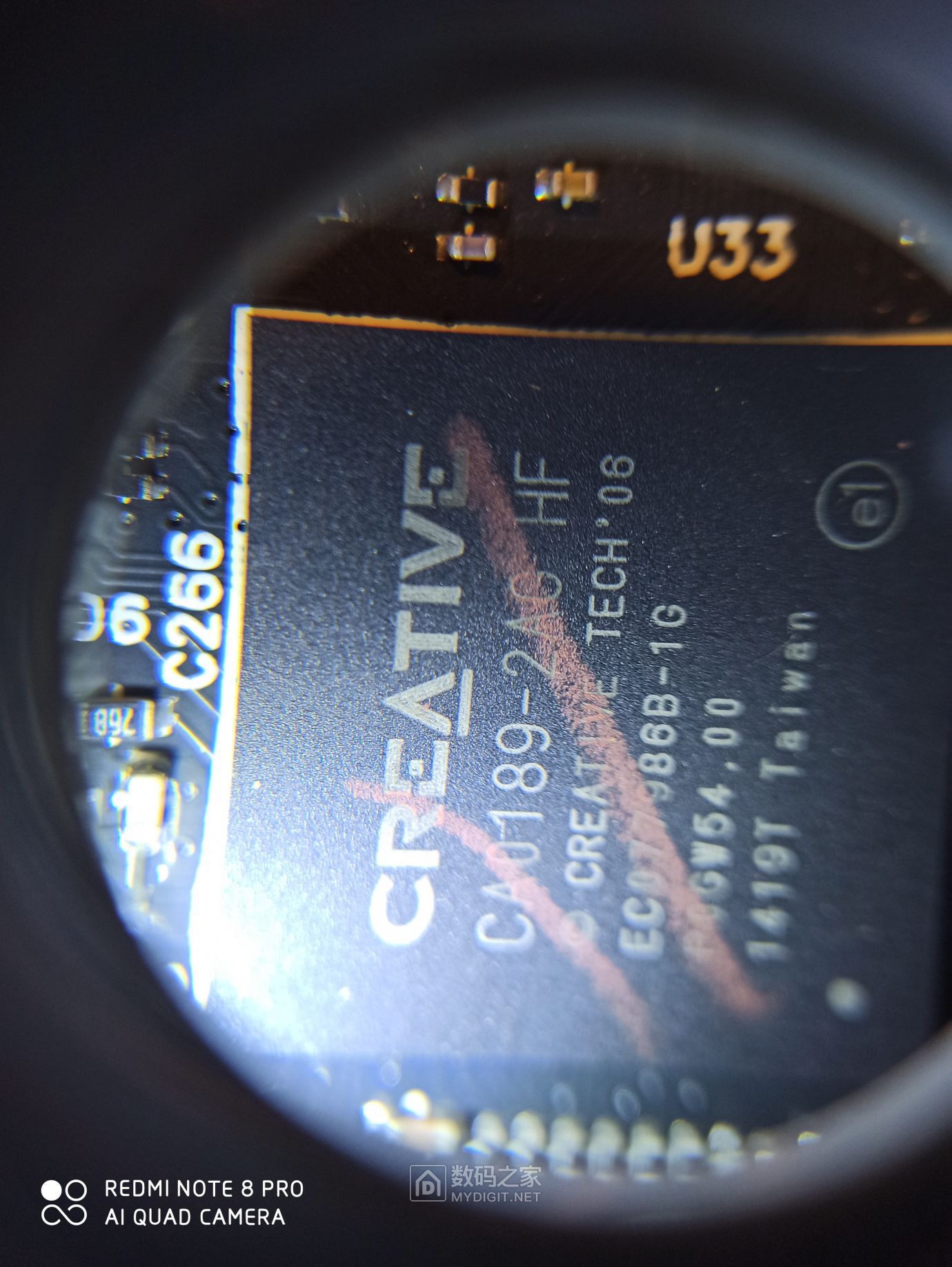 Thanks for watching!
Focus on Digital Home Network to browse more exciting information, disassemble graphic DIY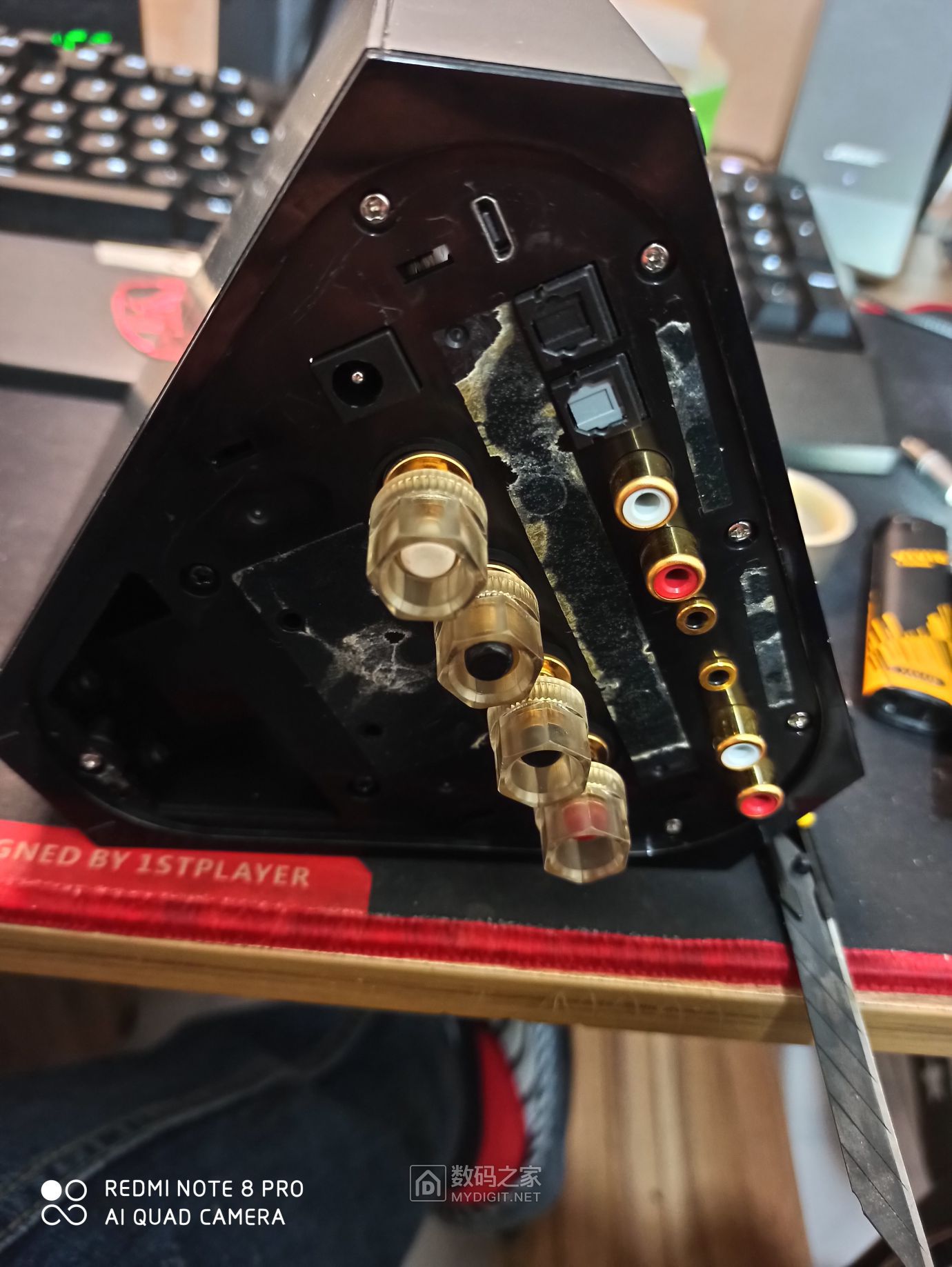 Technical exchange, please contact the original author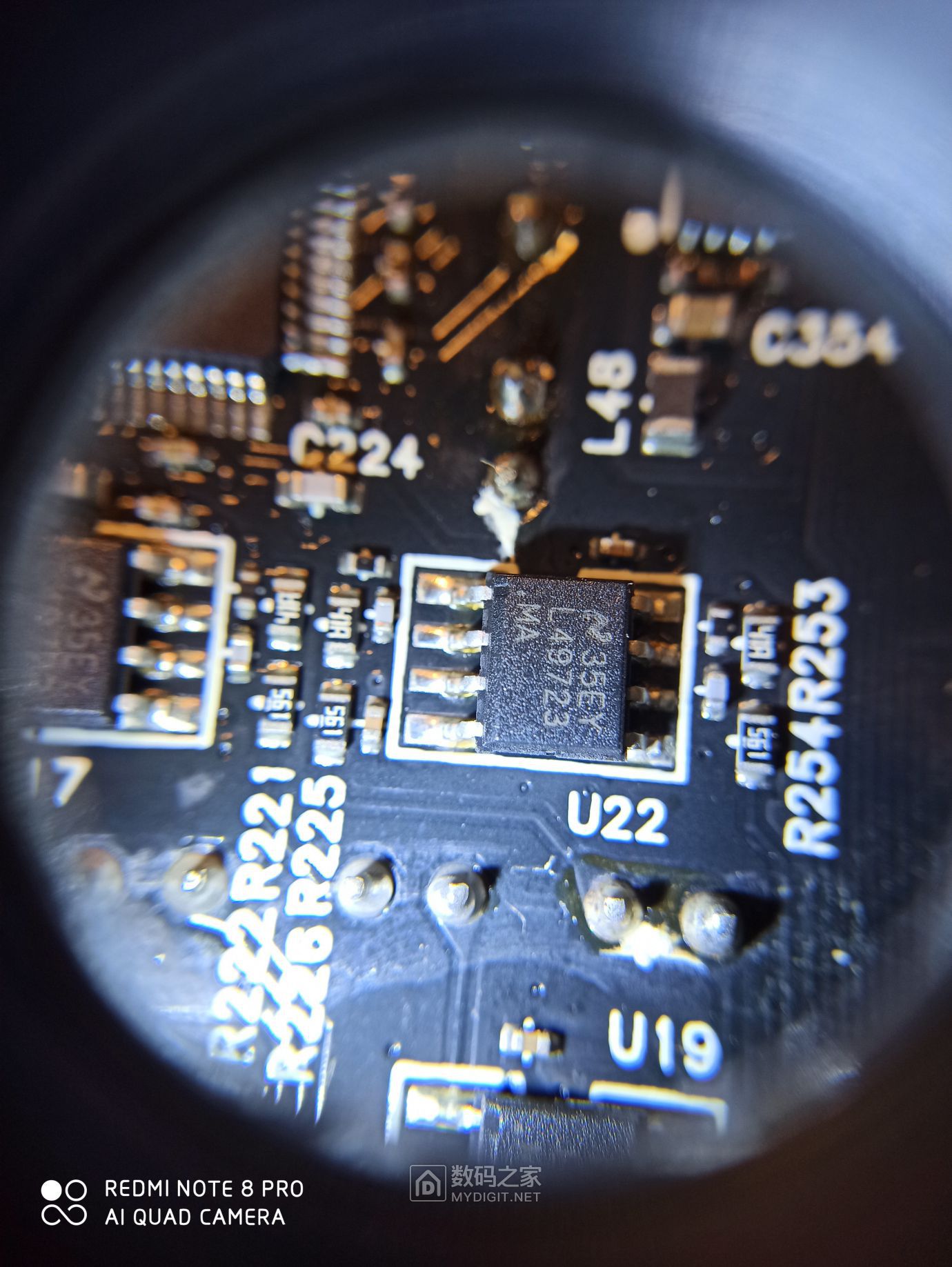 author: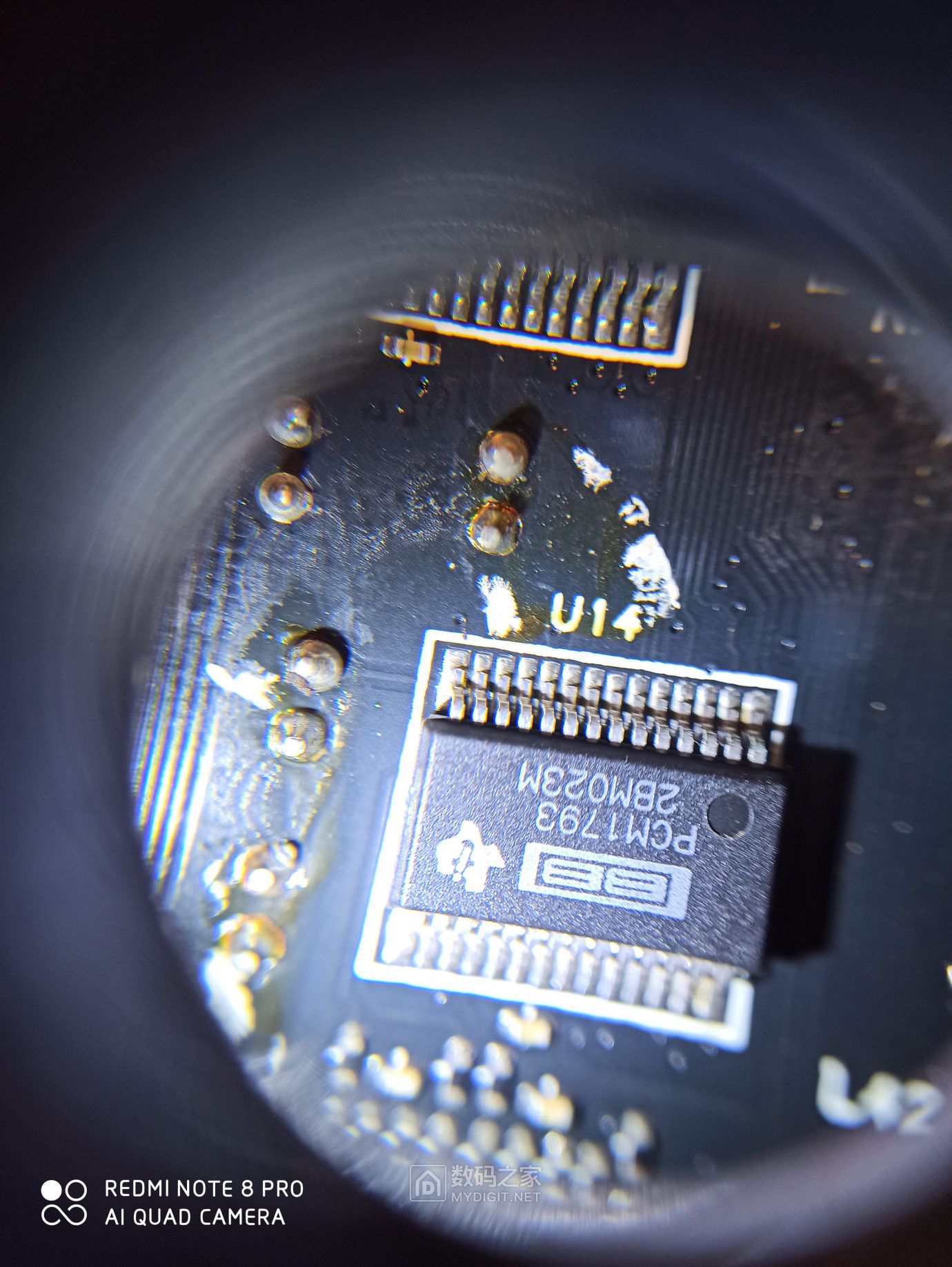 Wanlin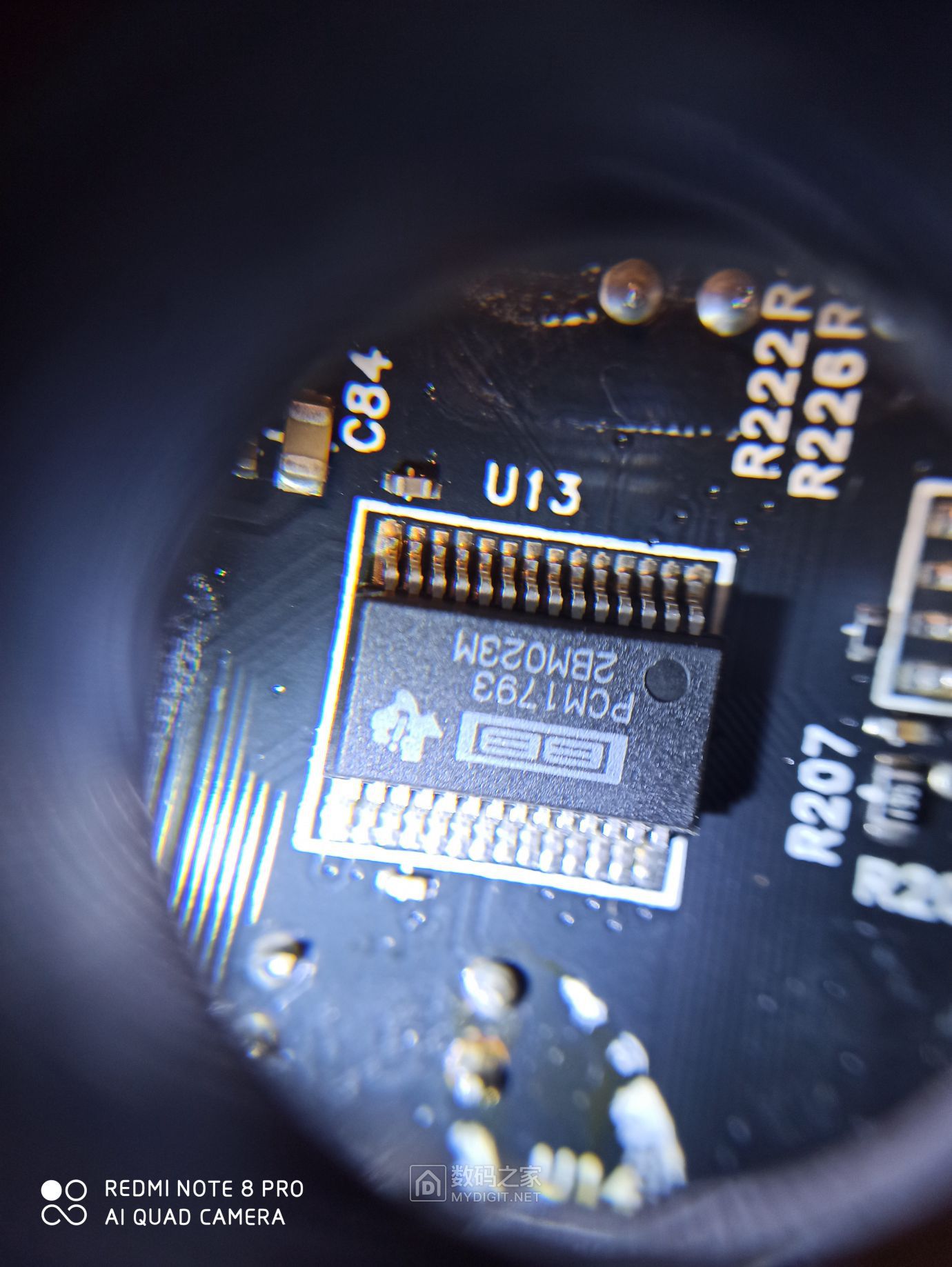 Source: Digital Home