If you ask me, is CCD SLR still worth buying, my answer is yes, although it is easy to have a sense of nostalgia when shooting (of course, it can be solved in the later stage), but the gorgeousness, oiliness, tone, style is really fascinating. CCD is biased towards film sense, CMOS is biased towards digital sense, this is indeed pointed, according to the dozen old SLRs I recently collected.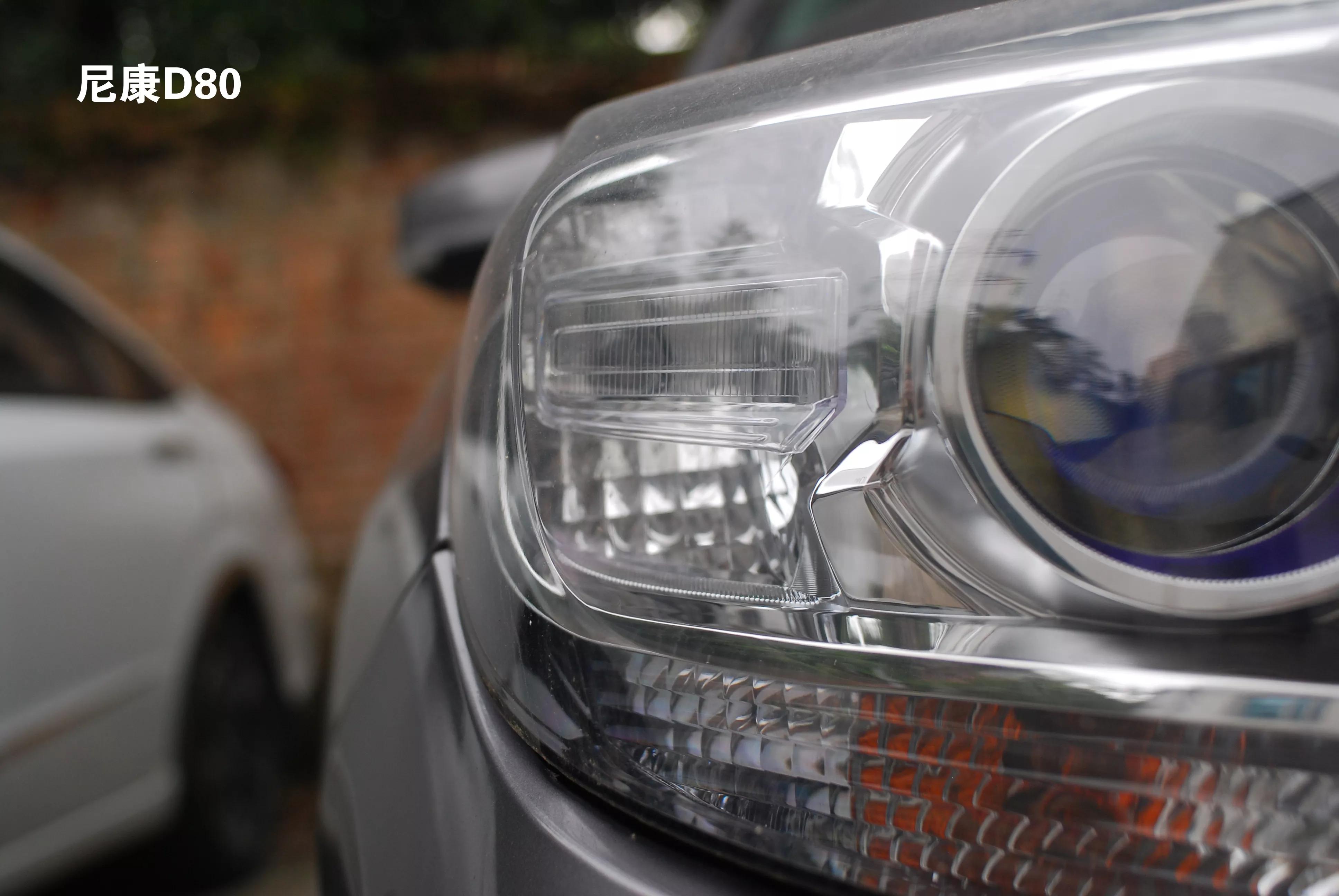 In particular, Nikon SLR, jumping from ccd to CMOS at once, is the strongest representative of D200 to D300. Although the D300 is stronger than the D200 in all aspects, the color is simply a big difference, it is estimated that the Nikon yellow began at this time, and even if the D300 is not so yellow in the actual film, but the screen on the machine looks really yellow.
Why recommend everyone to buy Nikon second-hand SLR, and it is an old model, CCD.
First, cheap, really cheap, the price is between 150-500. (Some collectible-grade ones are not more than 1000), the cheapest I charge is a D100, only a hundred yuan, the key is in addition to the key words spent, the overall eighty percent new.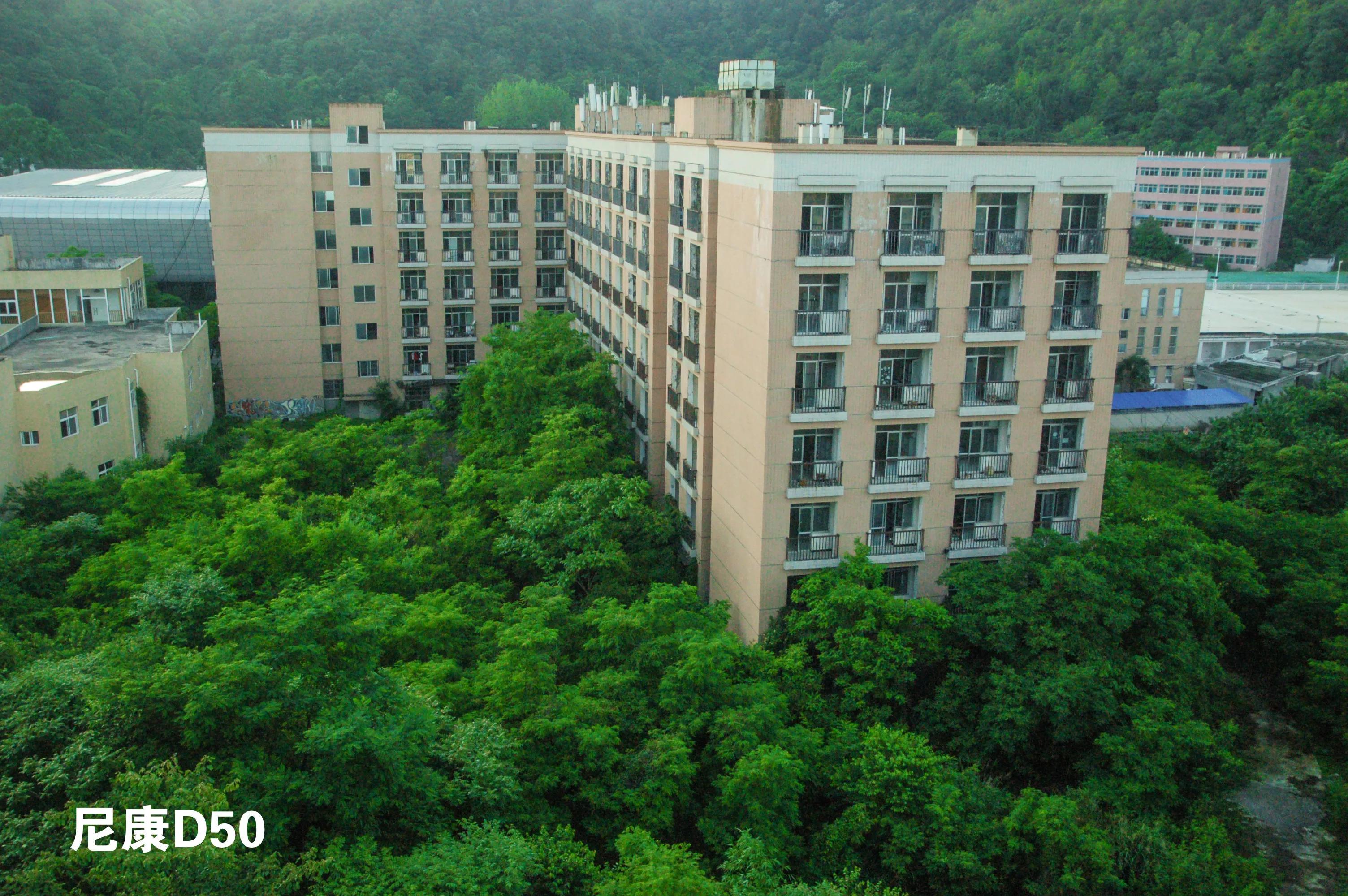 Second, the color is good, to be honest, the color of CCD is really loved, of course, I like it quite a lot, and the stock of CCD machines is definitely getting smaller and smaller.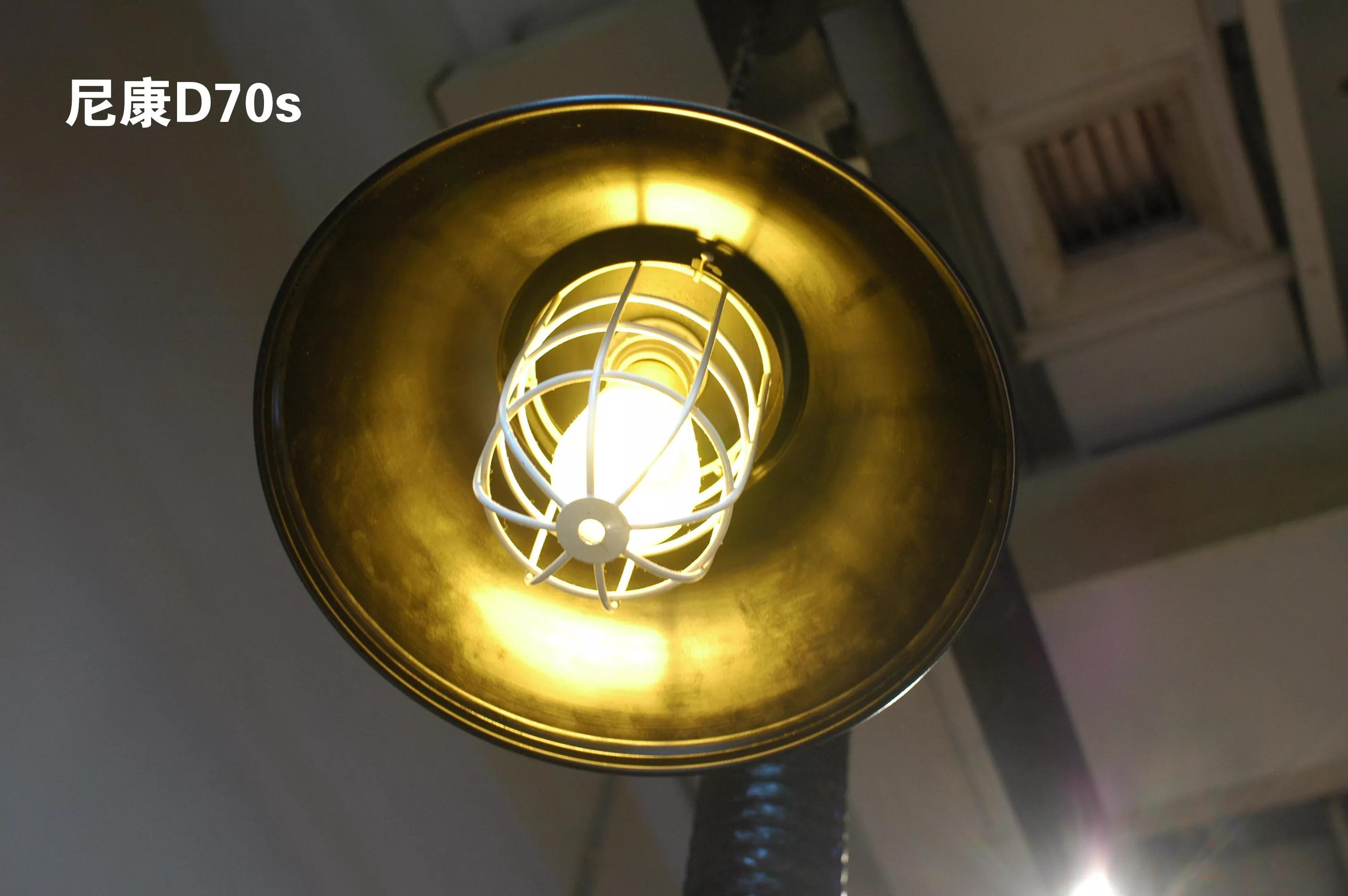 Third, accessories are cheap, whether it is shoulder straps, screen protectors, eyepiece cases, cards, card readers, camera bags are cheap, batteries are even more, buy an additional 2400 mAh sub-factory online, shoot a day without electricity, not fragrant.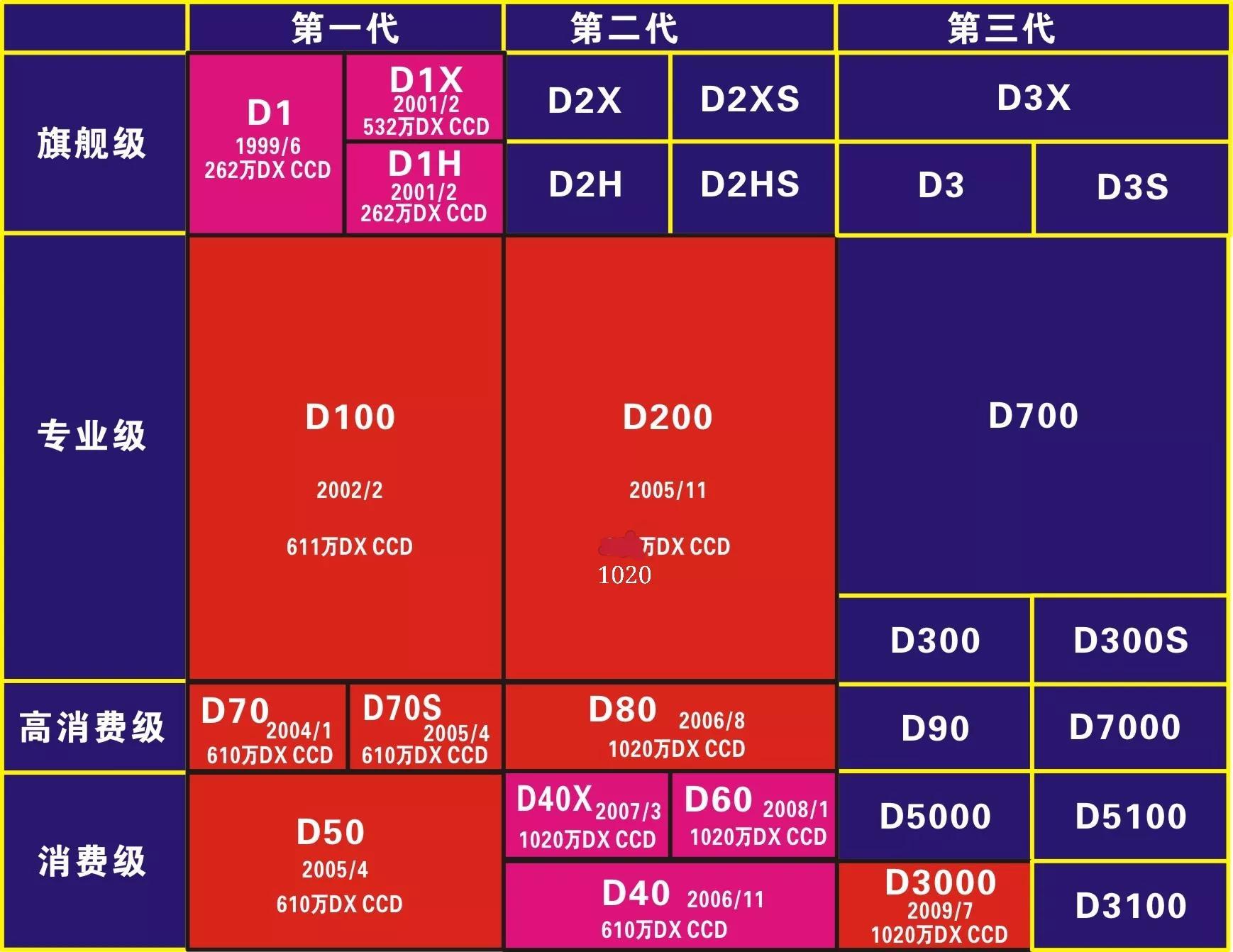 Of course, there are also a few points to note, first of all, CCD SLRs are sunshine machine pixels low, don't expect to shoot night scenes or big landscapes, shoot portraits, flowers and plants, sketches, street photography is still no problem. There is also the fact that the control is indeed old, but in fact, I can accept it after operation, and there is no big problem. As for pixels, although it is only 5, 6 million to 10 million pixels, but to tell you the truth, home is absolutely enough, don't be superstitious about what 100 million pixel mobile phones, 10 million pixels are 100% enough for you, believe me right.
Compared with mobile phones, the only disadvantage is that it is heavier, and the places with low light suffer losses, but the places with good light are better than mobile phones.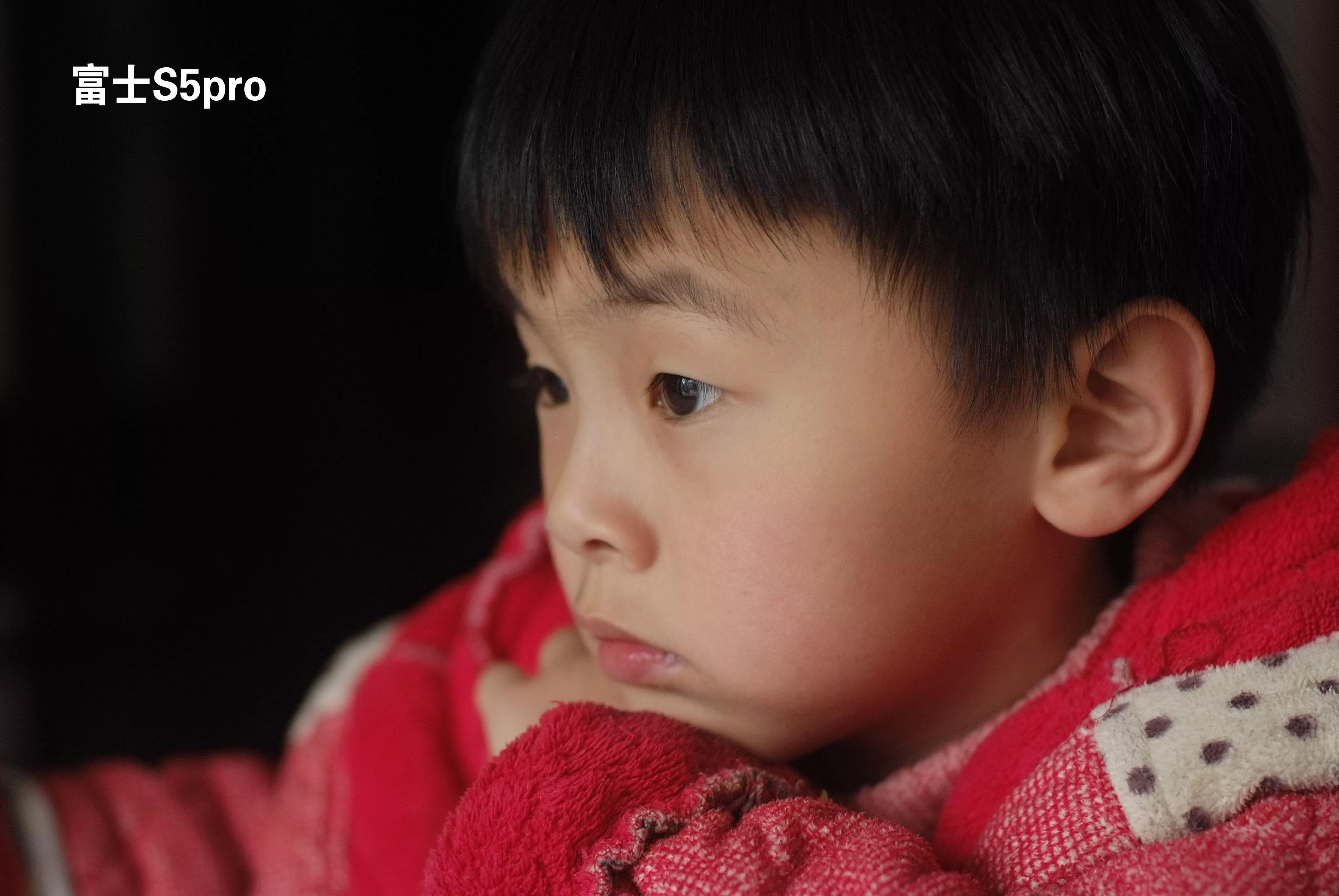 Recommend the following to everyone,
Look at the picture, the purple part, D1, d1h pixels are too low, D1x photo effect is good, but the control is too painful, non-professional can not be done, all English, these three are earlier sake, D40, D40x, D60 either no fuselage motor or no shoulder screen, give up.
The big red one is the main recommendation, and most of these seven models are used by myself, each with its own differences, but not big.
Bought a Nikon CCD second-hand SLR that is absolutely not at a loss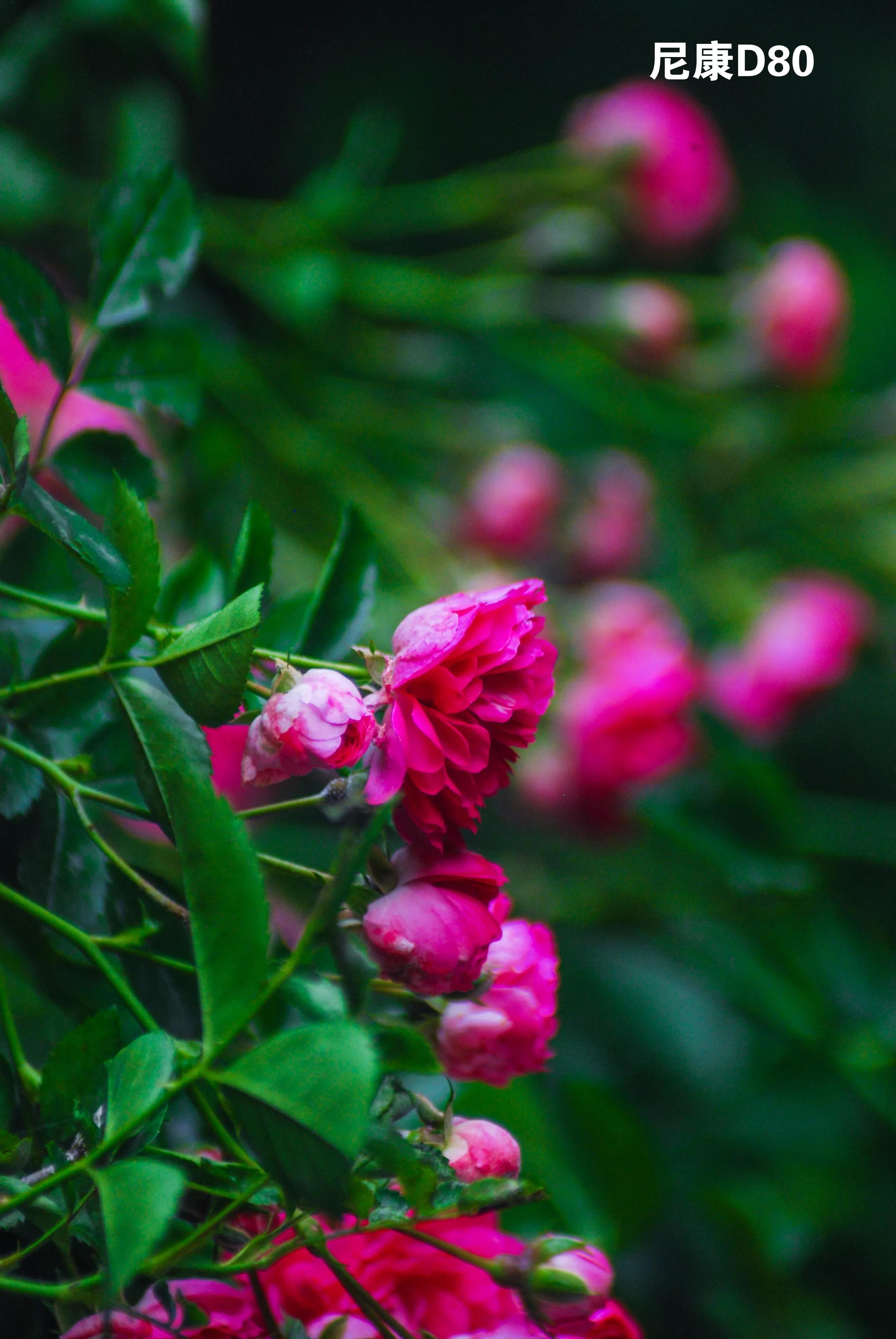 You can choose what you need according to the parameters, and once again, pixels are really not a problem, enough for home use. In addition to the D200 (by the way, push its twin brother Fujifilm s5pro, better color, slightly inferior control), the other six are very light and not heavy, and the D50 can only use 2G cards, and D80 are all using SD cards, and the others are all CF big cards. Now these cards 2g, 4g, 8g, 16g are cheap and dead, 8g put in are two thousand JPG shots, cool.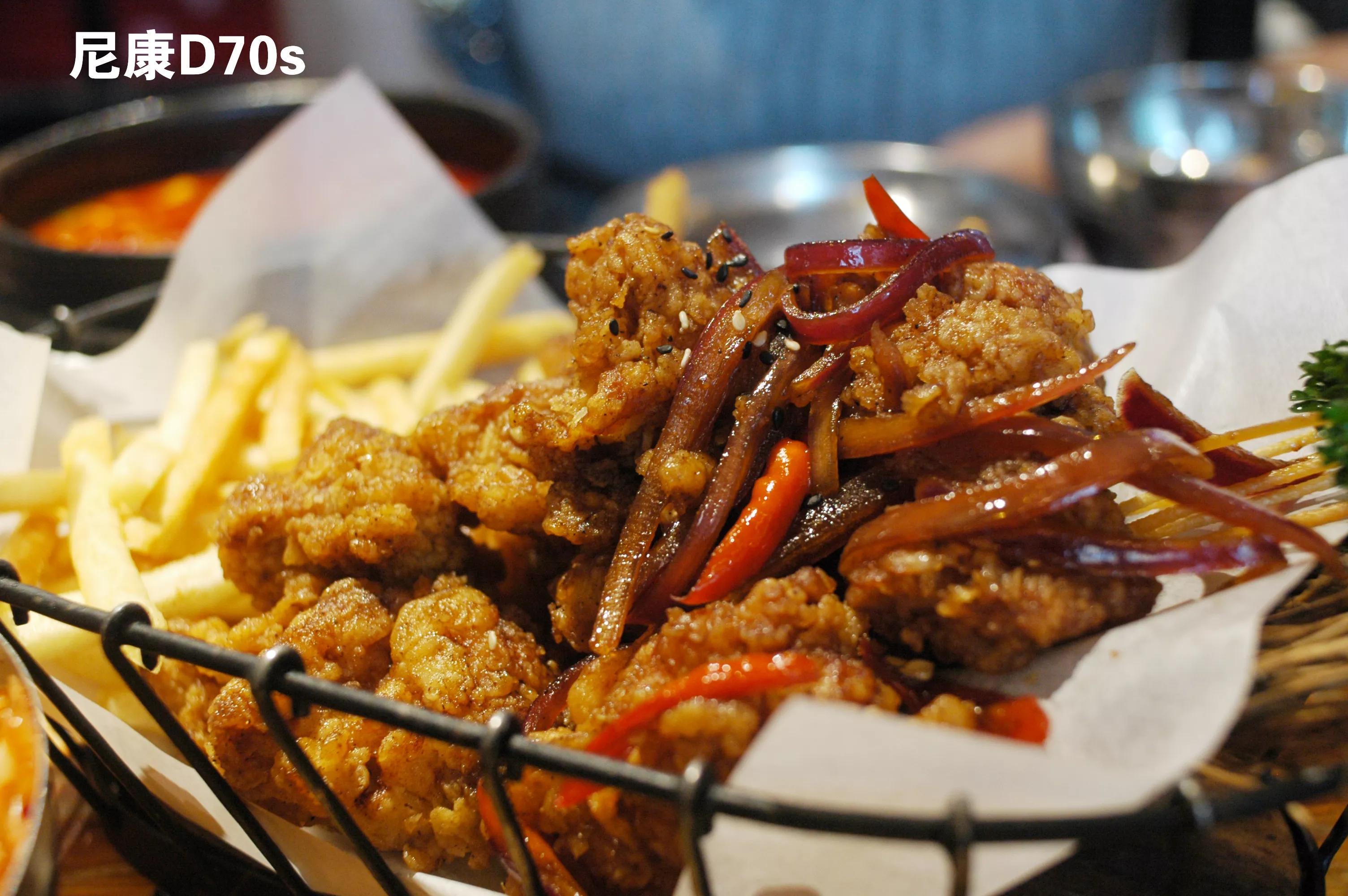 Why is there a D3000 recommendation, because although he does not have a shoulder screen, fuselage motor, but he is the latest, the control should be better, I bought a 260 yuan is on the way, share photos later.
For entry or family records, these SLRs are excellent cost performance, shoot rotten is not distressed, but the machine is too strong to shoot rotten is really not easy!
Everyone has to ask, can this first generation and second generation machine still be used, Nikon's third generation, fourth generation, fifth generation SLR is not good, the current micro single is not good, of course, it is getting better and better, but in essence it is pixel and override upgrades and more and more advanced video shooting functions, for me, just take pictures, there is no need, isn't there so many people playing film machines, of course, you want to engage in professional photography and commercial photography or seek new pixels, the needs are different, here, only recommended to love photography as much as me, Beginners who are not willing to break the bank.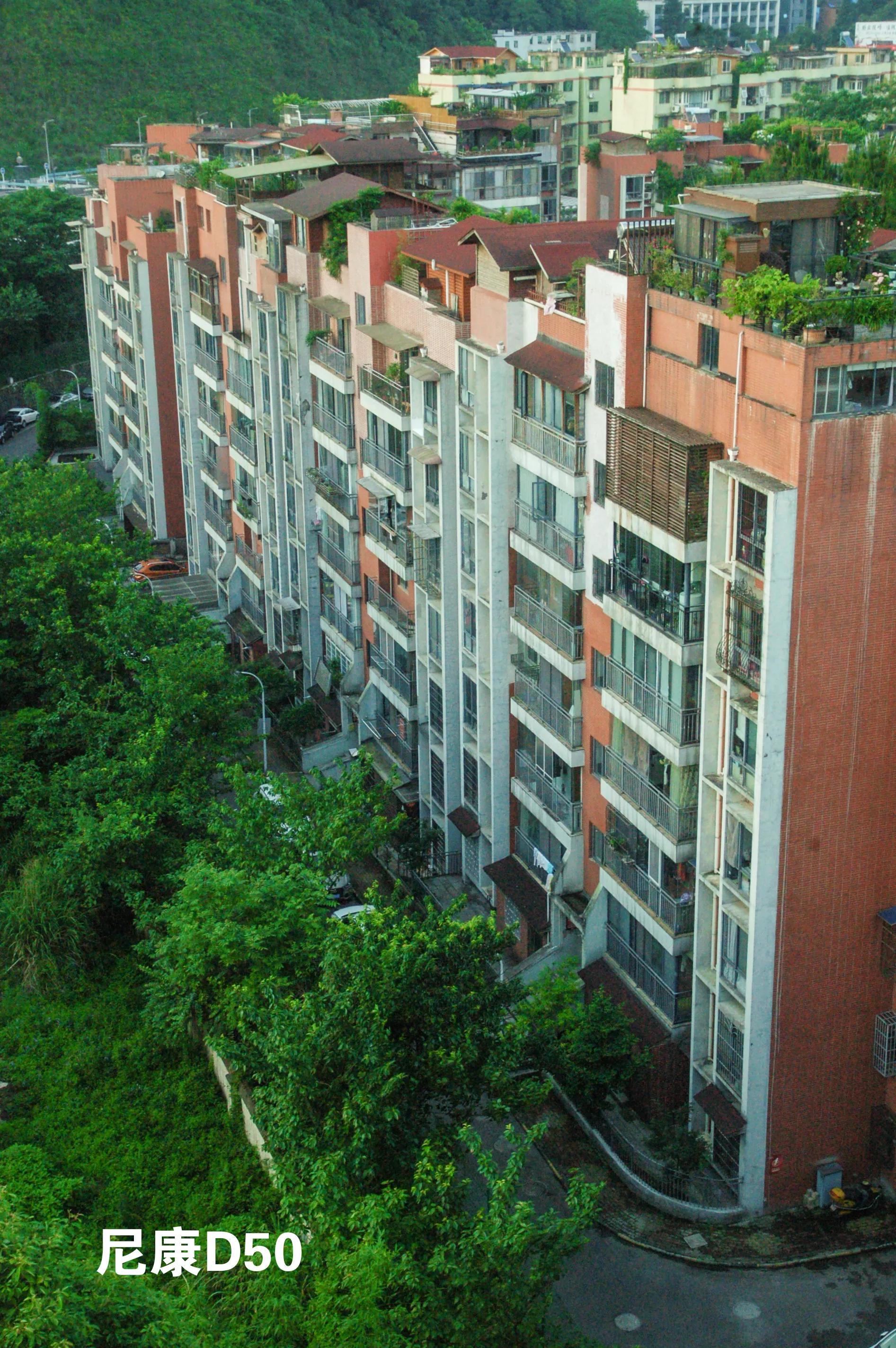 Put some photos of each machine for your reference.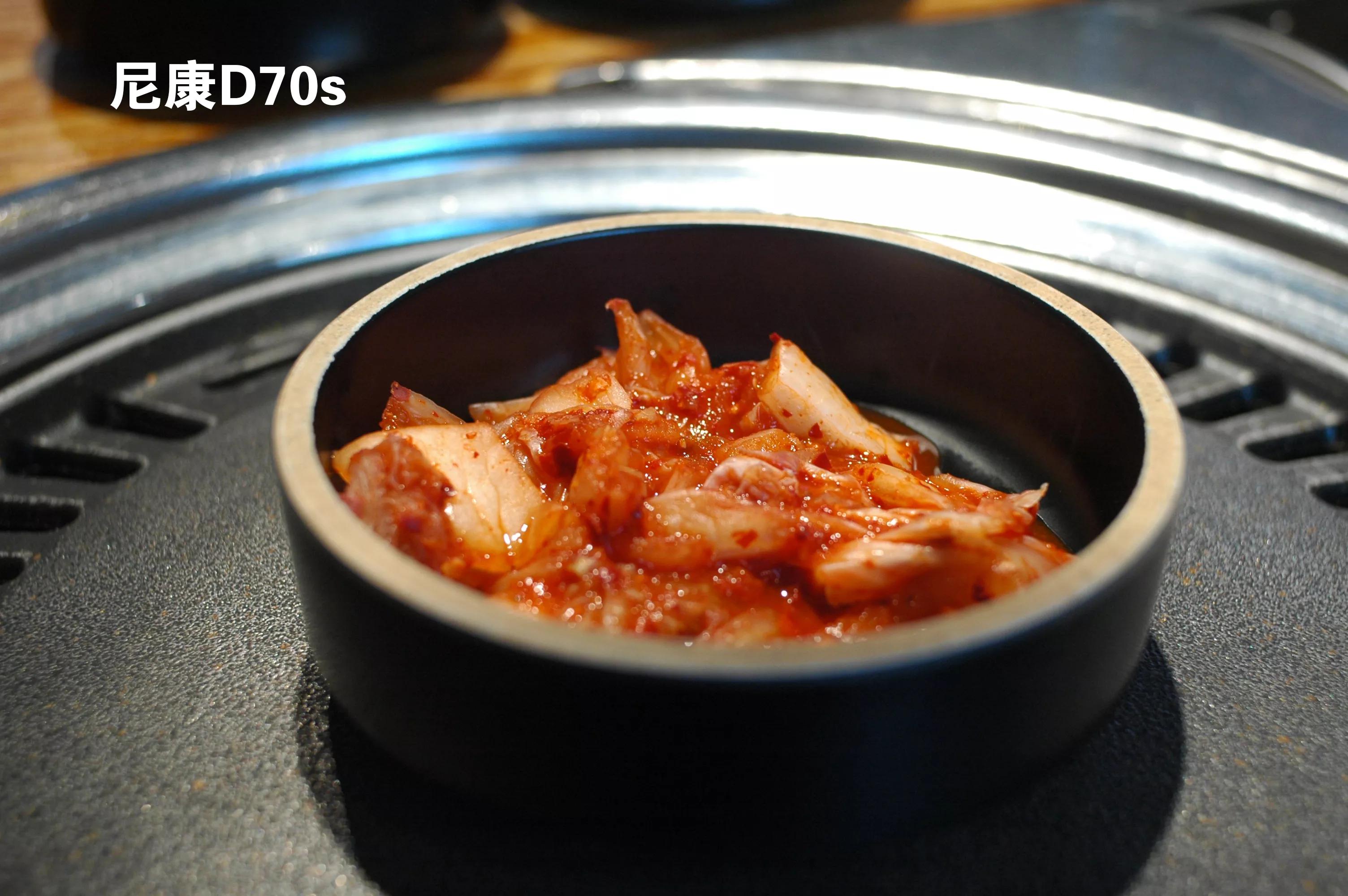 Which one do I like best? I like them all, which one is the most recommended? D200 is good, or Fujifilm s5pro, the color is super positive, I wish you to have your own collection of Nikon ccd second-hand SLR as soon as possible, a certain fish on the rummage, Canon's only ccd camera is too old, basically out of CMOS, really want to buy, Canon 5D bar, color bias film.
See you next time, bye-bye!