Everyone should know what is the most easily damaged in mobile phone accessories,
That's the data cable.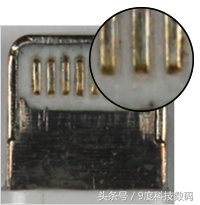 Even if many genuine data cables are used for a long time, there will be open glue or not charging, not to mention some other high-imitation data cables. In these data lines, the original data cable of the iPhone is generally very expensive, because there are many patent authorizations on this data line, so the high imitation data cable has a lot of profit, shoddy, an original data cable of tens of yuan, the cost is only a few dollars. And long-term high-imitation data cable is also easy to cause damage to your iPhone battery. But don't worry,

Xiaobian teaches you 4 tricks: to easily distinguish the real and fake iPhone original data cable.
iPhone official website retail store
First trick: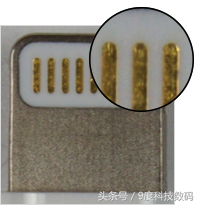 Compare the labels of packaging and data lines
To identify high-quality or uncertified cables and accessories, carefully inspect the packaging of the accessories and the accessories themselves. Certified third-party accessories are printed with the MFi mark on the packaging as follows:

MFi flag
Some accessories may be printed with the earlier MFi markings:
Second trick: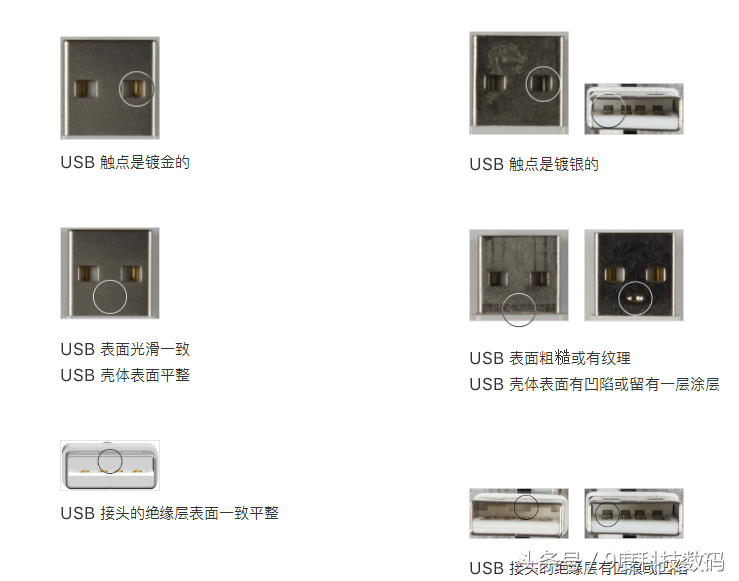 Look at the English text and serial number on the data cable
On the Apple Lightning to USB cable, about 17.78 cm from the USB connector, the words "Designed by Apple in California", "Assembled in China", "Assembled in Vietnam" or "Indústria Brasileira" are printed. You can also see it at the end of this string
12-digit serial number
, as shown below:
It means that Apple Inc. in California was designed and manufactured by a Chinese manufacturer
Meaning: Designed by Californian Apple and manufactured by a Vietnamese manufacturer
Meaning: California, Apple Inc. designed and manufactured by a Brazilian manufacturer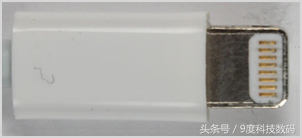 According to the meaning of the picture above, the iPhone original data cable is separated
by China, Vietnam, Brazil
Manufacturers do the manufacturing.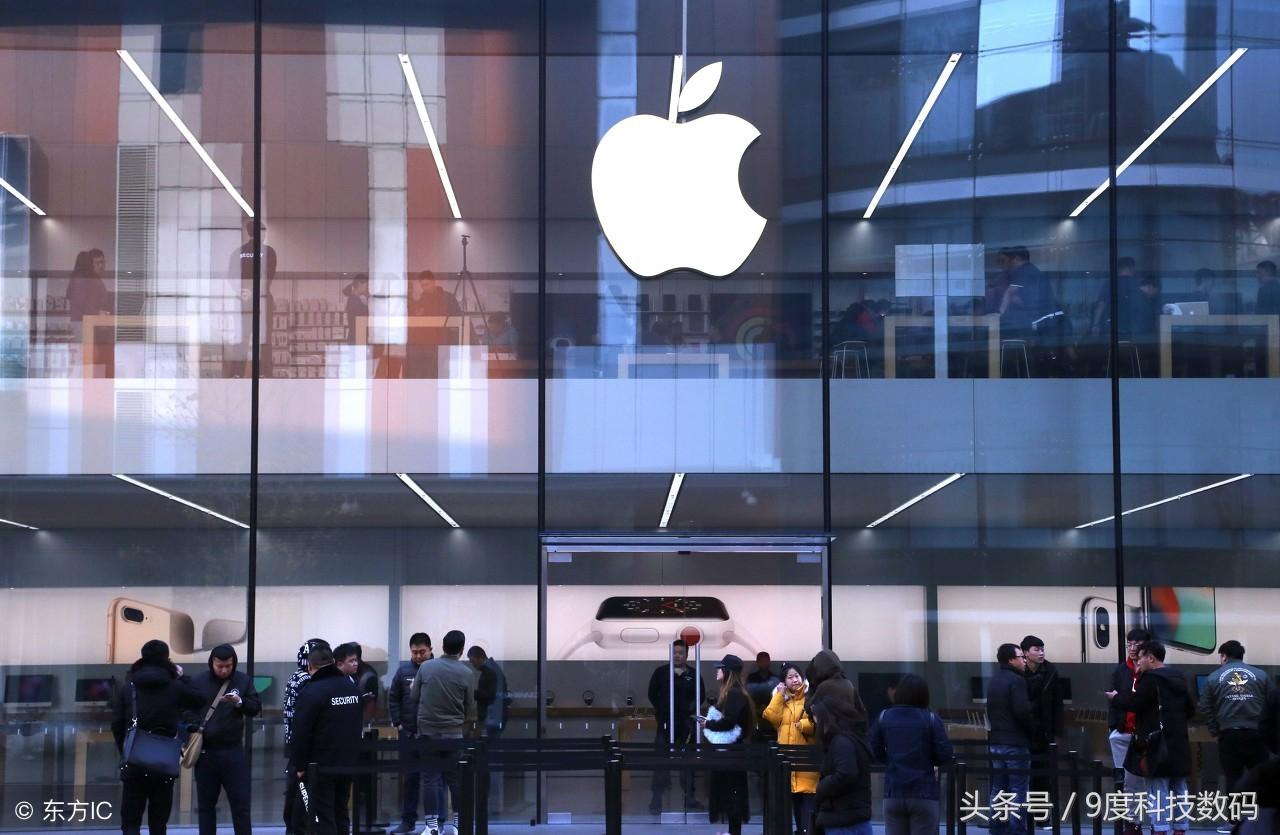 Third trick:
Compare joint and laser etched contents
You can identify counterfeit or uncertified Lightning accessories by lightning connectors, USB connectors, and laser-etched content. Below are images of certified Apple accessories and counterfeit or uncertified Lightning accessories. Please compare carefully. Only a small number of counterfeit products are shown here. There are other counterfeit products on the market.

Lightning to USB cable, Lightning connector end
Here's an example of the Lightning connector end of a Lightning to USB cable. The first three examples are Apple-branded products, and the others are counterfeit or uncertified products.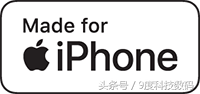 Apple-branded Lightning to USB cable
Peculiarity:
Single, smooth, smooth round head gold or silver contacts
Counterfeit or uncertified Lightning to USB cables
Multiple strips, rough or incoherent surface finish, square contacts, uneven surface
The width and length of the Apple Genuine connector are consistent (7.7 mm x 12 mm)
Counterfeits vary in width, length, or thickness

Original: gray / metal panel insert
Fake: White or black panel inserts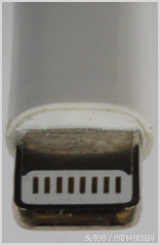 Last resort:
Look at the Lightning to USB cable, the USB connector end
The following is an example of the USB header end of a Lightning to USB cable. The first four examples are Apple-branded products, and the latter set of examples are counterfeit or uncertified products.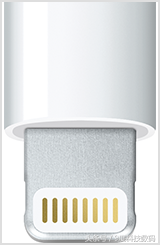 After the completion of martial arts teaching, these four tricks have been learned, everyone no longer has to be afraid of buying a high imitation iPhone data cable, of course, you think high imitation is cheap and easy to use, then the editor does not say much, you are happy. In addition, if you have questions about the authenticity of other iPhone accessories, you can leave a message to tell the editor, and the editor will try to satisfy everyone.
I also hope that you find it useful after reading it, and remember to forward it to let more people know.
ps: Xiaobian here is the original iPhone disassembly cable: 60 a Oh, the average person I don't tell him.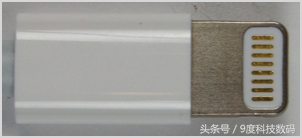 MFi flag
Peculiarity: