Before the company sent out a backpack, it was like this!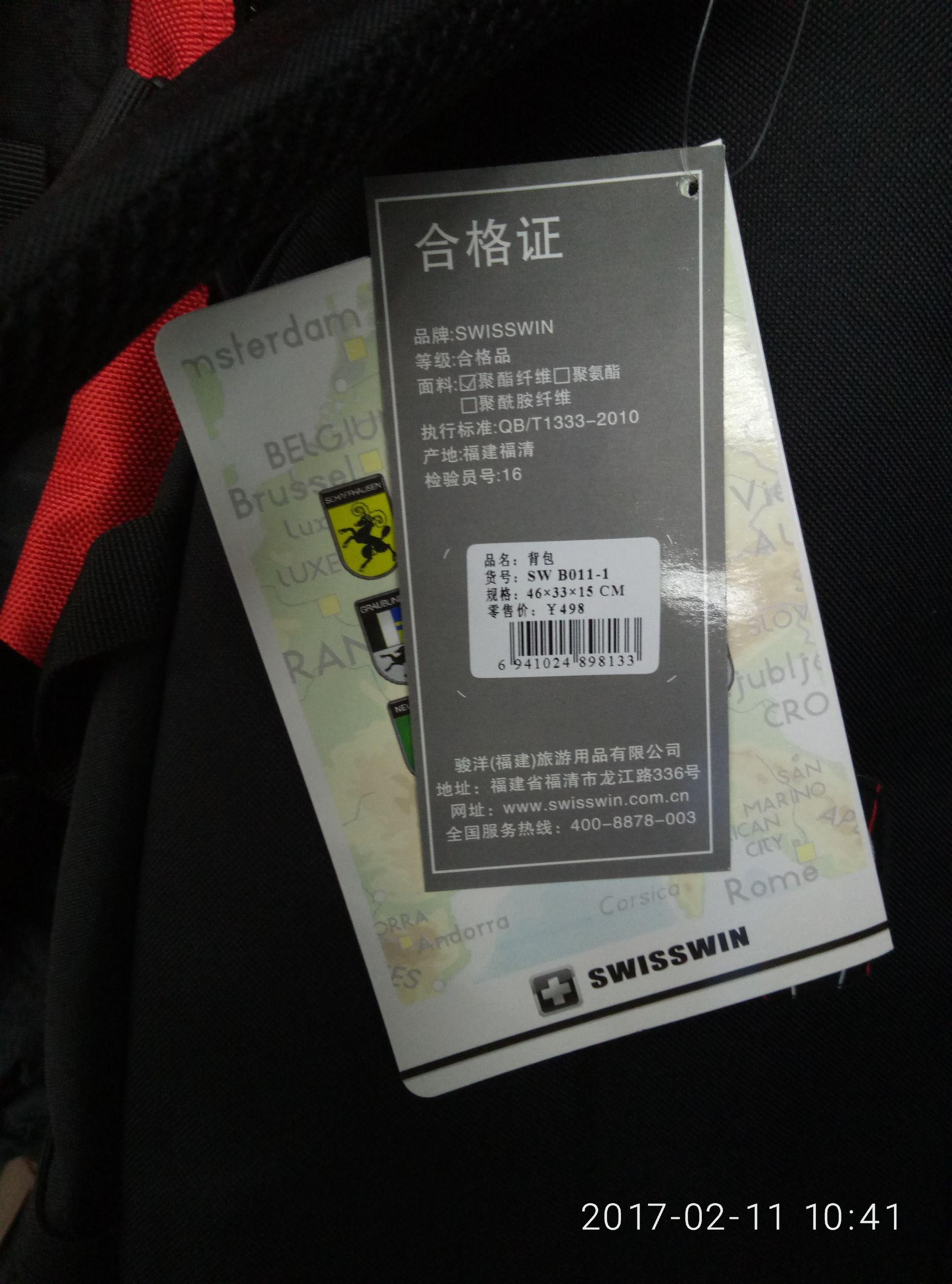 BRAND: SWISSGEAR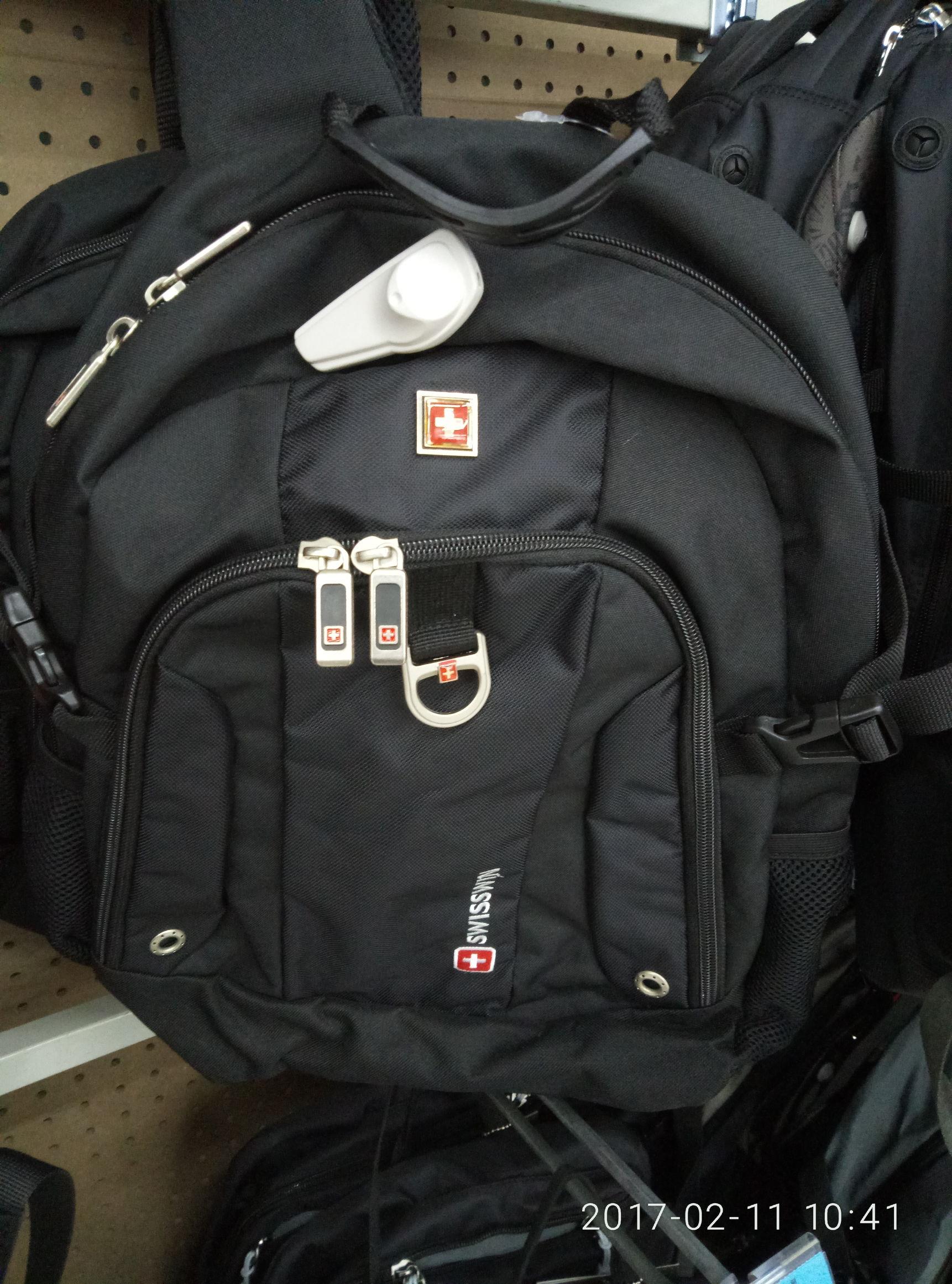 Manufacturer: Guangzhou Rongwei Handbag Products Co., Ltd
I also saw the Swiss Army knife when I went to Walmart today, it looks like this!
BRAND: SWISSWIN
Manufacturer: Junyang (Fujian) Travel Products Co., Ltd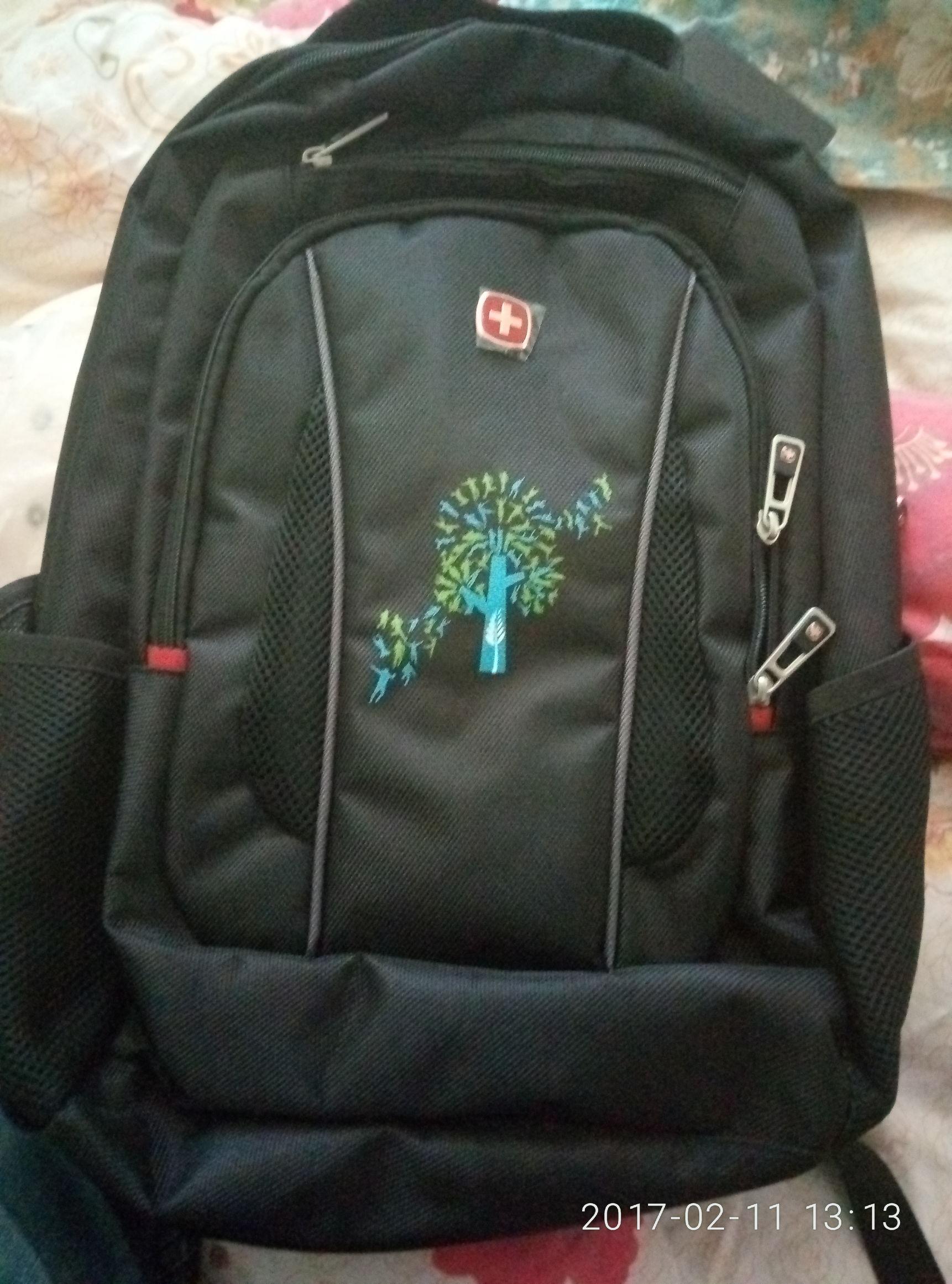 Which one is real, Swissgear is real, the low-end series of Swiss Army Knives. It is produced by the Swiss Army Knife licensed to Avenues in leather in China!
And Swisswin is made in Fujian, this factory used to be the Swiss Army Knife foundry, now make its own brand!