The year-end and New Year holidays are updated, which is the best time to upgrade your equipment on the road of life. At this time, Lenovo's new intelligent voice mouse is amazingly listed, as a "small and smart" product with both appearance and strength, Lenovo also updated the definition of the mouse, which was once regarded as an ordinary computer accessory, with cool black technology. High value, super intelligent, strong hand feeling, wide use, whether smart office, efficient learning or home entertainment, Lenovo intelligent voice mouse easily copes with various scenes, is the best choice for users who pay attention to quality and pursue technological aesthetics. Gifts to relatives and friends on the occasion of festive celebrations are also a wish for beauty and enjoyment.
Cross-border black technology also has high value
Lenovo's intelligent voice mouse can be described as a new species of cross-border black technology, with various functions such as voice mouse, instant translation, and intelligent office assistant, it can easily play different scenarios, completely abandoning the mechanical role of traditional mouse and giving the mouse a new mission. Since then, Lenovo intelligent voice mouse can easily handle the personal pain often encountered in daily work life such as being unable to record the key points due to slow typing during meetings, not being able to listen clearly to doctors' instructions when seeking medical treatment, unable to understand classroom knowledge points when studying abroad, and "dimensional wall" caused by language barriers with foreign colleagues during group discussions.
In terms of appearance design, Lenovo intelligent voice mouse has a lot of ink in color richness and name interestingness, and its degree of care is far from comparable to similar competitors. Specifically, "good rising pink" (skin pink), "good sleepy lan" (night sky blue), "a lot of gold" (light yajin), fully grasp the aesthetic needs of users in various circles. The packaging box is even more ingenious with a national trendy design, which fully demonstrates cultural confidence. Among them, "Good Rising Powder" is designed for female users, and the pink appearance not only fits women's yearning for beauty, but also adds a touch of gentle color in the monotonous and boring work.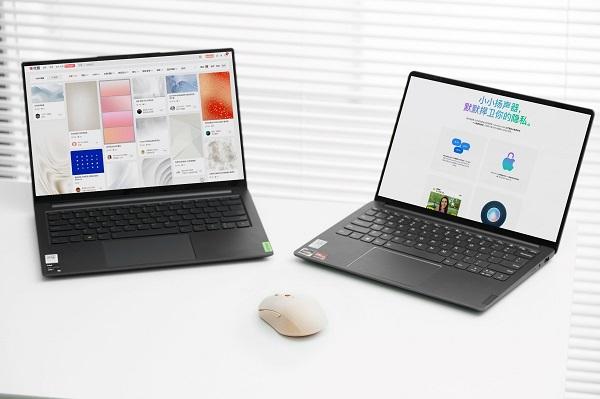 M key shortcut customization, easy "orange" customized intelligent office assistant
In addition to the stunning appearance, the technical performance of this intelligent voice mouse is also amazing. Take the voice input function as an example, efficiently input 400 words per minute, say goodbye to embarrassing keyboard players, and easily discuss and record both; In addition, the product is extremely sensitive to speech, and can recognize input Mandarin, multiple dialects, and foreign languages, a total of 8 voices. It can translate the input language into 216 different languages, and the input accuracy rate is as high as 98%, eliminating the embarrassment of hand-typing input dialect recognition difficulties in one fell swoop. The intelligent voice mouse is an intimate assistant in the office, users only need to say problems or needs to the mouse, and the computer can instantly open web pages and files, greatly improving the efficiency of operations.
The orange M button design of the voice mouse is a highlight of the product, and users can customize the M key function as a one-click Baidu/voice input/backward/enter/multi-device switching and other shortcut operations according to their own needs, so as to realize the customized connection between the computer and the mouse. Orange is a vibrant color, and it is also the embodiment of Lenovo's unique design. The customization function of the orange M key means that each user can customize a unique mouse voice assistant for himself according to his or her own usage habits. With technology to accompany users, Lenovo helps more possibilities in the future.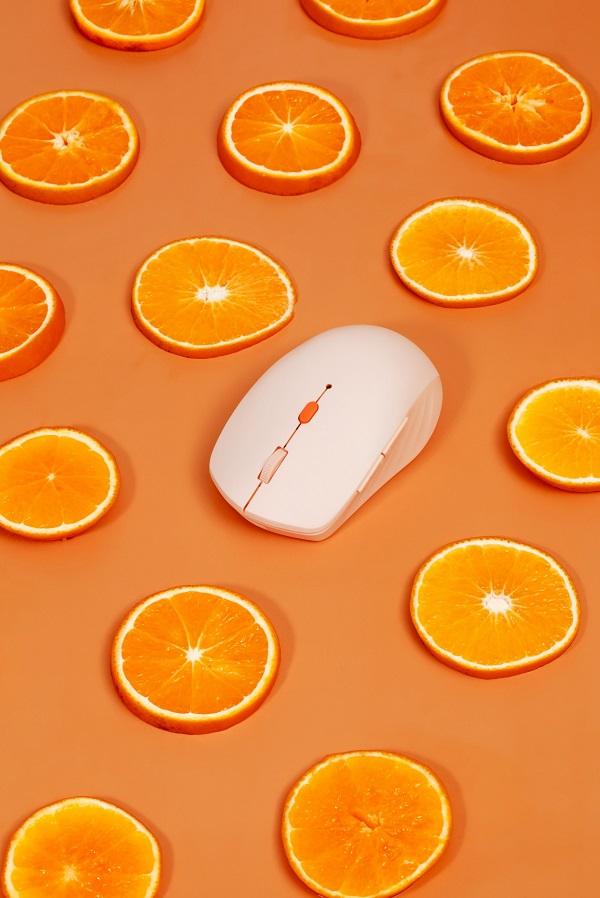 For a long time, the power of the Bluetooth mouse and the mode that must be reconnected every time the device is changed have added trouble to many users. Lenovo understands the pain points of users, and this time launched the intelligent voice mouse, especially using dual-mode connection mode, which can connect up to two devices at the same time. Switch between devices at will, no need to re-pair; Built-in 800mAh large battery, can last more than 100 hours, standby time is a dust, for recording user inspiration.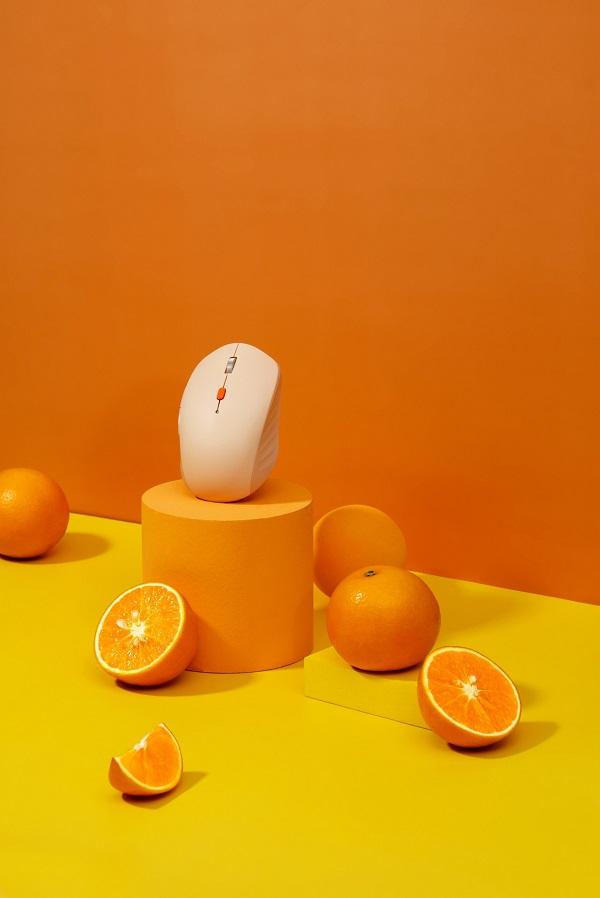 The "ceiling" of the mouse world refreshes the new mobile office experience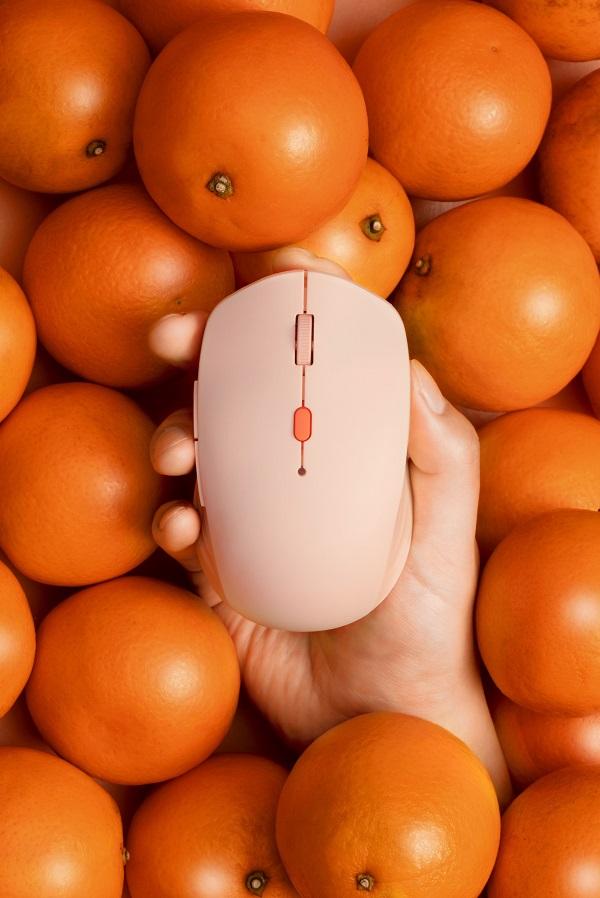 Nowadays, mobile office has become a new trend, many commuting, going out to meet guests, etc. to deal with temporary tasks, video classes and meetings are also common, Lenovo intelligent voice mouse light weight, small and portable, the design follows lightweight and durable ergonomics, scientific fit and comfortable grip, easy to achieve the palm and mouse into one, wisdom in one fell swoop! In terms of leisure and entertainment, intelligent voice mice with high appearance and outstanding texture are also the only choice for fashionable people. Whether it is cross-border chat, group games, reading and sharing, this product is the best help for users' entertainment life!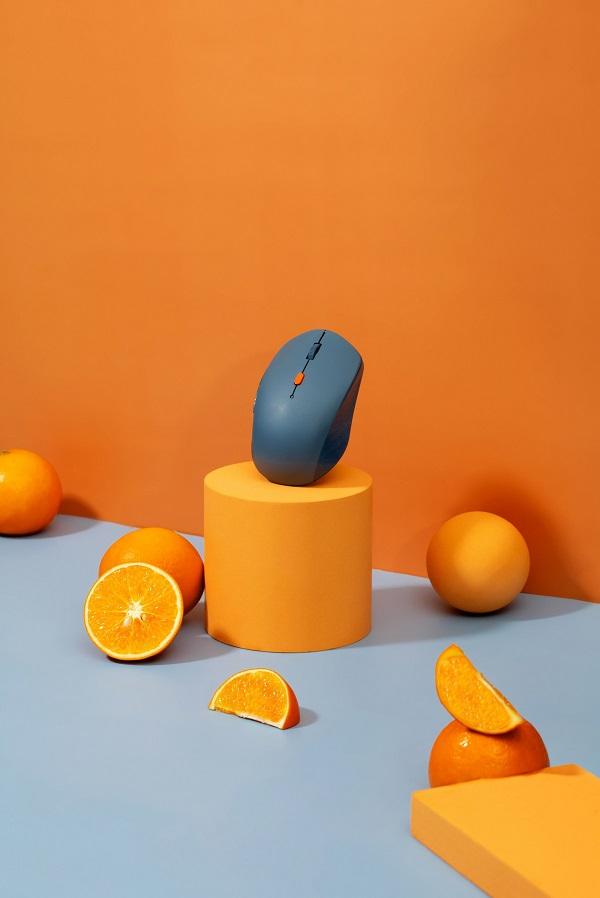 Such a mouse with both talent and appearance, but the price is far lower than that of its peers. Buy back the highest quality products at the lowest price. The cost-effective ceiling of the mouse world, are you excited?