On April 30th, Casio Electronic Organ 2021 New Product Cloud Launch Conference opened at the flagship store of Duoyun Academy on the 52nd floor of Shanghai Tower. The new Casiotone series CT-S1 and CT-S400/410 electronic organs interpret Casio-style tasteful lifestyle light life.
The new Casiotone is released
New School Music Lifestyle plays like this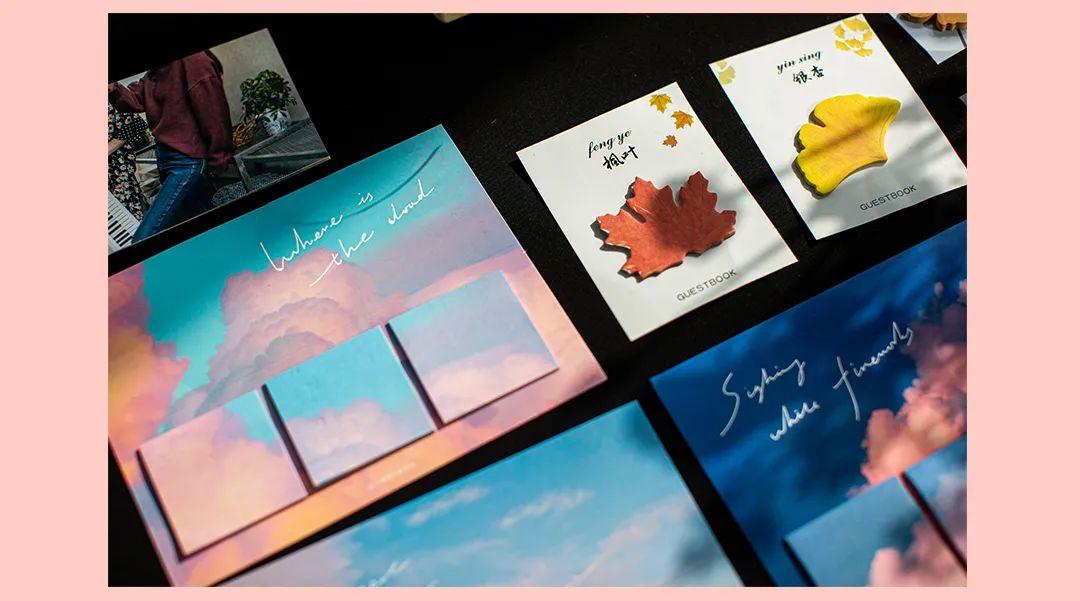 Tailored for the "new normal" lifestyle, enjoy the music life with ease. The appearance of the Casio Electronic Organ CT-S1 adopts a minimalist design, in addition to the characteristics of slim and portable, it is convenient to match various home styles. The intuitive operation interface and classic tone direct selection key allow you to quickly get started, and convert mood and style into music anytime, anywhere, allowing people to immerse themselves in the "here and now" performance.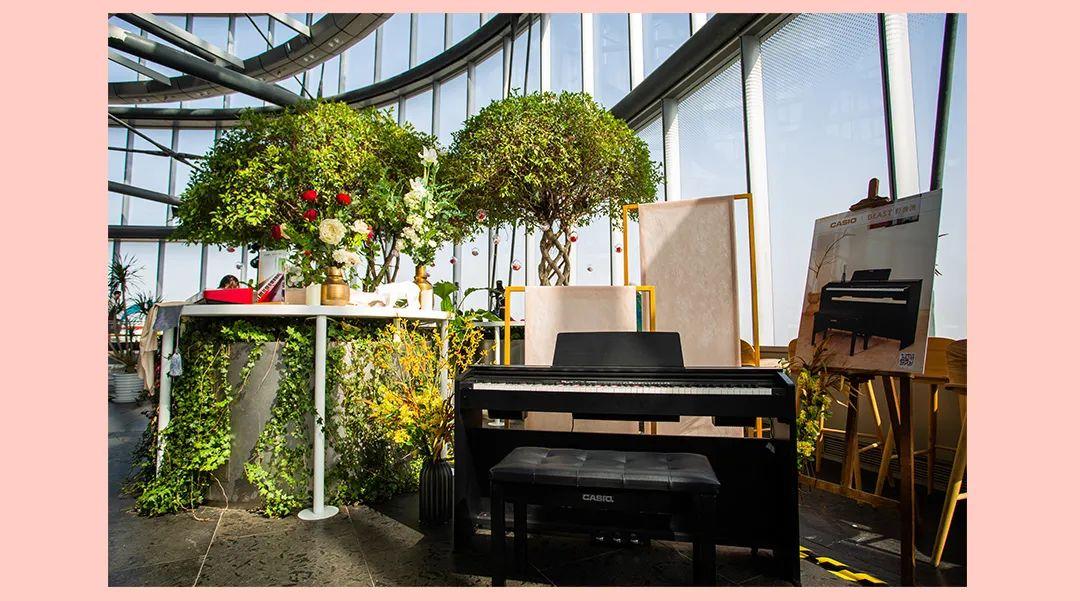 In terms of performance, the CT-S1 is equipped with the expressive Casio professional-grade Aix sound source, combined with the newly developed "horizontal bass reflex" structure speaker design, the sound output is delicate and emotional, and it is easy to grasp various musical styles.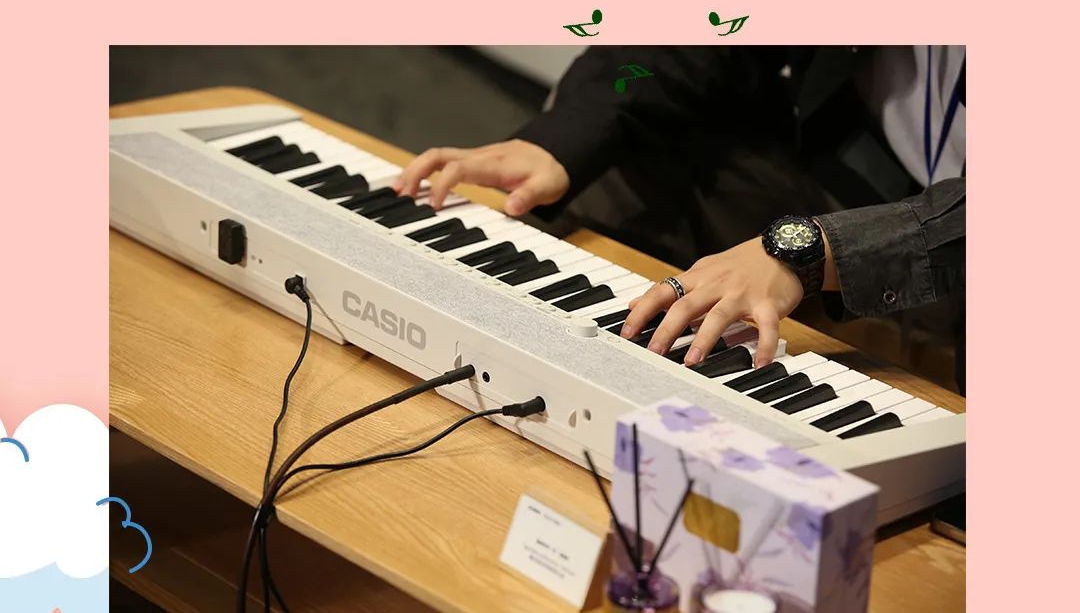 Want to inspire more? The new Casio keyboard CT-S400/410 has you covered. Slim and compact, more possibilities inside. The new professional acoustic system maximizes the power of the Aix sound engine, and the complex changes in the timbre of 600 instruments can be accurately reproduced.
Inspired by a moment and want to create a song? CT-S400 provides you with a wide range of creative space and abundant emotional expression.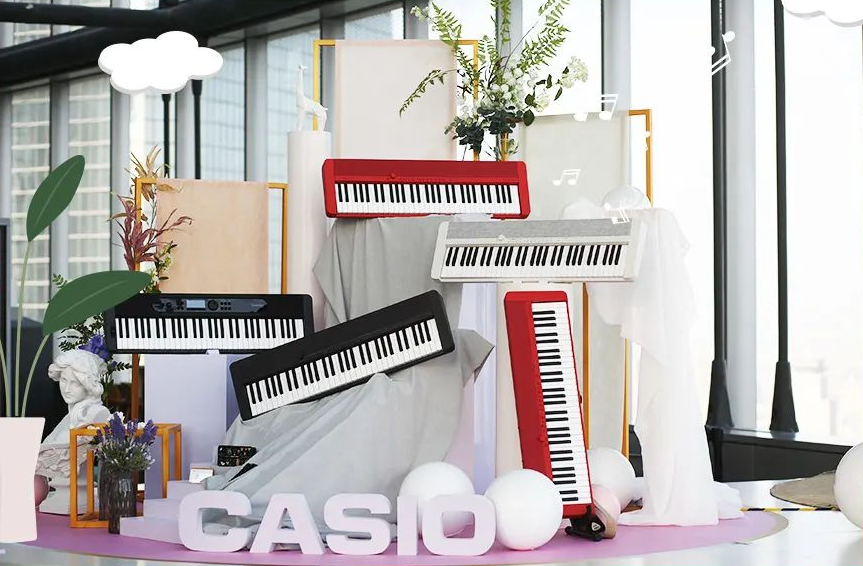 In terms of scalability, the same strength is online.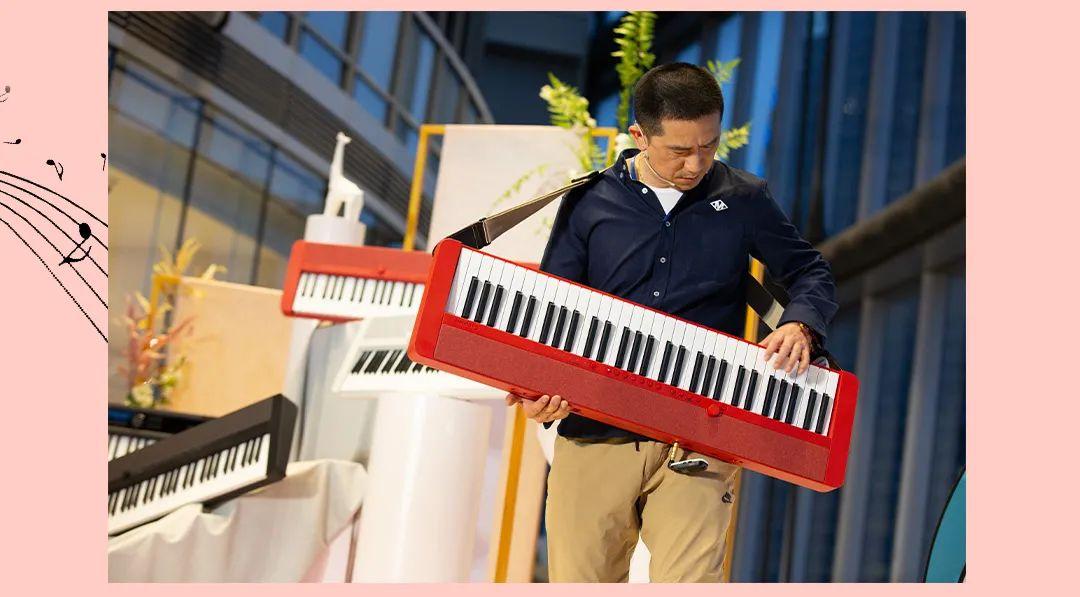 The new Casioone Series CT-S1 and CT-S400/410 are sold separately with Bluetooth MIDI/Audio adapters that can be connected to smartphones, tablets and other devices to play in sync as wireless speakers or favorite songs, creating a greater space for music enjoyment.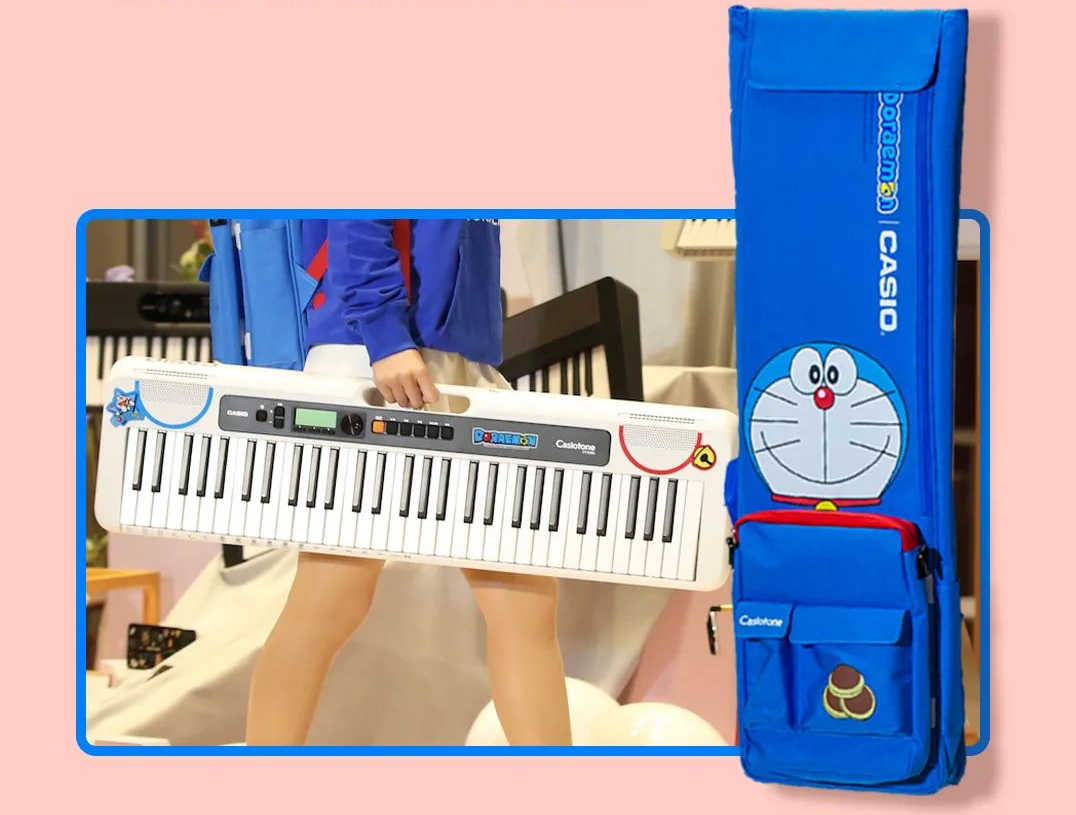 Let play – anytime, anywhere.
Casio Electronic Organ CT-S200|Doraemon Joint Electronic Organ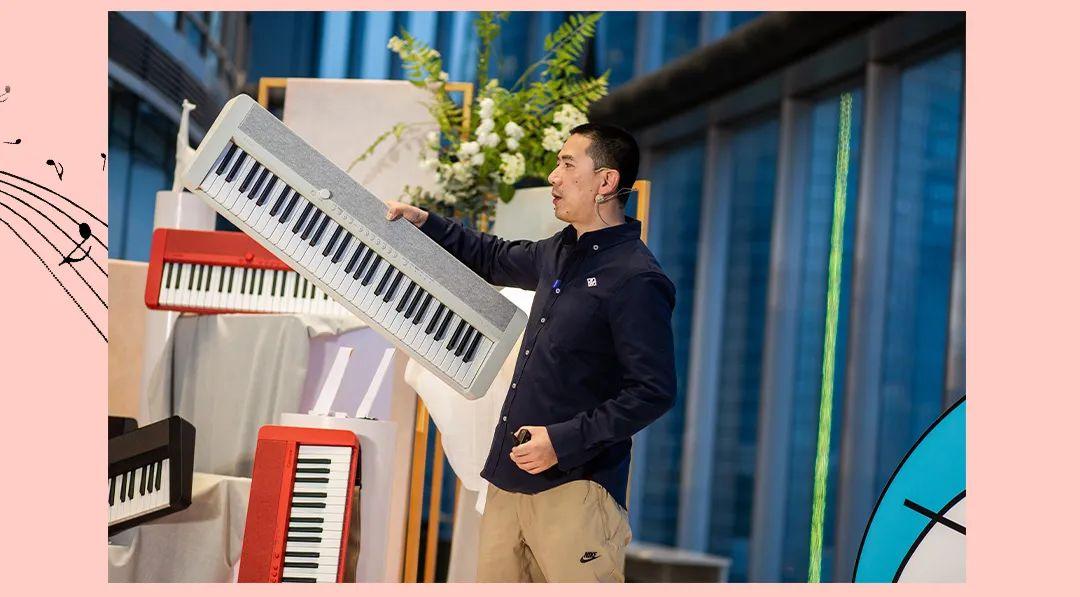 Join forces with Doraemon to create a common musical dream for adults and children. Combines the classic image and elements of Doraemon with the body and keys of the Casio keyboard.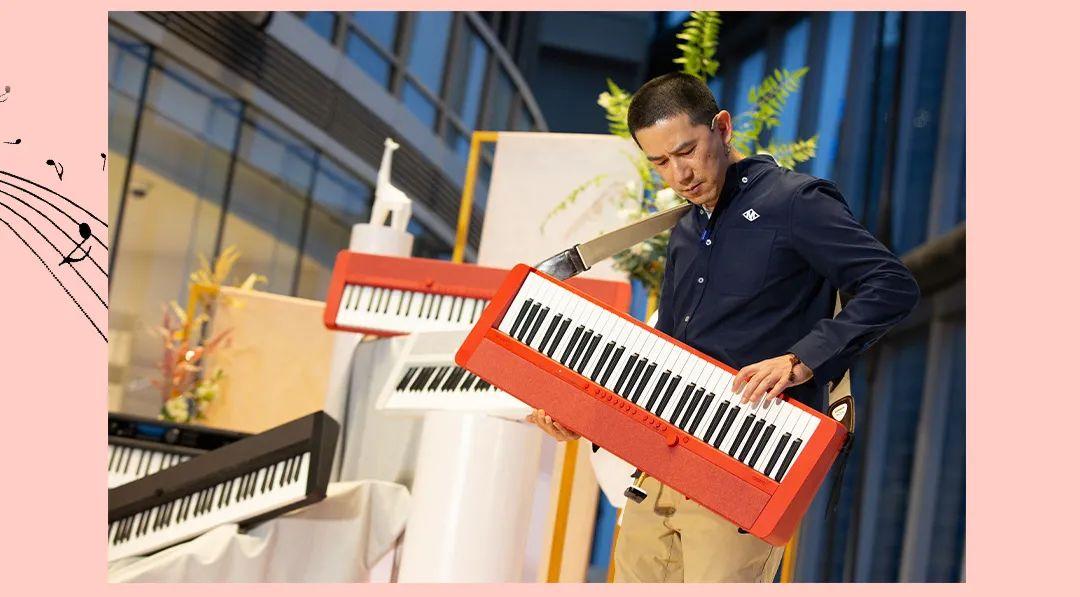 Start the show now and add color to life with music
New products and crossovers need the foil of music performance. Musicians use new products to bring wonderful performances, while providing guests with interactive experience, with continuous technological innovation, new products and cross-border cooperation. Casio's story about musical lifestyle continues to be written…